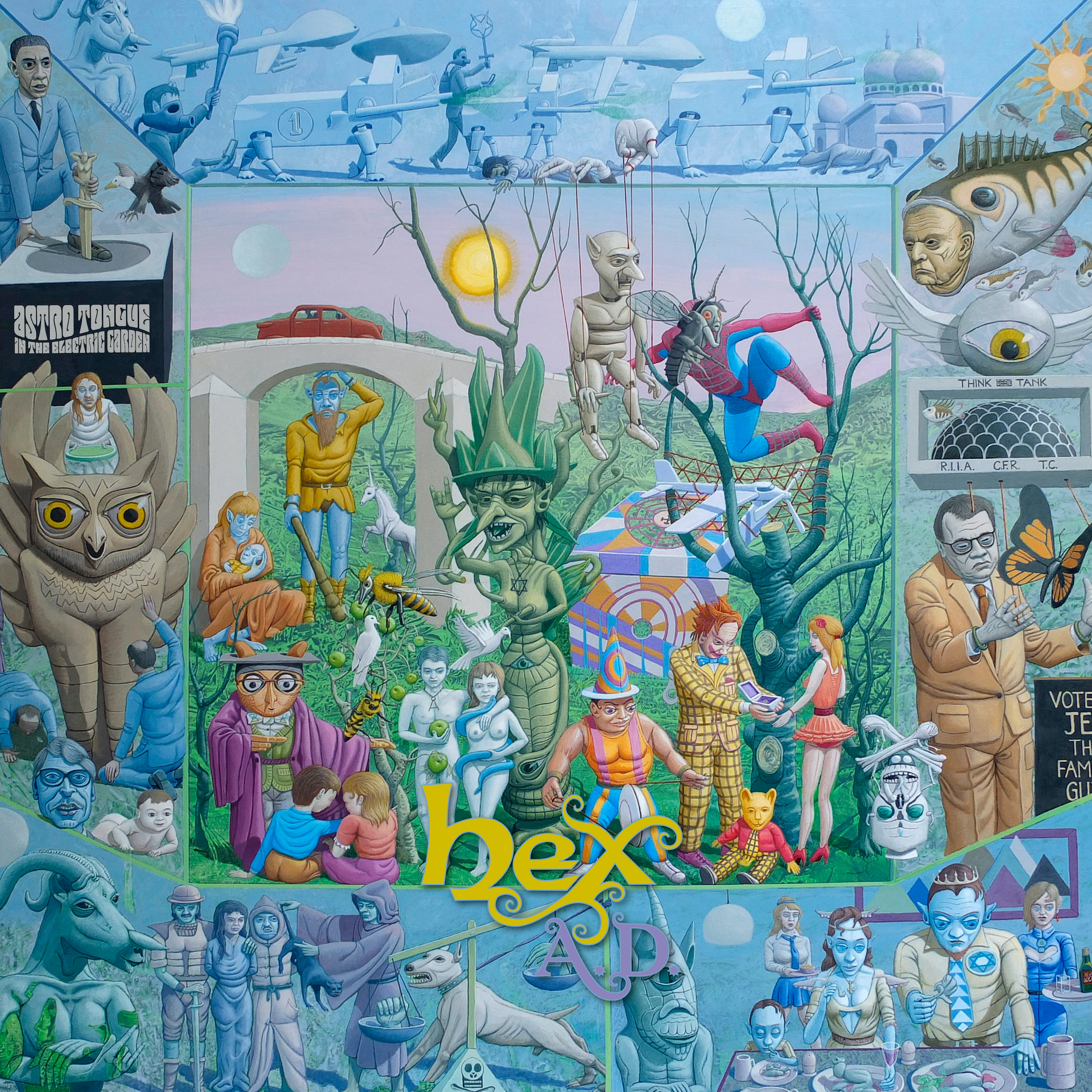 Hex A.D. – Astro Tongue In The Electric Garden
8th April 2020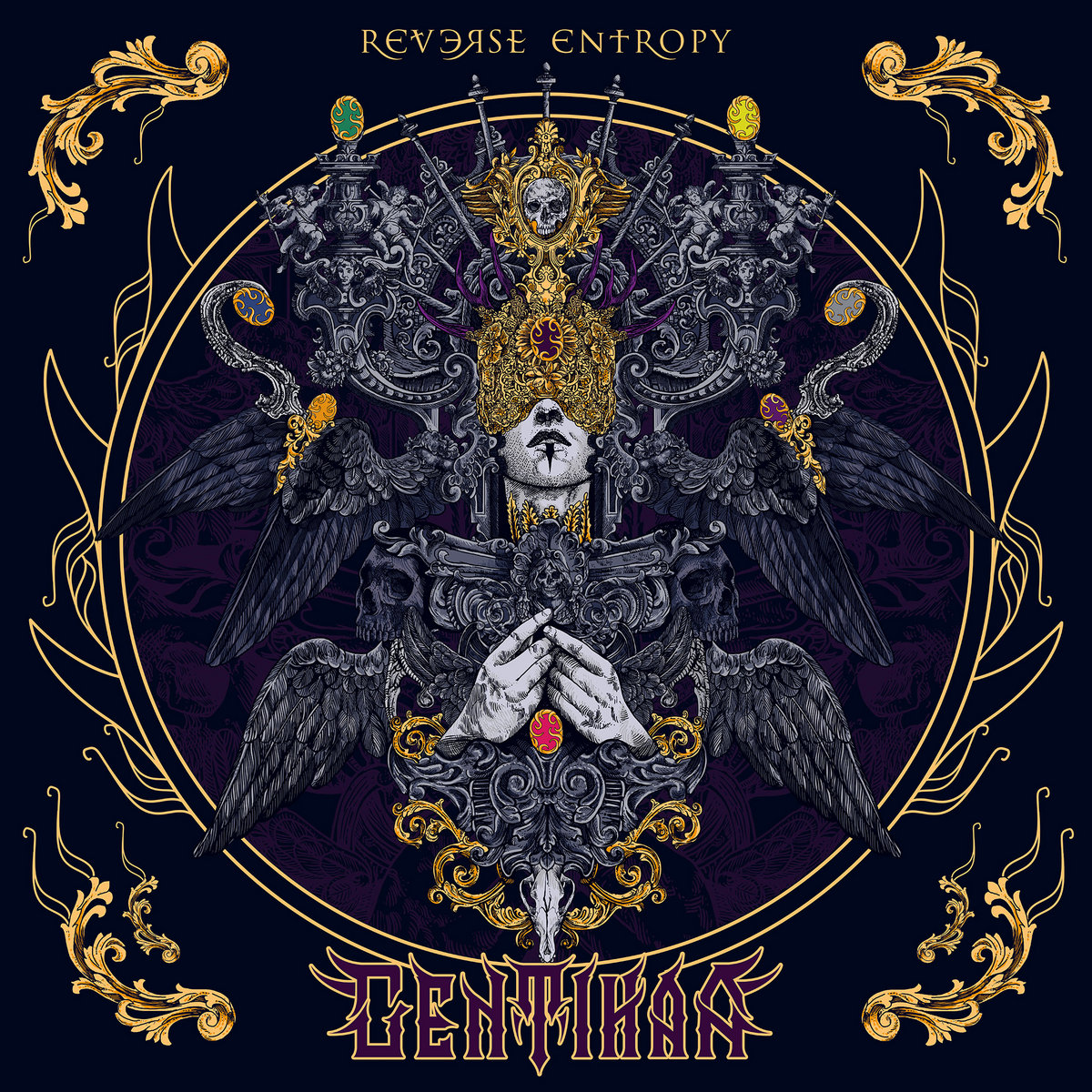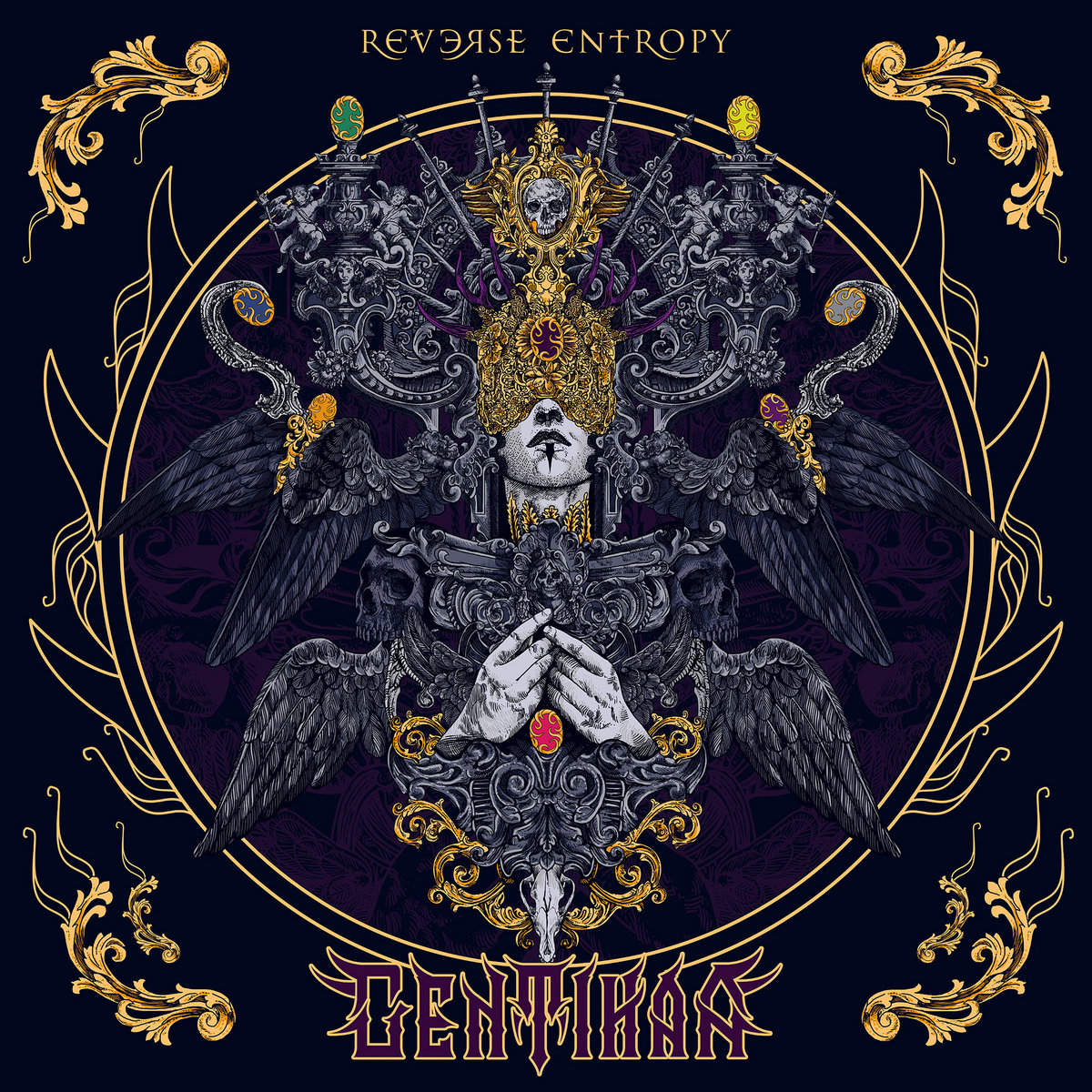 Gentihaa – Reverse Entropy
10th April 2020
Rejection – A New Age Of Insanity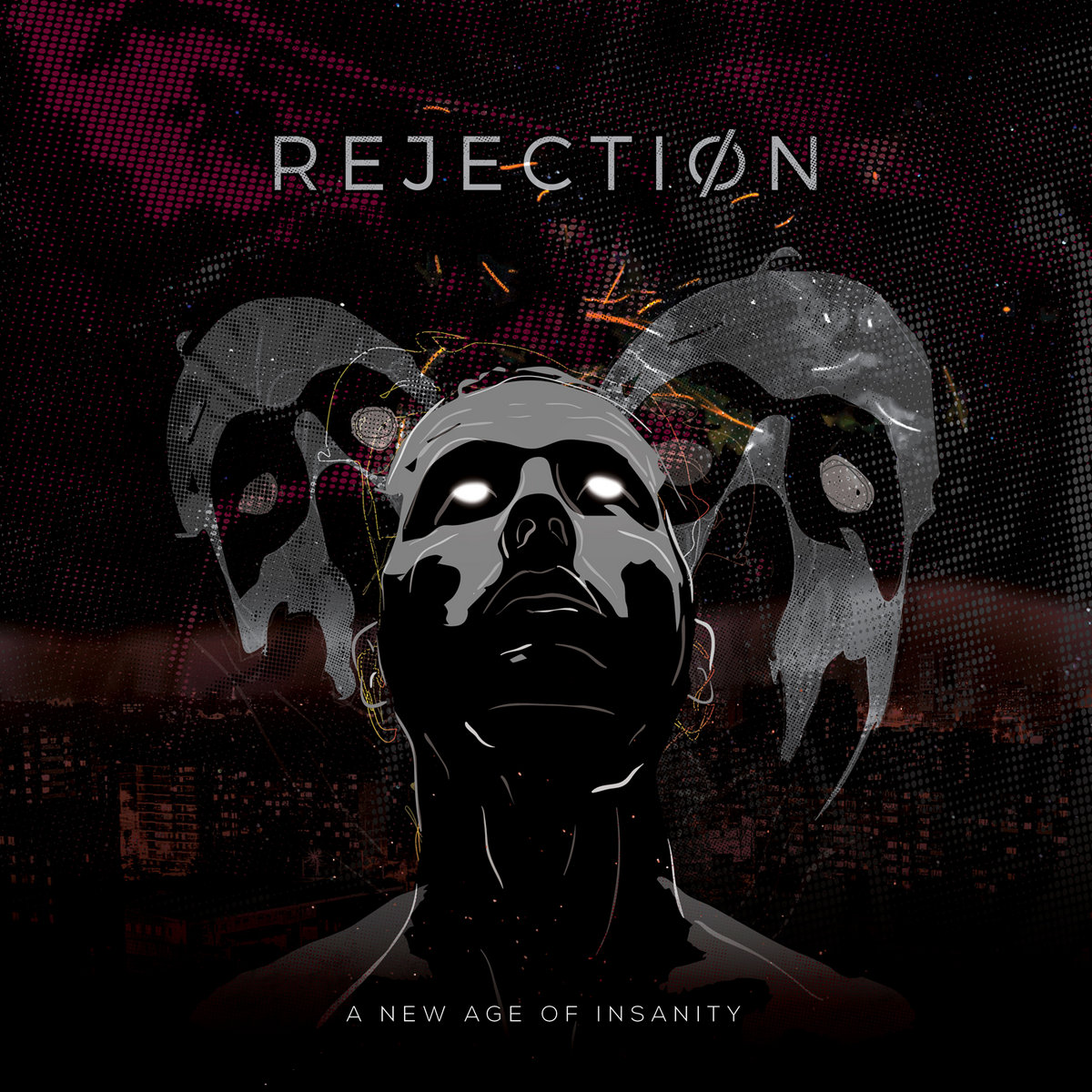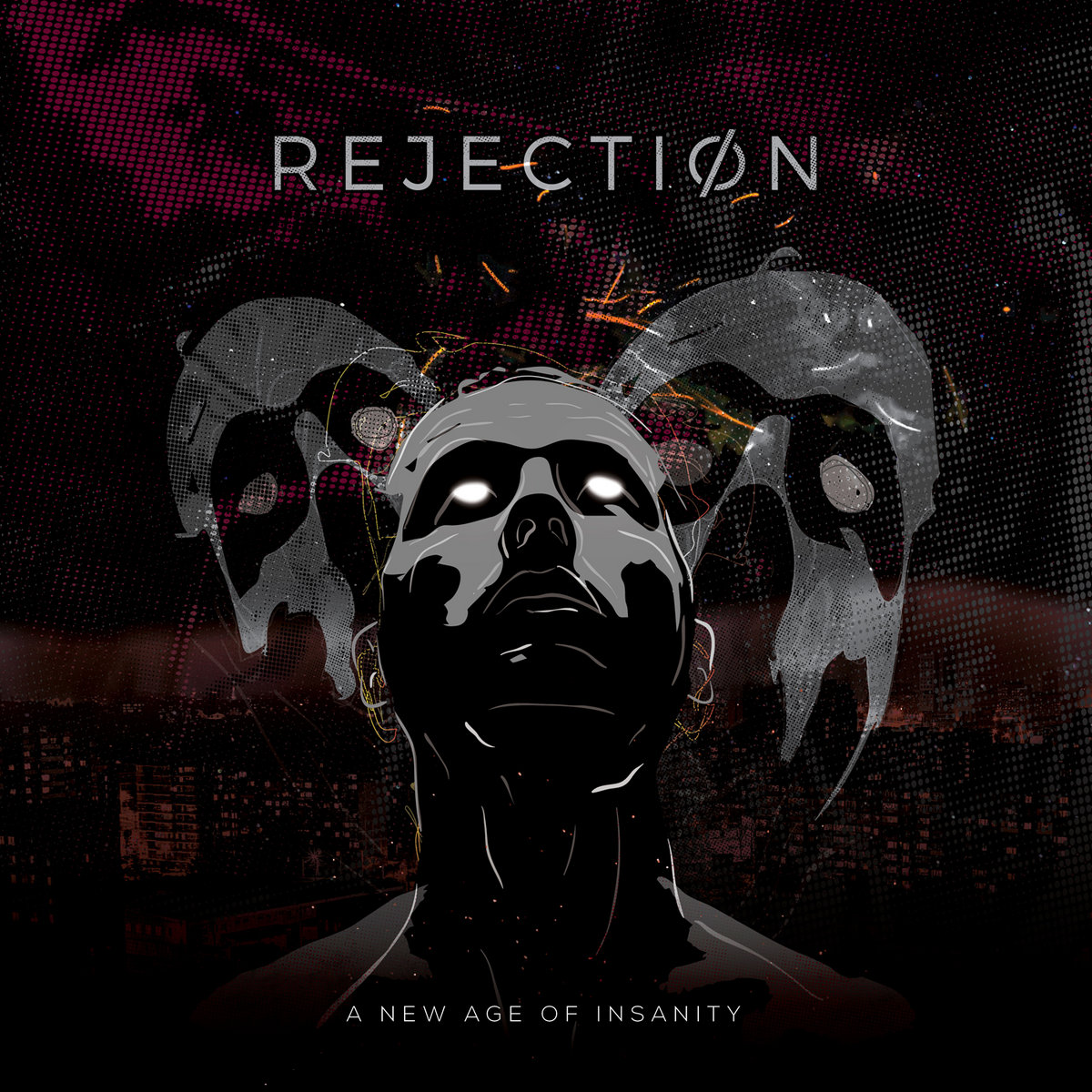 Label: Self-released / Release date: 20th December 2019
Rejection is a modern groovy metal quartet from Greece. I was unfamiliar with this band prior to listening their come-back third album entitled A New Age Of Insanity. I could later on read that it arrives after six years of relative silence. As far as I understand they are picking up where they left off six years ago.
The new album, that is released independently, consists of 10 tracks in the vein of Pantera, Machine Head, Caliban, Mnemic, Fear Factory and such. What we can hear on this opus are razor sharp riffs, groovy parts, numerous breakdowns, melodic choruses and a wide range vocals, being brutal/powerful and melodic and sometimes even clean spoken word. Talking of spoken word vocals, you'll find them in the only different track entitled "Darkest Days" which exactly have clean guitars, spoken word parts and almost epic, technical and progressive elements. Although I prefer my metal served brutal and heavy I like the fact that in this track they moved away from the heaviness and brutality showing off their instrumental skills. The blending of ranges, tones and tempos gives the album more depth that is crucial.
The production level of A New Age Of Insanity is done at a very high caliber which is very impressive for an independent band. The same can be said for simple yet quite nice artwork. Thus, A New Age Of Insanity is a nice album for fans of the aforementioned bands and fans of groovy modern metalcore in general.
For more info visit https://www.facebook.com/rejection1