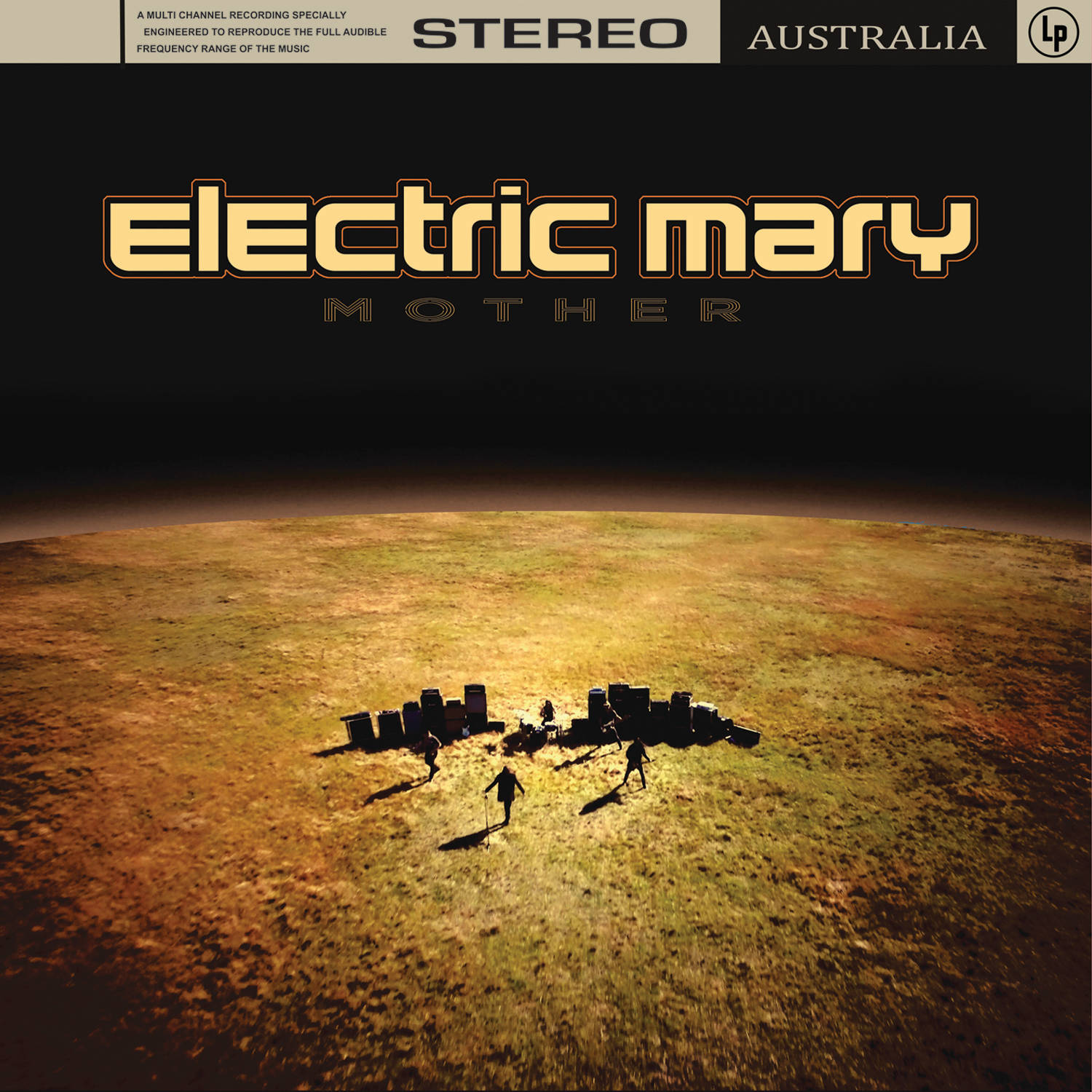 Electric Mary – Mother
7th April 2020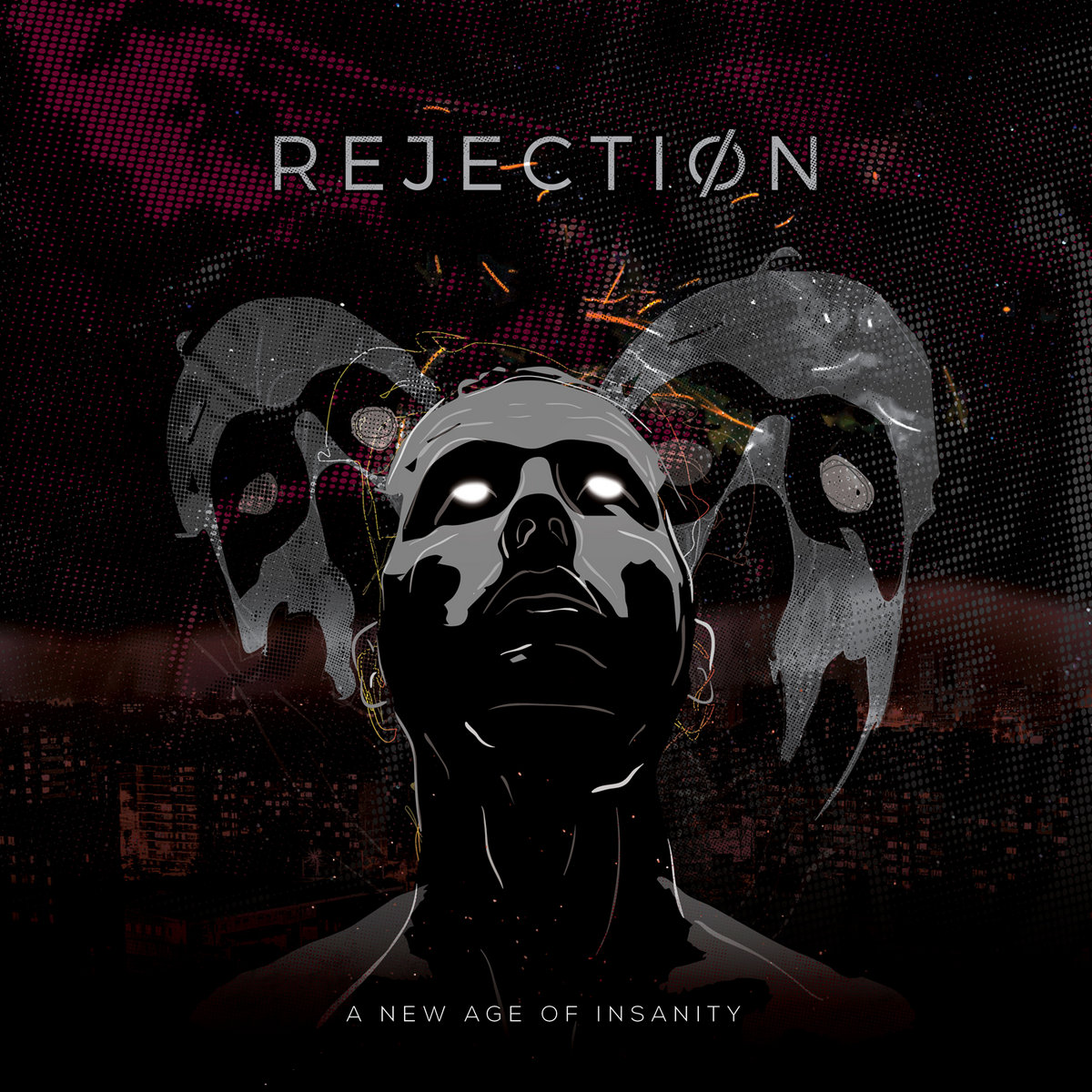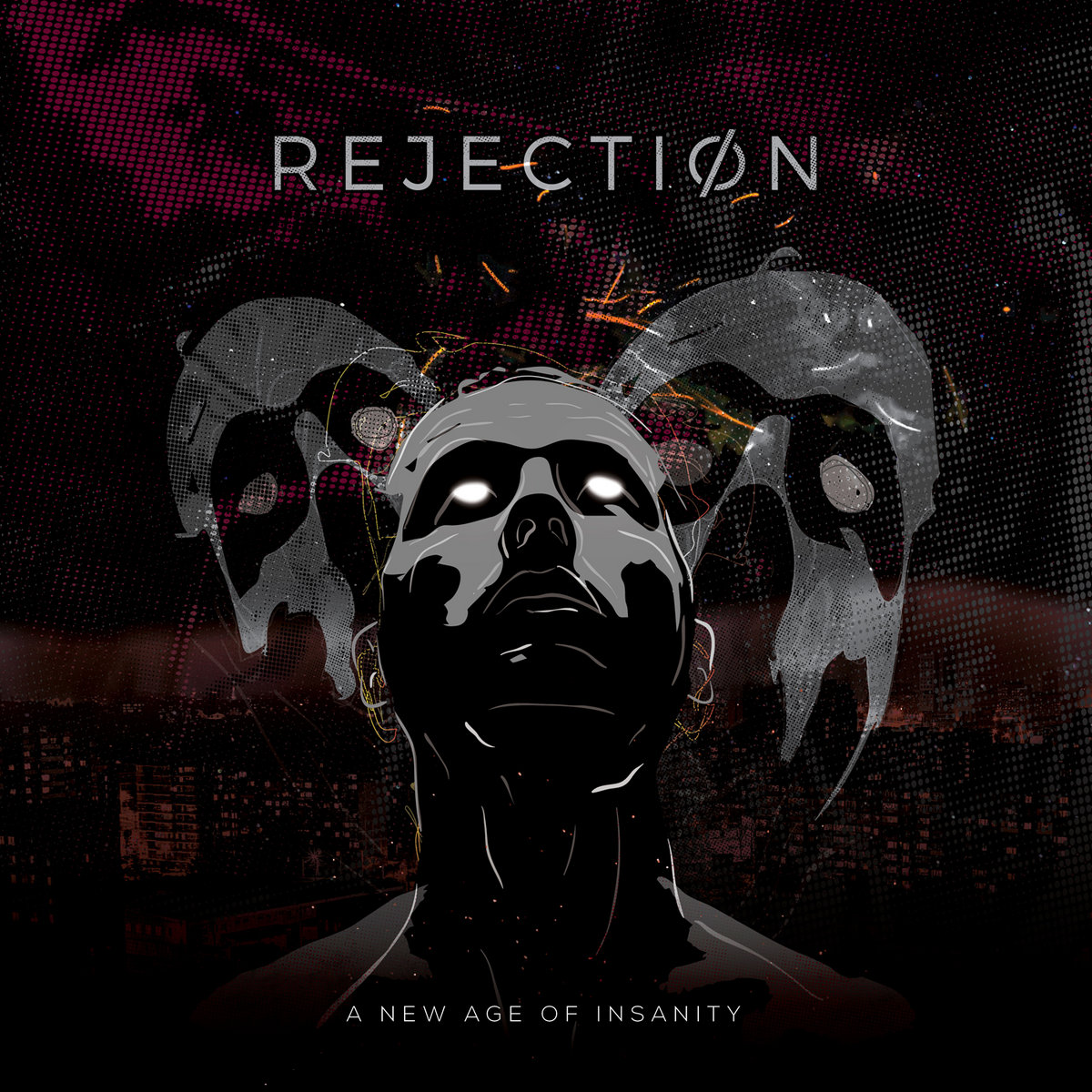 Rejection – A New Age Of Insanity
9th April 2020
Hex A.D. – Astro Tongue In The Electric Garden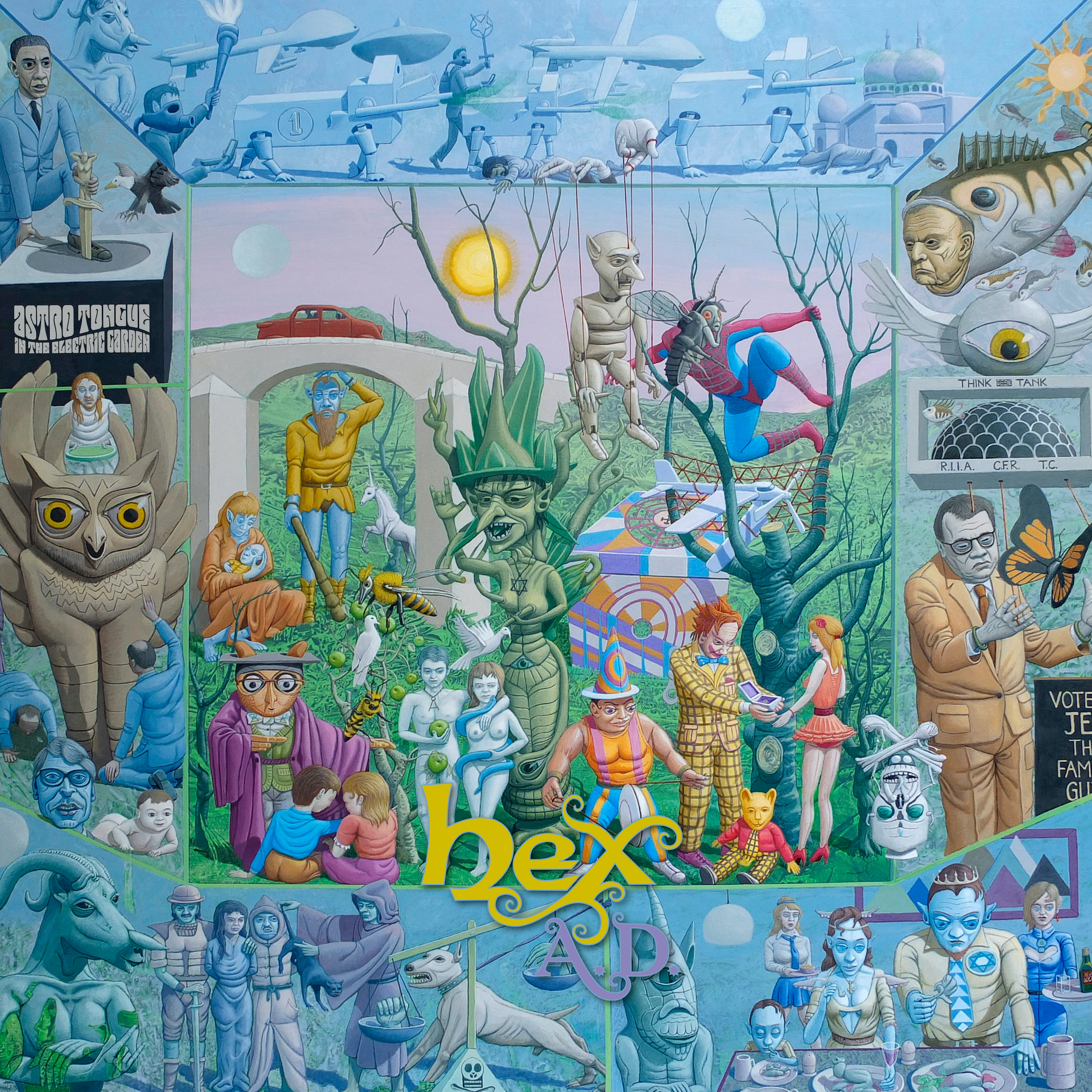 Label: Fresh Tea Records / Release date: 21st February 2020
I was pretty much confused and didn't know what to expect from this album prior to listening to it. This is a sudden but pleasant surprise for me as I just didn't expect a prog rock band from Norway!
Unlike majority of their fellow countrymen Hex A.D. plays a mix of progressive, psychedelic and doomish hard rock like in the good old days of the 70s and 80s. So who are Hex A.D. then? Hex A.D. is a brainchild of multi-talented vocalist and guitarist Rick Hagan. The band released three albums, full of 70-80s nostalgia. Now with the latest 9-tracker (Inc. a bonus song "Grace And Pain"), the bands takes a step further in their sonic development and growth, making it more complex but keeping what we call hookiness and catchiness.
Astro Tongue in the Electric Garden is the title of this new album that starts off with a really soft, cheerful and simple song called "Elle Est Mort", featuring two acoustic guitars.
"Deadly Nightshade" is maybe not the best track on the record, but it perfectly emphasizes the whole philosophy and concept of the band, a cool retroaction of past times, a true nostalgia trip.
The first single, "Astro Tongue" begins with an atmospheric and spooky sound for soon after to explode into a heavy blues rock.
"The Day The Sky Exploded" is heavily Deep Purple influenced with this cool opening chugging riff and the later on tasteful inclusion of keys. "Au Revoir Jardin Électrique" is a cosmic interlude reminding me of the likes of Pink Floyd, Uriah Heep etc. but still a song where the band manages to create something original, their own signature sound.
Second single from the album, "Hawks & Doves" kind of continues where Black Sabbath ended with "War Pigs", introducing you to the story of propaganda regarding America's involvement in the Vietnam War. "Old Bones" their classic "Another Brick in Wall" esp. due to its tremolo picked intro.
"A Stone For The Bodies Not Found" is a great atmospheric song with dissonant guitars, sinful tritone, pondering lyrics and a great atmospheric keyboards. The album closes with this special bonus-track "Grace and Pain" featuring Rowan Robertson, former Dio guitarist.
Like the moniker, the album's cover alludes for psychedelic rock or something that lead my thoughts towards India. The introduction of the piano, organ and synth parts gives this album an almost cosmic atmosphere. I wish the production was clearer, but it's only a minor con.
Astro Tongue In The Electric Garden is the record that requires your full attention as it is more complex than you think. Having said that I think that Astro Tongue In The Electric Garden is yet another step forward for these talented Norwegians. Thus, it's clear and obvious that Hex A.D. have grown a lot over the years and I already look forward to their next release.