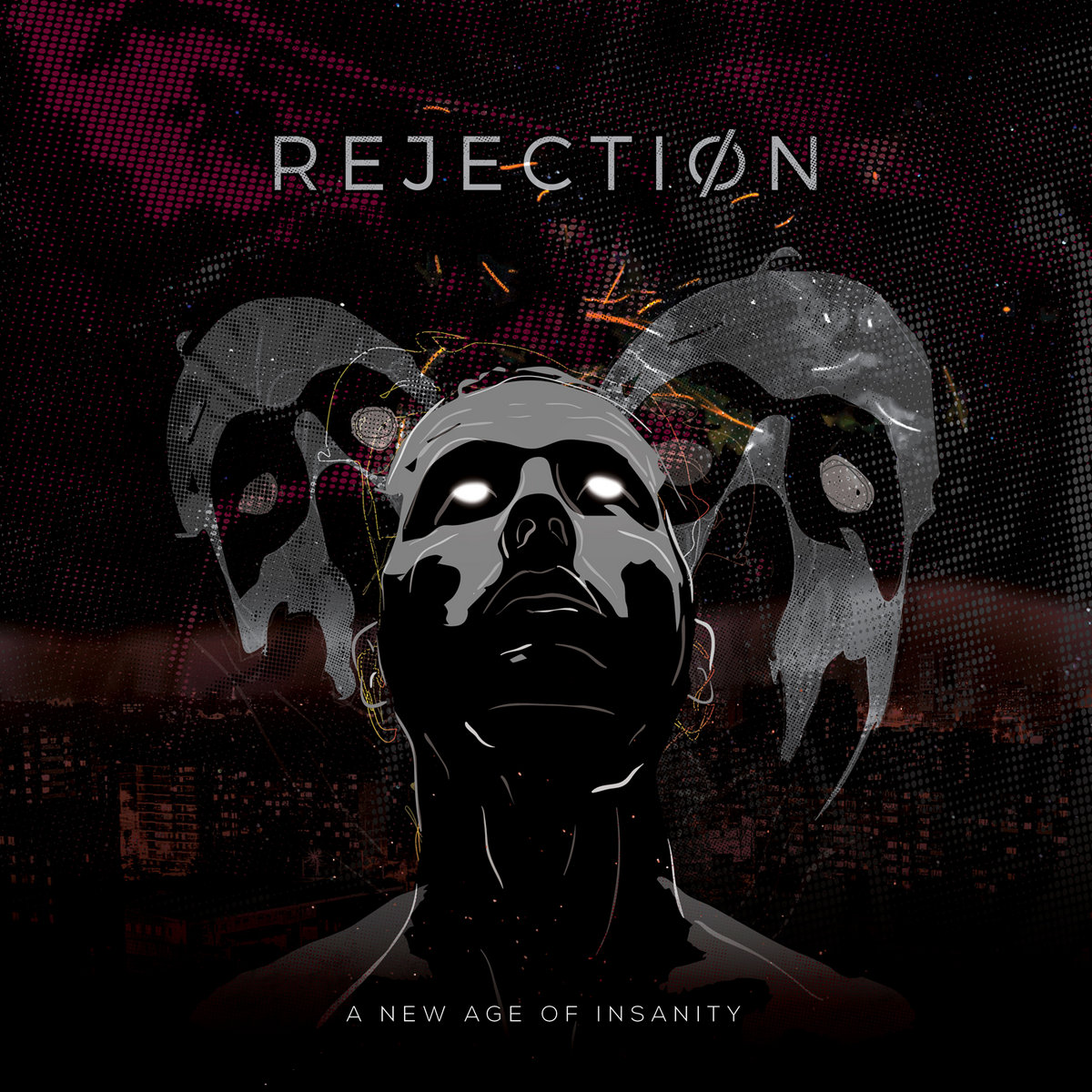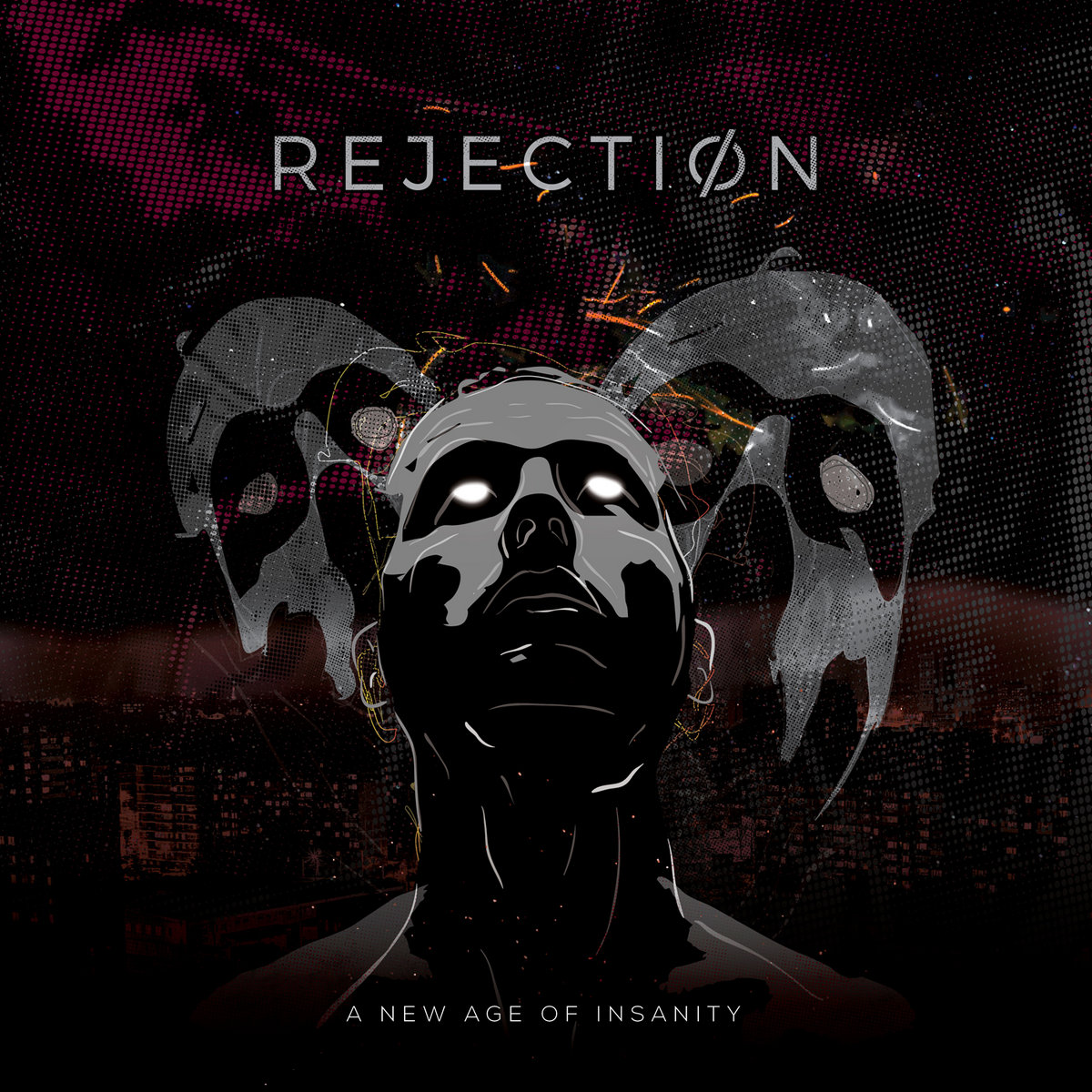 Rejection – A New Age Of Insanity
9th April 2020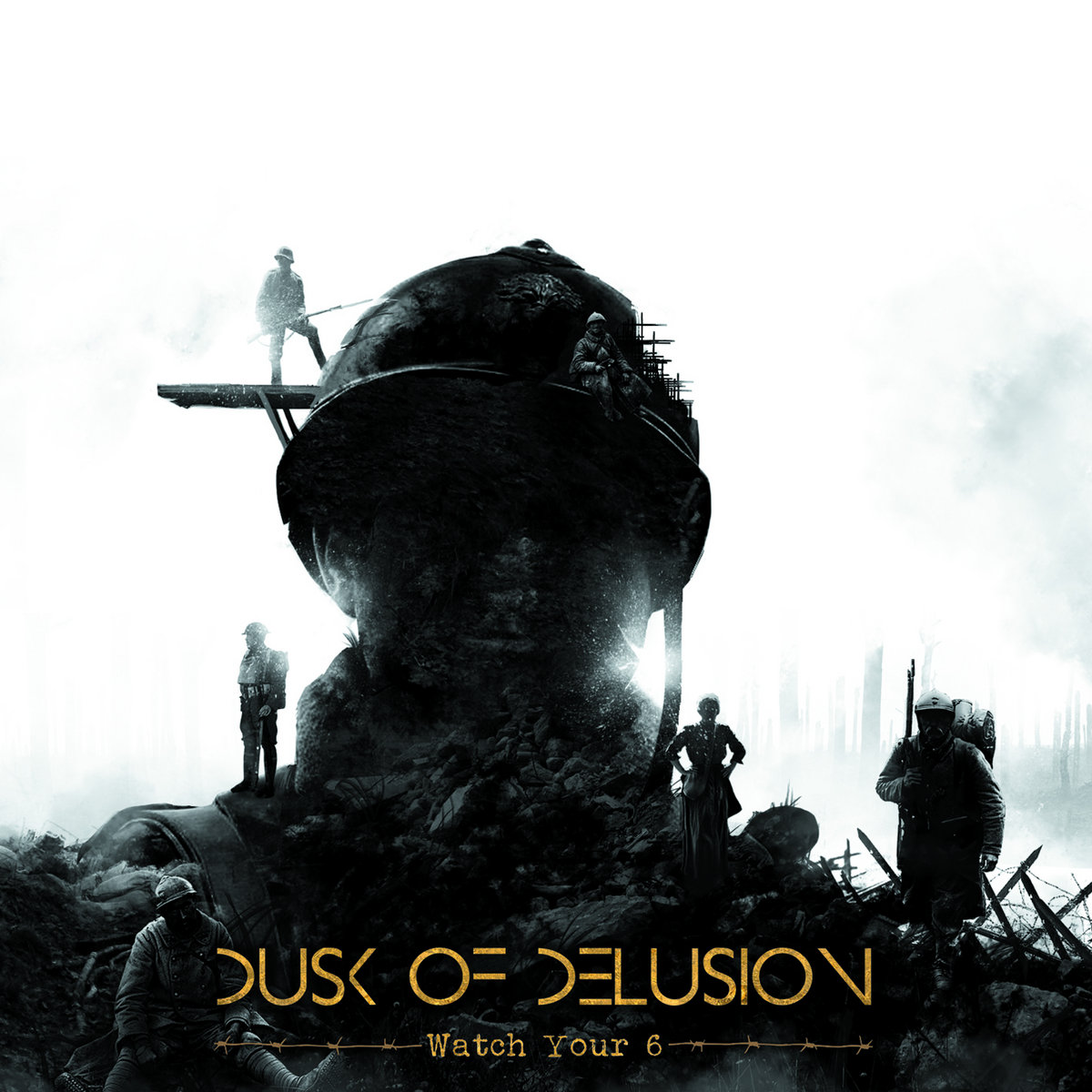 Dusk Of Delusion – Watch Your 6
13th April 2020
Gentihaa – Reverse Entropy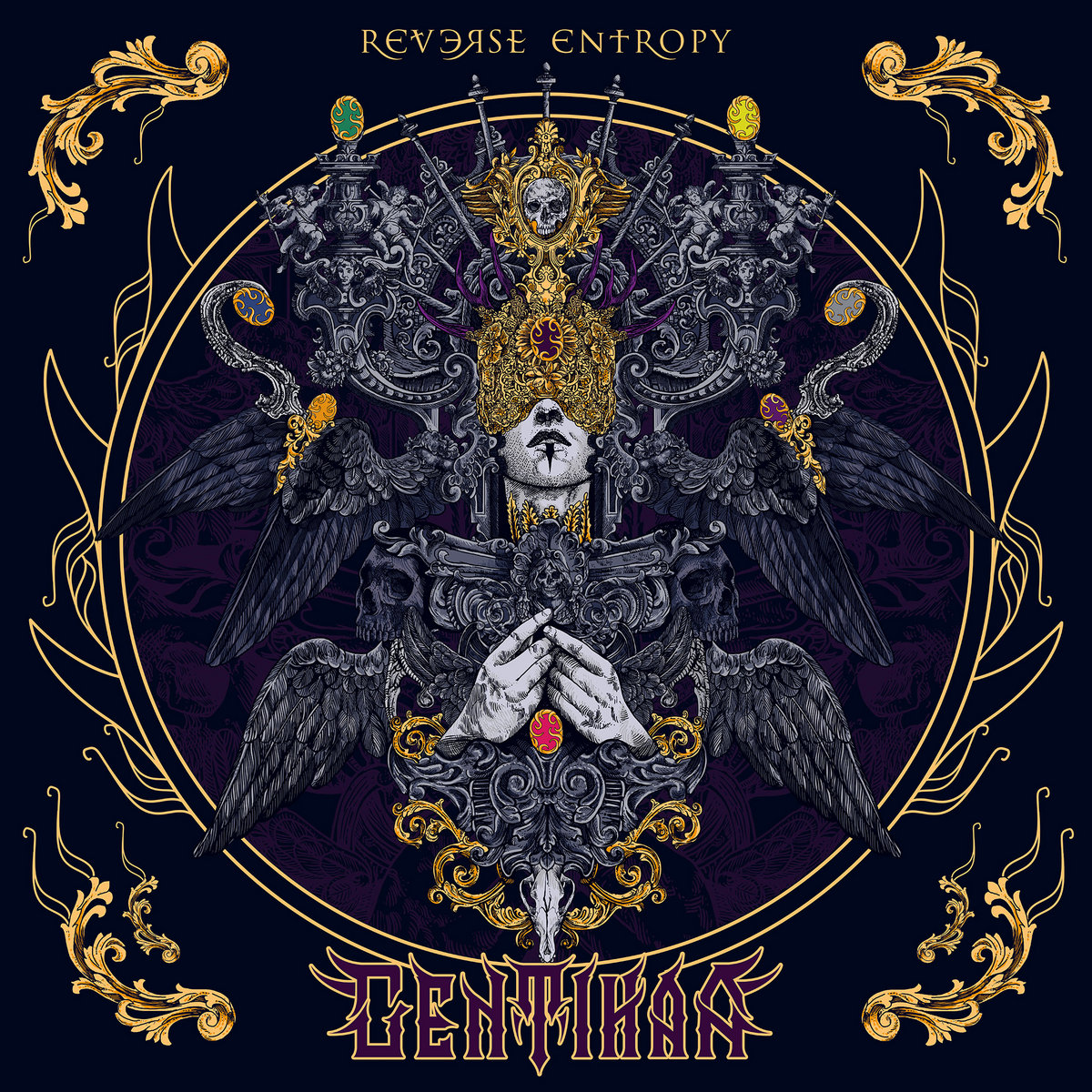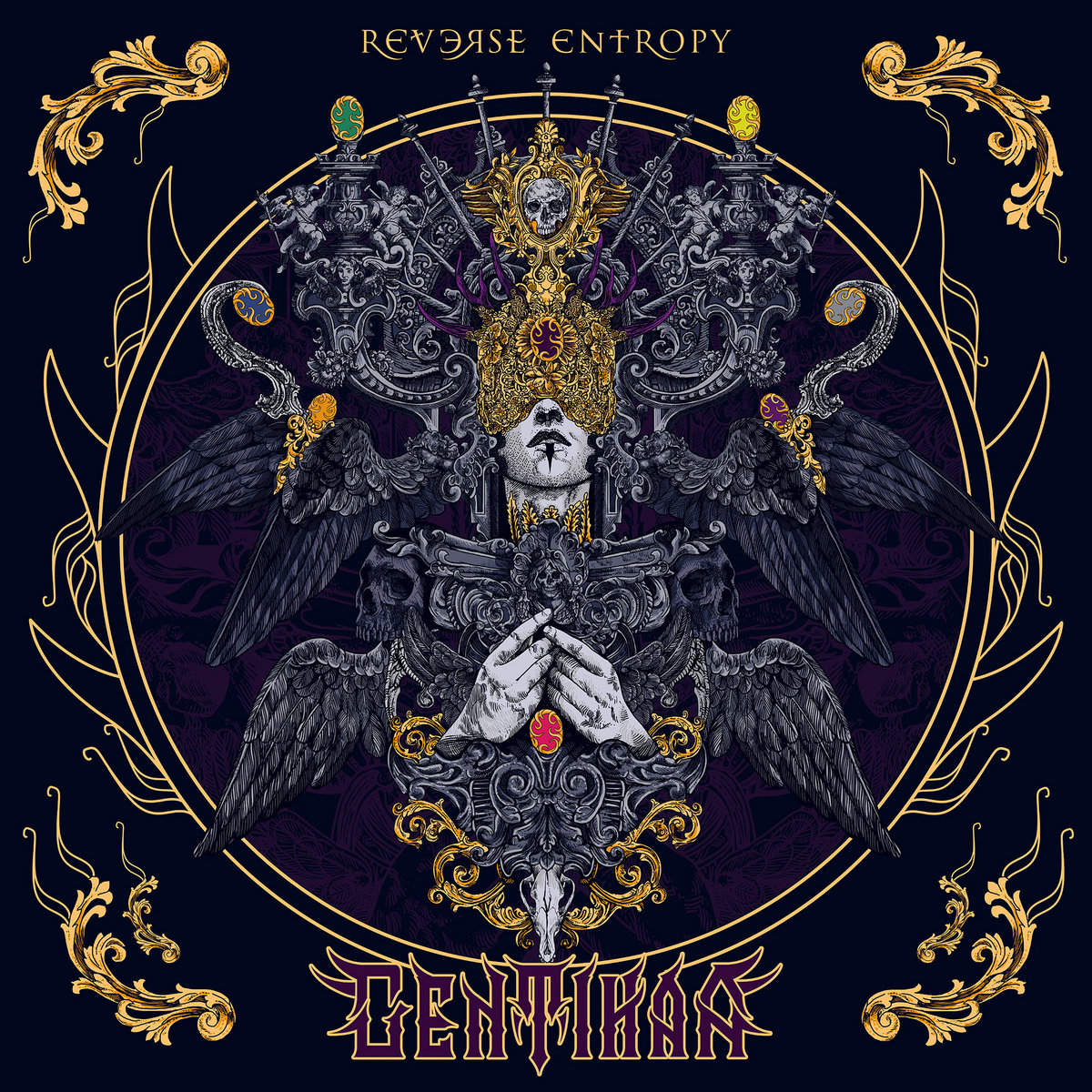 Label: Symmetric Records / Release date: 23rd September 2019
Gentihaa is a metal five piece combo from Athens, Greece. The band was founded by the guitarist Valgran in 2015. After a short period of time, Béheaal (Bass), Andre Boutos (Vocals), Rös Dracùl (Guitars) and Merenhor (Drums) joined the legion to complete the current line-up of Gentihaa.
Reverse Entropy is their debut 9-tracker album in what I would describe as a mainly symphonic black metal with elements of metalcore, thrash- and heavy metal. Thus, one can say that their music is a combination of extreme- and melodic metal, complemented by symphonic orchestral arrangements and atmospheric soundscapes. Furthermore, Reverse Entropy is a conceptual, a fantasy-themed album, telling the story of 8 pills which give different superpowers to eight individuals once they are discovered and consumed.
The album starts with an opening instrumental and melodic soundtrack mood intro "Serum". It is changed with the arrival of the second track called "Empathy" which kicks-off with this enjoyable and cool little riff, being groovy and almost thrashy, crunchy and crispy and an almost operatic dreamy chorus. Next track "Vision" is a true sonic assault with a double bass battery, amazing funeral synth, heavy metal vocals and demonic atmosphere.
"Metamorphosis" opening theme is fragile and with dark atmosphere where the vocals are heavy metal influenced and the double bass sounds great. "Alpha" (see video below) is my personal highlight of the album, starting off in a nice, melodic and polite manner, for soon after to implode into a smashing and aggressive assault, with tremolo riffing, fantastic groove and a bit alternative vocals. "Beyond" is probably the most blackish track on the album, with aggressive riffing reminiscent of the likes of Dimmu Borgir or even King Diamond.
"Command" grabbed my attention from the start due to a razor sharp pitched riff, superb songwriting and double bass parts. The acoustic part of the song is excellent and proves the band masters more styles and different moods and tempo shifts. "Mastery" comes next, another melodic track with clean vocals and this beautiful tone and wonderful atmosphere reminding me of the likes of Therion. "Singularity" is the closing song of Reverse Entropy. It starts out with acoustic guitars and clean vocals while the heavy part in the middle is technical and the song ends acoustic.
The production is excellent, done by Bob Katsionis (Firewind, Serious Black) as it perfectly fits into the overall sound of the band.
With their excellent debut Gentihaa sets a strong basis for bigger things to come. I'll recommend it for fans of the bands like Behemoth, Arch Enemy, Nevermore, Therion, Dimmu Borgir, Sonata Arctica, Symphony X etc. Definitely repeat button worthy!
I look forward to hearing much more from these guys in the future!