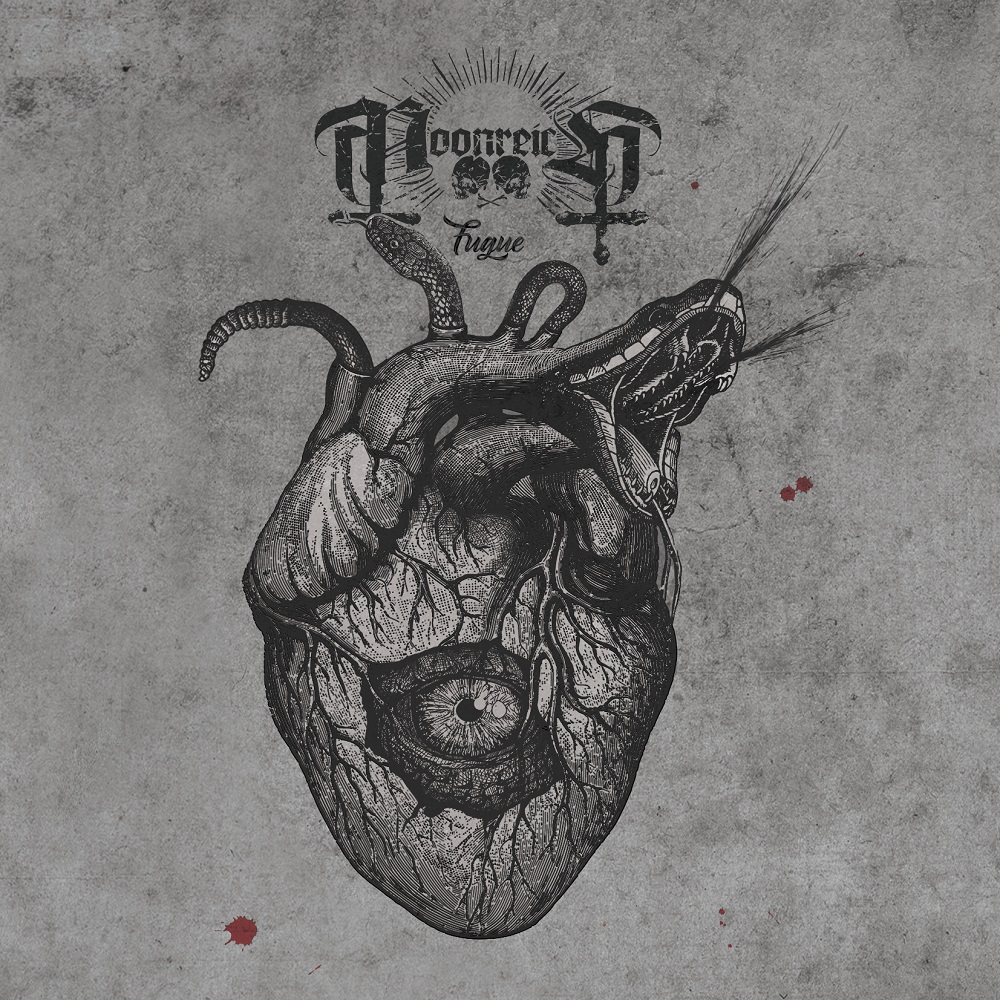 Moonreich – Fugue
17th June 2018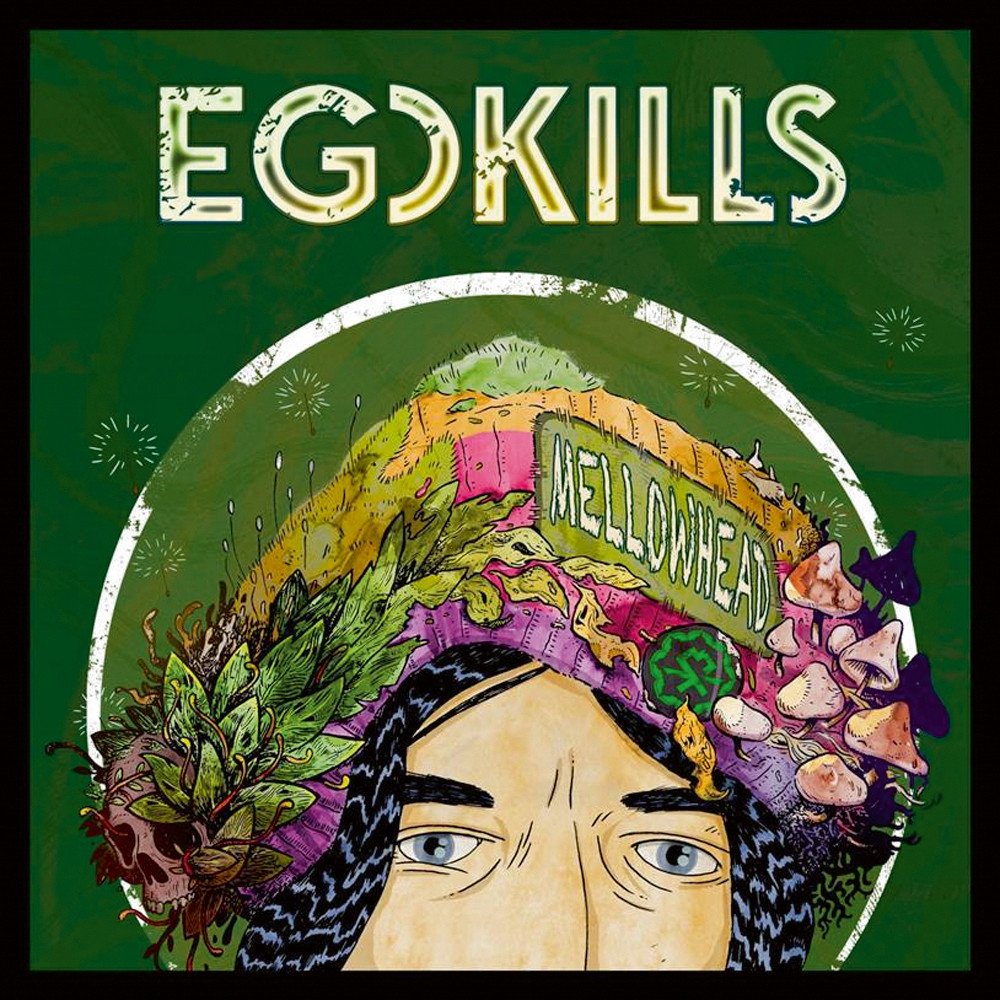 EgoKills – Mellowhead
20th June 2018
Ragenheart – The Last King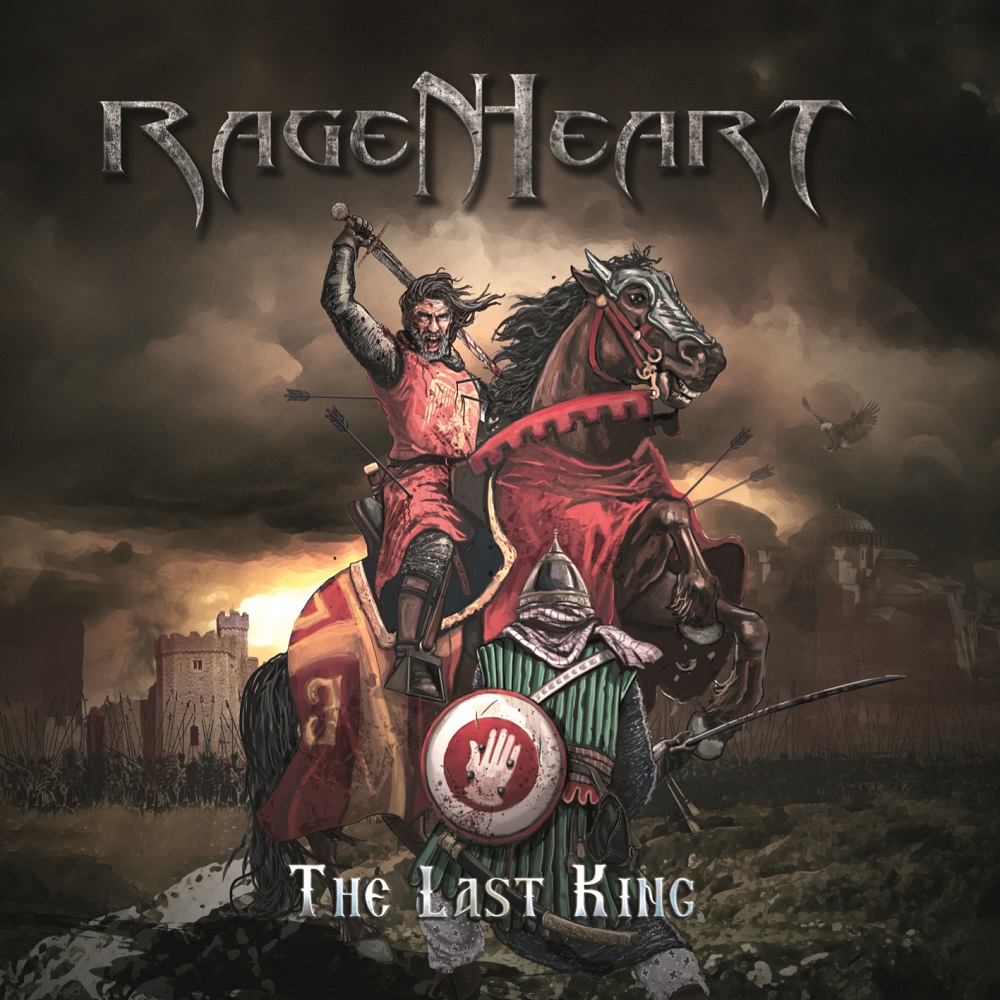 Label: Self-released / Release Date: 1st April 2018
I do love it when I happen to come across a band that I would normally have little to no chance to stumble upon crosses my path anyway (especially when it turns out to be some music that I can really enjoy). This can happen a variety of ways, such as happening to see them at a gig or having them recommended by a friend. For me, however, the all-dominating way this happens is when I somehow become aquainted or introduced through a smaller, lesser known band through my employment here at Metal Revolution.
This happened as recently as last night, where I was given a record by Ragenheart, a Greek Power Metal quintet that has been around since 2002. This April they released their second full-length record entitled The Last King and yes, it is every bit as Power-based and riddled with strong solos, high-flown myths and catchy rhythms as that title illudes to.
The record contains eleven tracks in total, spanning a grand total of almost forty-nine minutes, every last one of them a small fragment of every thing that makes Power Metal such an energetic genre – Even the obligatory ballad, "Dreamer" gives off a strong sense of energy and desire to convey the epic story hidden within the lyrics in a very easy-listenable and equally catchy manner.
The one track that really won me over, however, is the track "Metal Rules the Night (The 80's Outcast" – A throwback, almost an homage to the Heavy and Power Metal tracks of the eighties (as the name also implies). Not even close to being the most impressive nor technically difficult track found upon this release, but it is a little nugget of gold to an old-fashioned fan such as myself.
The track that I chose to highlight, however, is the title track, since it is a good example of what the album delivers, as well as having a decent music viceo to boot.
Recommended for fans of Hammerfall, Blind Guardian and Dream Evil.