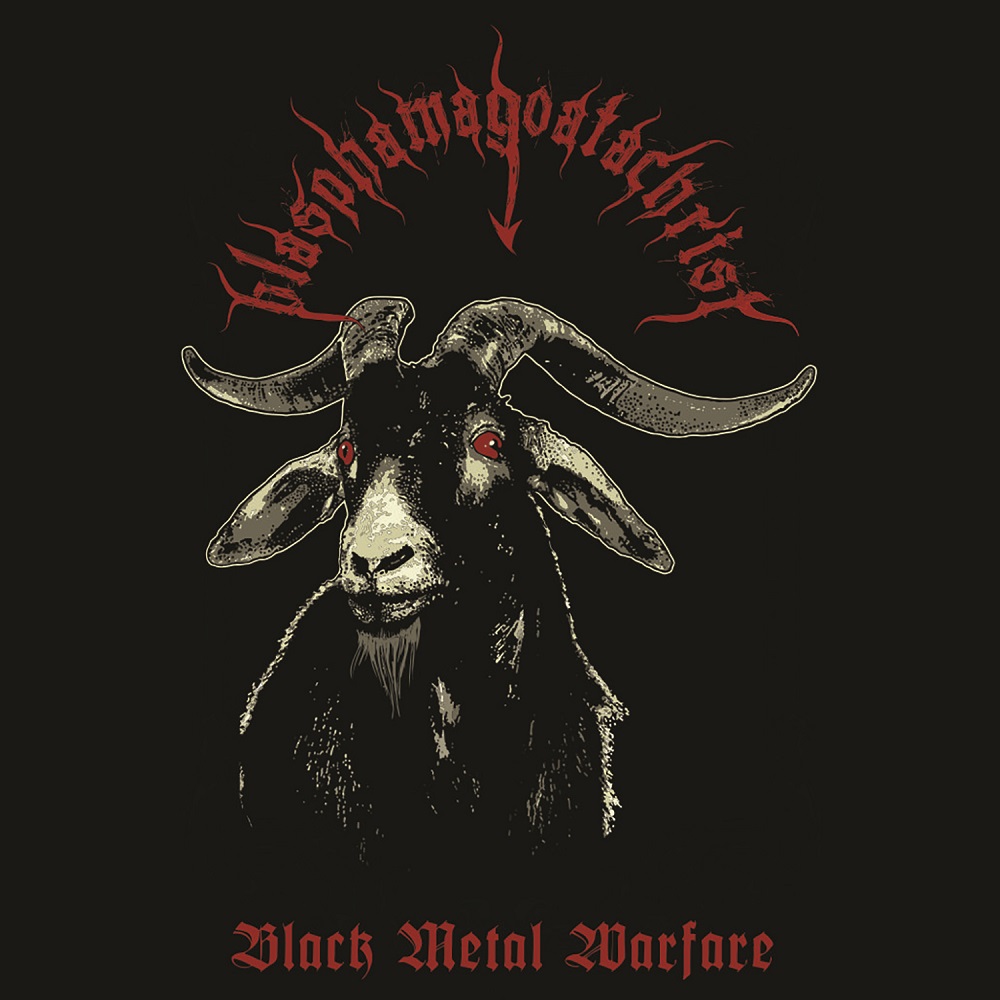 Blasphamagoatachrist – Black Metal Warfare
12th June 2018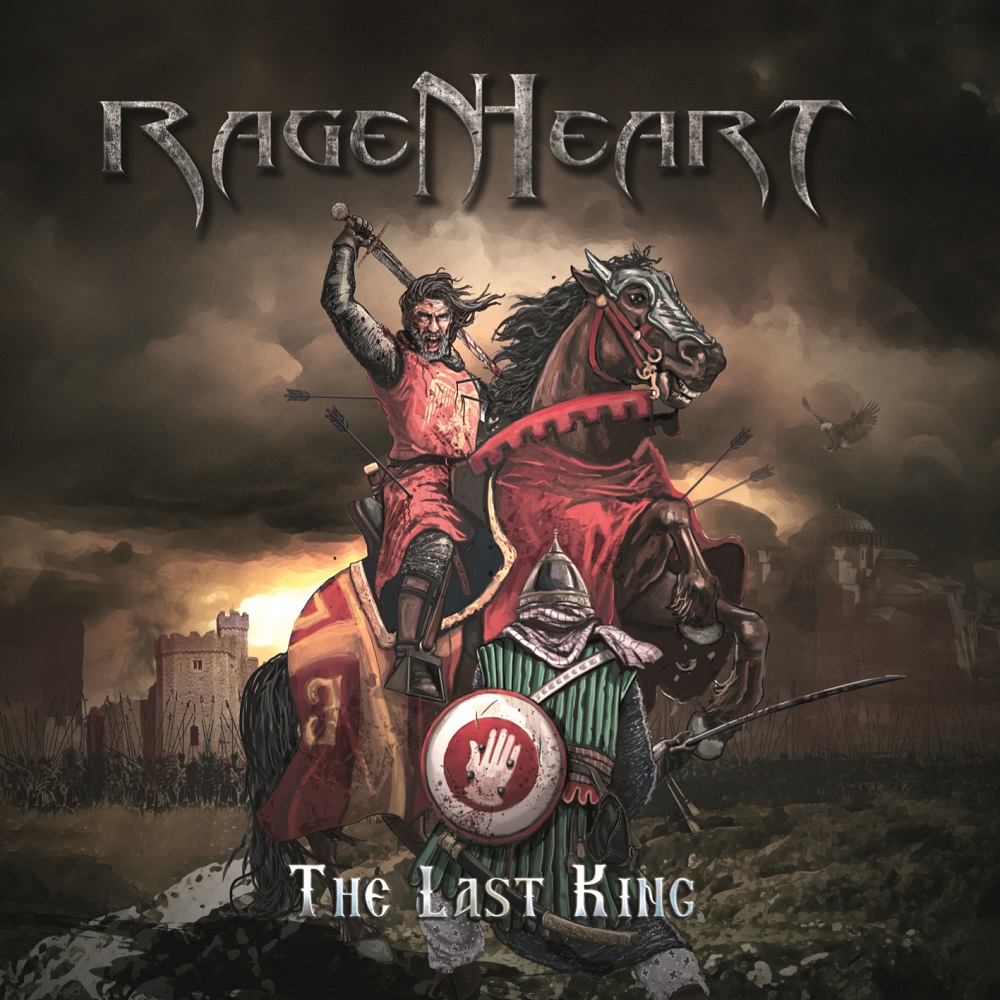 Ragenheart – The Last King
18th June 2018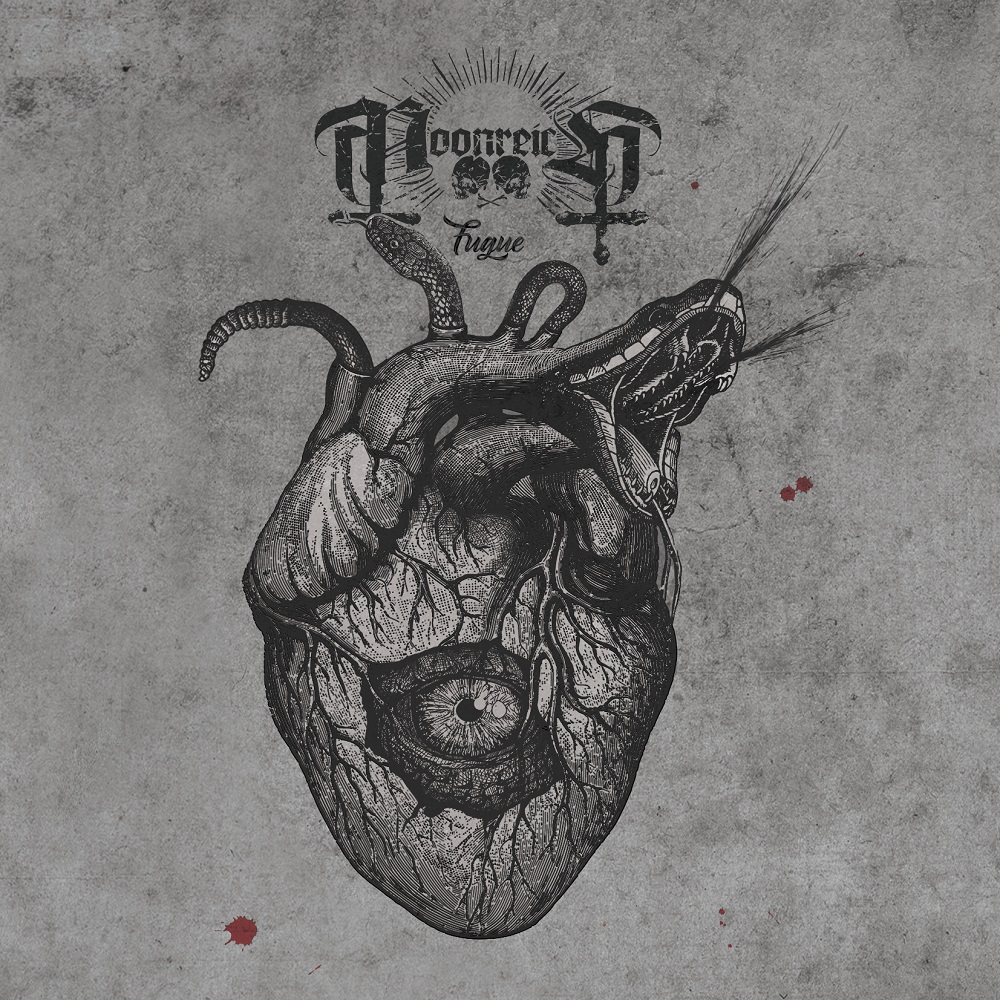 Label: Les Acteurs de l'Ombre / Release Date: 16th June 2018
Three years ago I was given the opportunity to review the third full-length release from the French Black Metal band Moonreich. Needless to say, I was immediately hooked – So much so that I practically jumped at the chance to get my hands on their newest release. And, thanks to Ladlo (the production company) neither I nor you had to wait long – See link below for the official full stream.
The newest record is entitled Fugue and is filled to the brim with everything that I loved about the previous one: It is fast-paced, aggressive and permeaded by that undefinable French trait that I have come to know and love (perhaps the overall mood of the album perhaps? But I digress).
As is also the case with Moonreich's earlier releases, the lyrical themes revolve around war and its immediate aftermath; Which, to me at least, fits together very well with the down-trodden, unforgiving aggression created and given voice through the quartets musical performance.
Fugue contains seven tracks, running from five something minutes at the shortest (the track "Heart Symbolism") to half-way eleven minutes at the longest (the final track on the record, entitled "The Things Behind the Moon"), adding up to a running total just short of fifty-four minutes.
All in all, Moonreich has done well to live up to the expectations I had to the band after their last release three years ago, even surpassing it on numerous occassions, the most noticeable of which being the track "Carry that Drought Cause I Have no Arms Anymore" – Six minutes of sheer French expertize put on display, for all to enjoy.
Recommended for fans of the modern French Black Metal scene (which includes bands such as Malevolentia and Blut Aus Nord). Not a band to miss – And once more, thanks to the generosity of the record label themselves, can be spun in its entirey below.