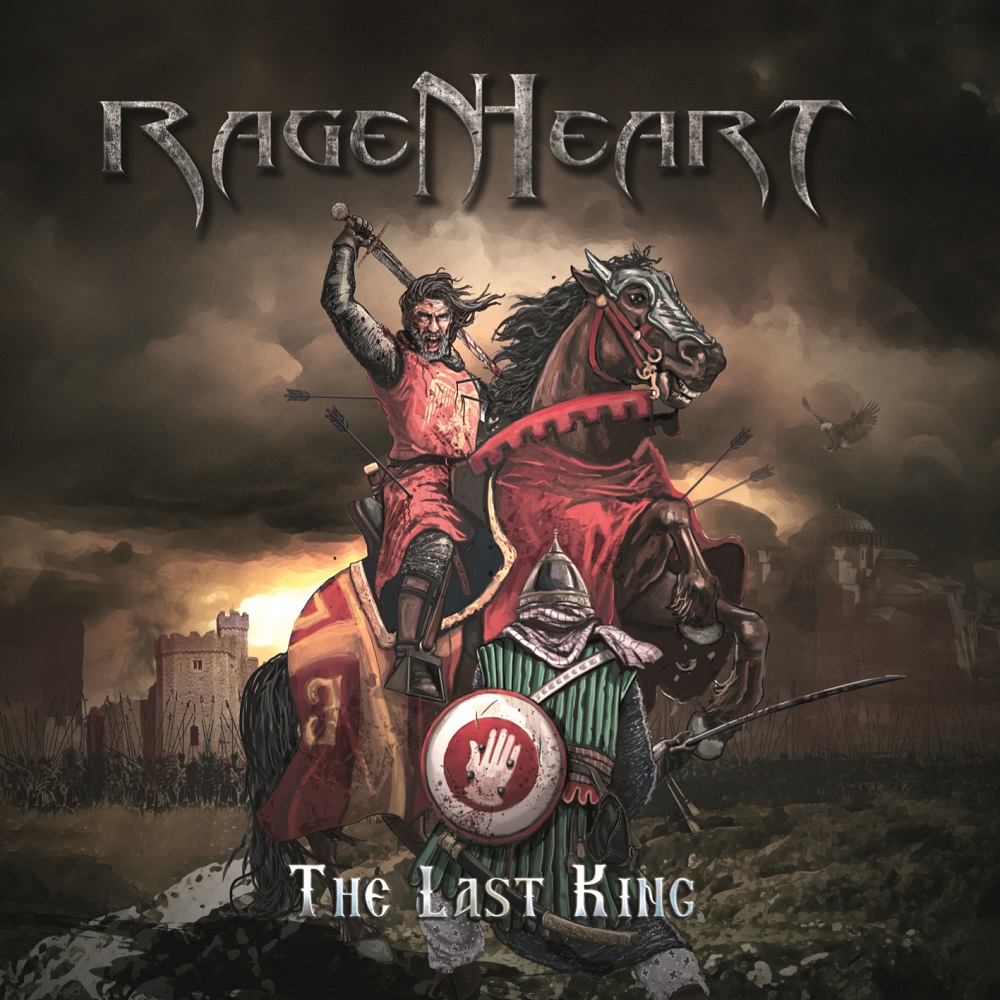 Ragenheart – The Last King
18th June 2018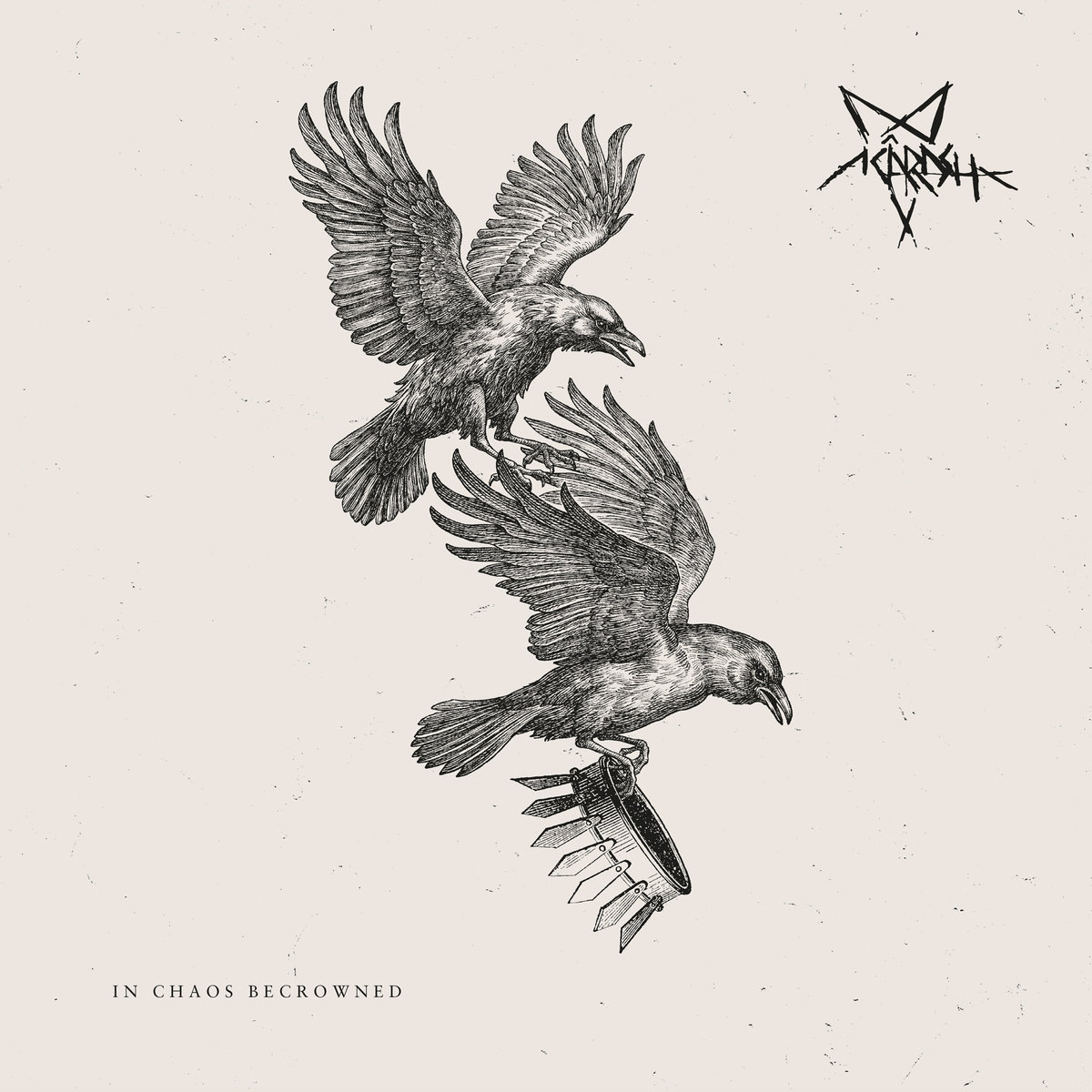 Acârash – In Chaos Becrowned
26th June 2018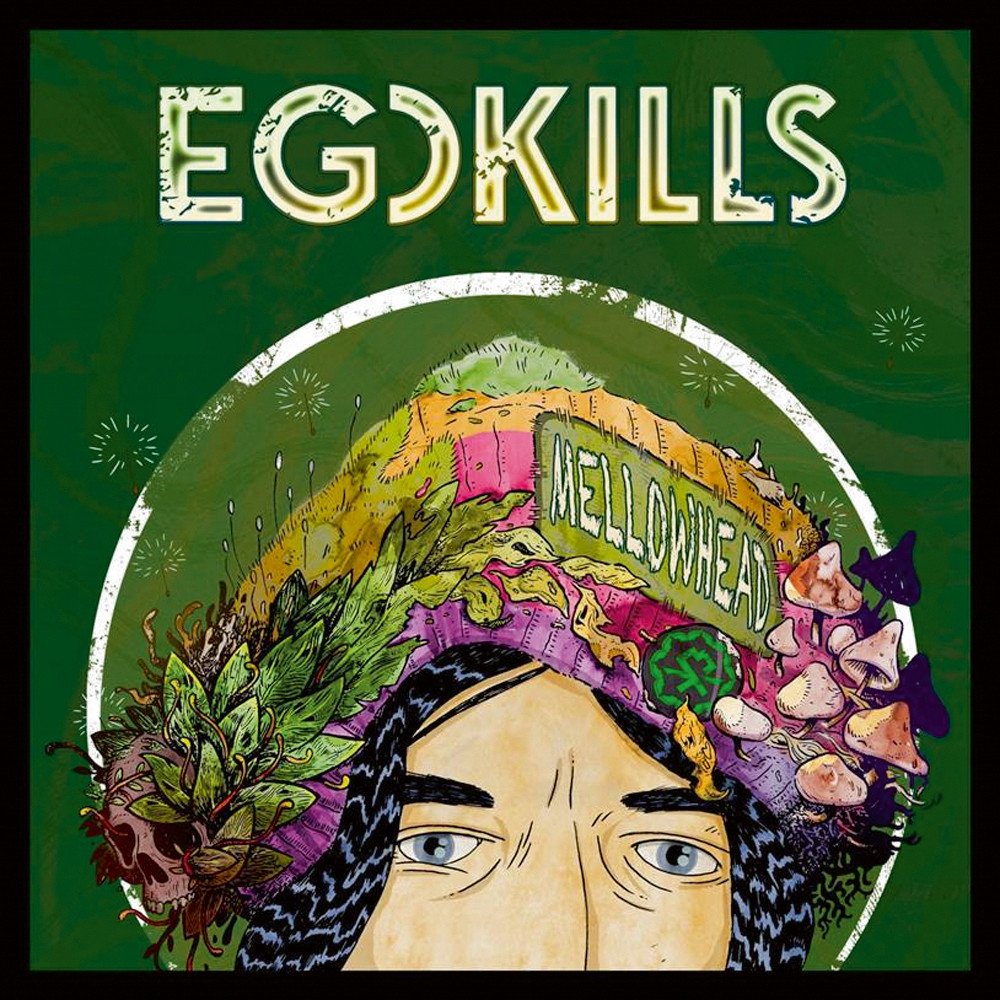 Label: My Fate Music/Soulfood / Release date: 11th May 2018
Finland might be known as the land of metal, often in connection to black, death metal and hard rock. Egokills are a bit different, as their sound can best be described as laid-back rock & prog oriented grunge/blues/djent. Confused? Don't be, as it is not as complex as it sounds.
Thus, Egokills, the metal loving hippies from Tampere, are finally back after their 2016 debut Creation. This new sophomore album is entitled Mellowhead.
Mellowhead consists of eight diverse and varied track, each with its own distinct character. I've tried briefly to describe their music above, but if I'm to go more into depth then I would say, it varies from sludgy boogie riffs and a full-on double-bass metal to a more sensible and melodic rock. In other words; there's actually a human beings playing on this effort. Thus you can hear drums, bass, two guitars and Janne Salo' distinctive vocals on top. It's a rare thing nowadays, but I applaud any such step.
Speaking of vocals; these are almost entirely clean and 'sing-along' while occasionally incorporating some screams and scrachy vocals with an almost grunge touch to it.
The song-writing is much better and matured than expected. The verses are groovy and mainly guitar-driven. The soulful lyrical themes on Mellowhead mainly deal with both sides of life. Mellowhead is filled with determination, unity, optimism and eager expectations.
Apart from the opener "Nibiru" and the closing track "Karmageddon" all of the remaining six tracks are pretty heavy and appealing to any metal fan out there, esp. those into the likes of Faith No More, Red Eleven, Hanoi Rocks and such!
On the other hand, "Hollow Promises", "Evolve" and "P.D.M." are the heaviest and chunkiest songs on Mellowhead. The closing "Karmageddon" (see video below) is probably also the most chill-out track on the album and one of my favorites!
Don't hesitate to give Mellowhead a chance – you'll probably enjoy it. Take a deep breath, make sure you're comfortable and relaxed, open your mind and hear what Egokills is channeling to you!
For additional info on this hard-hitting metal hippie quintet from Finland go to http://egokills.net/