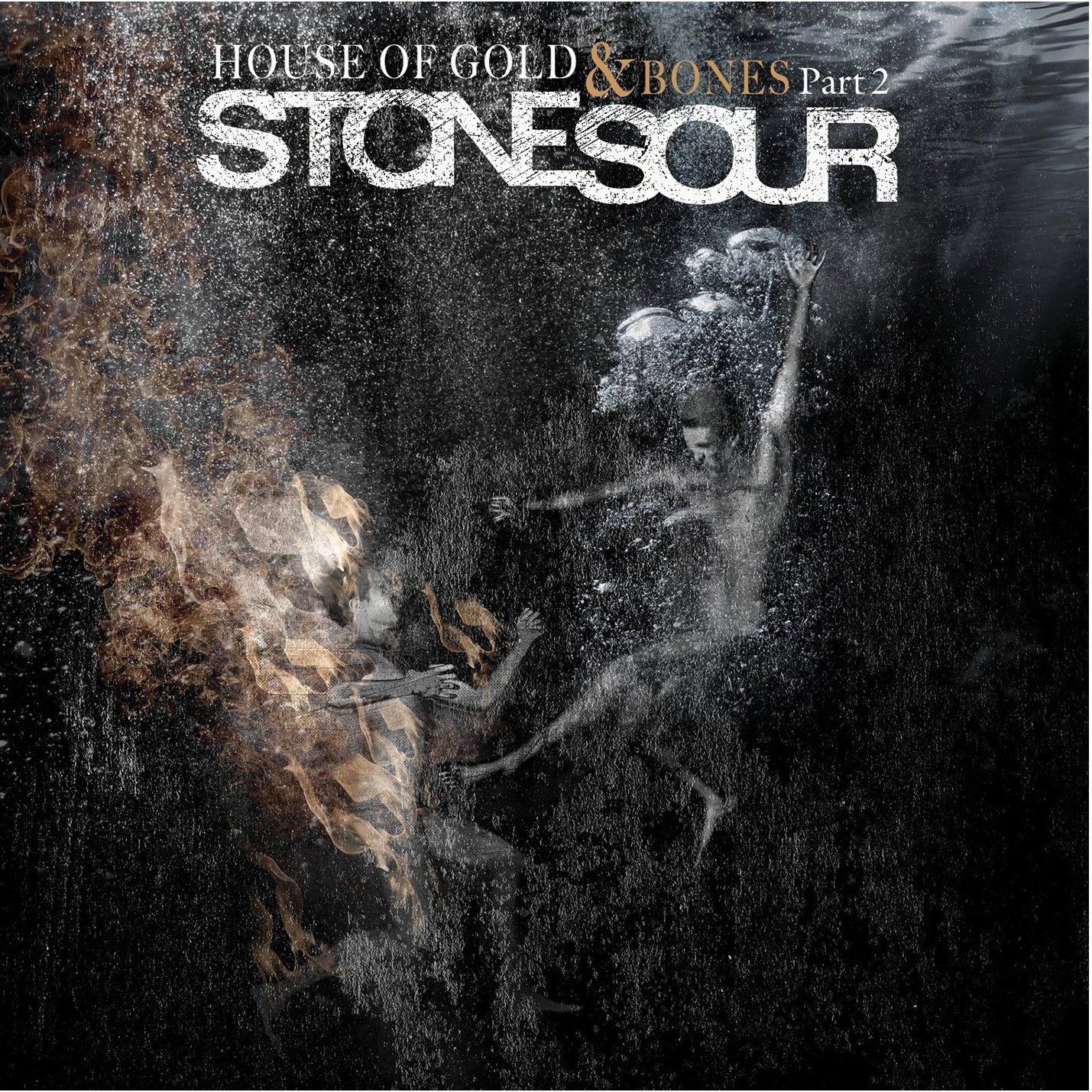 Stone Sour – House of Gold & Bones – Part 2
15th April 2013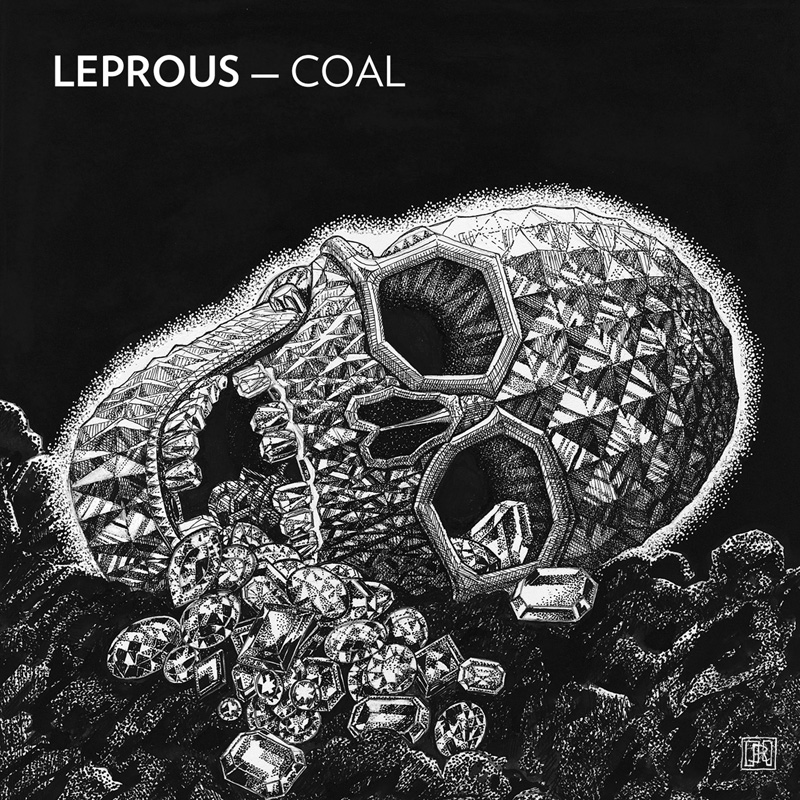 Leprous – Coal
10th May 2013
Queensrÿche – Frequency Unknown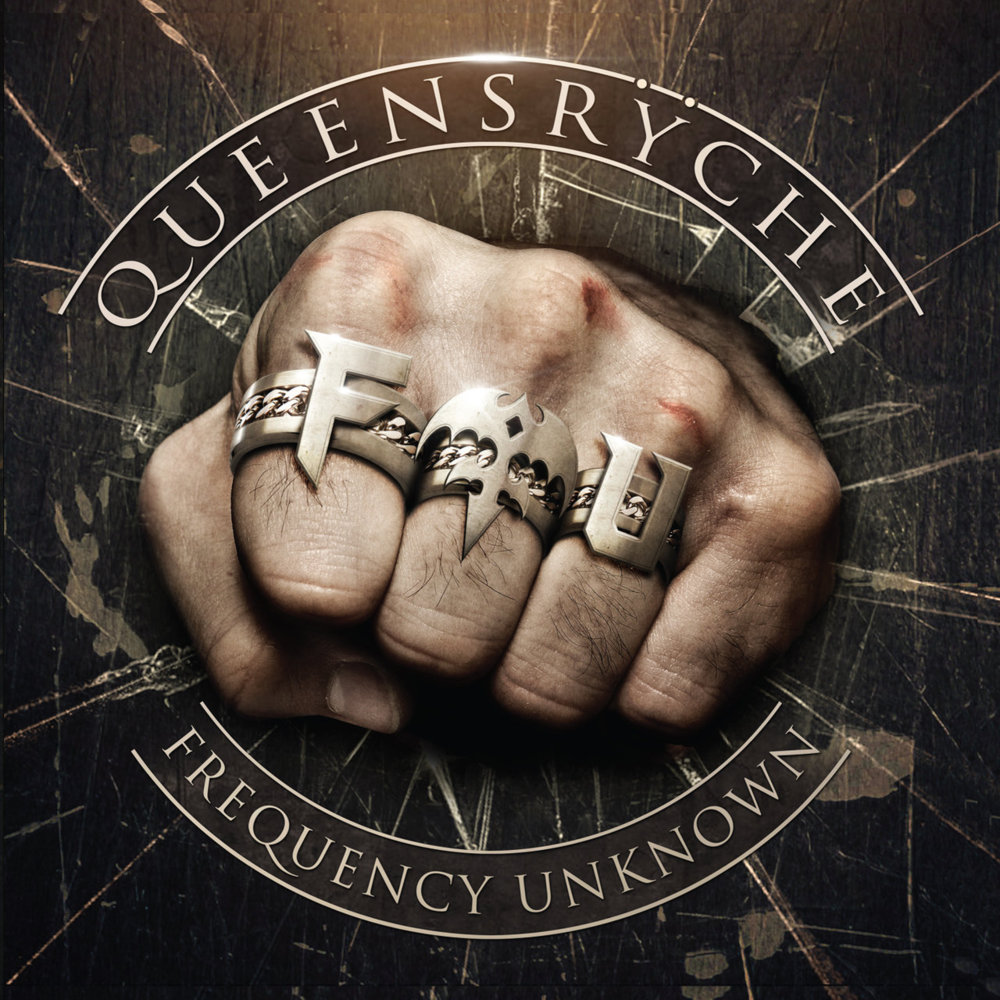 Label: Cleopatra Records / Release date: June 23rd 2013
It has been over three decades since the formation of Queensrÿche and next year it will be just as long since the release of their debut album. That's a long time and a lot has happened in the course of that time. The band rose to fame with release of, particularly, three albums in late '80's and early '90's and then after their 1997 release Hear in the Now Frontier one of key members of the band, Chris DeGarmo left the band.
The things haven't been same ever since. DeGarmo has been a driving creative force and without him the band has created a number of albums, but never managed to match its former glory, creatively or commercially. But that's a story known from number of bands.
What happened last year, however, was somewhat quite unique, even for the world of rock n roll. Band's singer Geoff Tate was kicked out of the band and there were reports of physical conflicts and of course endless line of verbal attacks in media.
Tate started his own version of Queensrÿche, while the rest of the band hired Todd La Torre of Crimson Glory and created their own version of Queensrÿche. The rather peculiar episode followed when both bands were allowed to release music and function as bands simultaneously until November 2013 hearing. Both versions of the band got busy to record new music and release it before November, because the outcome of the trial could go either way.
First to release an album is Tate's version of the band. His band has changed quite a lot since the beginning and the album features huge number of musicians, including former members of Megadeth, Judas Priest, Slayer, Ozzy Osbourne, AC/DC, Whitesnake and many more.
Album is produced and mixed by Jason Slater, who also produced last three Queensrÿche records. Before the release album was officially released the band released few songs online and the response from the fans was so negative in regard to sound that the band decided to remix the whole album, but it was too late to do so for the CD's, which were already in print.
It's one of those CD's that is base for this review.
And from the start it's clear that this album doesn't sound good. Something has gone very wrong and it almost feels like when you by mistake turn in the unfinished version of a project. Slater might not be an outstanding produced, but he has done a far better job on some of other Queensrÿche records. It's hard to figure out what went wrong, but Frequency Unknown sounds really bad.
And it's a pity, because music on it is not half bad. Actually musically this might just be the strongest Queensrÿche release since Tribe, which was released a decade ago.
It's clear that both versions of the Queensrÿche are playing on the band's glorious period in order to attract the attention of fans, but they do so in fairly different ways. Judging on first leaks La Torre fronted version seems to be focusing more on Operation Mindcrime-era, while Tate fronted band goes more for Empire-period. But it's also clear that Tate focuses on post DeGarmo releases, because after all he was the main songwriter on those albums.
Generally the album is heavier than what you might expect from Tate and the melodies are light-years away from those on previous three releases. The band-feel is not-existing because of the endless line of contributors, but the songs are, for the most part, working well and while they are fairly simple, the arrangements are very interesting. Unfortunately they don't work as well as they should, because of the weak sound.
"Cold" opens the album with a massive riff and perfectly written melodies. "In the Hands of God" is very atmospheric tune, which would perfectly fit on band's masterpiece Promised Land and with that James Barton sound it would be a flawless song.
"The Weight of the World" closes the album tremendously carrying that tradition of very strong closing songs from the Seattle-band (just think of "The Eyes of a Stranger", "Someone Else?", "SpOOl" and number of other classic album-closers).
Tate's voice might not be what it once was, but he is still a good, professional singer and his performance on Frequency Unknown is his best in years, nonetheless thanks to the nice edge to it.
The very fundament of Frequency Unknown is solid, but colossal issues with the sound have taken so much from this release. On top of all that the four bonus tracks, which are re-recorded versions of four biggest hits from band's back catalogue are not only redundant and unimaginative, but also pure embarrassments compering to originals. I don't feel the need to hear those re-recordings ever again. And let's not forget the ridiculous messege from the front cover of the album.
The first release from Tate fronted version of the band has been rushed and its song-writing suffers from it. It's such a pity. In June the other version of Queensrÿche will release their album so soon we will be able to see what they came up with. And then after the trail it will be interesting to see who gets to call themselves Queensrÿche and try to live up to that great heritage of a band from Seattle who made it big long before it was golden ticket to be a band from Seattle.