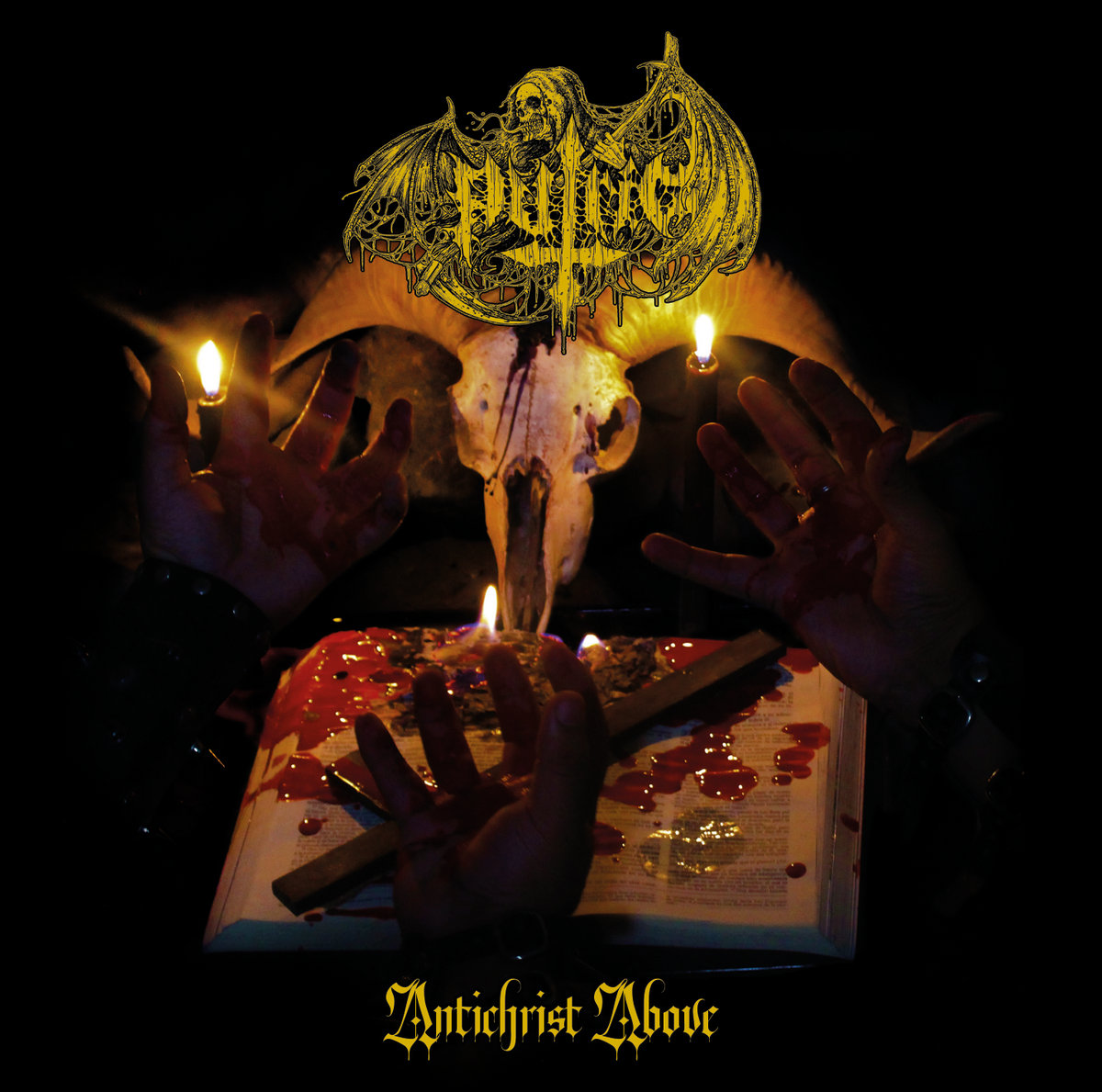 Putrid – Antichrist Above
9th February 2021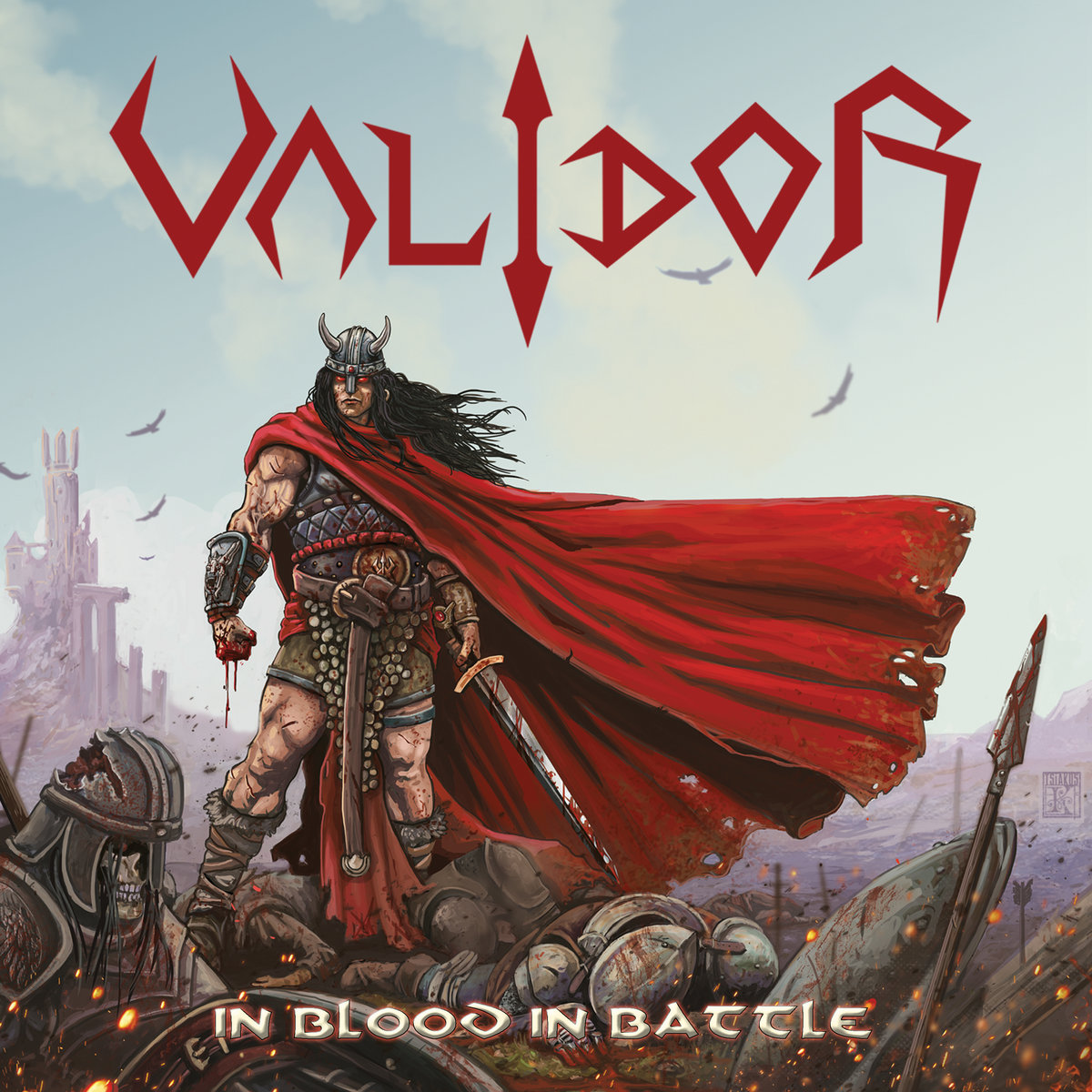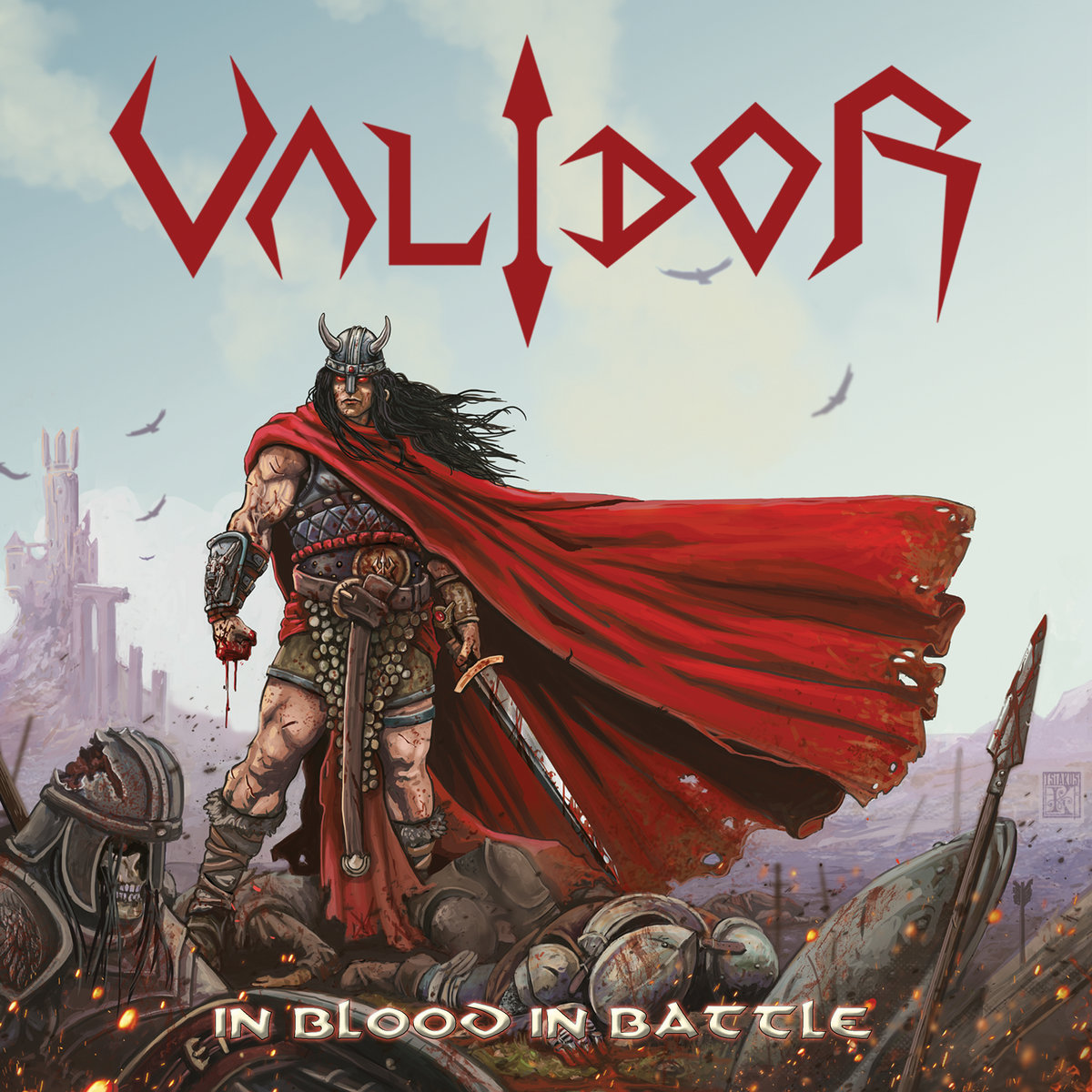 Validor – In Blood In Battle
17th February 2021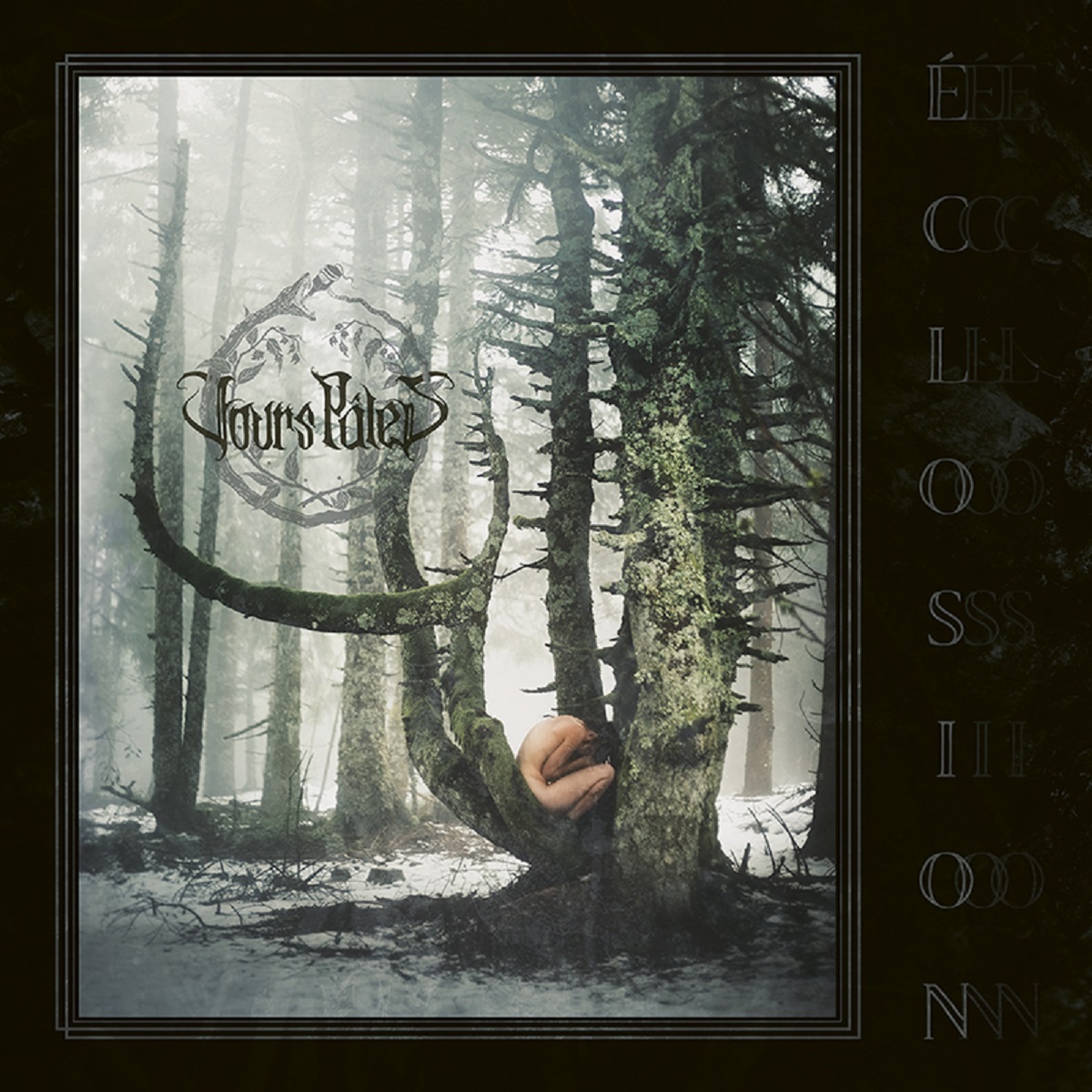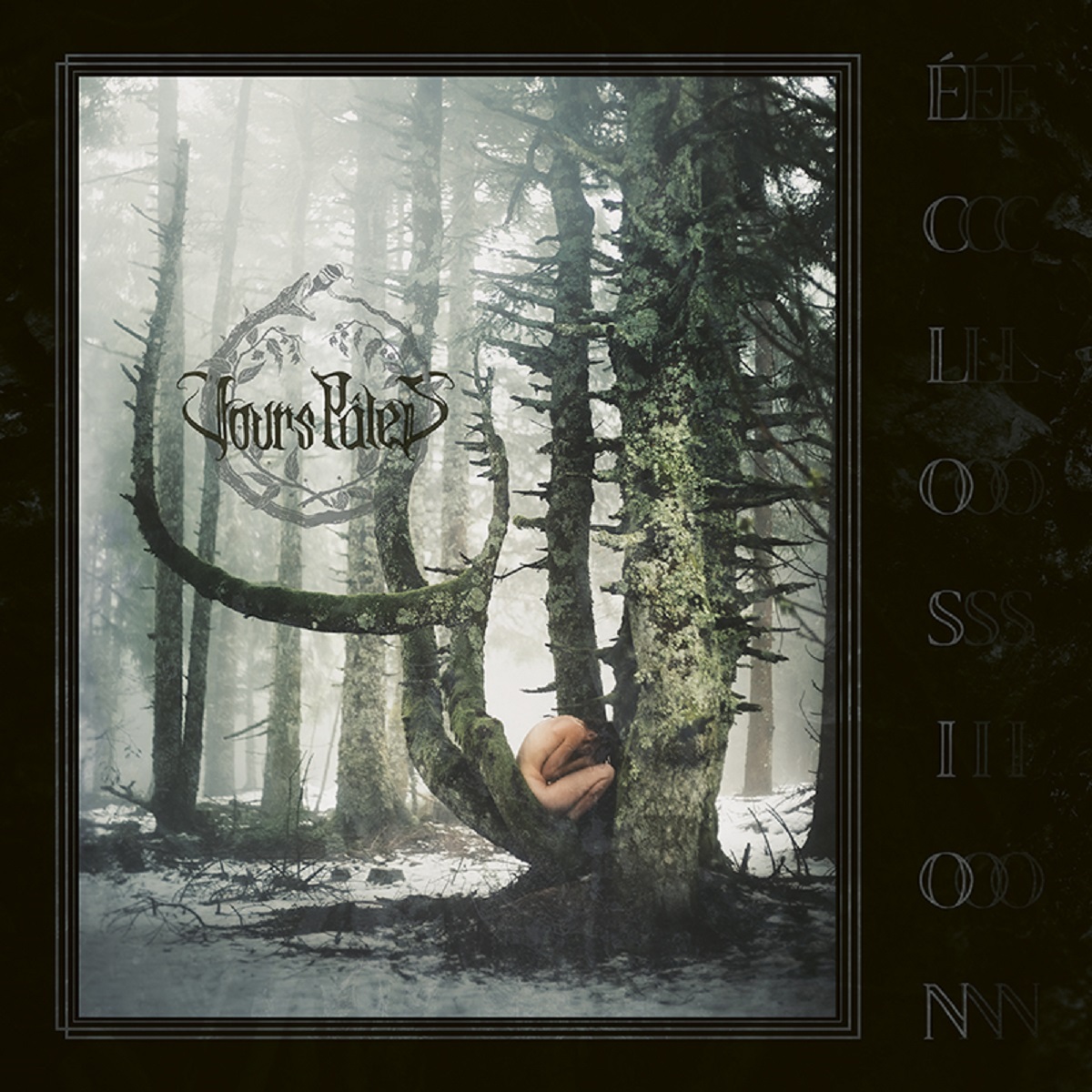 Label: Les Acteurs De l'Ombre / Release Date: 26th February 2021
A couple of years ago I had the pleasure of reviewing the debut album of French band Asphodèle, an Atmospheric Black Metal band with a penchant for melancholy – As such, they straight off the bat managed to hit three major weaknesses of mine, naturally leading to me taking a liking to them.
They then dropped out of the public eye not long after, something I am ashamed to admit I barely noticed considering everything that has happened since they release their first and, as fate would have it, only ever release.
Thankfully however, the vocalist and driving force behind Asphodèle took the disbanding of the band in his stride and began anew, drafting such prolific talents as former Shining members and Aorlhac – As for the name, they settled on the title of their Debut album, Jours Pâles, wrote an engaging musical world and divided it into nine distinct, but atmoshperically linked tracks and called their newest creation Eclosion – A French word that I am to understand meaning either 'Hatching' or 'Blooming', making a bold statement as to the band members intentions for the future of Jours Pâles.
As for the musical side of the release, Jours Pâles is fifty minutes of very good, powerfully delivered Atmospheric Black Metal. They have taken all the best aspects of their Asphodèle days and given it a slightly more melodious twist (I seem to be able to hear the Aorlhac influence in particular), creating not so much an extension, but a slightly different interpretation of both. As a summary, if you enjoyed the two previous bands odds are you will like Jours Pâles as well – Just do not expect a direct copy of either, since they manage to, quite successfully I might add, pool their musical ressources into a strong performance, one that I couldn't help to be drawn in by time and time again – Which is also one of the reasons why I took my time reviewing this record. I thoroughly enjoyed the experience, even if I have yet to learn as much as a simple word of French.
Speaking of, the band was kind enough to release a lyrical video as well (another thing I am a huge fan of), focusing on the title track – Which can be found below. French speaker or not, if you are into Atmospheric Black Metal, I highly recommend giving this one a spin as the emotions and overall feel of every track, as is often the case when dealing with very talented musicians, comes across seamlessly, despite any potential language barrier. Now if you will excuse me, I have a small stack of lyrics I am going to need Google help me translate.