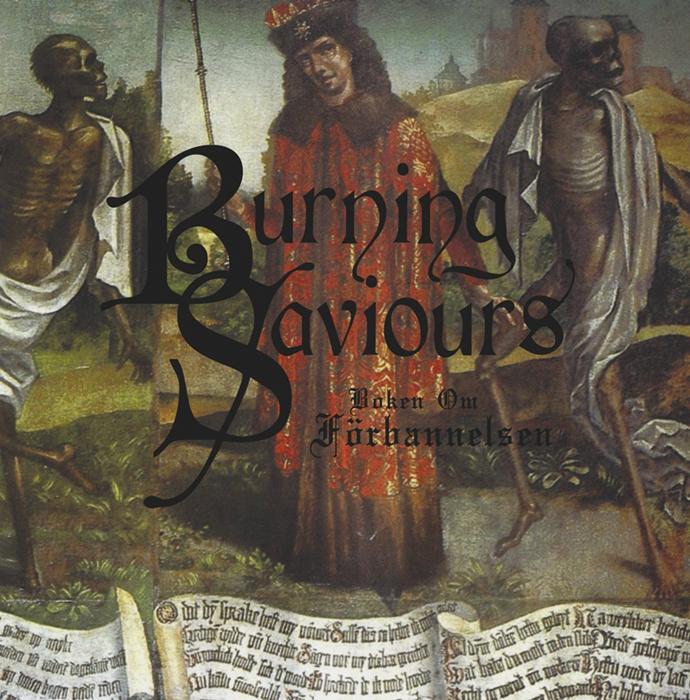 Burning Saviours – Boken Om Förbannelsen
20th August 2015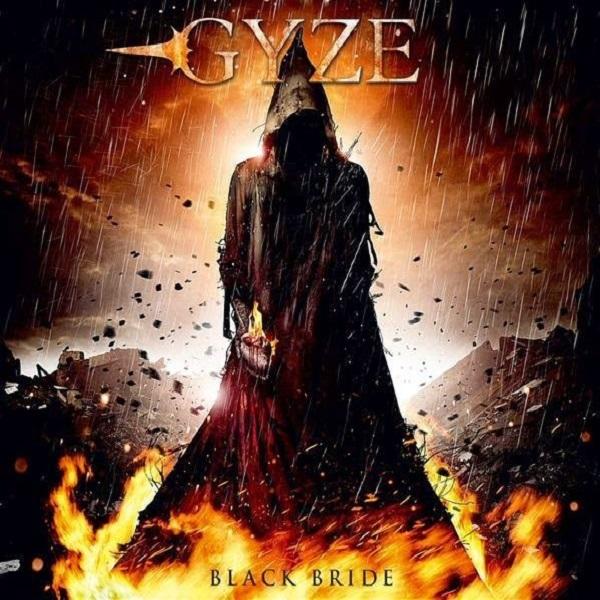 Gyze – Black Bride
1st September 2015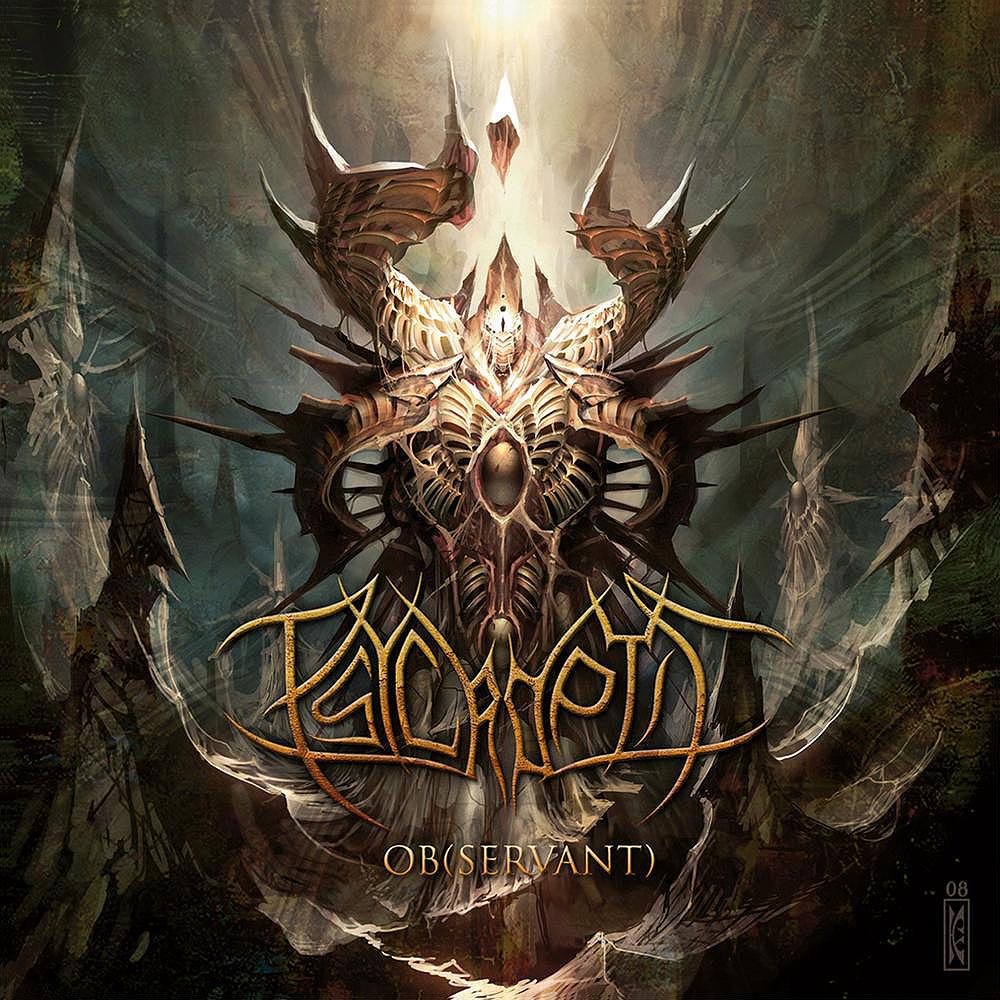 Label: Nuclear Blast/Metal Mind Productions / Release date: 5th May 2015
Ob(Servant) is a nine-tracker re-release of this band (founded in 1999) from down under. It comes as a follow-up to the highly aclaimed predecessor Symbols Of Failure. Ob (Servant) is their fourth studio album, released in 2008 and now re-released on Polish-based Metal Mind Records.
Technical Death Metal is the genre these guys are playing, with very good doses of adrenaline and some influences from modern metal. Apart from being technical, their sound is still very much extreme and brutal with some nice hooks and razor-sharp guitars. Vocals are pretty harsh, grunting and with shrieked screams. Add to this a superb song-writing, sinister chords and a wonderful rhythmic session, created by bass and machine-gun drums, and what you'll get is a genre-breaking, trend-defying technical death metal. The overall sound-quality is very good with a musical strength and matuarity.
This album is really a masterpiece, worthy of the metal scene's attention. My eternal hails and credits go to these Tasmanian masters of technical death metal! Esp. recommended for fans of Nile, Spawn of Possession, Misery Index, Meshuggah, Monstrosity etc.
For more info: www.indiemerch.com/psycroptic