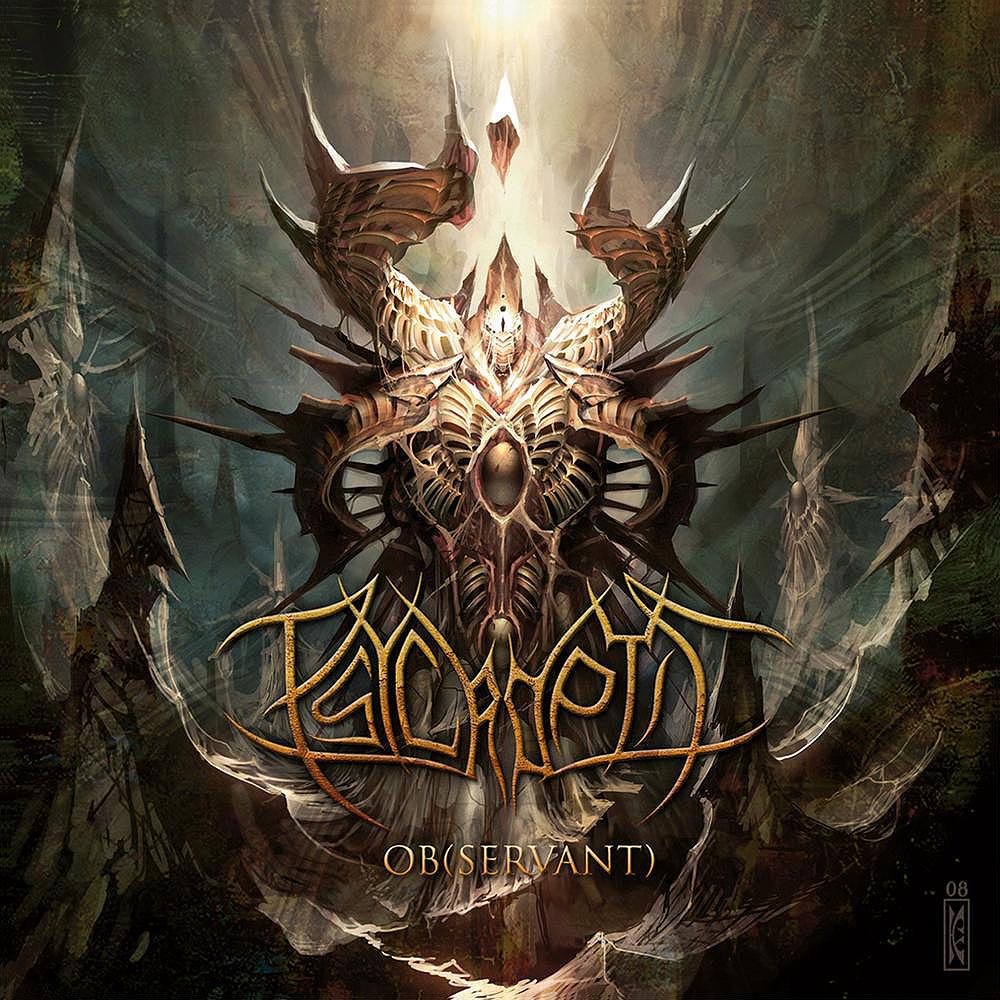 Psycroptic – Ob(Servant)
27th August 2015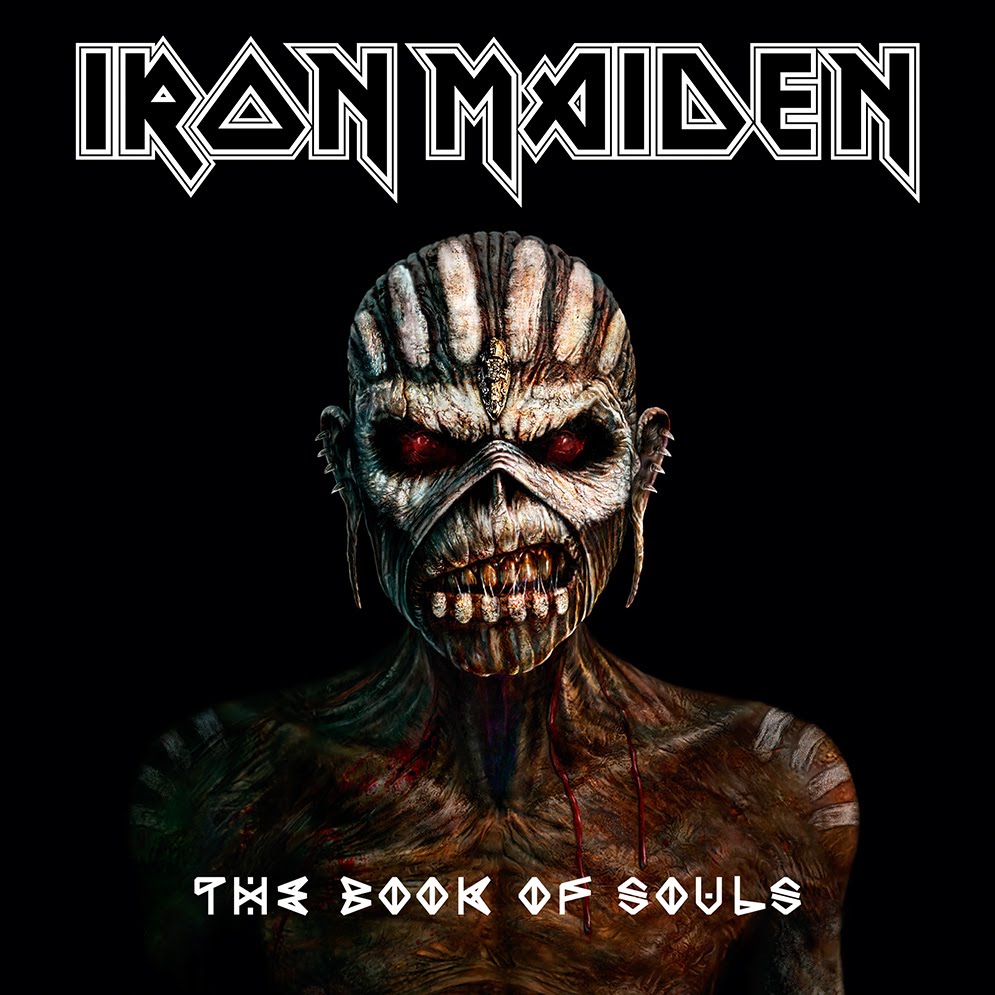 Iron Maiden – The Book of Souls
4th September 2015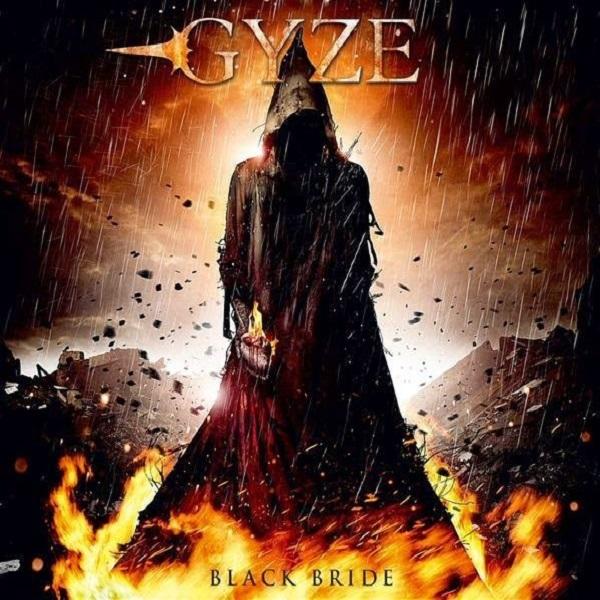 Label: Coroner Records / Release Date: 9th June 2015
In May 2009 the band Suicide Heaven was founded, but shortly after the band changed its name to Gyze. Thus, Gyze is a Japanese melodic death metal (with notable Neo-Classical influences) trio who we've presented previously on these pages. Gyze has a new album forthcoming entitled Black Bride, and it has been released via Coroner Records.
The album was mixed and mastered by Ettore Rigotti at 'The Metal House Studio' (Babymetal, Disarmonia Mundi, Blood Stain Child, I Killed The prom Queen, Destrage). Black Bride consists of 11 ordinary tracks and an exclusive Coroner Records bonus track "Surface Tears".
Just like its 2013 Fascinating Violence predecessor, Black Bride features a very high level of instrumental proficiency. Musically, Gyze's style is still as vicious, remorseless and timeless as ever before. For this record, the guys mainly dropped the clean vocals, which helps their sound.
Usually, I'm not the biggest fan of keyboards, but I must admit that they are perfectly placed and smooth on this opus. Add to this a lethal and yet clinical powerful riffs, roaring vocals, hammering drums, tremendous solos, an overall insane guitar tone with many hooks, glorious melodies and elaborate rhythms – then I think we're dealing here with more than just another ordinary melo-death metal release.
Black Bride is an album that is done with ambition, creativity and professionalism rarely seen nowadays. Thus, despite of the lack of originality and innovativness, I still think that Black Bride is a great listen for fans of the metal style. Esp. recommended for those into Children of Bodom, All That Remains, As I Lay Dying, Dark Tranquillity and anything in-between.
Further info on this band from the country of the rising sun; www.gyze.jp