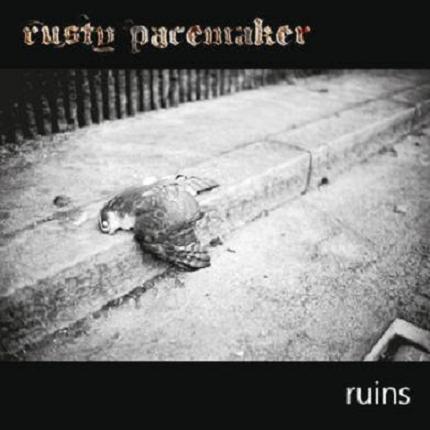 Rusty Pacemaker – Ruins‏
19th August 2015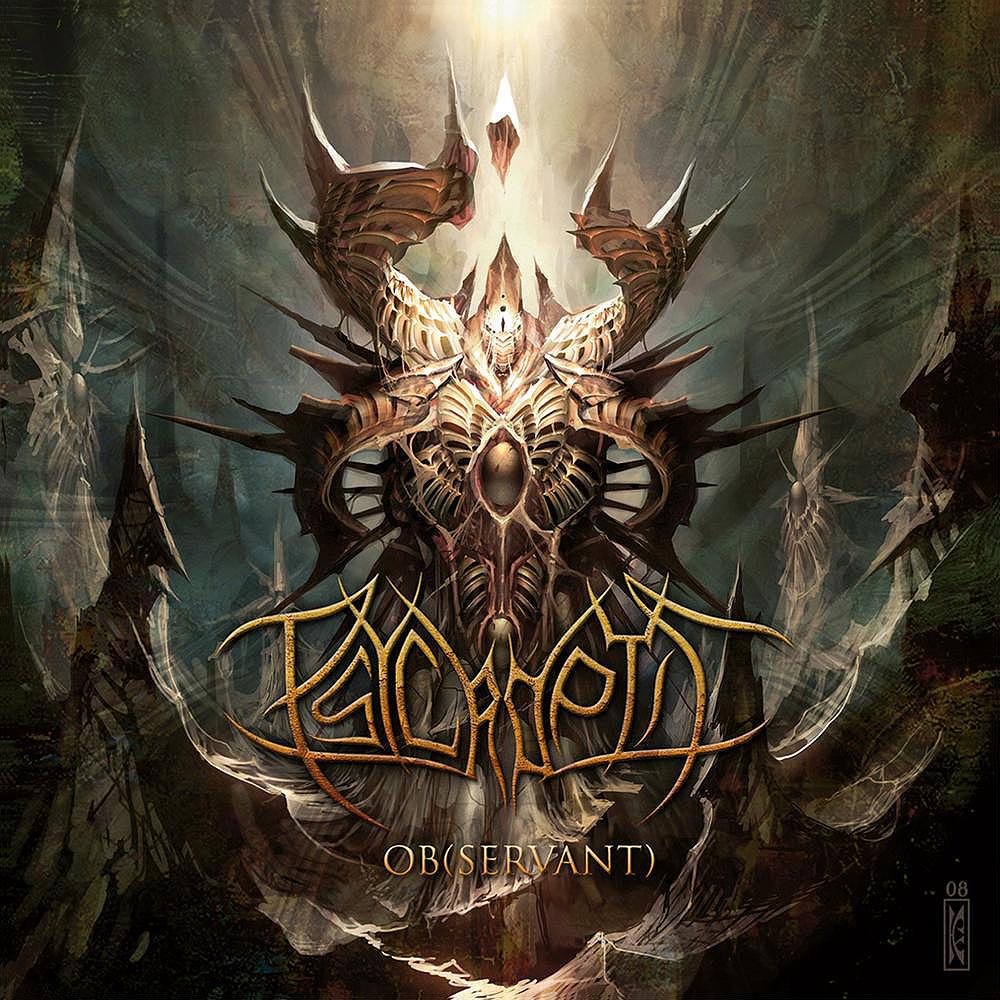 Psycroptic – Ob(Servant)
27th August 2015
Burning Saviours – Boken Om Förbannelsen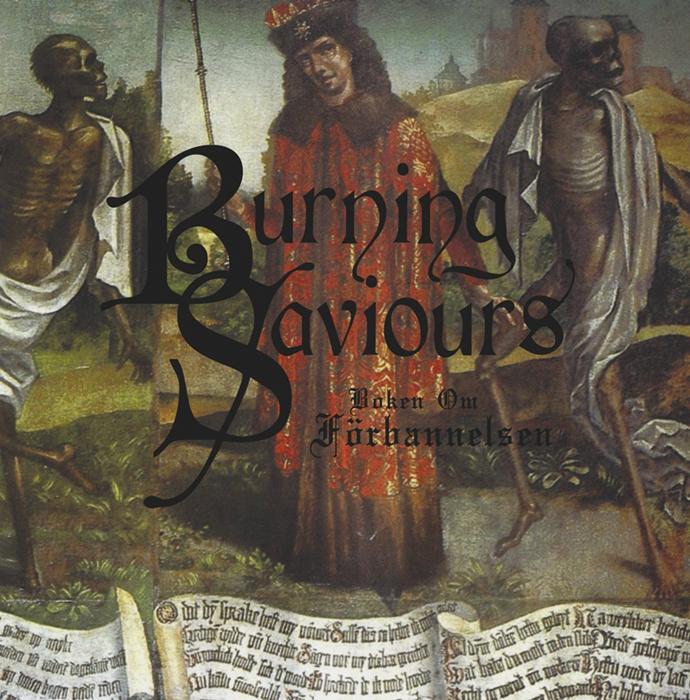 Label: I Hate Records / Release date: 11th April 2014
Founded in 2003 Burning Saviours are a Swedish doom lords, a band that has been on I Hate Records since the release of their second full-length Hundus.
Boken Om Förbannelsen (The Book About The Curse) is a compilation CD which consists of four 7" singles recorded duting 2011-2013.
Since the quartet's foundation back in 2003, the interest for 70s doom rock has exploded. Some bands were gone imidiately after their first release, but some lasts. Burning Saviours are in a later category, and Boken Om Förbannelsen really shows what they are made of! Thus, the band still plays old-school doom metal with hard rock influences of the strong sound of the 70s. The songs on this eight-tracker opus range range from great doom anthems like "Midnight" and "The Offering" to hard rock like in "Förbannelsen" and "Spirit of the Woods". To times they even add some bluesy tunes, perfectly exemplified in a track called "The Nightmare". Instead of crushing tempos, they use subtle and calm melodies with some groove and an overall excellent song-writing. Of the eight tracks featured on the compilation, two are sung in their native Swedish tongue, namely the opening "Förbannelsen" and the closing "Hon dansede med Döden", and the rest is in English.
Meanwhile, Boken Om Förbannelsen offers nothing new or refreshing here, as one feels like have heard it all before. For some classic 'namedropping', think of Black Sabbath, Pentagram, Pink Floyd, Led Zeppelin, Jerusalem, The Doors and similar acts from the 70s.
In a conclusion, if you are looking to relive the sounds of the old days this is the band for you, otherwise if you are looking for something new I would suggest you look somewhere else.
People into classic heavy rock, created with both brain & passion, get ready to be engulfed by your Burning Saviour! Contact info: www.facebook.com/burningsaviours