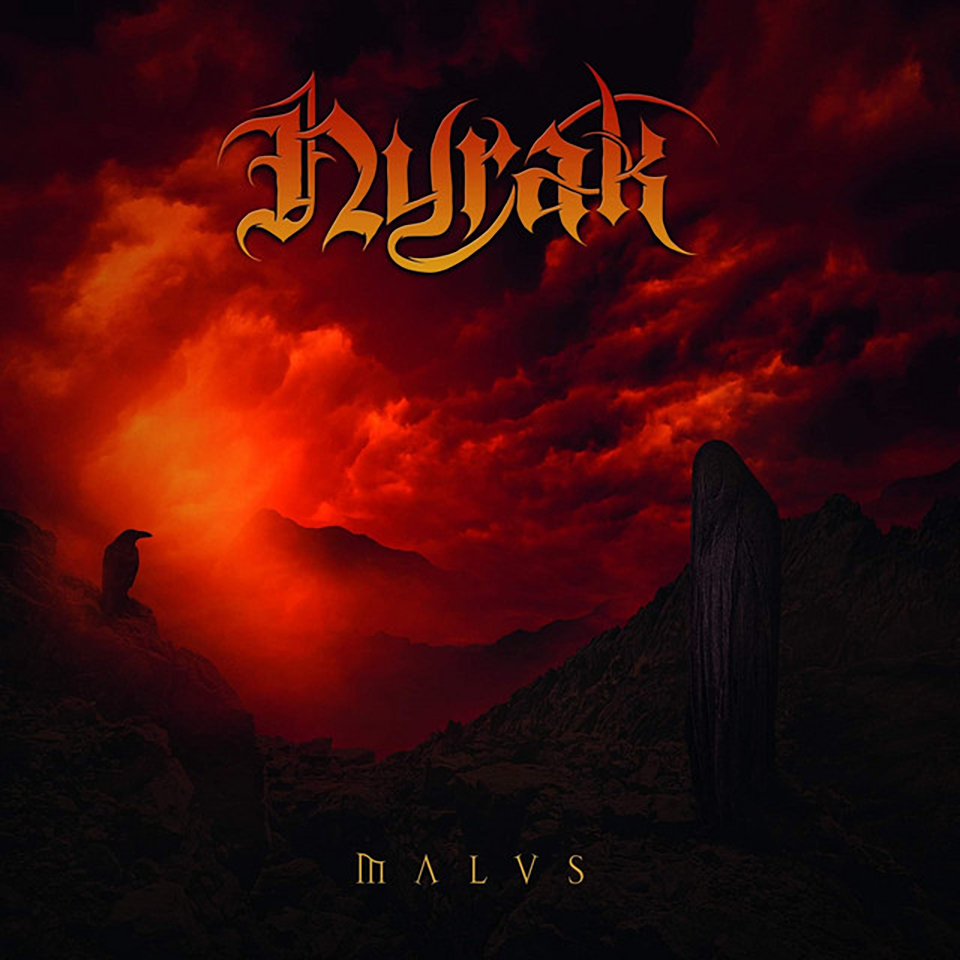 Nyrak – Malvs
1st January 2023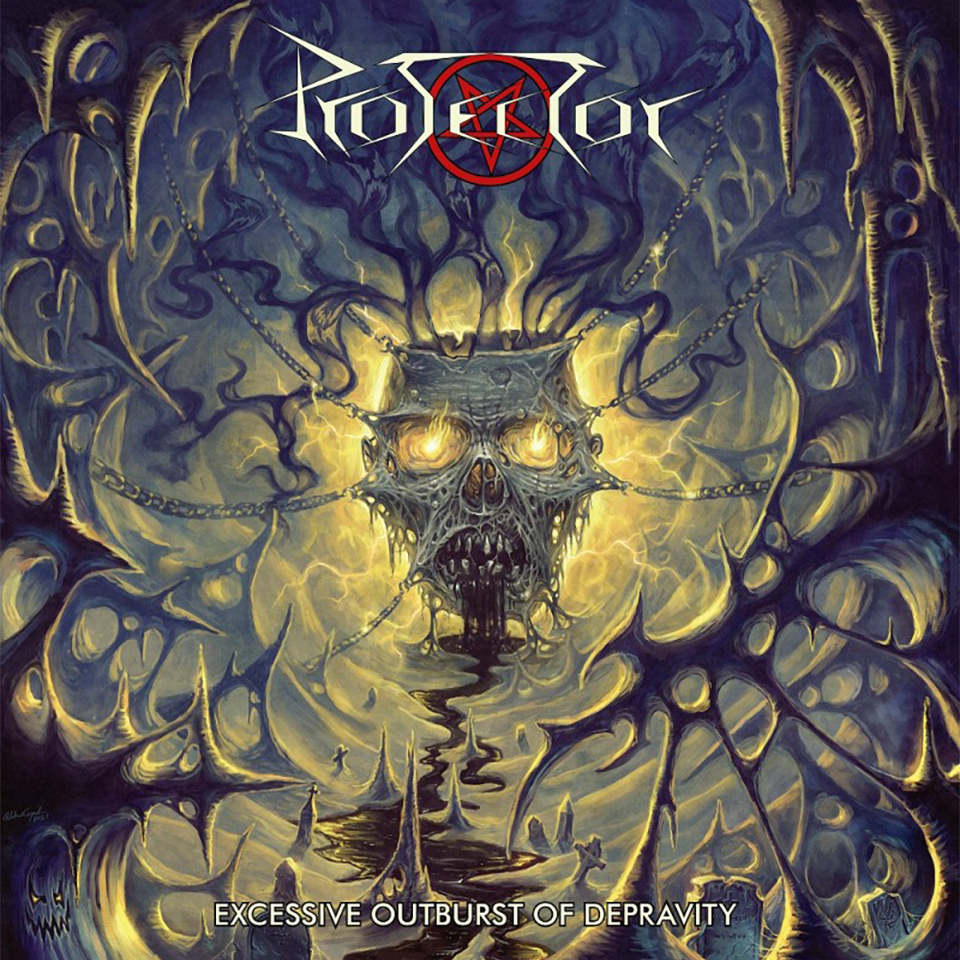 Protector – Excessive Outburst Of Depravity
3rd January 2023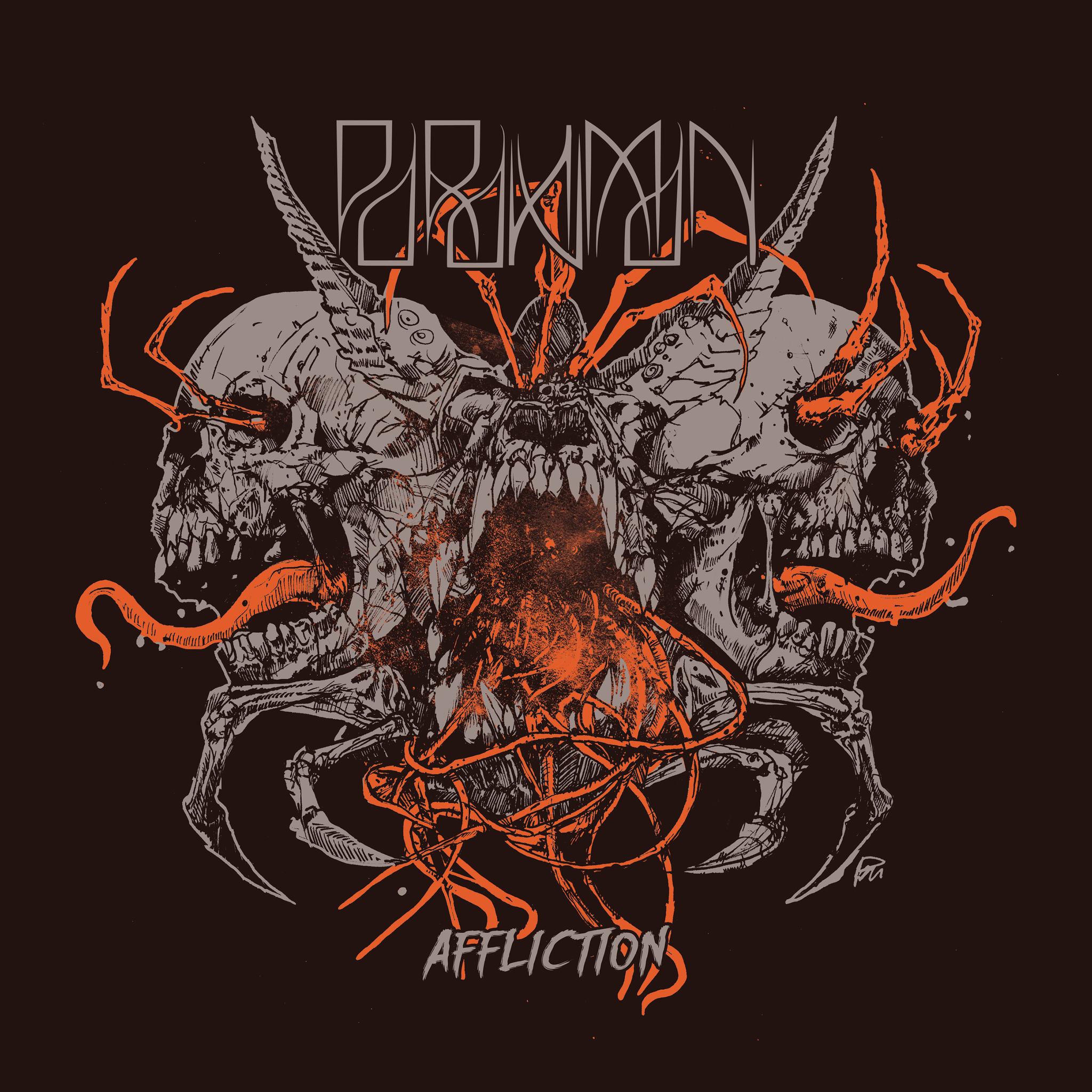 Label: Self released / Release date: 8th October 2022
Parahuman are a relatively new formation from Warsaw, Poland. Band was formed in 2014 and consists of Olgierd Gontarczyk (vocal), Jakub Komorowski (guitar), Jakub Kaźmierski (drums) and Adam Dobosz (bass). Some of the musicians are active in other bands beside of Parahuman, so we're dealing here with high-skilled and hard-working musicians, despite of their young career with Parahuman.
Affliction is band's debut full-lenght, and it comes after the release of two singles and an EP called Anthropomorphic. Affliction, consists of nine tracks, starts off with this short and dark synthesizer intro for the opening "Signal", for soon after to implode into the stopping and extreme death metal on "Loop". "Feedback" is the third composition on the album, and one of my favourites. I like the whole vibe around the song with sharp sound and dominant bass at the top of it. So it continues throughout the six remaining songs.
Apart from the above-mentioned synthesizers, their sound is atmospheric, groovy and crushing at the same time. There's also a great dose of melancholy that accompanies the music. Overall, it's filled with powerful riffing, technical and solid sharp guitar parts, growling and wild yet diverse vocals,
Lyrically, Affliction is a concept dealing with subjects as diseases, social problems incl. the problems of social media, depression, hatred and addictions. Thus, each of the songs is really a short study of a selected 'disease'.
If you're into a mixture of groove metal and metalcore and you like your music diverse, with aggression, brutality, harmonics, dynamics, emotions and atmosphere, then look no further as Affliction is definitely worth checking out. Esp. recommended for fans of Gojira, In Flames, Cannibal Corpse, Lamb of God, Decapitated and similar brutal acts.
For additional info visit https://parahuman.bandcamp.com/album/affliction