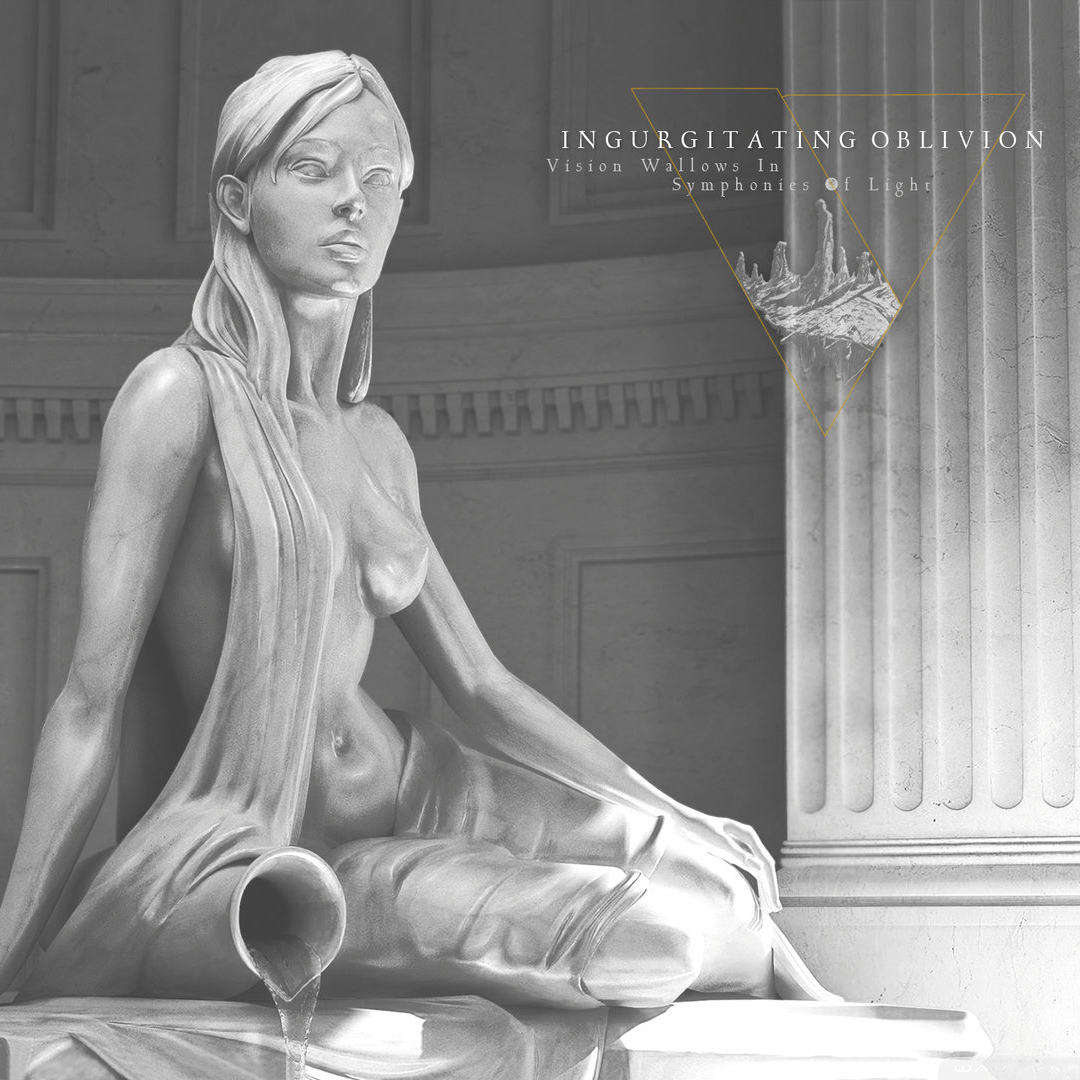 Ingurgitating Oblivion – Vision Wallows in Symphonies of Light
19th July 2017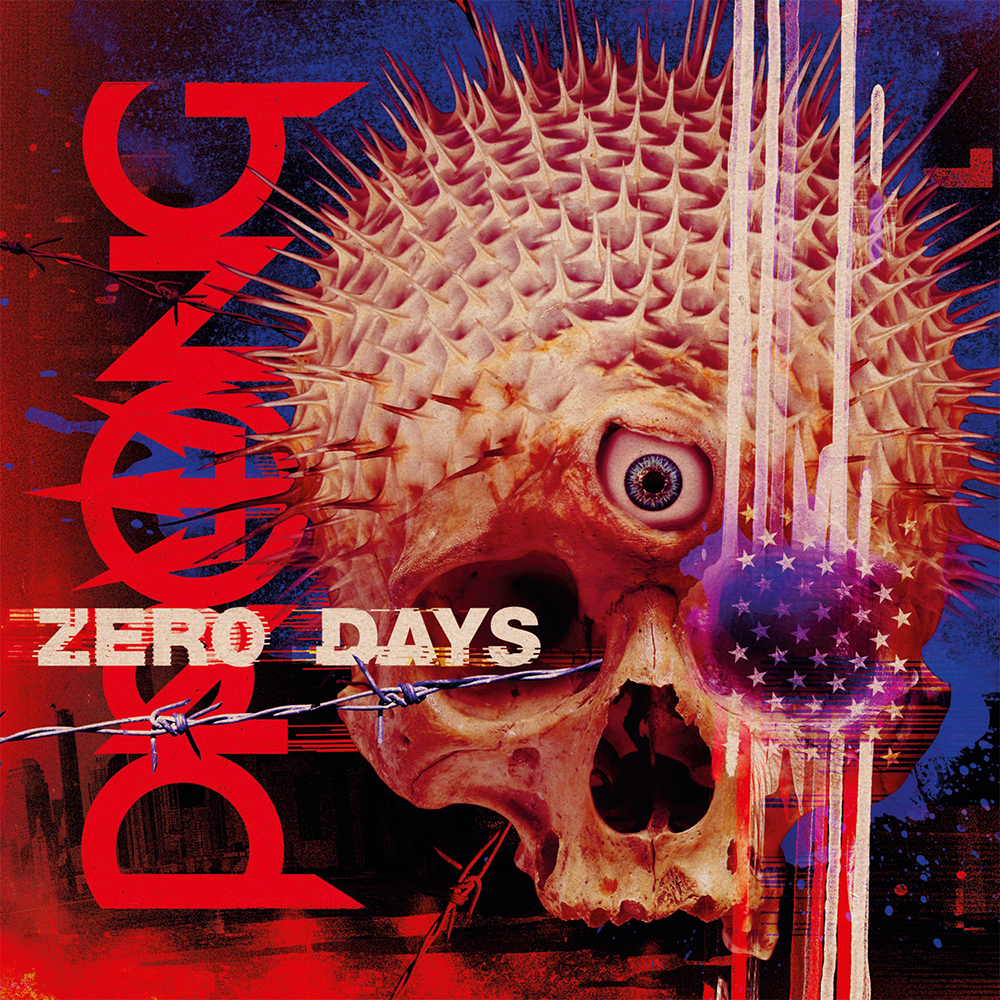 Prong – Zero Days
31st July 2017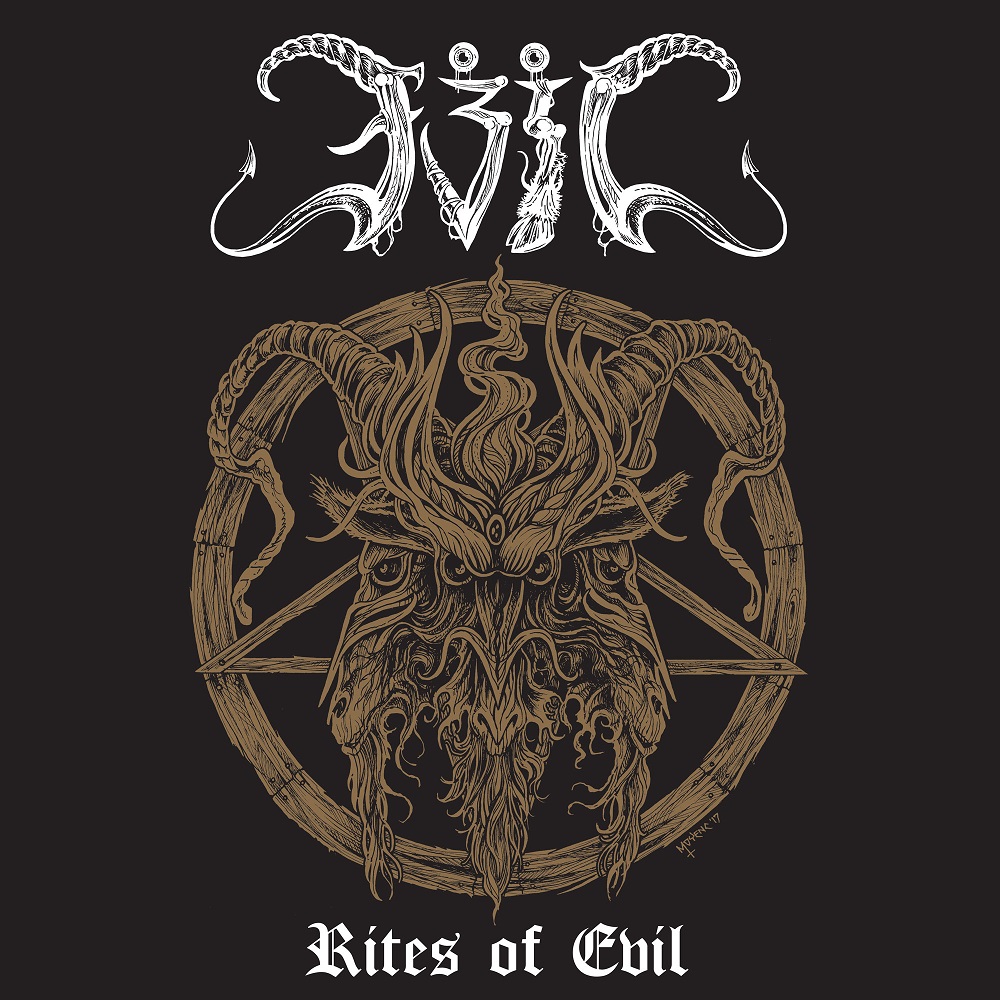 Label: Nuclear War Now! / Release Date: 15th August 2017
While Japanese Metal acts are not unheard of, they are, in my experience, rare at best. As such I usually jump at the chance to get my hands on any such bands that cross my path, with varying degrees of success. Evil, a Black Metal four-piece with strong influences drawn from older Speed Metal acts; However seem to be a fair guess of something that would seem very interesting.
The band has been around for six years at present, having been founded in the year 2011. And in that time they have managed to create and release a grand total of 2 Demos and a single Split before releasing Rites of Evil, their first full-length album.
Now, in order to get the formalities out of the way I will begin by informing you, dear reader, that Rites of Evil contains twelve tracks in total, each of them with both its original Japanese title and its English counterpart represented in brackets. It runs for thirty-four and a half minutes and is performed entirely in the bands native Japanese language – Not that this has any adverse effect upon neither their performance nor their delivery.
Musically Evil is an interesting blend of Black Metal (primarily when considering the vocal tracks, drums faint as they may be and the distortion of the bas) and 80's Speed Metal (which is very evident it the fast-paced guitars, both when wielded as a rhythmic instrument and even more so during the solos, of which there is a fair amount). And while the merging of these two genres may seem a bit odd on paper, I must admit that it has grown on me to some extent. Somehow, to me, the music present on Rites of Evil brings back memories of the First Wave of Black Metal – Yet without really sounding like any of the bands that I enjoy from that period. That being said, they still managed to retain some modicum of 'essence of the 80's' in their music, which is probably what has attracted me to the band (besides their Japanese roots).
Overall Evil is an interesting band that I feel would have fitted in quite well in the late eighties, perhaps early nineties. Their music proves that the early form of Black Metal is still viable, even if it might seem a bit peculiar on paper. However, they still have very few releases on their belt, which might be why I have the feeling that the band is missing… Something. It is by no means a bad band, nor a terrible release and I will definitely give it several more spins in the days to come, but I must admit to having higher expectations to their next release.
Recommended for fans of Bathory and Mötorhead (to some extent).
https://www.facebook.com/evil.thrash.japan/
https://nuclearwarnowproductions.bandcamp.com/album/rites-of-evil