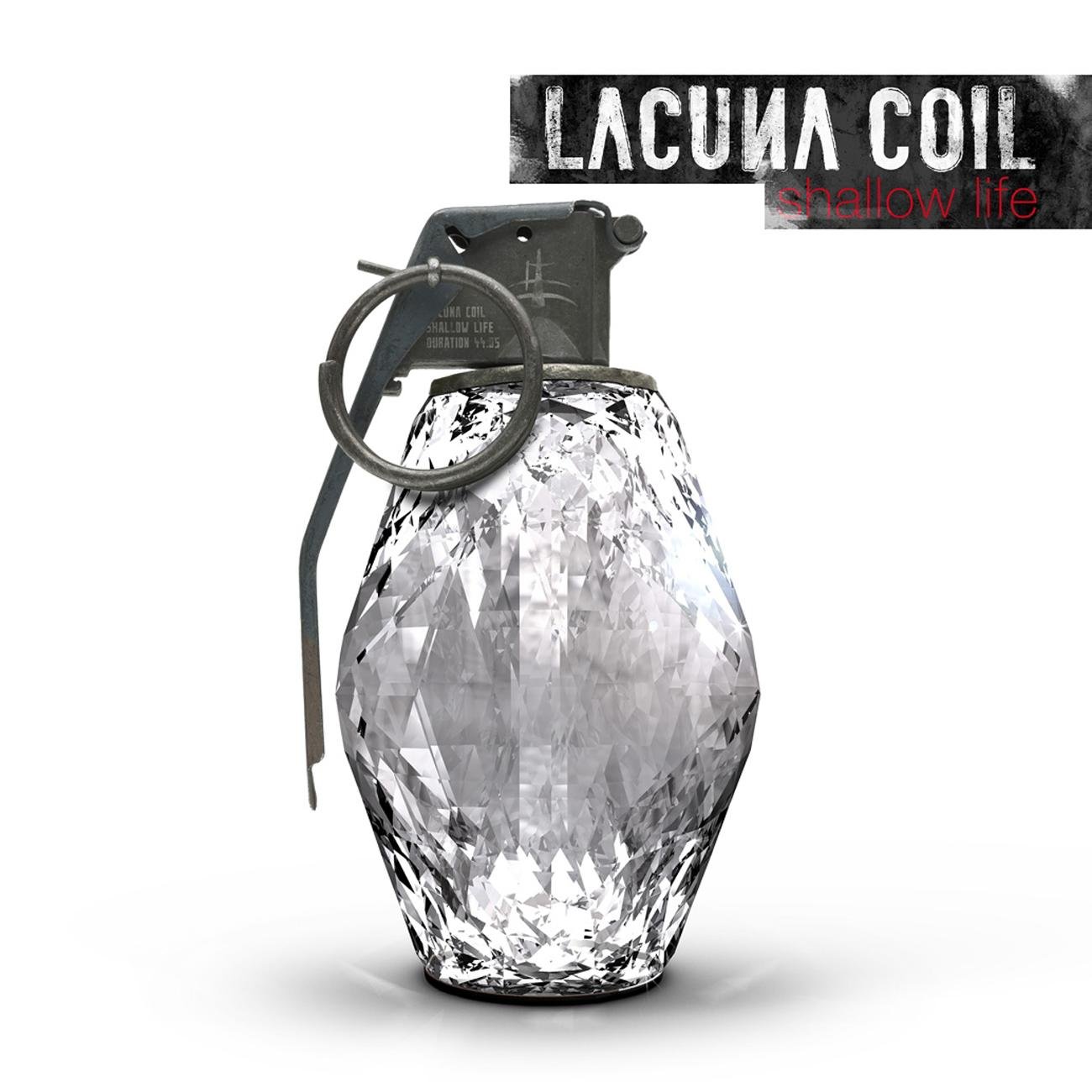 Lacuna Coil – Shallow Life
7th April 2009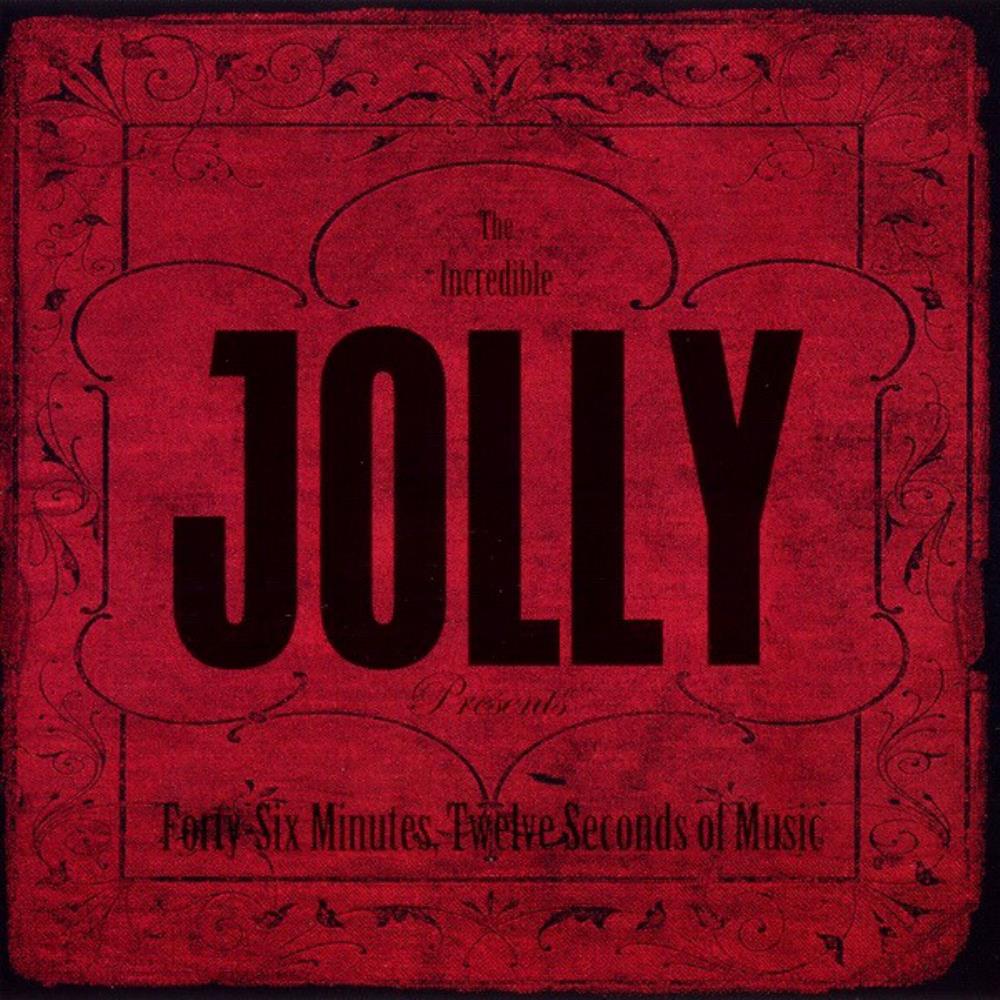 Jolly – Forty Six Minutes, Twelve Seconds of Minutes Of Music
7th June 2009
Prong – Power Of The Damn MiXXXer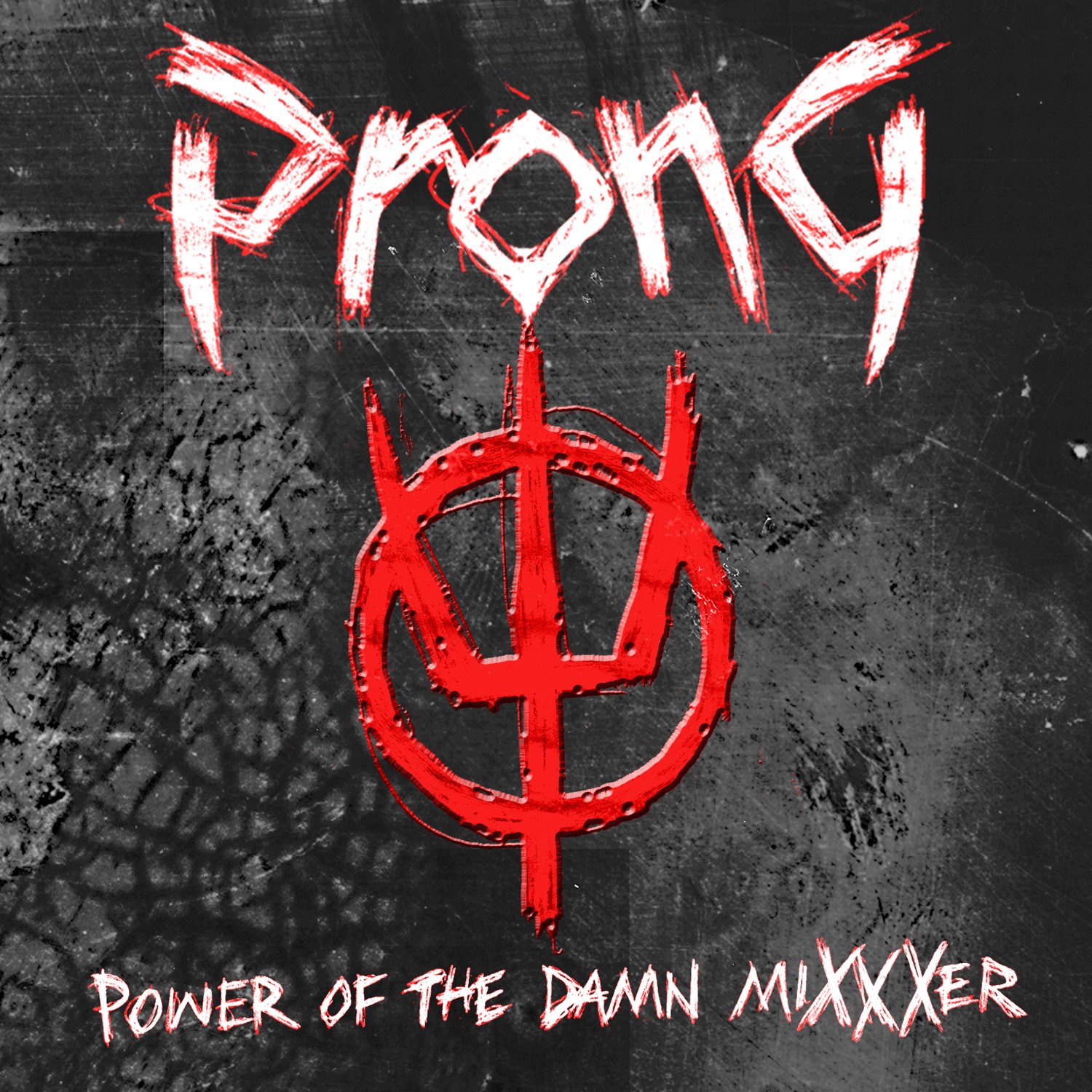 Label: 13th Planet/AFM / Release date: 12th May 2009
Alone the fact that members/former members of Prong have been part of the bands like The Swans, Ministry, Killing Joke, Danzig etc., witnesses about the quality of the band, but the fact that for more then twenty years ago they have started their journey of creating some of the heaviest and grooviest music out there and along the way inspiring endless line of bands such as NIN and Korn.
Band, which was dropped by their label after the release of their 1996 album Rude Awakening called it a day, but four years later Prong got together again.
Their latest studio album, Power Of The Damager from 2007 saw the band creating one of their most energetic and angriest recordings.
Power Of The Damn MiXXXer, is a remix release of that album and sees band's main man Tommy Victor giving most of the creative power to people not directly involved to Prong. These people (among many others these include members of Anthrax, Pitchshifter and Revolting Cocks), have put their spin on mixing the songs and in that way breathing a new life into them.
By using the original tracks and taking away or adding different music elements from otherwise quite new album feels different while it still keeps most of the energy from the original release. That witch for the most part is taken away are the original drum tracks are substituted/accompanied by electronic beats and various samples. Despite the fact that the tracks are not completely taken apart and changed into something complacently different, they still sound interesting and fresh.
Power of the original tracks is for the most part not compromised and in some cases the careful hand of the remixer has created an even more aggressive song – like in the Jon Clayden's remix of "Worst Of It", which starts of the album in great manner, "The Banishment" which heavy riffing seems like it was always written for these electronic rhythms and let's not forget "No Justice" whose layers of samples create an enormous wall of sound that at first might sound too busy, but after few spins it just blows everything away.
However not all the songs are done this well and some of them do fail to take the original recording in an direction that is distinctive from the original and in that way fail to make it exciting.
Power Of The Damager is a very good album and Power Of The Damn MiXXXer serves as a good and for the big part interesting turn for this 2007 release and at the same time serves very well as a thirst-killer while we are waiting for the new album, which is in the works.