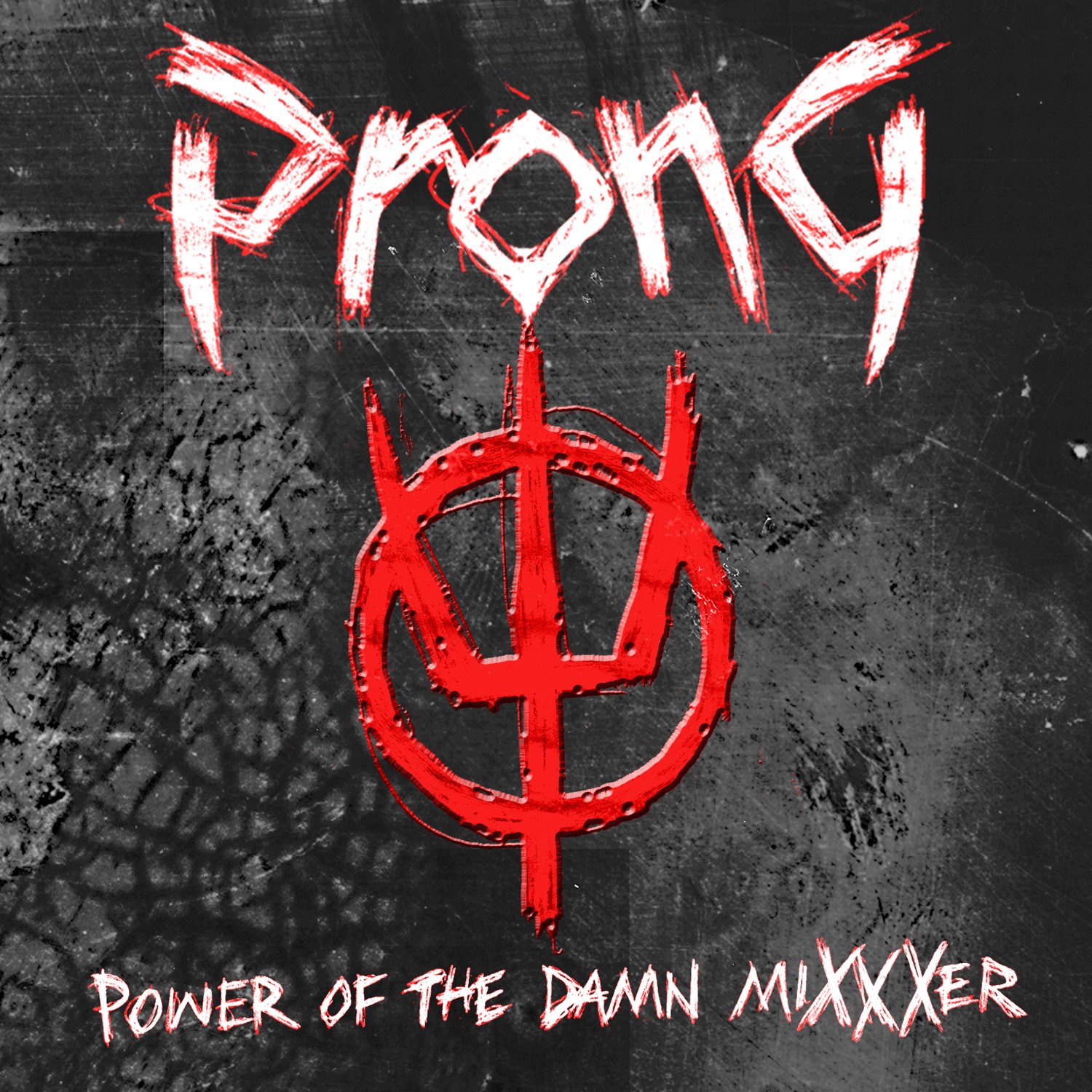 Prong – Power Of The Damn MiXXXer
12th April 2009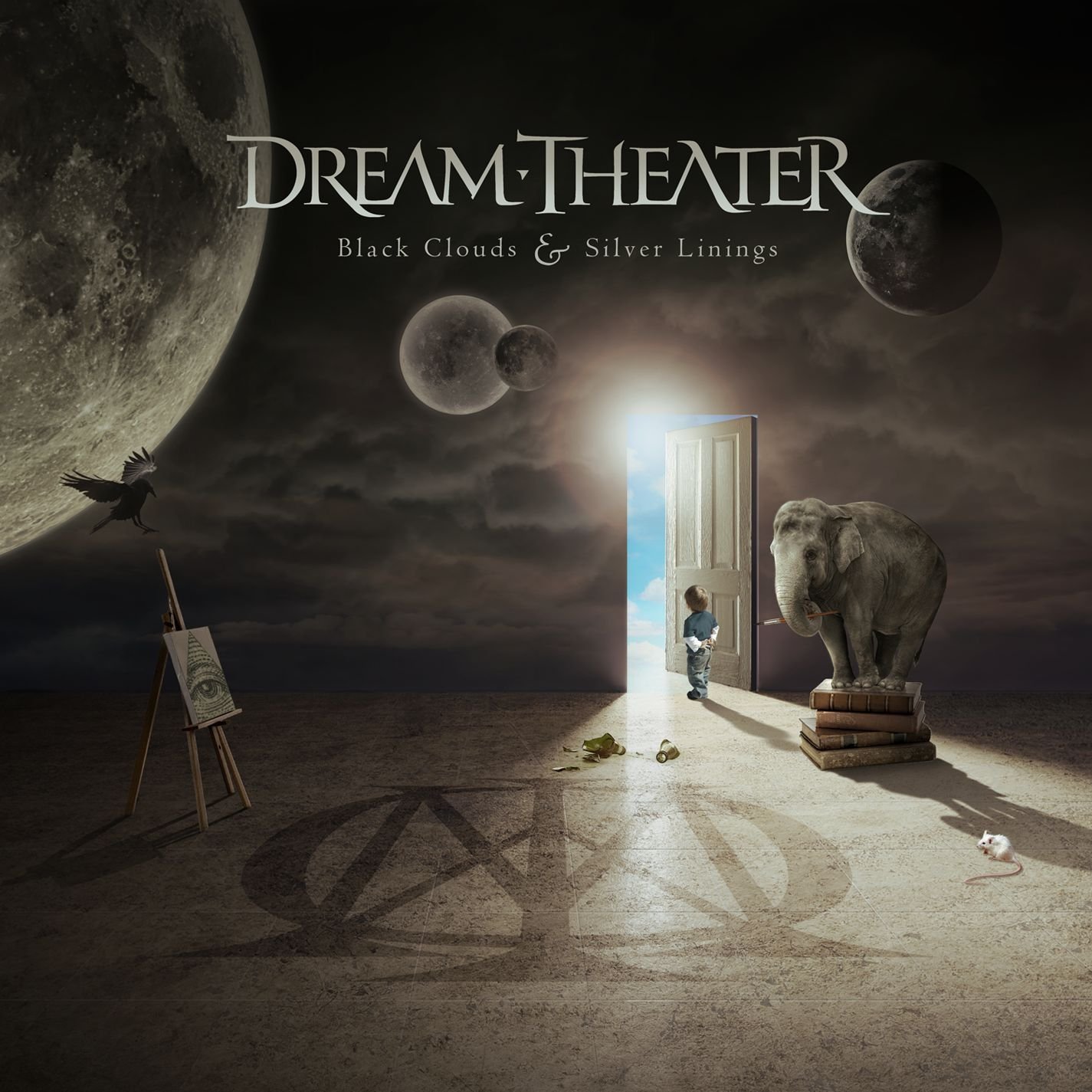 Dream Theater – Black Clouds & Silver Linings
7th June 2009
Jolly – Forty Six Minutes, Twelve Seconds of Minutes Of Music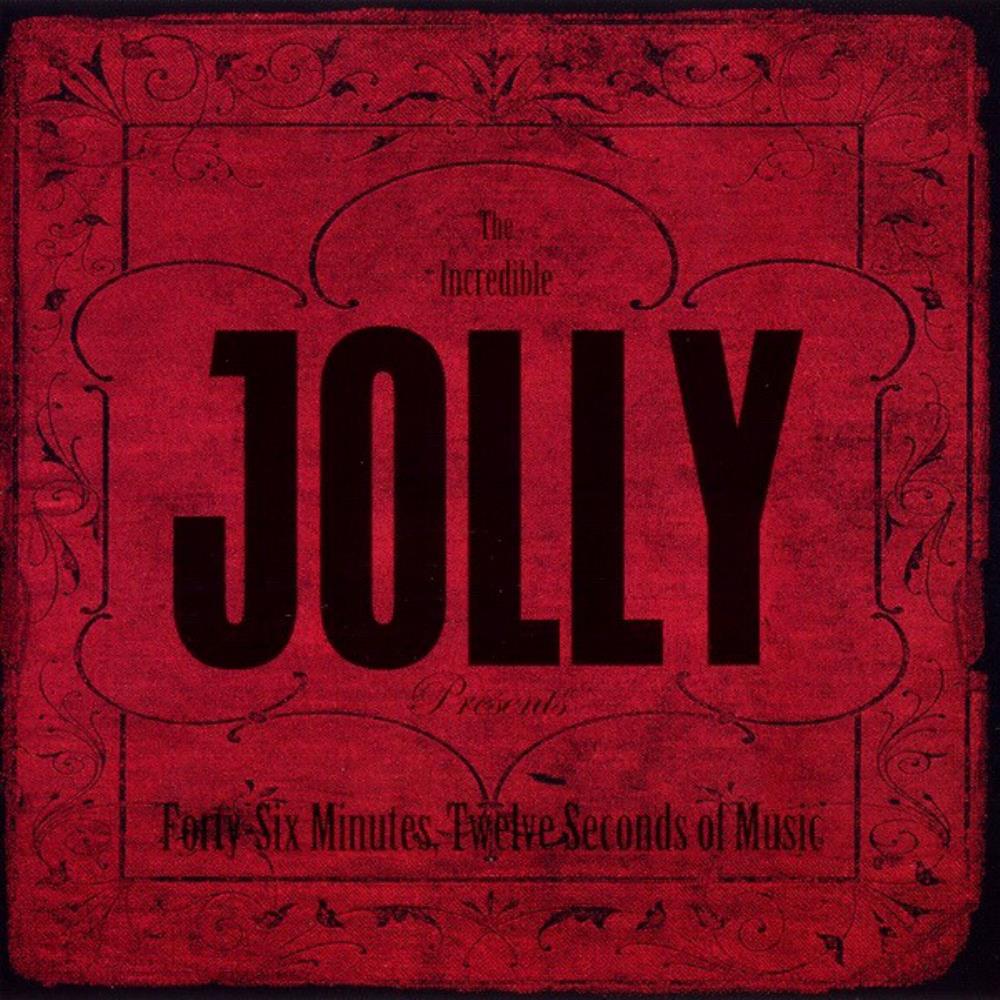 Label: ProgRock Records / Release date: 14th July, 2009
It's a tricky business being inspired by likes of Tool, Pink Floyd and Radiohead. On one hand the greatness of these bands is endless inspiration and it can affect the band's music positively, but on the other hand trying to be these bands often results in bleak copies.
Jolly are balancing somewhere between the two on their debut release unimaginatively entitled Forty Six Minutes, Twelve Seconds of Minutes Of Music.
American band doesn't try to cover the trails of their inspiration, which is fine, but often it feels like the band is trying to fill to fill shoes, which are too big for them.
Take for instance the opener "Escape from DS-3″ which feels unfocused and trying to built something huge on a shaky fundament. The same goes for the albums closer, the piano driven, "Inside The Womb".
On the other hand, Jolly also create some of those songs, that make you think of them a good example of this alternative/prog wave. Songs like "Renfaire", "Downstream" and "Red Sky Locomotive" display mature songwriting where they mix solid music and beautiful melodies to create some truly memorable moments.
This is a band with huge potential and there are many fine examples of their talent and vision here, but at the same time the band needs more focus, more independence form their influences. When all is said and done this is a very good debut, one that makes you want more and looking forward to a new album.