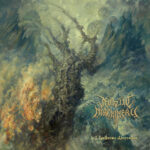 Neurotic Machinery – A Loathsome Aberration
21st August 2023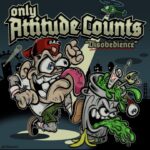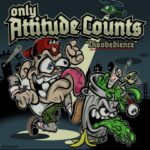 Only Attitude Counts – Disobedience
28th August 2023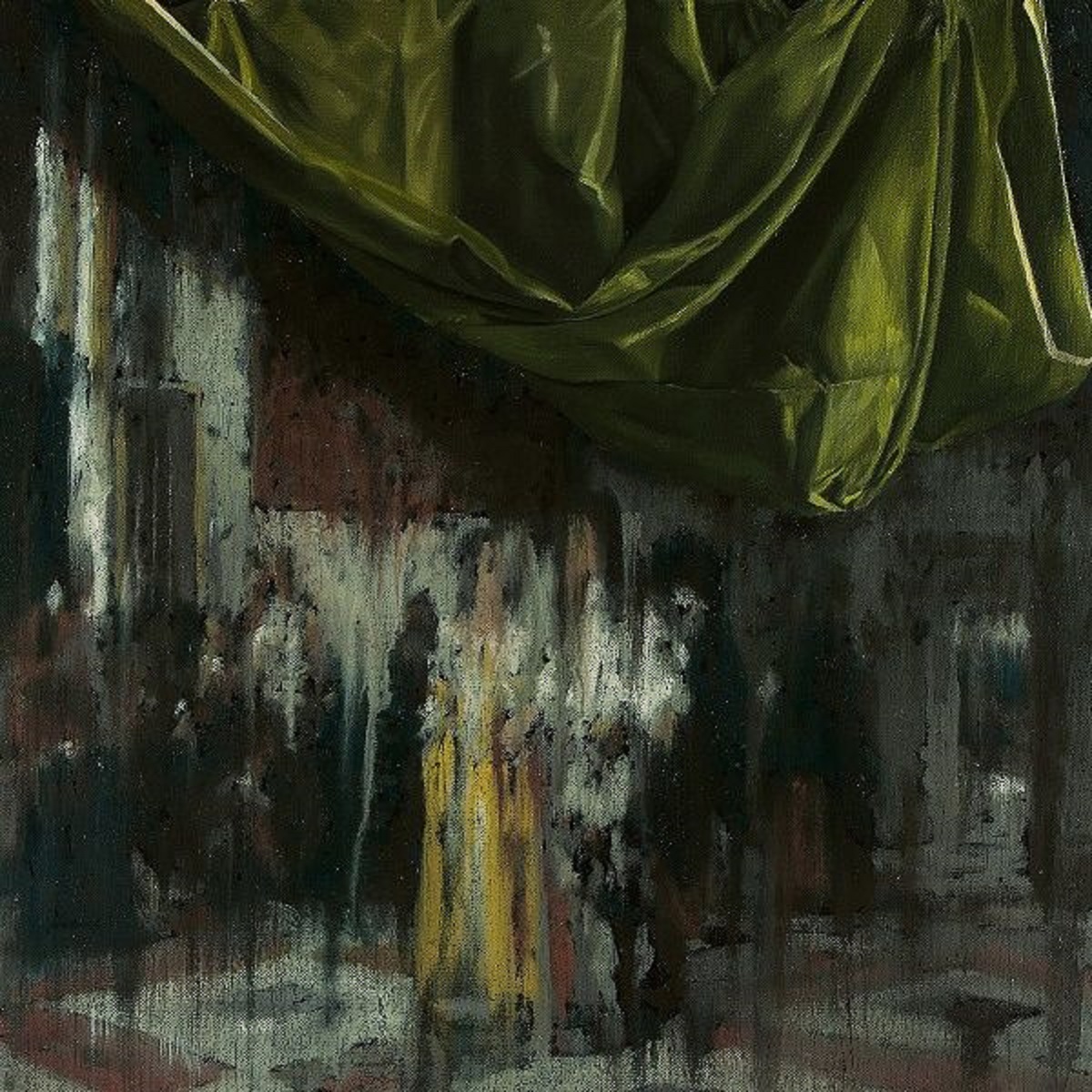 Label: Godz Ov War / Release Date: 12th May 2023
Profeci is a Polish Black Metal quartet, one that has its roots back in 2018. Since their inception they have so far released a grand total of three Full-length albums, the newest of which seeing the light of day several months ago this year, back in May. It carries the title Ubóstwo, which, Google tells me, is Polish for 'Poverty' – A fitting title for an album released by a modern Black Metal act with a strong focus on philosophy and misanthropy in the modern age.
Now, as the title of the release as a whole no doubt has already revealed, Profeci as a band performs in their native Polish, something that fits the chosen narrative quite well – Polish comes across as a very blunt and guttural language (not unlike my own native Danish, but quite exotic to me since I do not speak Polish) which, when combined with the distorted, low-pitched gravelling of the guitars as well as the understated yet relentless drums, you have a very strong contender for what I would consider peak current Black Metal.
The musical approach as a whole is slow, gritty and somewhat dystopian, wrapped neatly inside all the hallmarks of what makes their chosen genre great – On top of that, they have been (in my opinion, very wise) by digging into their own culture and backgrounds, not only by performing in their native language, but by leaning deep onto trends and approaches found among other Black Metal bands of the region; The most noticeable example for me was how I almost immediately took note of, and appreciated, the relentless, constant flow each of the six tracks has throughout their own playtime (with the fifth track "Bez niej byłbym niczym"/"Without It I Would Be Nothing" being a notable exception with its slow buildup) – Something I seem to recall mentally noting about several of Batushka's releases as well, even if memory fails me about whether or not I included that tidbit in my latest review of theirs. But I digress.
Back to the album at hand, Profeci is beyond a doubt a band I would recommend to any fans of Polish Black Metal, such as beforementioned Batushkba as well as Medico Peste and Absque Cor.
All in all thirty-two minutes of excellent Black Metal – I for one will be keeping one eye at the posters for next year to see if they will be visiting any festivals.