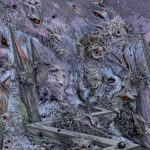 Ulthar – Helionomicon
16th August 2023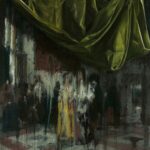 Profeci – Ubóstwo
25th August 2023
Neurotic Machinery – A Loathsome Aberration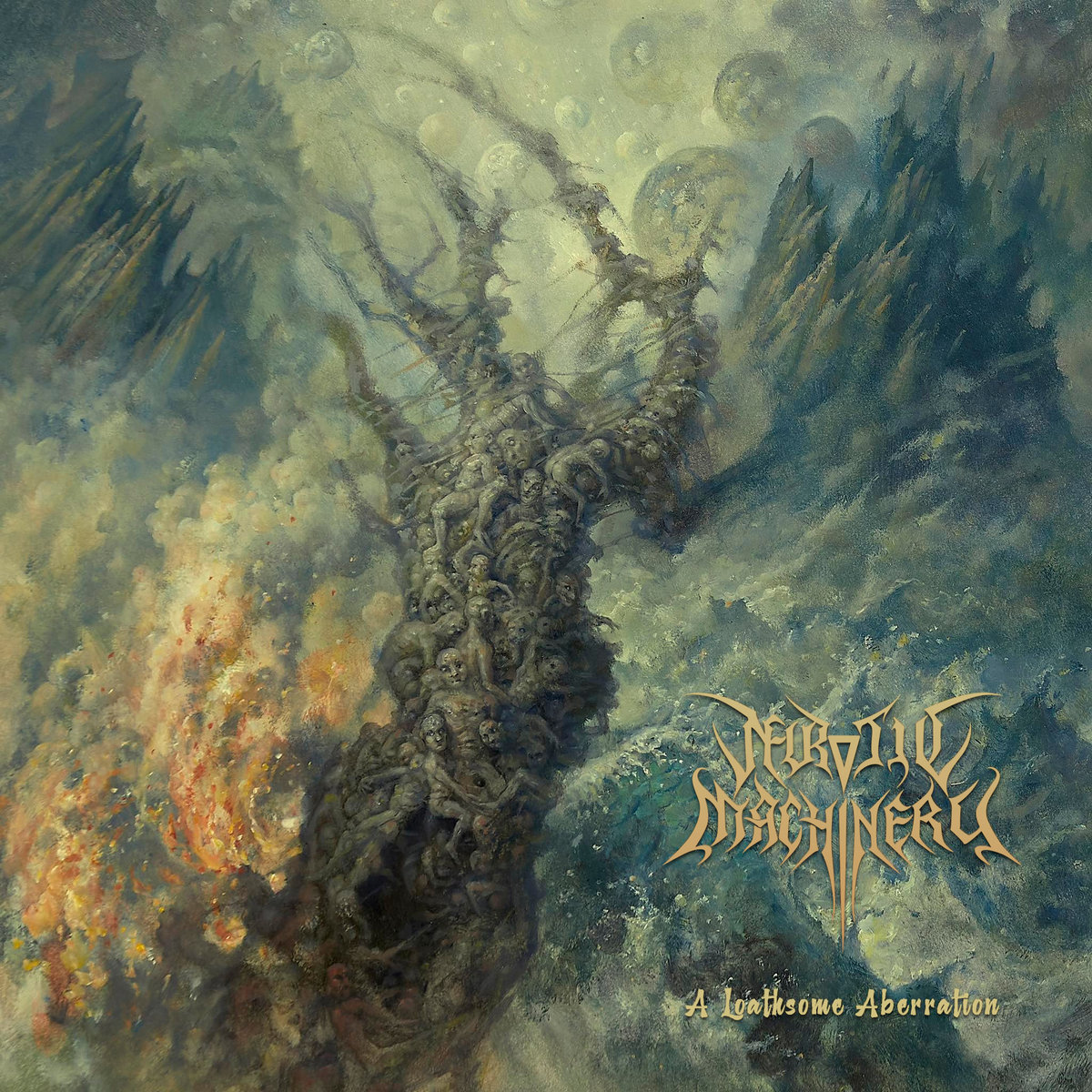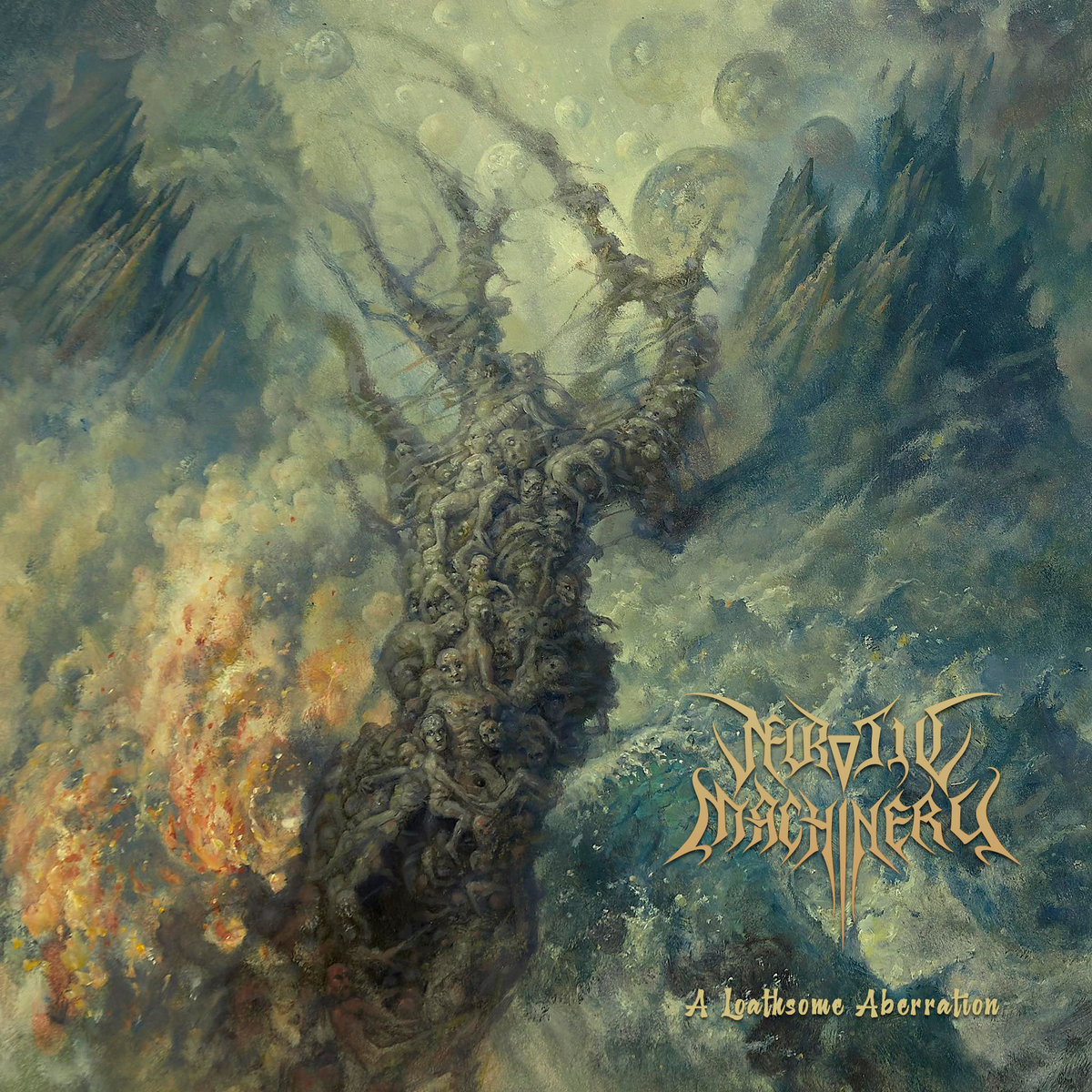 Label: Bizarre Leprous Production / Release date: 15 July 2022
Released more than a year ago, but it's first lately that I received Neurotic Machinery' sixth highly anticipated studio record entitled A Loathsome Aberration. Not only did I first listened to it now, but it is my first encounter with the band whatsoever! Who are Neurotic Machinery then? Short answer is; a technical death metal band hailing from Czech Republic.
A Loathsome Aberration, which consists of eight tracks, has been released via one of the longest-standing Czech publishers, the label called Bizarre Leprous Production. Another interesting feature about this release is that it is first fully conceptual album by the band. It deals with the subjects of one's personal demons, inner strugles, various outside factors, pressure that we as individuals and others put on us, stereotypes, prejudies and expectations.
Apart of those aforementioned technical death metal elements, the band succesfully adds numerous progressive and what I would call a post-metal and even instrumental parts. Nevertheless their major emphasis is still on technical aspect and sophisticated compositions. This altogether makes A Loathsome Aberration a true gem.
The album opens with "Aberration". It kicks in with some very heavy tones, rolling drums, dissonant riffs and some varied vocals which balances between some low guttural ones to more high-screams. Some progressive elements can already be heard here in this varied and interesting opening song. Now we move to the next track called "Insanity". It's mostly recognizable for its trademark machine-gun drumming and some filthy/dirty riffs. In other words, at least compared to its predecessor, this one is more of a pure death metal track. Next one is called "Particles", being another sonic-assault with horrid and unpleasant vocals & varied and dynamic riffing. The absolute highlight of A Loathsome Aberration comes next with a song named "Self Suppressed". This is the most calm (and a bit longer) song on this varied record, with convincing and clean female vocals of Ms. Johanka Kropáčová. Her vocals come somehow unexpected, but it surely helps adding even more dynamics and variation to the album. I like the overall atmosphere in this song. "Delusion" is a brilliant follow-up track, although this one again with some punishing and brutal tones and a bit of melody and smooth tones too. It's another of my personal highlights of this album. "Blame" is probably the most different track to what we've heard before on this album. It features another dreadful and sad sound, more in line with the themes of darkness and its stop/start drum pattern. "Insomnia" contains again some harmonized harsh vocals supplemented with some background elements. It's pretty much a song with most melodic death metal specific ingredients. "Transcendental" (listen to it below) closes the album with dark and atmospheric sound. There is again some melody in the chorus and brief saxophone notes, before it all ends in a heavy explosion.
A Loathsome Aberration has been mixed and mastered by Tonda Smrčka at 'Seabeast Production' studio and final outcome is pretty amazing, with crispy and yet modern brilliant production where all instruments and the vocals are equally highlighted.
Esp. recommended for fans of Rivers of Nihil, Fallujah, Black Crown Initiate, At The Gates, All Shall Perrish, Burial in the Sky and similar acts that blends traditional death metal ingredients with modern and technical approach.
If you want to know more on this particular eight-tracker record and explore this neurotic vision of death metal, then go to https://neuroticmachinery.bandcamp.com/album/a-loathsome-aberration