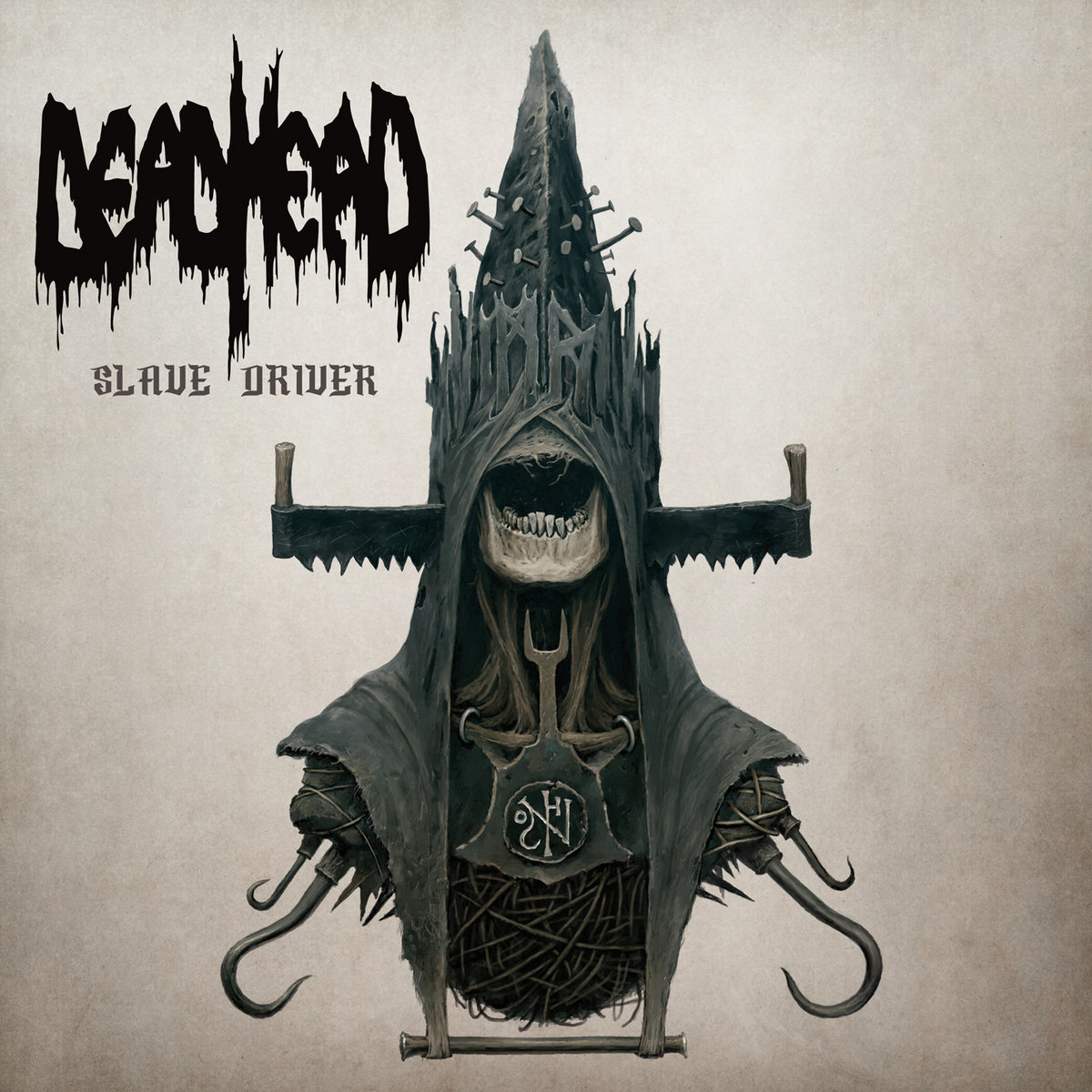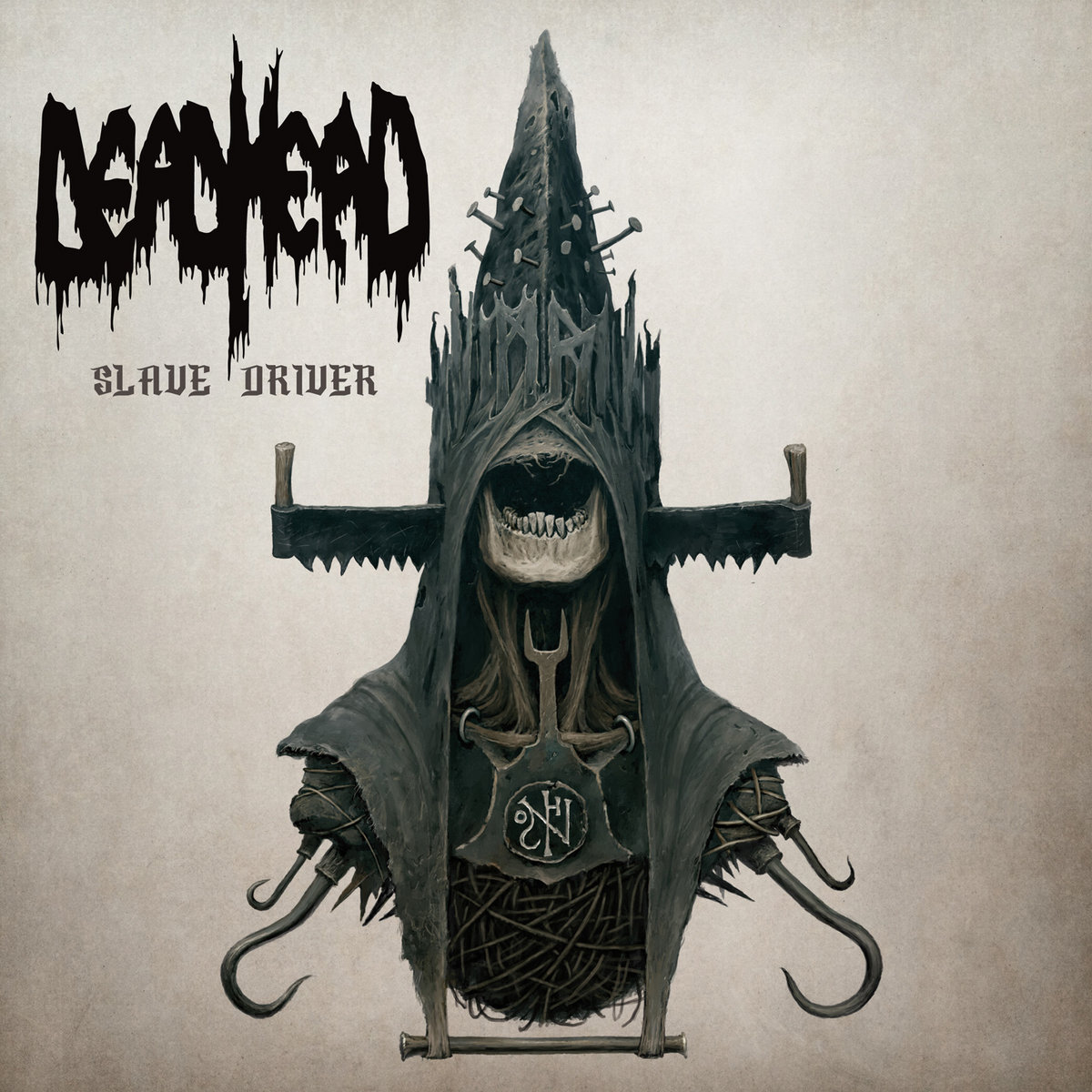 Dead Head – Slave Driver
21st June 2022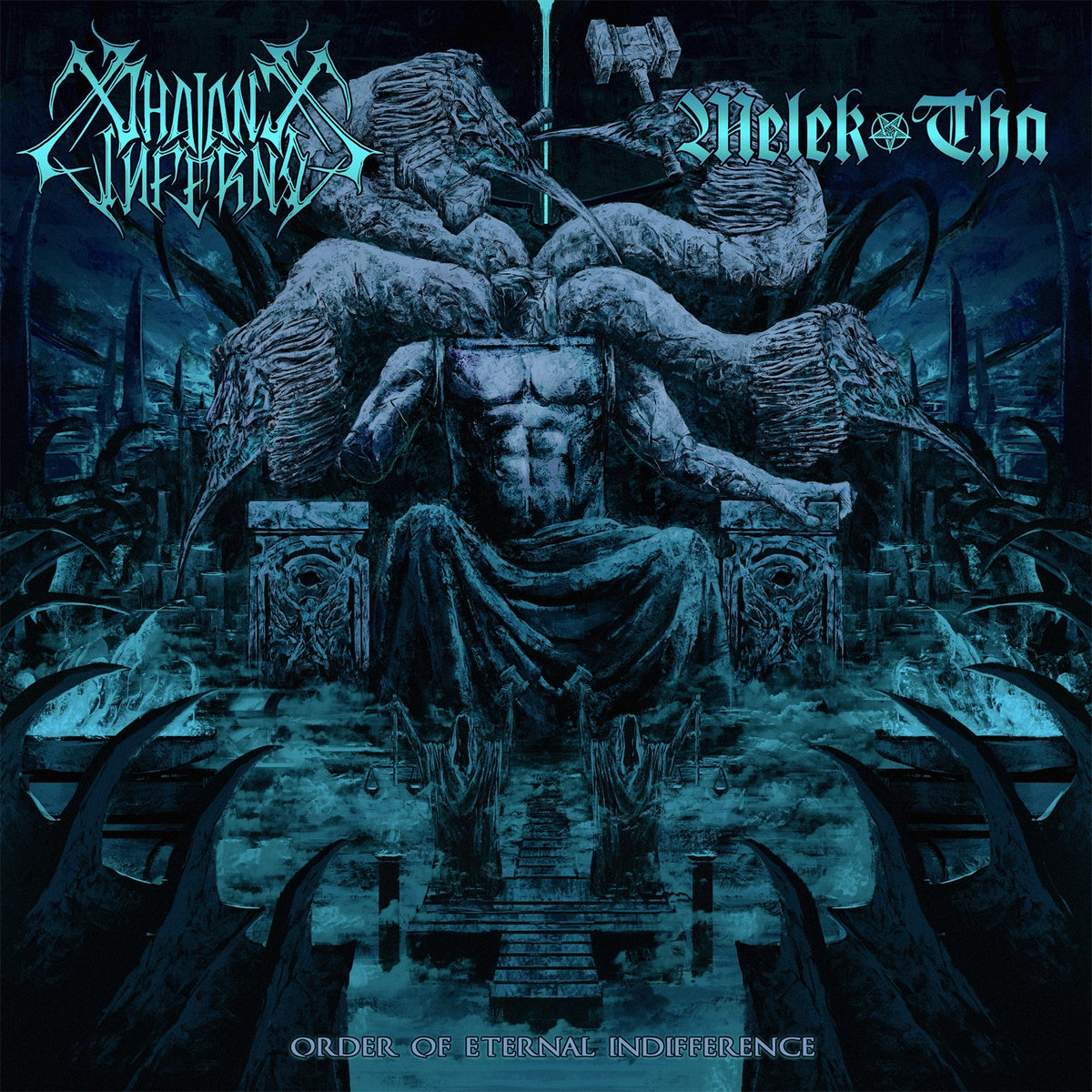 Phalanx Inferno / Melek-Tha – Order Of Eternal Indifference
27th June 2022
Porcupine Tree – Closure/Continuation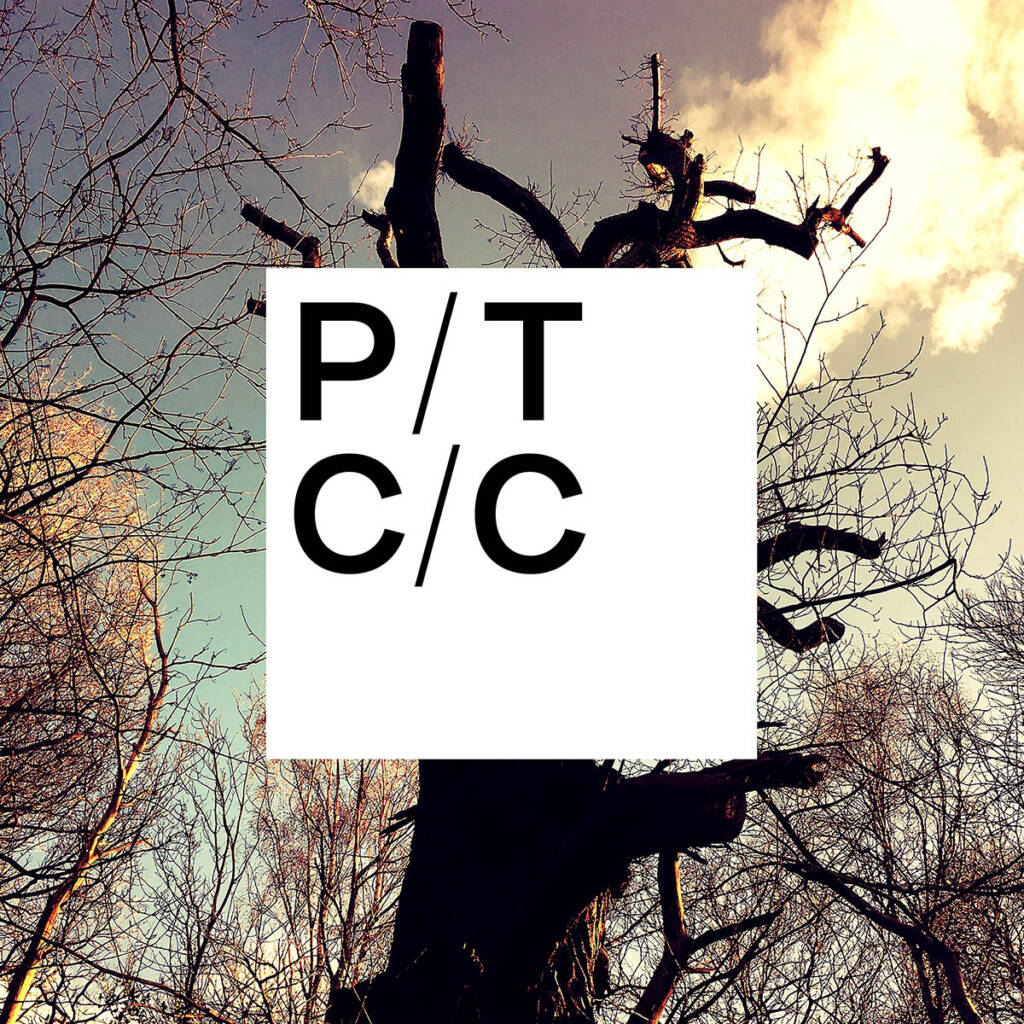 Label: Music For Nations/Megaforce / Release date: 24th June 2022
Thirteen years have passed since the last album from Porcupine Tree. Couple of years after the release of 2009's The Incident, band's leader Steven Wilson dissembled the band in order to focus on his solo career. Since then, he has released five studio albums. Keyboardists Richard Barbieri also focused on his solo career, bassist Colin Edwin was involved in countless projects as did drummer Gavin Harrison with a special focus on The Pineapple Thief and King Crimson.
Then truly out of nowhere last November the band released "Harridan",  announced new album and a world tour. Unfortunately, at the same time it was clear that Edwin would not be taking part in this reunion, with Wilson playing bass. Later it was also clear that band's long-time touring guitarist John Wesley would not be taking a part in band's forthcoming tour. The two will be replaced by fairly unknown musicians who will join the band on the road.
Up until the release of the album the band has released four songs, which all underlined that this is very much a Porcupine Tree record seemingly without big shifts in creative direction.
After few spins of the album, it's clear that there are no major surprises on Closure/Continuation, but rather that recognizable Porcupine Tree approach. Produced by the band, it basically goes without saying that this is an astonishingly good sounding record. The sound is extremely well balanced and clean, but there is a crucial warmth to the it which gives it vitality and generosity.
Closure/Continuation is the most collaborative effort by the band, with all three members contributing to songwriting, whereas in past most of the songs were written by Wilson. And while Edwin might not have been all that involved in songwriting in the past, his playing is missed on this album. Wilson does an outstanding job as a bassist, actually quite interesting as well, but there was that bit on a laidback quality and sense for melody that did make Edwin's playing in Porcupine Tree, his very own.
So, things sound familiar, but what does this album have to offer? Well, plenty actually. Undeniably there is Porcupine Tree DNA throughout the album, but the overall approach is somewhat mellower then on the previous three albums, where the band embraced their heavy metal influences. There are of course some rather heavy moments on this album like on "Harridan", which was cleverly chosen as the first single, but in general the album focuses more on the mellower side of band's catalogue.
And it serves band well. It's as if during mellower sections of this album that band shines the most and comes across as most genuine. That being said throughout the album the band truly delivers on level you'd expect from them and then some. From time to time they struggle to keep the listener equally involved, but for the most part they get your attention. And much like any Porcupine Tree album it does crave your attention in order to reward you fully.
Rewards are, on the other head, vast especially when band aligns the lyrical themes, musical endeavours and the overall atmosphere like on the truly impeccable "Chimera's Walk", which can stand next to the brightest moments in band's three decade long recoding career. It's gorgeous and extremely emotionally charged and with a running time of almost ten minutes it takes its time to build up and unfold in all the right ways. It's such a perfect display of what this band is capable of.
This is another strong release by one of the most influential prog rock bands of past few decades and a rather worthy comeback. It's not that innovative and for the most part it rests on the shoulders of what the band has done before. Taking into the consideration what they have accomplished and the imprint they've made on prog rock genre, it's completely justified to do just that. It's probably what most fans want, and it does work really well. Material (even the three bonus tracks) is of high quality, and this return was needed. The band delivers and when they truly shine, they can still make the hairs on your back stand up time and again. That being said, this album is not up there with the likes of Deadwing, In Absentia, Lightbulb Sun and Fear of a Blank Planet, but expecting something like that would perhaps also be unrealistic.