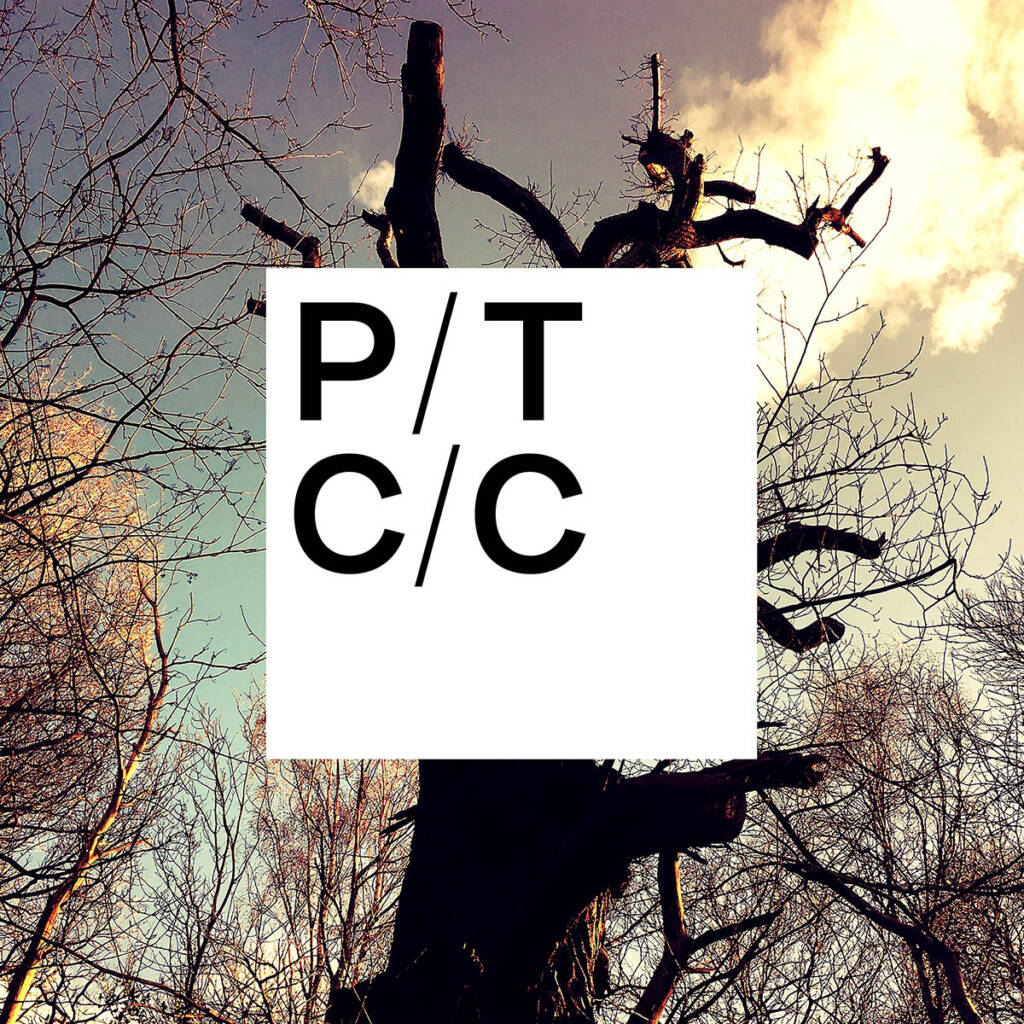 Porcupine Tree – Closure/Continuation
27th June 2022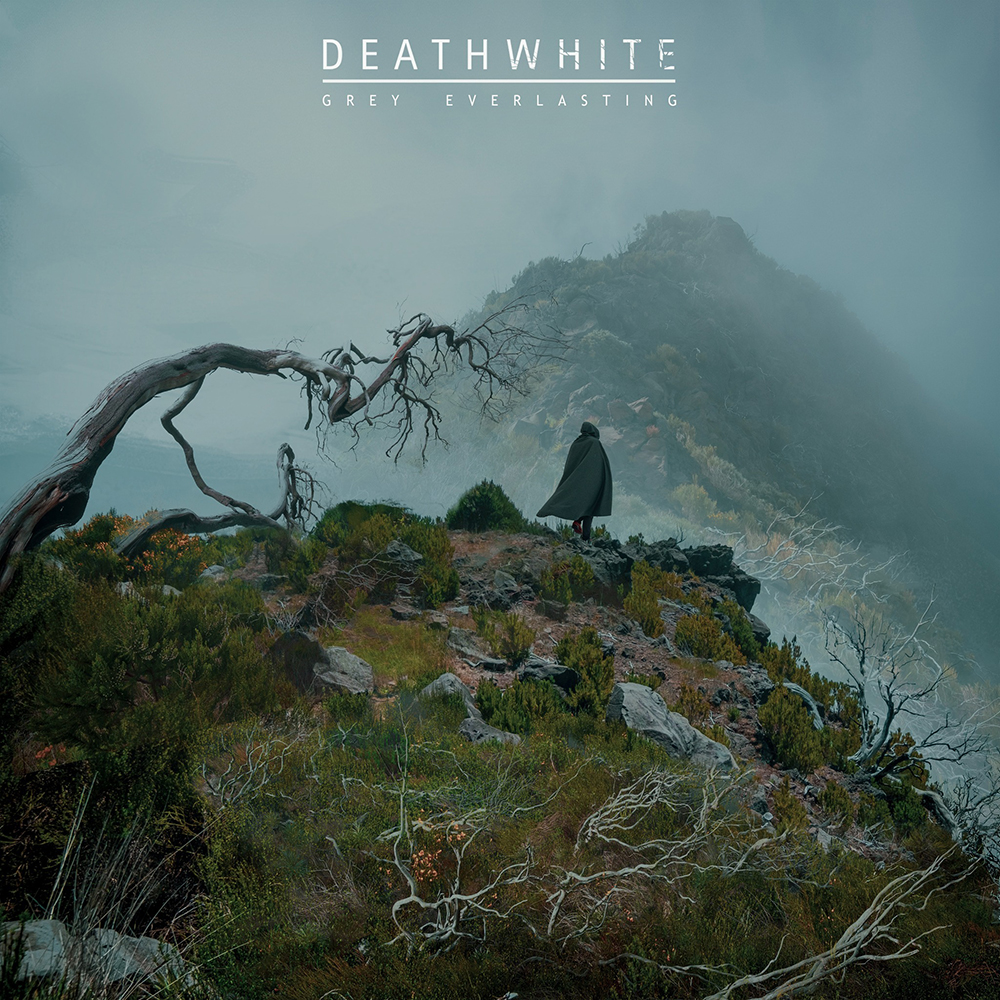 Deathwhite – Grey Everlasting
1st July 2022
Phalanx Inferno / Melek-Tha – Order Of Eternal Indifference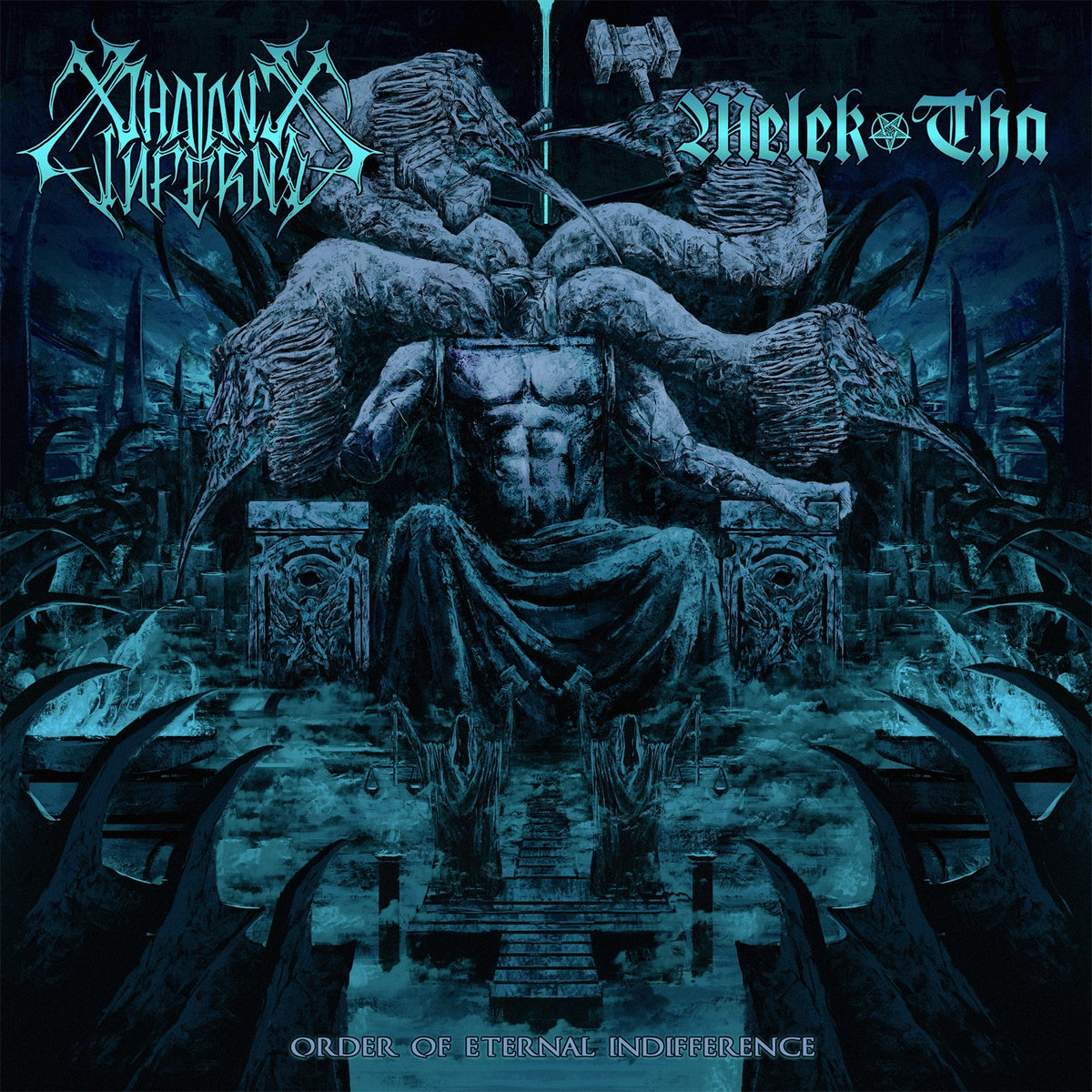 Label: Godz Ov War Productions / Release date: 18th December 2021
This release was released last winter, but serves as a nice introduction to the beginning of my summer. It's raining outside, and what a better way to spend a day off than listening to this wicked and unusual death/industrial/ambient Split release of namely; Phalanx Inferno (USA) and Melek-Tha (France).
This Split CD was released a few months ago via Godz Ov War Productions and it's entitled Order Of Eternal Indifference. It contains four tracks by Texans from Phalanx Inferno and five tracks by one-man band Melek-Tha. All the work of Melek-Tha is the result of efforts by Ludo Lejuene.
Meanwhile, that's not the thing that surprised me the most, as I was more surprised how bringing together the two extremely different worlds of death metal and industrial & ambient can sound so powerful and coherent.
Order Of Eternal Indifference consists of nine tracks in total and playing time of almost 53 minutes. Thus, let me first shortly introduce you to Phalanx Inferno. It is a relatively young unit and those four unpolished tracks presented here is some of their first work ever recorded. Their four tracks are up-tempo brutal death metal with filthy vocals, dominant and raging guitars and crushing and chaotic drums. To be fair, it's not the most exiting piece of death metal I've listened to lately, but it sure has some obvious qualities and potential to reach the wider death metal audience. Their best performance is on their first track called "Diminished Dominant", mainly due to nicely cut mid-tempo sonic death assault. Still, there's some catchiness and the powerful vibe on all of their four songs.
On the rest of the split as well as the opening track called "Codex Gigas Of Judgement: Alpha Phase 1" it is Melek-Tha we are presented to. As mentioned before, it's a French one-man dark & ambient and atmospheric project. His approach is totally different to the one of Phalanx Inferno, but when paired together, it sounds awesome where the two complement each other perfectly. It's very atmospheric and haunting with spoken-word vocals and beautiful and yet scary soundscapes. The first two of Melek-Tha tracks serve as intro and outro to the songs of Phalanx Inferno. Its named "Codex Gigas Of Judgement: Alpha Phase 1" and "Codex Gigas Of Judgement: Alpha Phase 2". Both songs are really just a short pieces of ambient music that frame the songs of the other band.
I think it's a great idea to combine two completely bands from very different musical backgrounds into something new and original. I feel as there's more potential in Phalanx Inferno, just because their musical style fits more to me. Melek-Tha is obviously much more experienced, but the real problem is that this musical genre tends to get boring already after initial spin.
Find out more on this particular release at https://godzovwarproductions.bandcamp.com/album/order-of-eternal-indifference