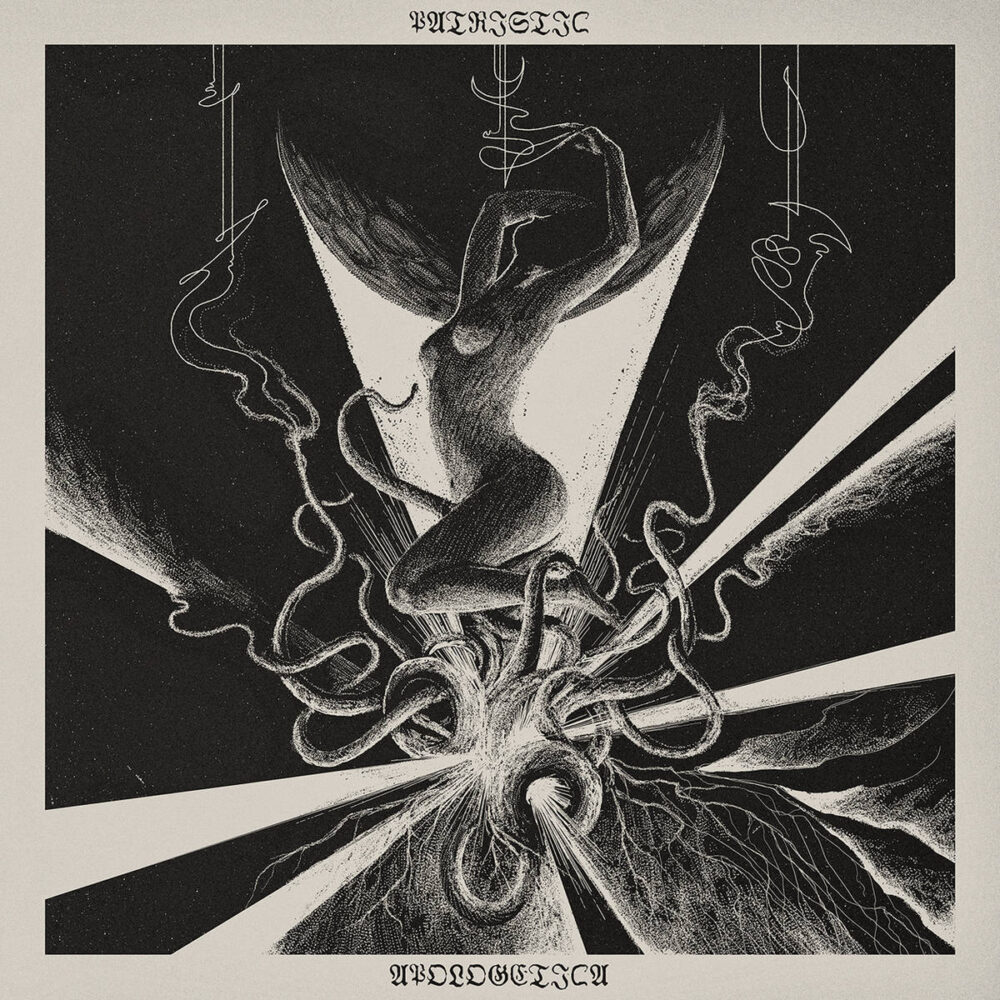 Patristic – Apologetica
21st June 2022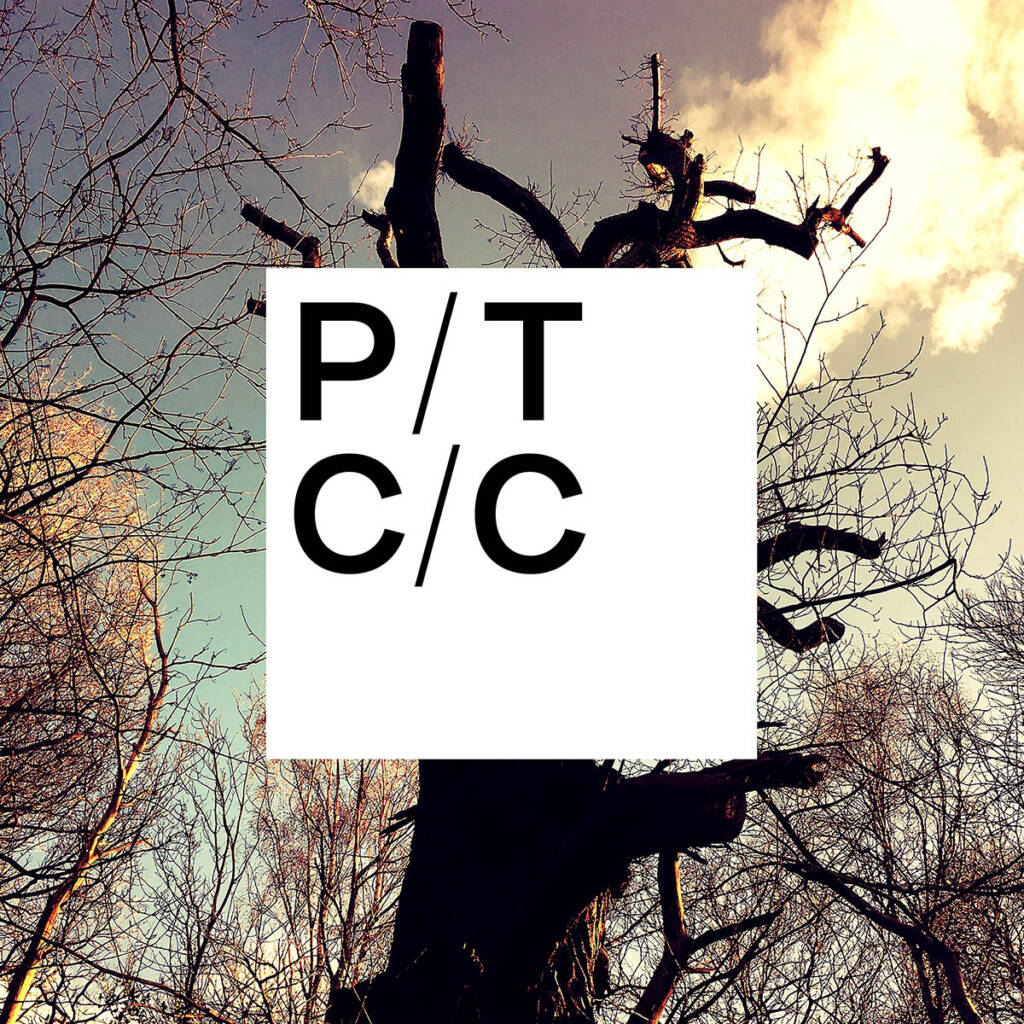 Porcupine Tree – Closure/Continuation
27th June 2022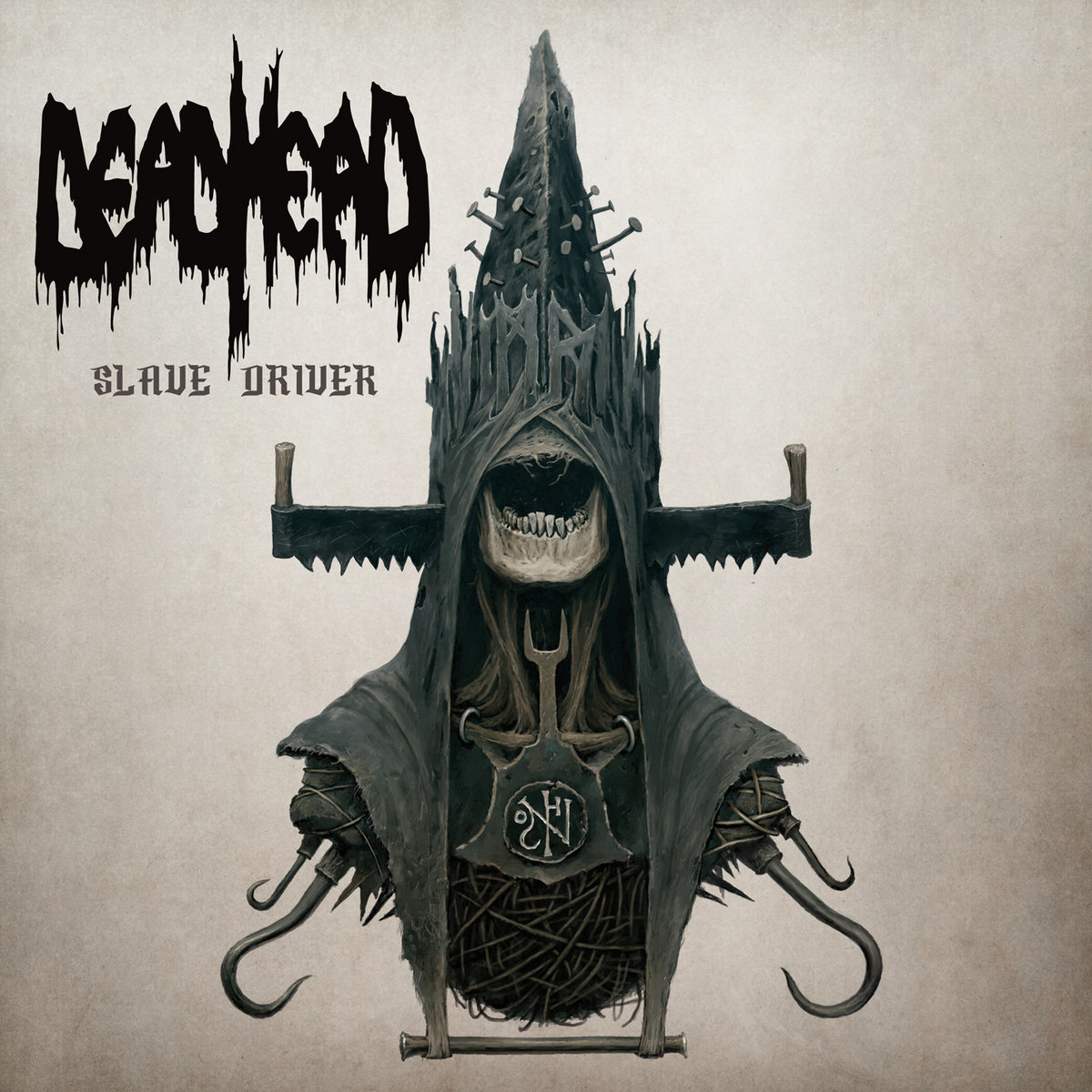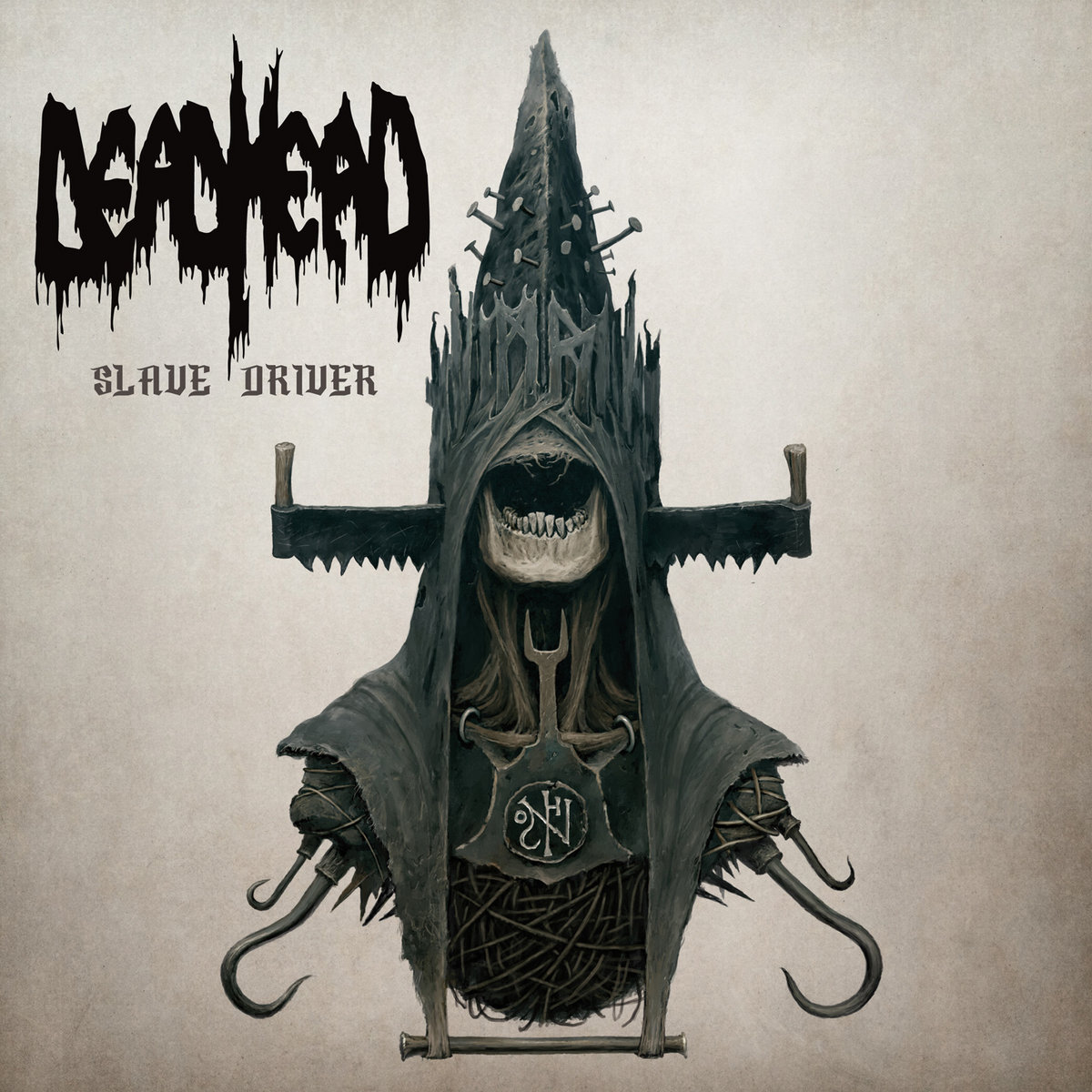 Label: Hammerheart Records / Sure Shot Worx / Release date: 29th April 2022
Slave Driver is the seventh full-length album by Dead Head. The band is hailing from The Netherlands and believe it or not, they've been around since the late 80s! Their style is just about as aggressive as Thrash can get before labelling it as 'death metal'. In a fact, this Dutch quartet successfully blends thrash, death and even some black metal.
This seventh record entitled Slave Driver, is no exception, being intense and aggressive in its purest form, just as we're used to hear back in the 80s and a golden age of thrash metal! Thus, Slave Driver consists of 10 well-written thrash metal anthems with trademark recognizable hyperfast & chaotic guitar riffs, snarling and savage vocals, brutal and bashing drums, crunchy and consistant bass, are just some of the things you can hear on this 45 minutes long record. Lyrics are pretty gruesome, horrifying and dealing with brutality and death. Production is also strong here, with a high quality recording and tone of all the instruments.
My personal highlights from Slave Driver are namely; the opening "Acolyte," which is 100% pure adrenaline (see the video below), "Fear Scraper" mostly due to its execution and due to the fact that this particular track is the best representative of the album as a whole, and finally a track called "Horrors of Hades", which is a mesmerizing and adventurous closing track. Having said that, I think in general that Slave Driver is full of small surprises and with a surprisingly many tempo changes.
Everything about Slave Driver just oozes of hatred and violence! A must have for all fans of Kreator, Sodom, Slayer, Sadus, Dark Angel, Possessed, Merciless, Venom and similar acts from the 80s and 90s scene.
Contact https://deadhead.nl/