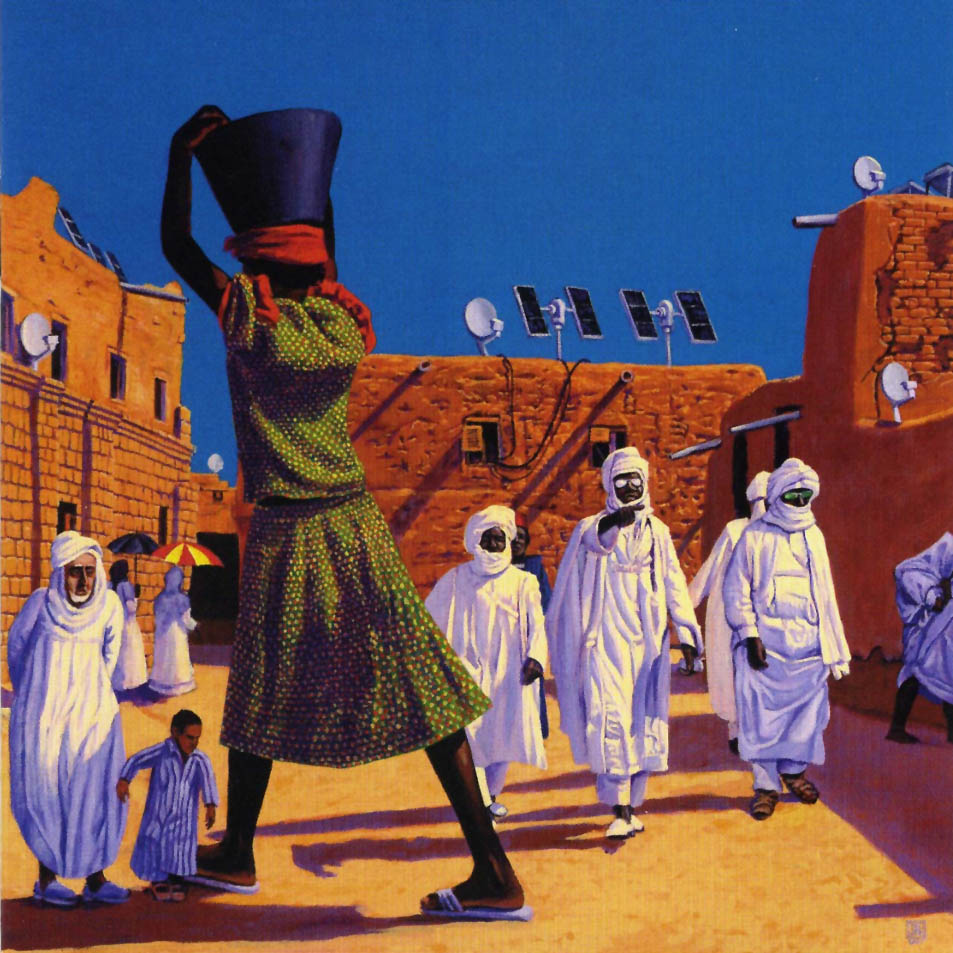 The Mars Volta – The Bedlam in Goliath
15th January 2008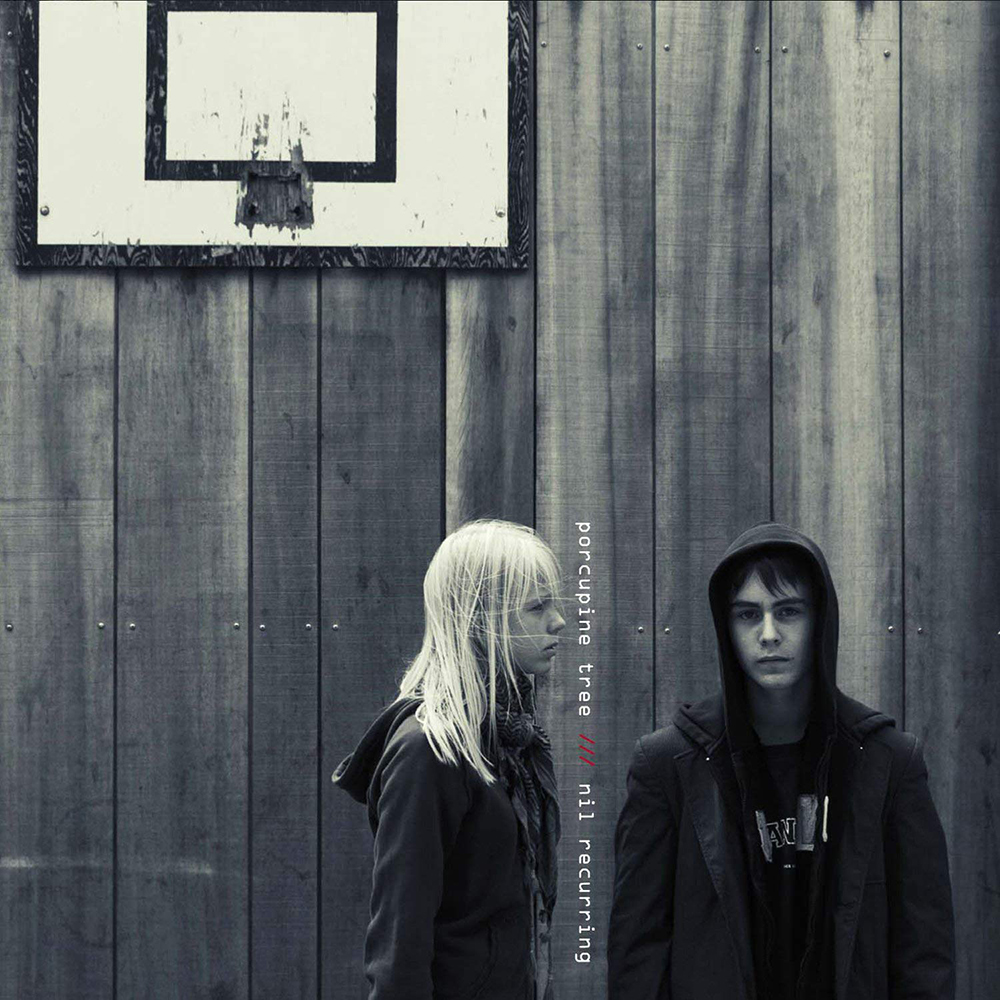 Porcupine Tree – Nil Recurring
17th February 2008
Made Of Hate – Bullet In Your Head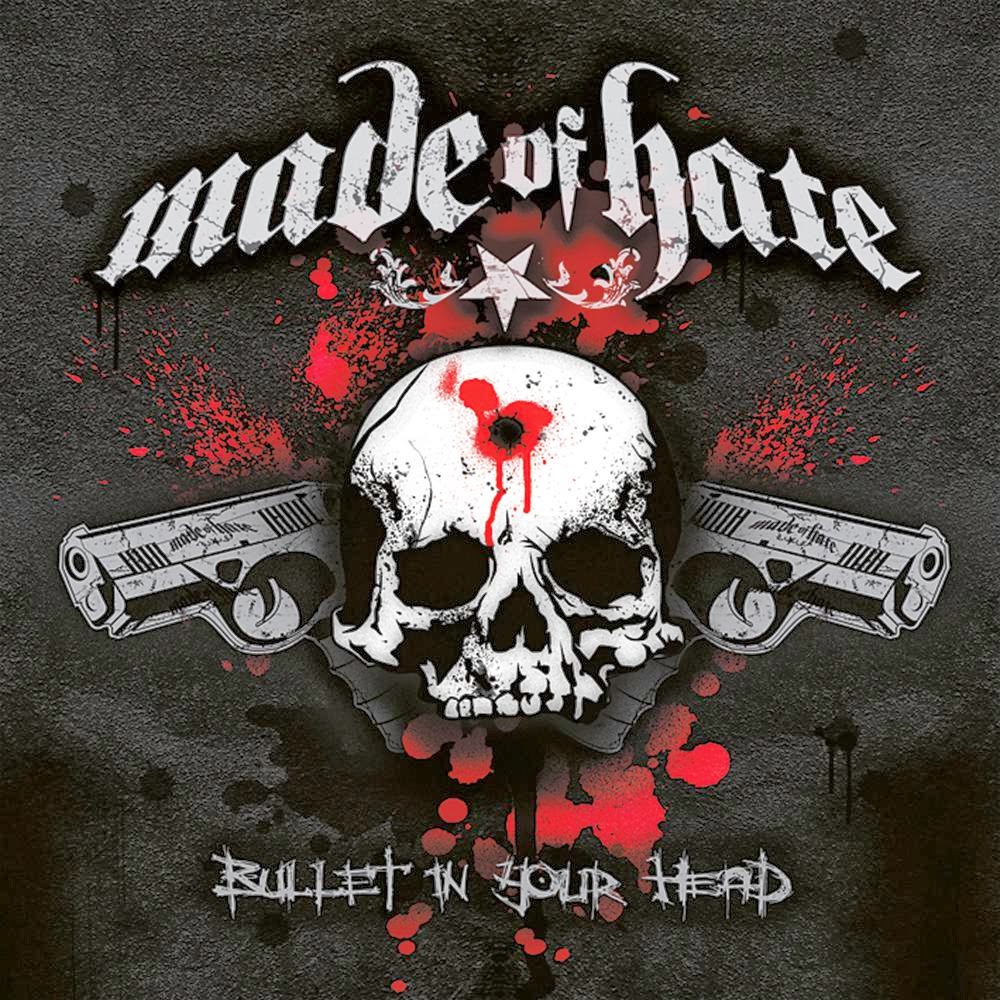 Label: AFM/Target / Release date: 22nd February 2008
Debut album from the Polish youngsters offers nine tracks of high-voltage heavy metal.
From the very beginning, it is easy to see who is in charge as the music is based upon the impressive guitar play from 22 year old virtuoso Michal Kostrzynski. This kid is really something. Without being original it is still really impressive to experience his technique and feeling for energetic and powerful riffs and even more so his outstanding melodic and brilliantly composed solos with roots somewhere between Rhoads, Malmsteen and Petrucci. The energetic guitars are further charged by a clear production that perfectly combines a razor sharp sound of the guitars with a great hammering sound of the drums. Unfortunately, the bass is somehow buried down in the final mix and this is really a pity, because with a more prominent bass, the overall sound would be even more overwhelming.
After all the impressive things said about Kostrzynski, unfortunately, not all of his choices are as good: for example, the choice of himself for the part of the lead singer simply doesn't work well, because he isn't a talented singer and his somewhat brutal vocals seem forced, over-dramatic and they don't compliment the music. Taking into consideration that the melodies and the lyrics are not very interesting to start with, this creates a serious problem for Made Of Hate. With John Bush-type of singer, this album would be much better.
Another thing that would make it better is more diversity, because, while all nine tracks rock from beginning to end, they are all built up in a very similar matter.
This is a solid debut from the band that definitely has potential, but unless they dare to experiment, they will end up being just another solid unoriginal band.