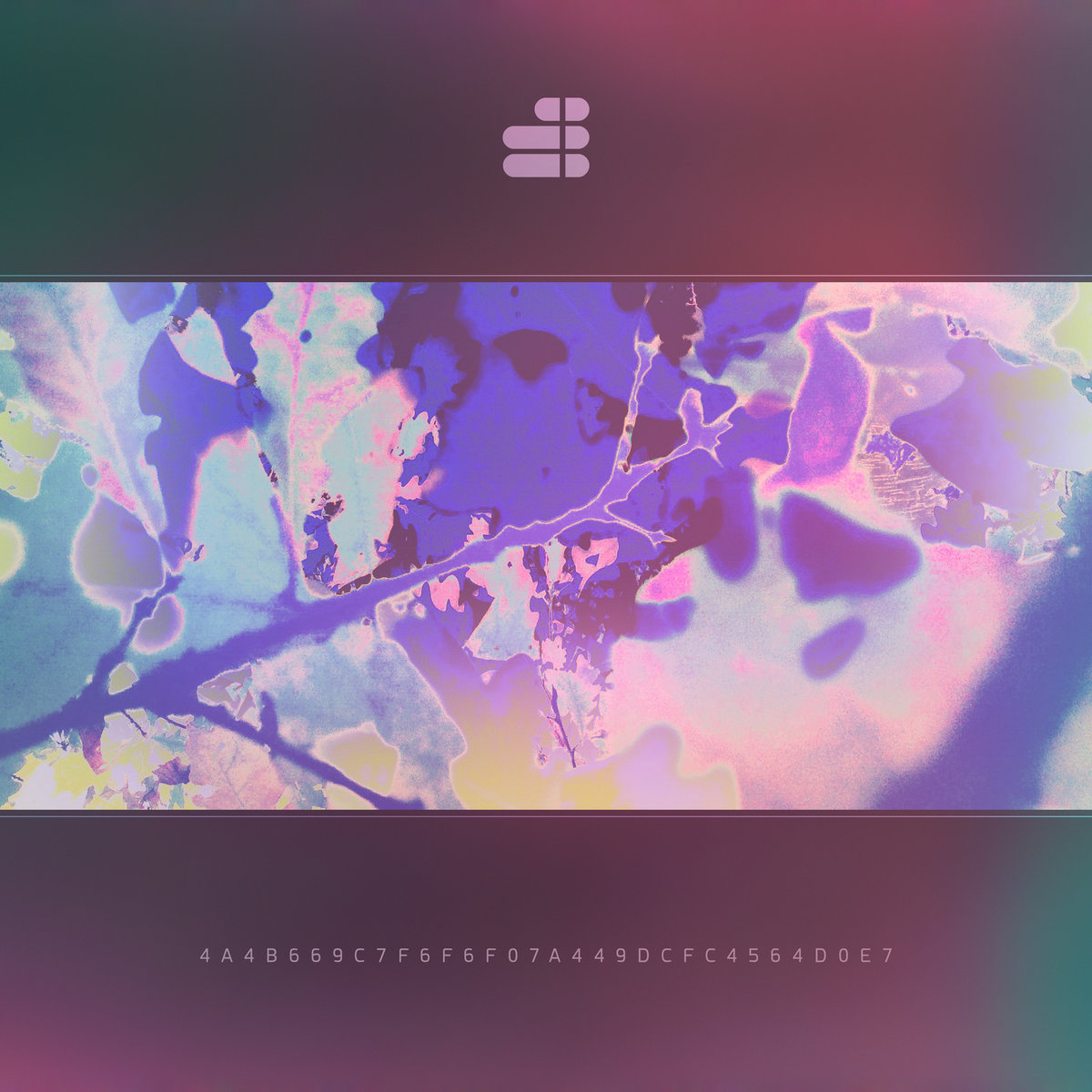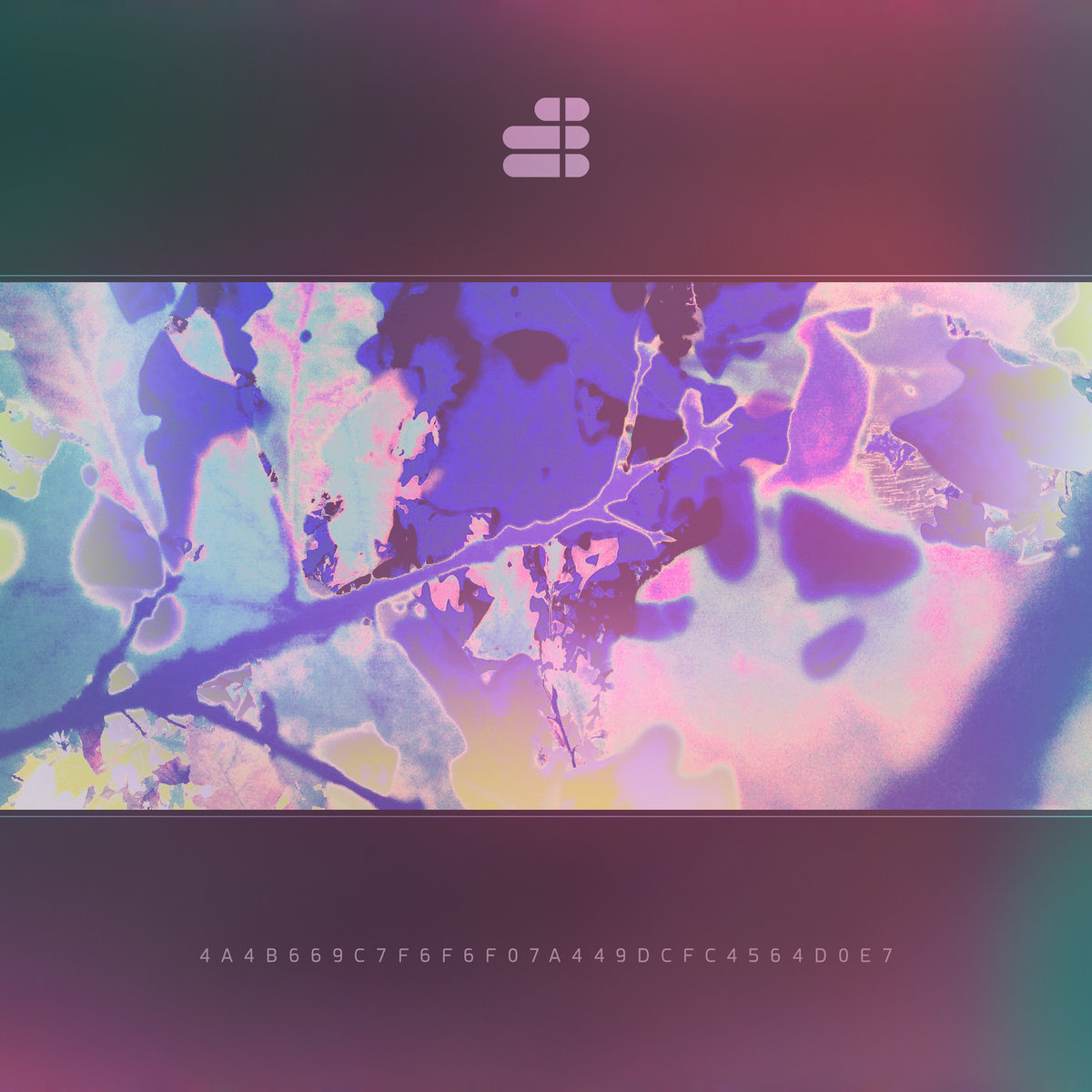 Dan Deagh Wealcan – Fragmented Counsciousness
14th September 2016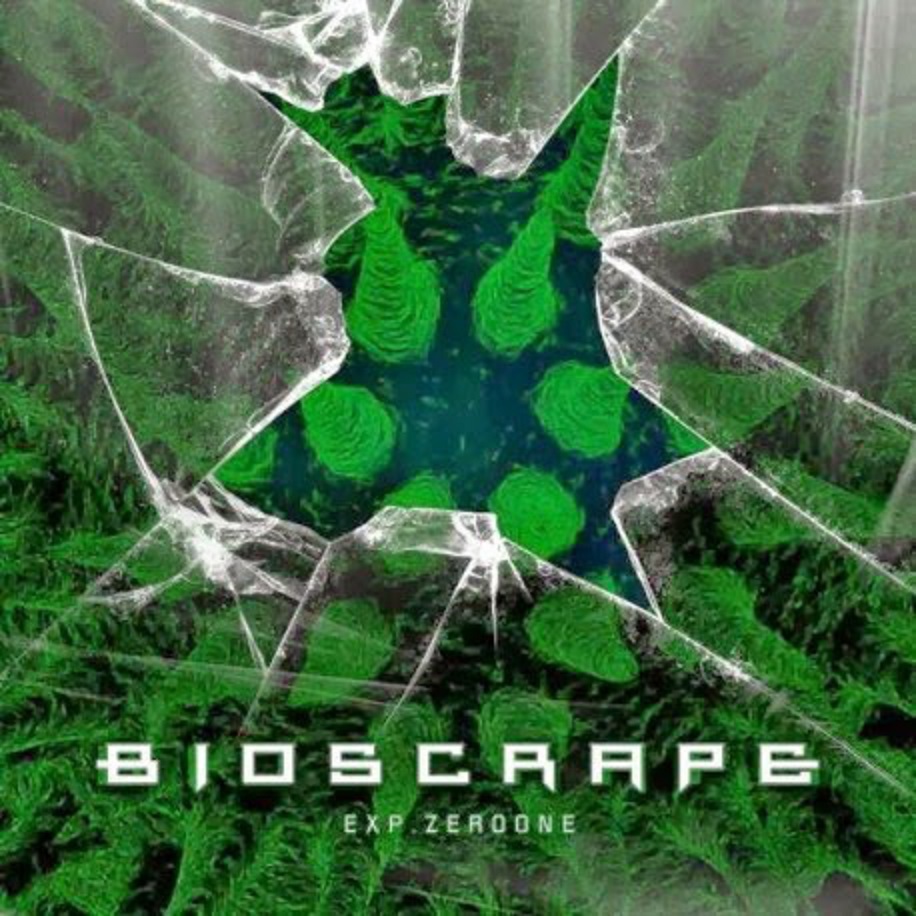 Exp. Zeroone – Bioscrape
16th September 2016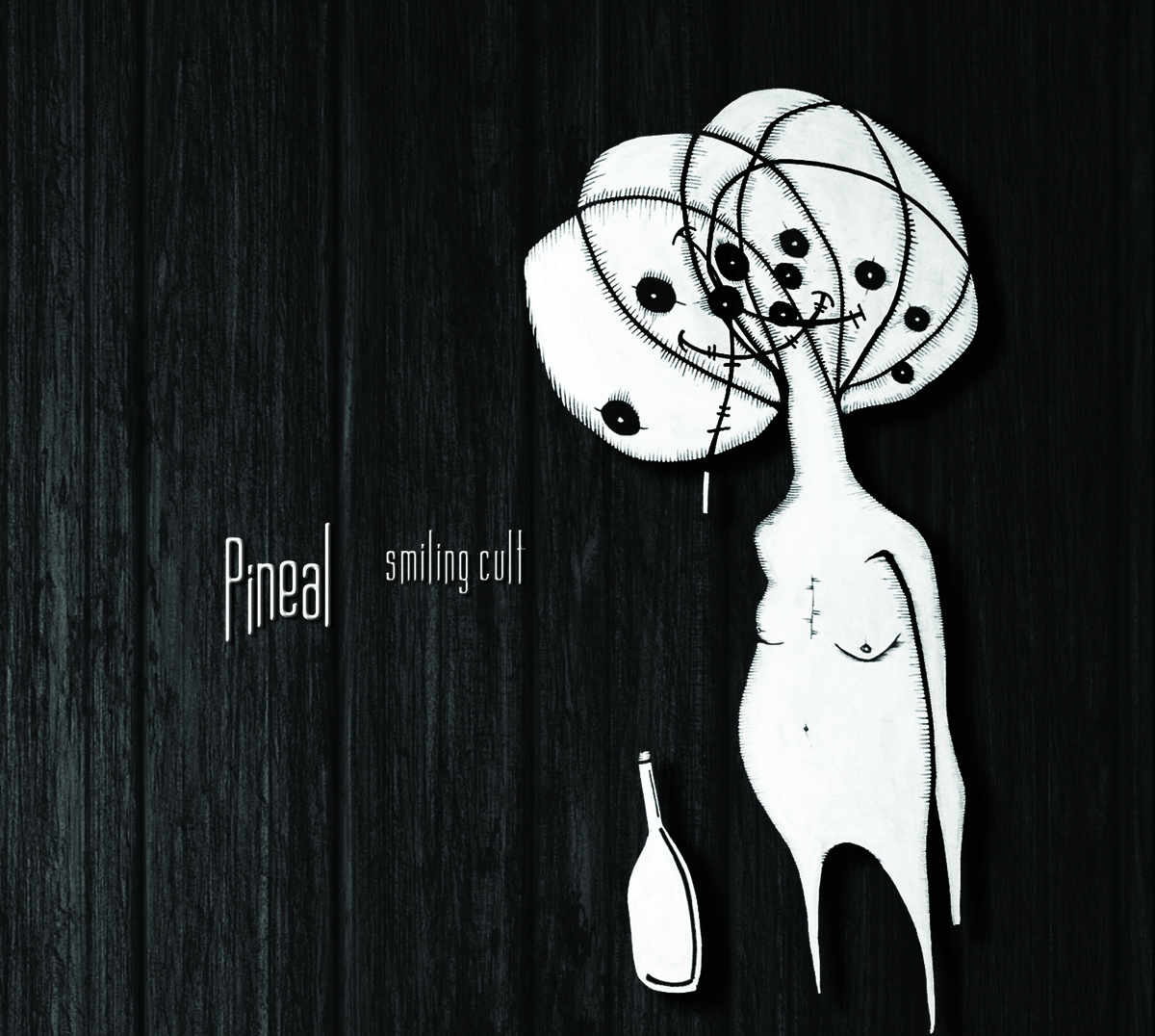 Label: Horror Pain Gore Death / Release date: 2nd October 2014
Pineal are a relatively new british progressive trio founded in 2012 in London. In the time of the release of their first release Smiling Cult, the band were still unsigned.
Smiling Cult is band's debut EP containing six songs and app. 25 minutes of music. The EP starts with the opening "Theta" where the band welcomes you with the very smooth and calm sound of electric guitars. Soon after it erupts and gets heavier with the addition of vocals and pounding drums in the background. Thus, "Theta" is also a nice introduction to the band and their music, since it's very representative of what is to follow.
"ADL" is the next song, which is much similar to its predecessor with its almost sludgy/stoner elements. "Civil Obedience" and "Acerbic" are the following tracks, and I enjoyed both.
Esp. "Acebic" is a strong song reminding me of the likes of Alice In Chains, Tool and similar bands from the 90s grunge/prog/sludge scene. Having said that I would still say that Pineal are not yet another copycat band, as they sure their own unique way of playing their music. This short EP ends with two mid-paced heavy songs; "Somatic" and "Tides", both a very nice closing tracks leaving you with a good feeling afterwards.
As for the production part, I would just briefly say that everything seems well-balanced, modern without being too polished and clean.
Summing it up a bit; Smiling Cult is a well put together debut by a decent and mature trio which knows how to create interesting, hypnotic, mesmerizing and entertaining songs. It is first and foremost the varied and emotional nature of this EP that impressed me most.
I invite you all to check out Pineal and visit one of their website(s) for any additional info; https://pineal-band.bandcamp.com/album/smiling-cult or