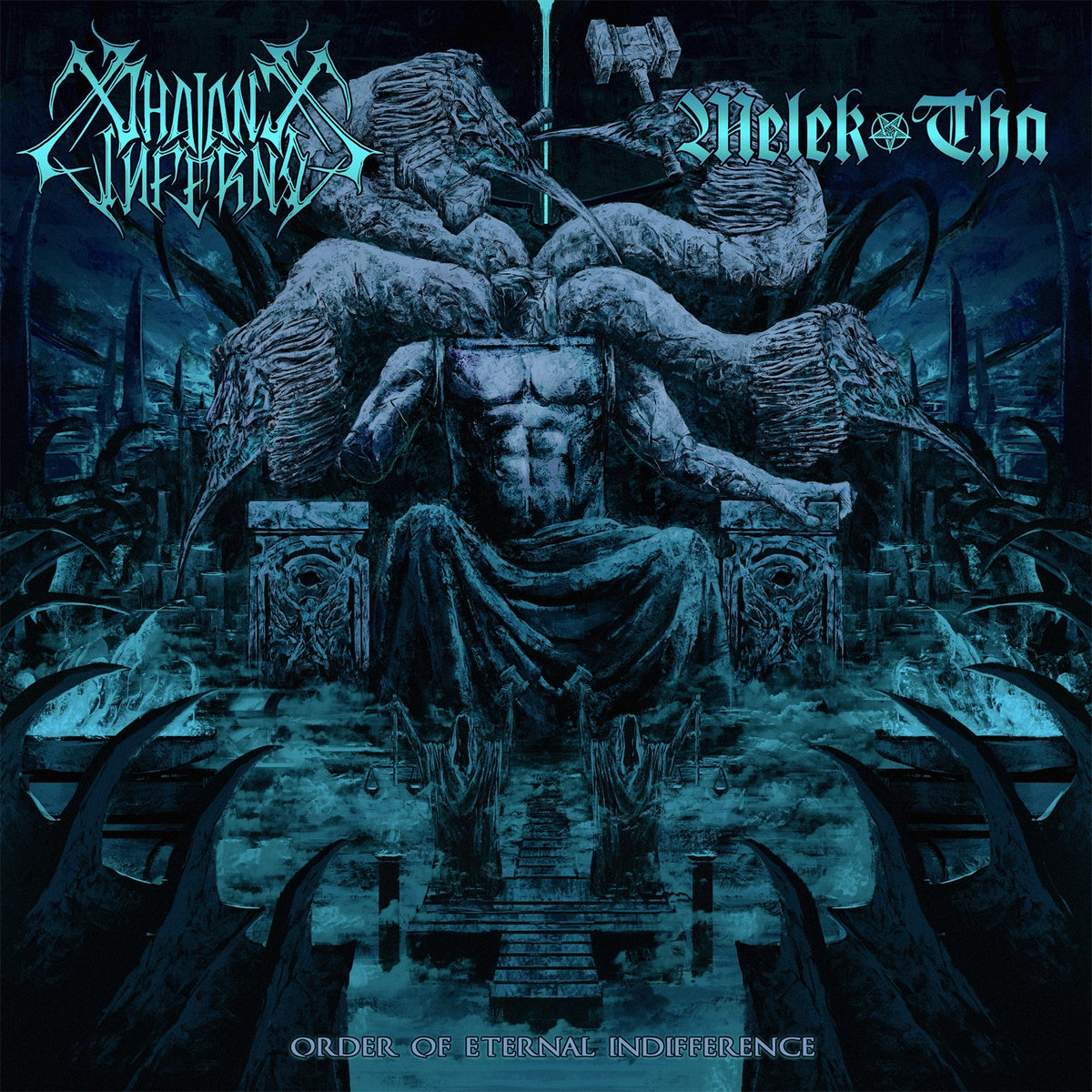 Phalanx Inferno / Melek-Tha – Order Of Eternal Indifference
27th June 2022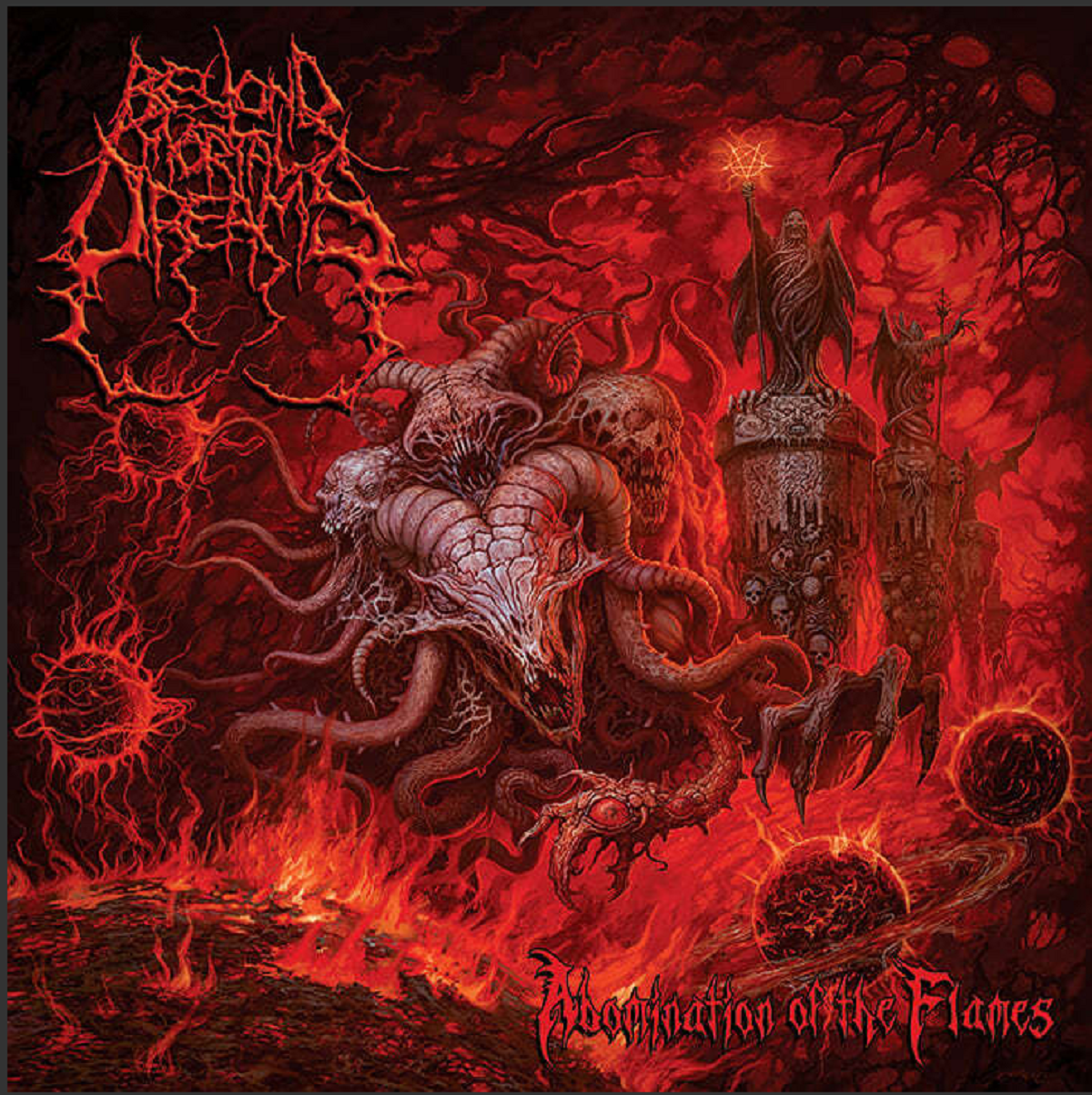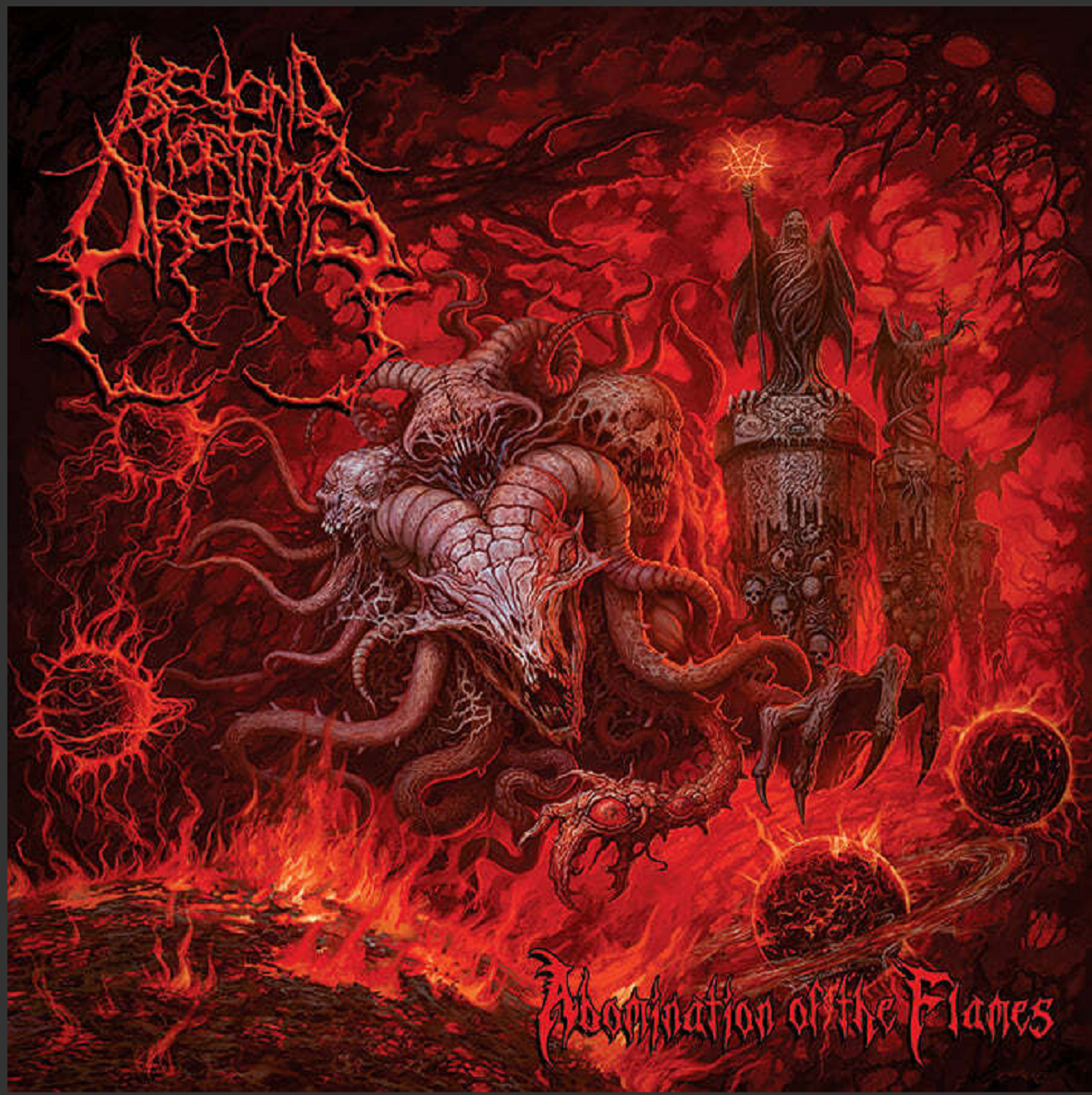 Beyond Mortal Dreams – Abomination Of The Flames
1st July 2022
Deathwhite – Grey Everlasting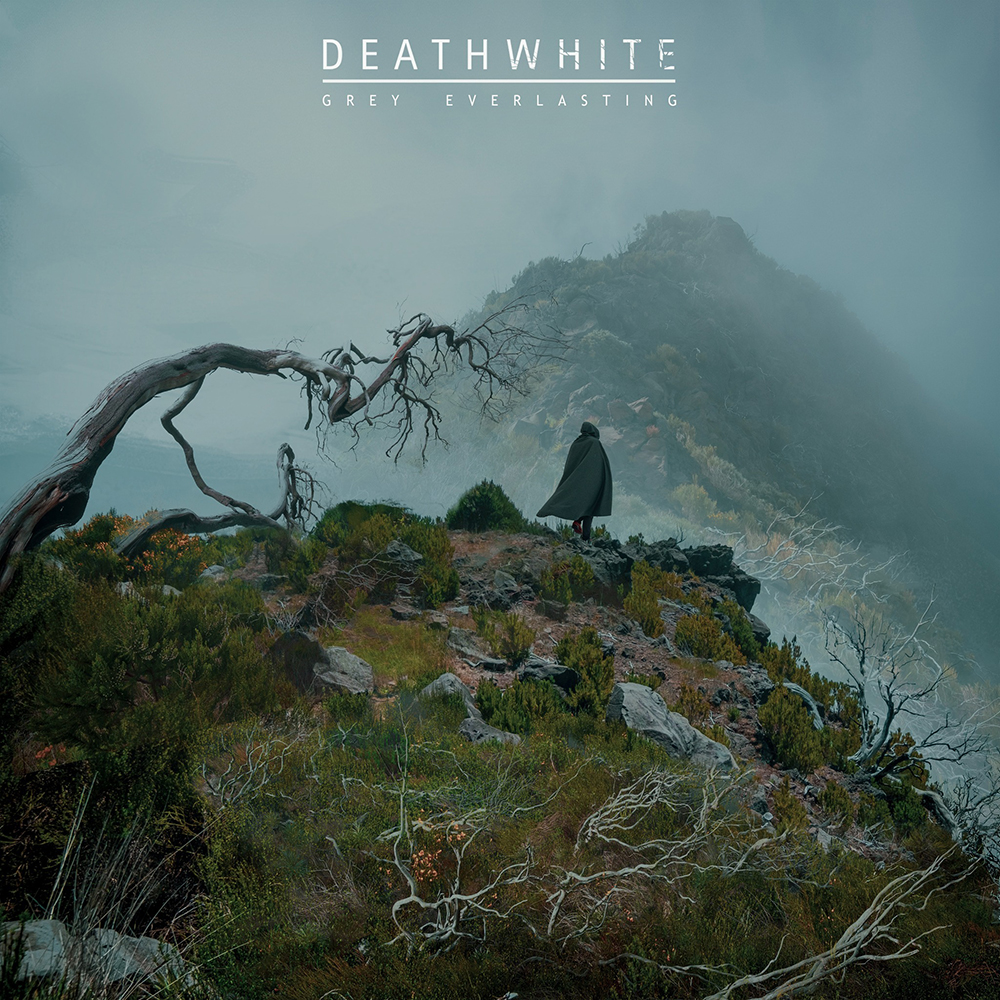 Label: Season of Mist / Release date: 7th June 2022
In a year when there are no new releases from the likes of Katatonia, Pallbearer, Paradise Lost and Moonspell, third album from Deathwhite comes at perfect time for those who need their dose of melodic doom.
On Grey Everlasting the Pittsburgh, Pennsylvania trio continues their development delivering by far their best sound album to date, that at the same time is also most well rounded one as well. This means that the entire album really feels like a whole and while that is one of its strengths it's also one of its weaknesses. There are no big surprises so the good flow of the album at times does also result in moments where it does lack excitement and vibrancy and song seem alike.
However, if you give the album some time and nonetheless attention it will unfold additionally its nuances which ad to Grey Everlasting's vitality.
Throughout the album there is this dark and unapologetically bleak atmosphere, yet at the same time it's truly gorgeous. Beautiful melodies, harmonies and just LM's superb tone of voice have this hypnotizing quality to them, which results in many deer-in-the-headlights moments for the listeners.
As mentioned earlier, this is the best sound record from the band and the warm, yet distinctive sound really suits the music. Mixing job on Grey Everlasting is stellar making each instrument and even sigh distinctive without robbing it of feel, quite contrary. The overall sound is heavy, yet it feels light as air.
From time to time the band dips their toes it bit more extreme waters, but always for just a short while. It serves the music well and actually makes you wonder if they should do that bit more. It would add to les predictability and more dynamic feel of the album.
Grey Everlasting channels the feel of past couple of years very well and while it might lack some surprises it sees the band growing noticeably. On the next record they should accompany the growth with bit more experimenting and daring to look out of their own safe space.