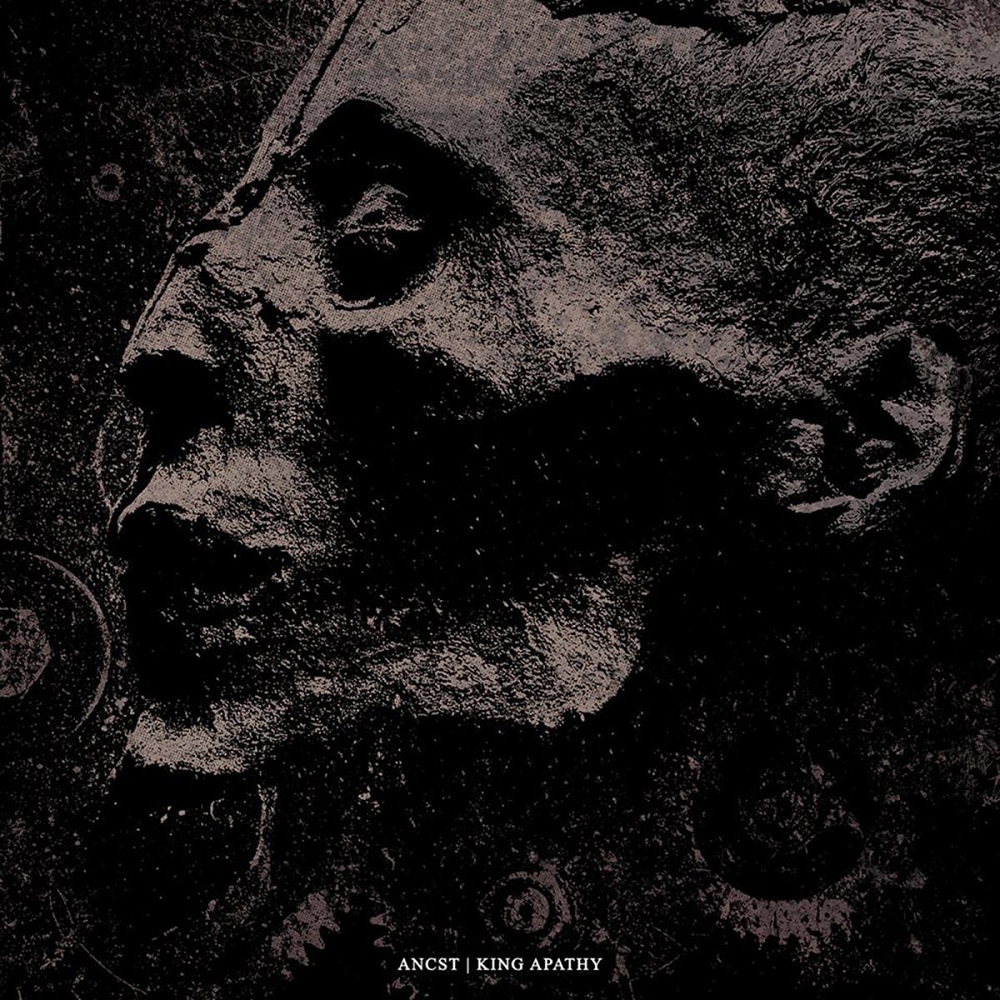 Ancst / King Apathy – Split
14th September 2017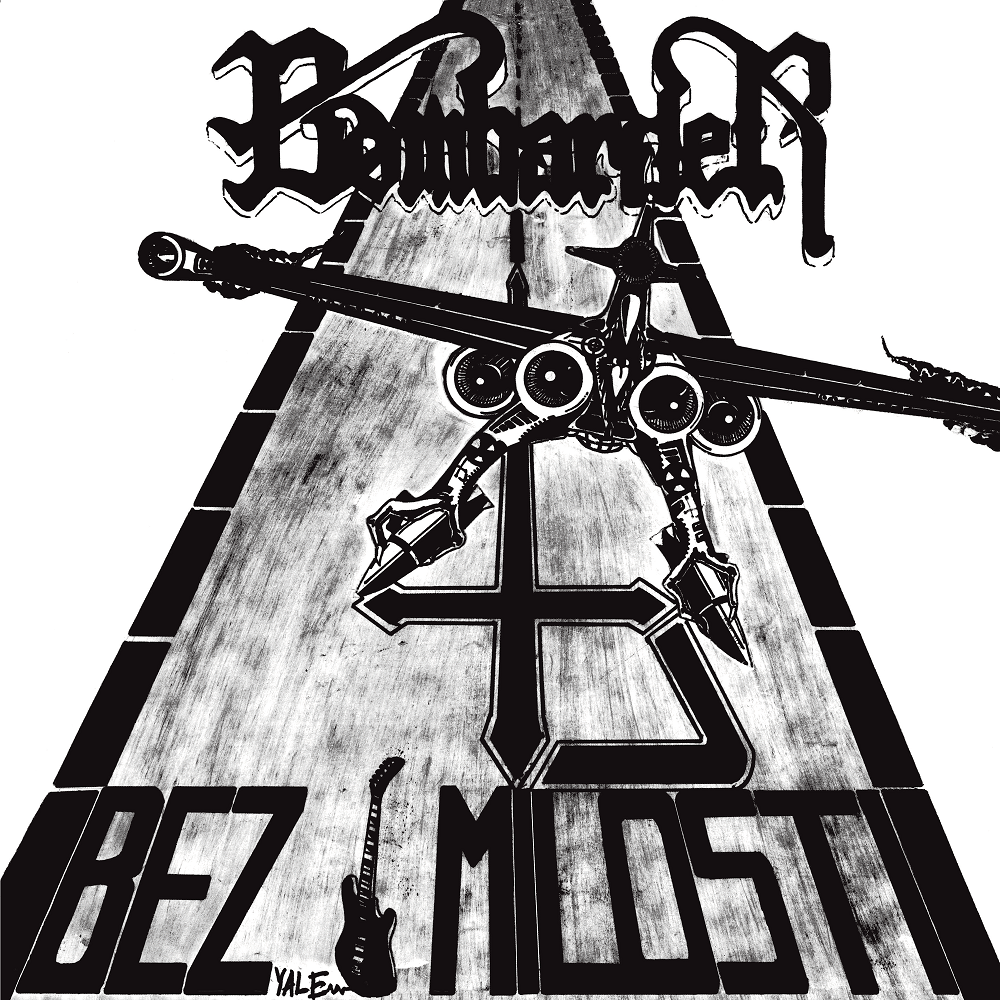 Bombarder – Bez Milosti
18th September 2017
Label: Self-released / Release Date: 15th September 2017
Metamorphosis is the second time that I have had the pleasure of listening to a release from the Tunisian-based sextet Persona – Which is not all that surprising, considering that this is their second overall album. What is somewhat impressive, however, is the fact that these two full-length releases has been published a mere year away from each other – And where the first one (entitled Elusive Reflections) ran for around forty-six minutes, Metamorphosis is pushing the one hour mark.
All in all, this means that Metamorphosis is a very apt title for this release: Not only is it significantly longer than its predecessor, it also incorporated growls into the mix to a much more noticeable degree, making the overall feel more heavy, more aggressive – Without at any time losing its symphonic roots.
To me, my previous statements about Persona, as a band and regarding to their overall sound, remain the same, only slightly changed. While I must admit that I am having a hard time choosing between these two albums in regards of which I prefer the most (they both have their strong points – Metamorphosis definitely wins in power and overall energy), I still find the progression between the two a natural and sensible one. They are more attuned as a band and know what they want to pursue – And they continue to do so, which the track "The Seeress of Triumph" below proves.
Recommended for fans of Epica and After Forever.