Persona – Metamorphosis
15th September 2017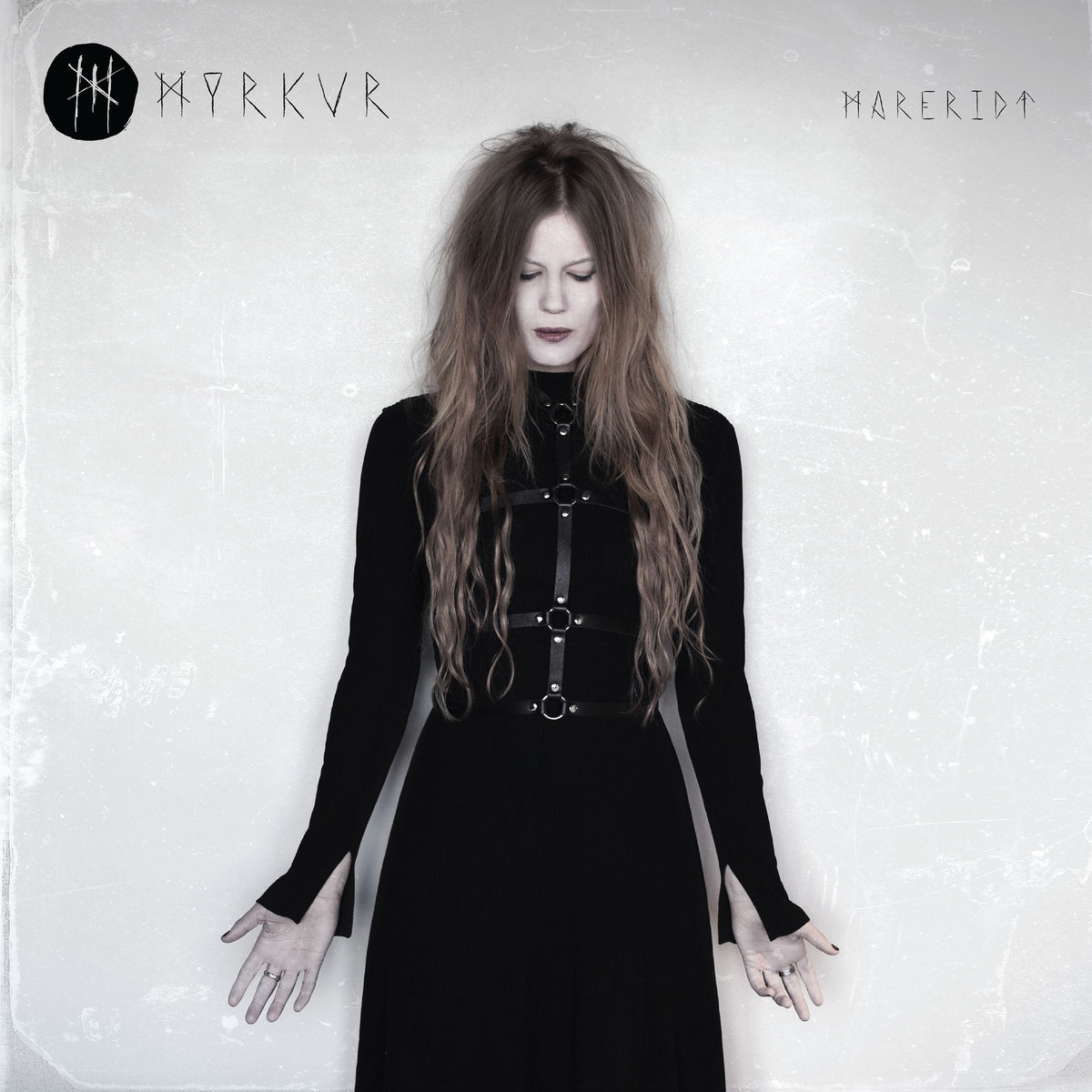 Myrkur – Mareridt
19th September 2017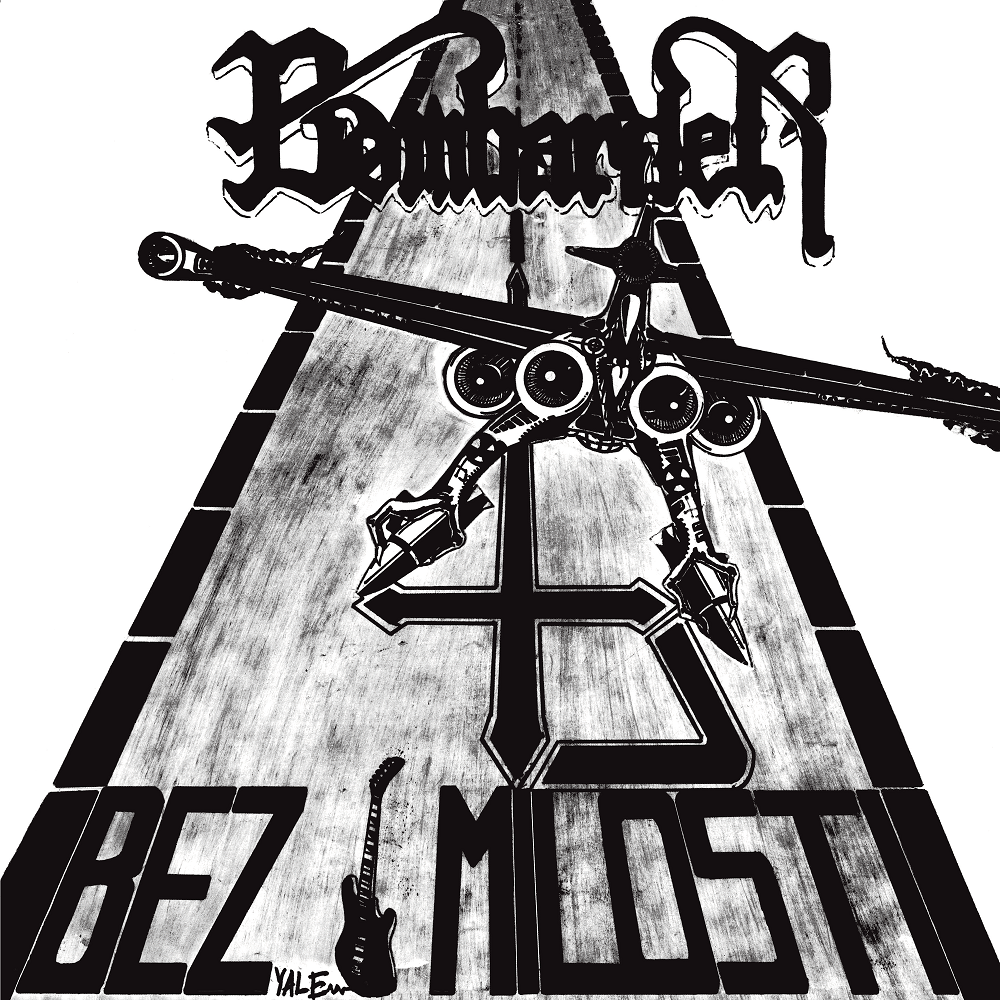 Label: Nuclear War Now! Production / Release date: 1st September 2017
Just recently I've had a pleasure of listening to a true gem from former Yugoslavia (Bosnia & Hercegovina) with a cult black metal act Bombarder. It was their first LP Speed Kill from 1989. This time it is a follow-up from 1991 (just before the war broke out in Bosnia) and a year before the war claimed the lives of drummer Fahrudin Čelik and guitarist Maho Šiljdedić. So, it is a sad story of a promising cult underground speed/thrash/black metal act Bombarder.
Bez Milosti (Without Grace) has a slightly better production compared to its predecessor, but it is still unpolished, ugly, dirty and primitive speedy thrash metal. The band seems more aggressive on this 9-tracker re-release. Esp. the drumming has upped a few notches between the two albums.
It is obvious that NWN! has done a great job re-releasing these two gems, with great care and attention to details. Thus, this luxury edition is accompanied by a limited die-hard package, with original design, many old and unpublished photos and printed texts of songs.
Bez Milosti has been ultra difficult to find since it day it was released in a war-torn Bosnia, but here's your unique chance to get yourself a copy. A must have for any metal collector or a true fan of an old-school underground metal from Eastern Europe!
For further info https://www.facebook.com/Bombarder-official-195374023830401/ or http://www.nwnprod.com/