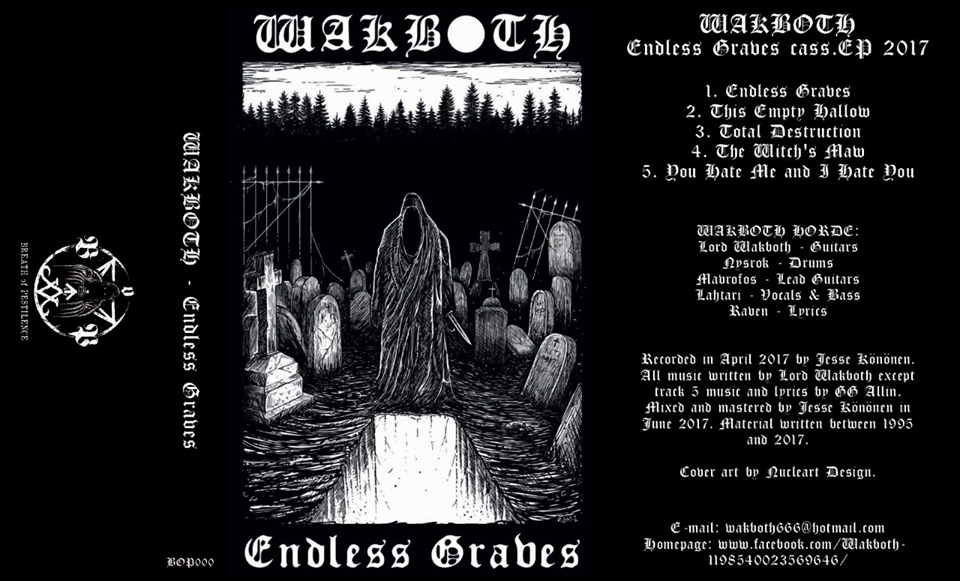 Wakboth – Endless Graves
8th September 2017
Persona – Metamorphosis
15th September 2017
Ancst / King Apathy – Split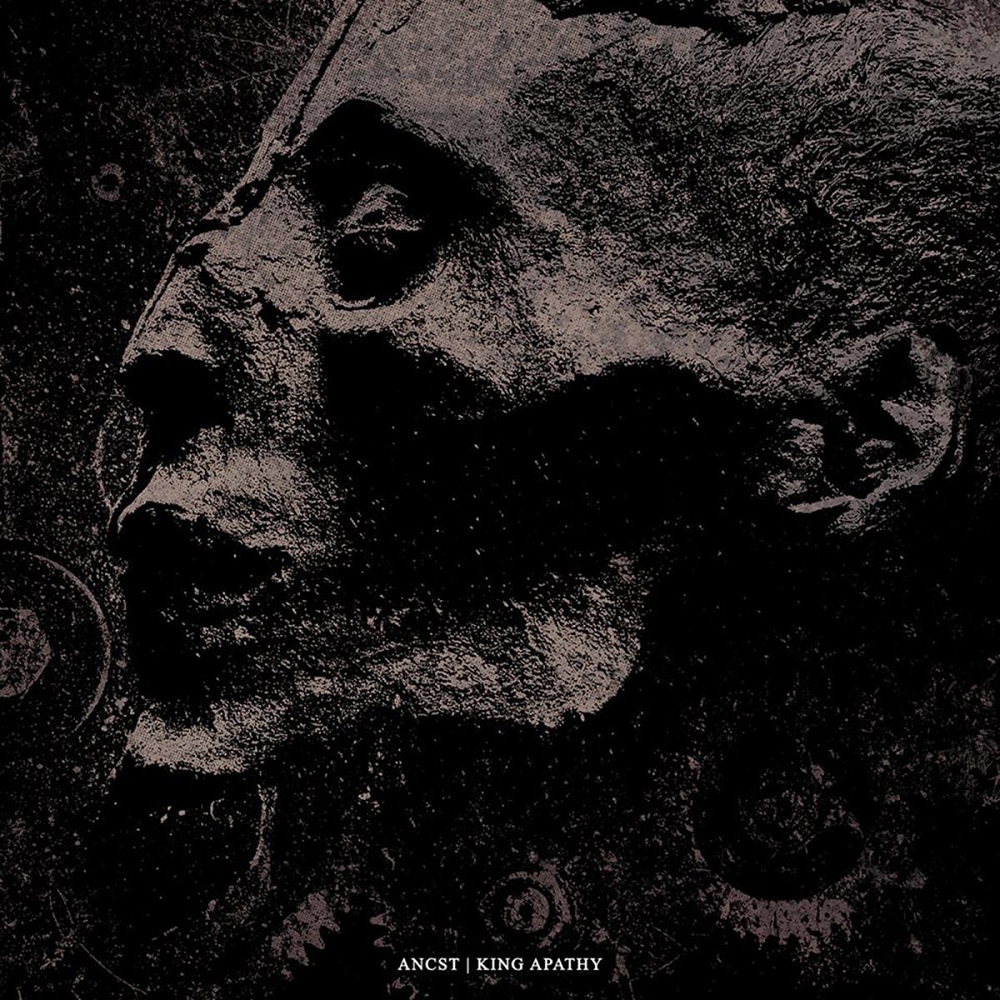 Label: Supreme Chaos / Release Date: 22nd September 2017
Of the two quintets that donated tracks to this Split, Ancst is by a wide margin the most active. Since their inception six years ago, the Berlin-based band has released a staggering sixteen albums (primarily Demos, Splits and EP's, but still very impressive). Their newest donations are entitled "Gehenna of Fire" and "King Apathy" (a nod to their musical counterparts on this Split perhaps=) respectively.
As far as I have been able to gather, these two songs carry along the trend of mixing hardcore Punk with traditional Black Metal themes and approaches (I have not heard any of their previous work prior to writing this, so I sadly have no frame of reference). Regardless, Ancst managed to deliver a powerhouse of a performance on these two tracks, merging relentless riffs, hammering drums and lyrics of social injustice perfectly with rugged growls and simplicity, without at any point becoming boring nor stale.
Now I would have loved to have had a longer album in front of me in order to really get to grips with the band (isn't that always the case when you come across something you enjoy?) but these two tracks served as an excellent stepping stone to introduce me to the band – Now I just need to find out where I find more with said band, since the ten minutes they offer is just too damn short.
Recommended for fans of Napalm Death.
King Apathy is, like Ancst above, a Black Metal act with several influences mixed into their music. In this case, they have opted for a more melodic approach, one that I find to be rather in touch with the time – You see a lot of them these days, and I for one, have a soft spot for them. Their contributions to this Split are called "Disguise" and "Entropie", and gives a ten minute peek into the world of King Apathy – A grim and dystopian world, ruled by apathy and death; Hence the name of the band.
The band has been active for about a decade now, and in that time they have released five albums, counting this one. And while I can say nothing of the past releases, this one tells a promising story of a band with a clear concept and design in mind: They know what music they wish to play, and they know how to go about it. And while their individual approach does give them a far more melodic and instrumental feel to them, they are still firmly rooted in the Black Metal genre – Although they have several similarities to the up-and-coming Post Black Metal scene, the very melodic music being the largest contributing factor to this.
Recommended for fans of The Great Old Ones.
https://king-apathy.bandcamp.com/album/ancst-king-apathy-split