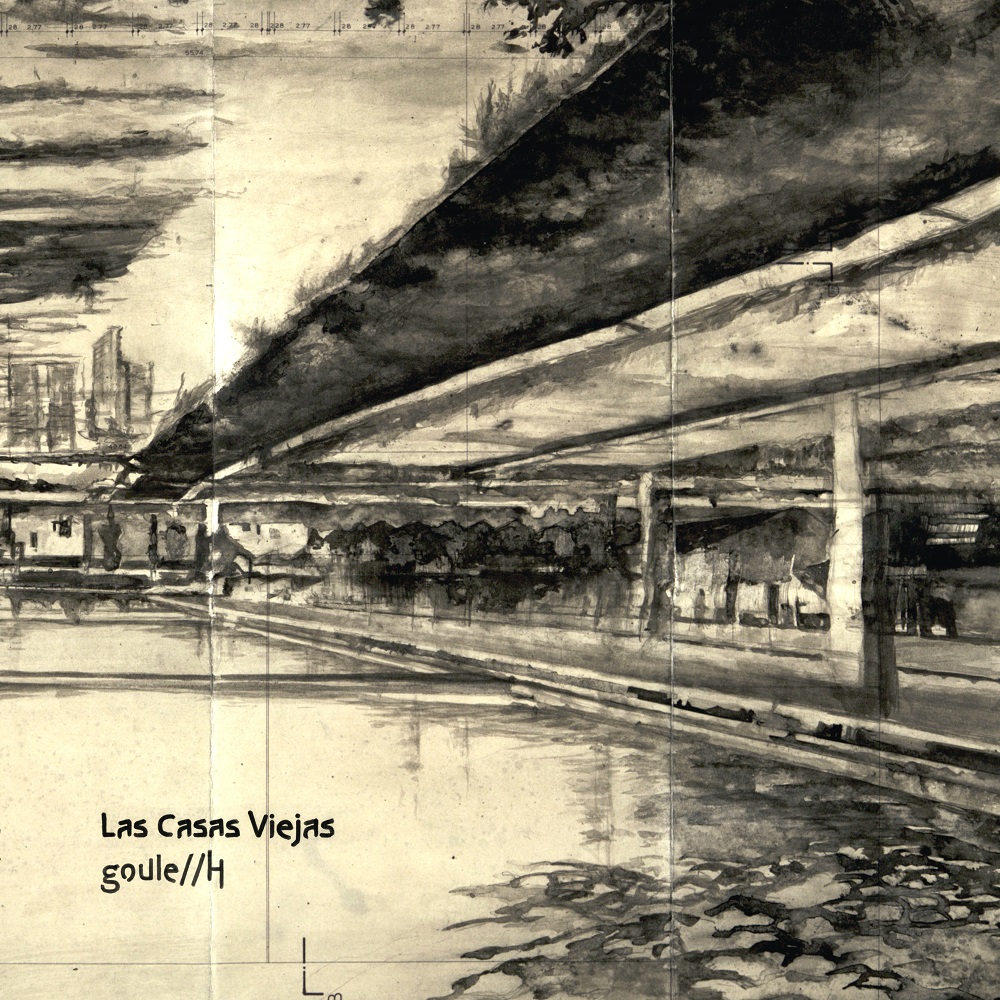 Las Casas Viejas – goule/H
20th September 2017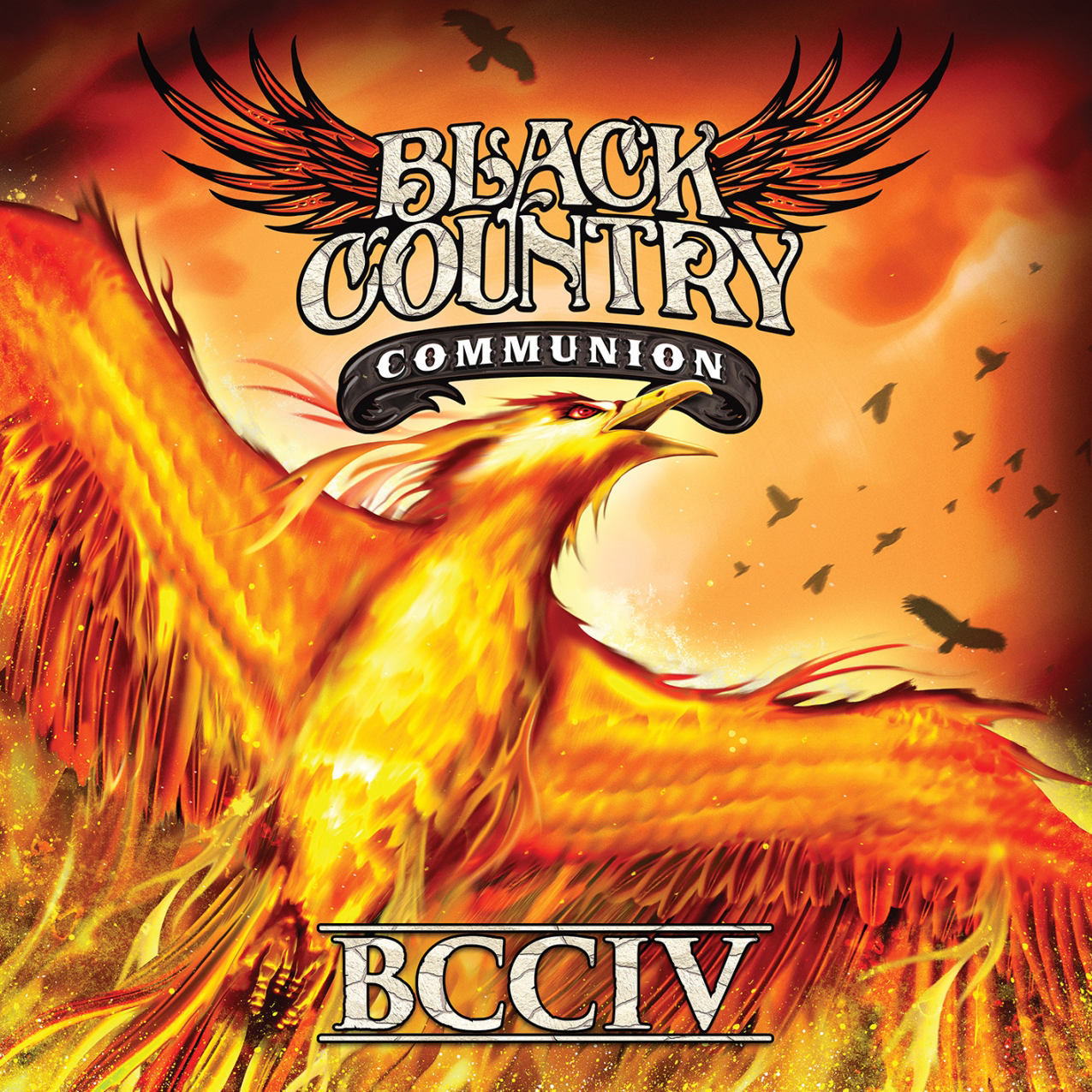 Black Country Communion – BCCIV
26th September 2017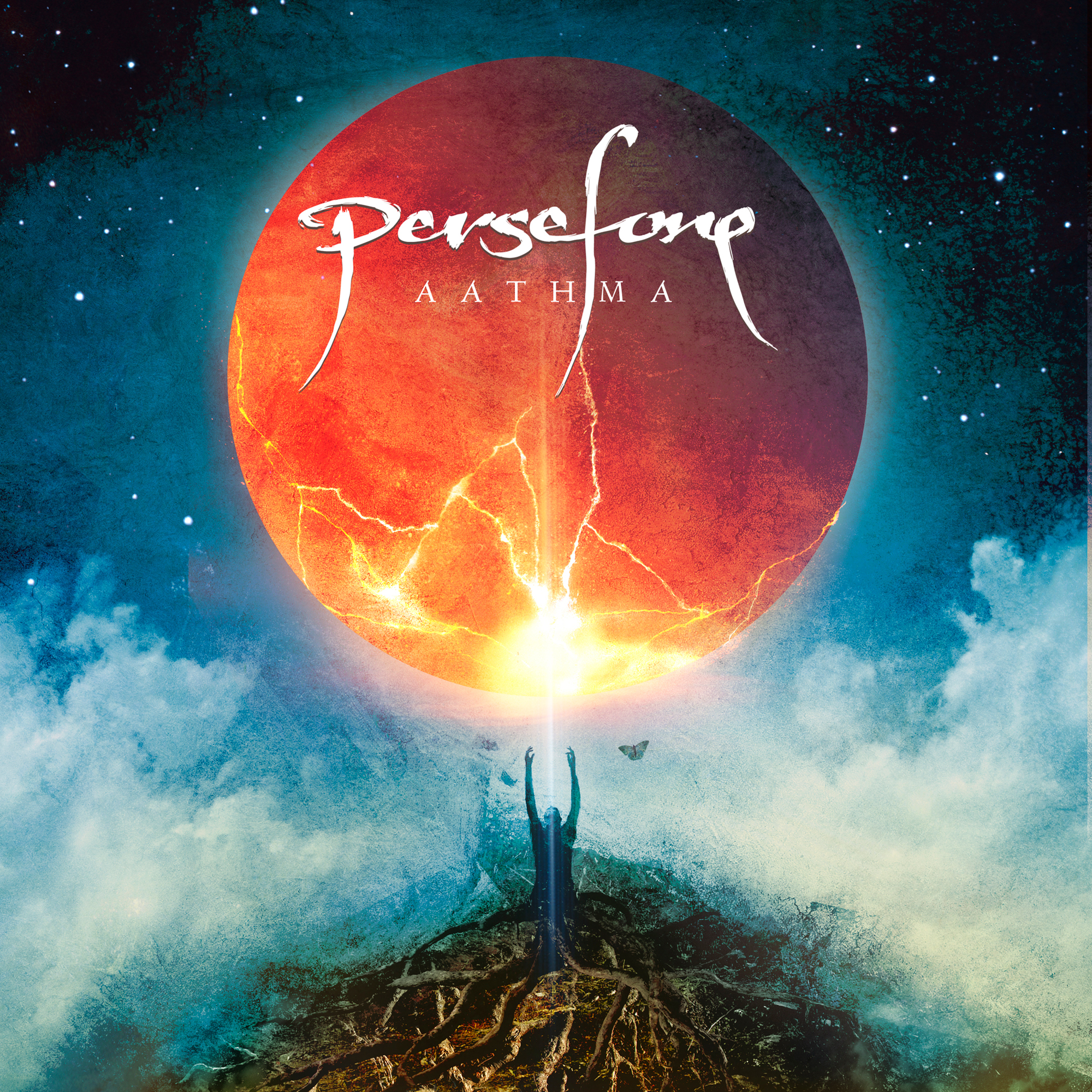 Label: ViciSolum Productions / Release date: 24th February 2017
Persefone is a progressive death metal band that you may not know of, hailing from a small country that you'd find hard to locate on a map. The name of the country known for its shitty football teams and high mountains is Andorra. The moniker of the band is Persefone.
Four years have passed since this sextet unleashed their highly-acclaimed album Spiritual Migration. With a new guitarist and a new drummer Persefone have now taken their music to the next level with the release of their sophomore brand-new album Aathma. Actually, the album was released earlier this year, but this is my frist encounter with it.
Aathma (The Soul) consists of 9 ordinary 'full' tracks and four 'Parts' that encapsulates the spiritual concept of the album. Furthermore, the album includes the epic 20-minute title-track "Aathma" with a guest appearances from vocalist Merethe Soltvedt and Leprous' guitarist Øystein Landsverk. It also features Cynic's Paul Masvidal, appearing on the track "Living Waves", as well as on the opening "An Infinitesimal Spark".
Speaking of "An Infinitesimal Spark" it is alongside the following "One of Many…." a dual instrumental track. First ordinary and traditional song is the third track off the record called "Prison Skin" with a grandiose keys combined with a Gothenburg inspired cyclical death metal riffing.
"Spirals Within Thy Being" is the next song, with stunning piano parts and furious technical death metal riffing. Having said so, I think that each track has its own merit. Most of the vocals are perfectly balanced ranging between harsh (performed by frontman Marc Martins) and clean ones.
Song-writing is masterful and progressive while the production is absolutely crystal clear, fresh and modern. The amazing cover artwork is created by none other than Travis Smith.
Progressive metal's best kept secret, the Andorran Persefone are definitely a group of great musicians and with the release of Aathma the band sets the bar impossibly high. They are settling a new standard of progressive death metal.
Clocking in at just over an hour, Aathma still makes for a demanding listen. Even after three additional spins in my stereo, I still find something new upon each and every listen, and it is the biggest pros of this opus!
Esp for fans of Symphony X, Opeth, Cynic, Arcturus, Pain of Salvation, Meshuggah and even some Dimmu Borgir. For additional info on the band go to; http://www.persefone.com/