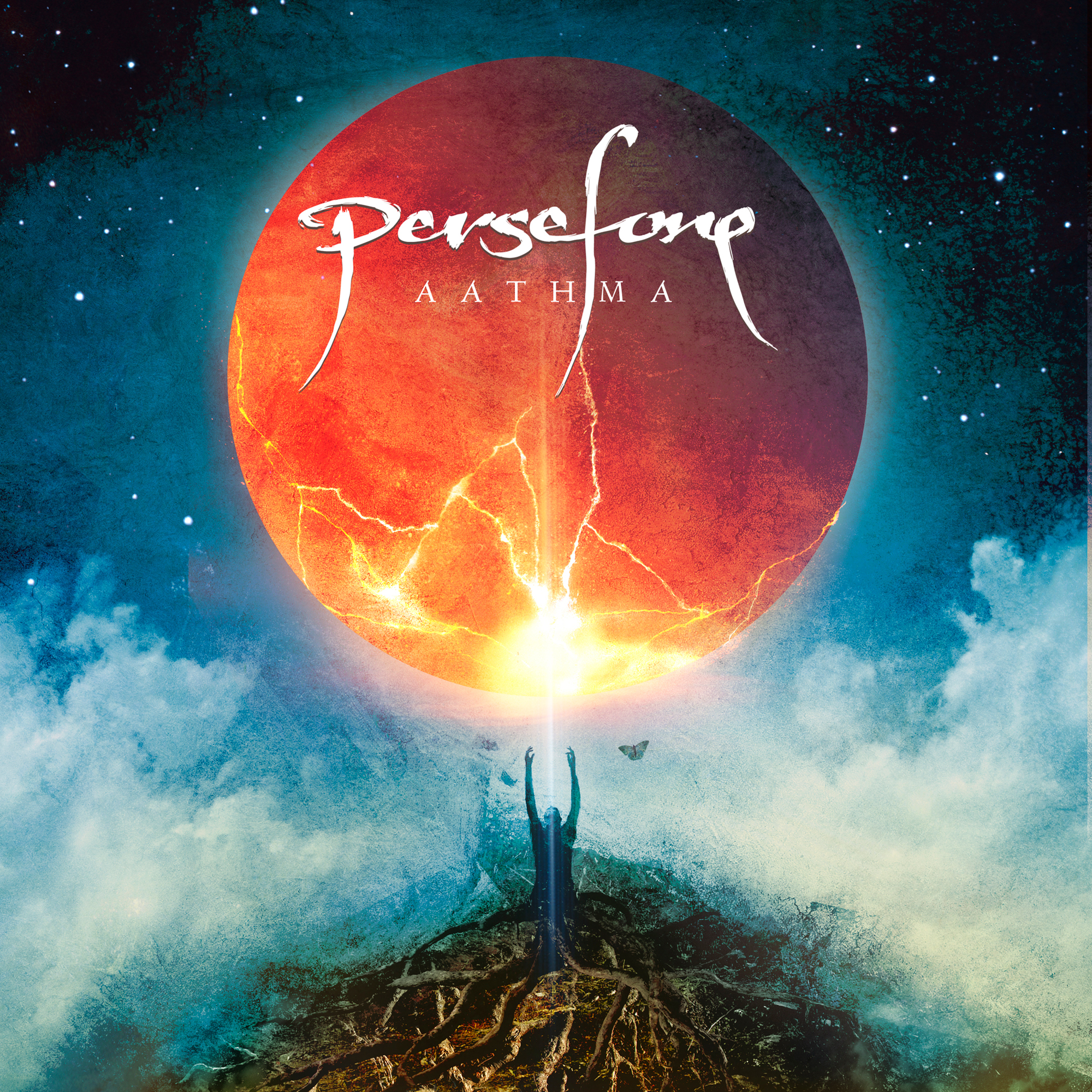 Persefone – Aathma
21st September 2017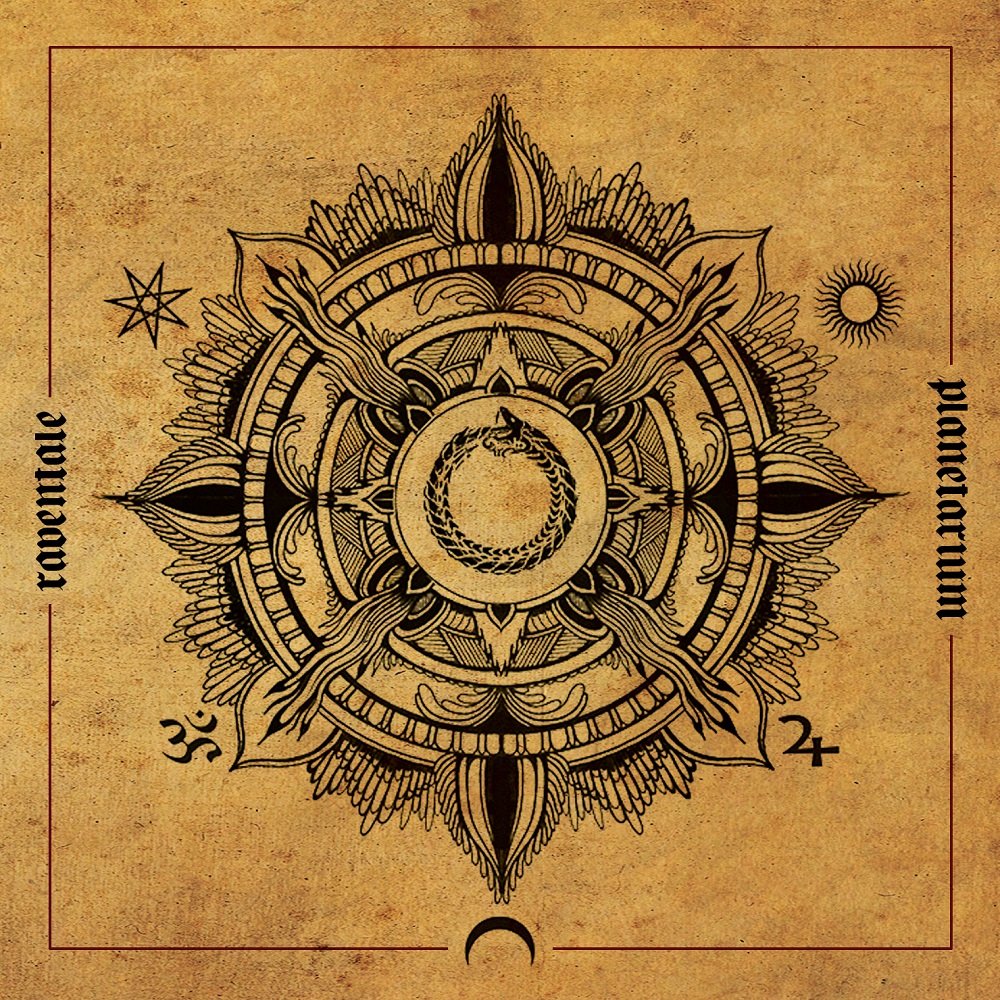 Raventale – Planetarium
29th September 2017
Black Country Communion – BCCIV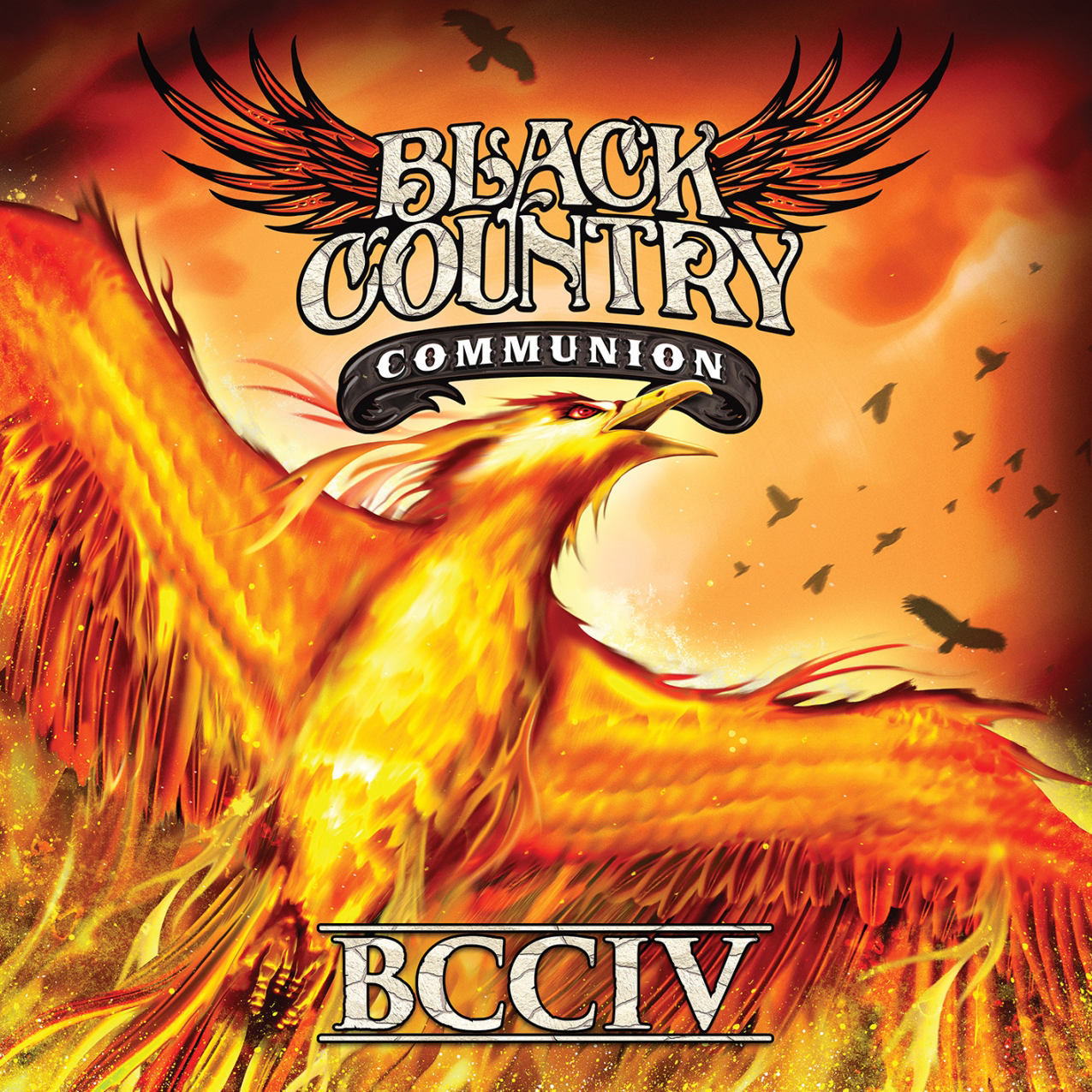 Label: Mascot Records / Release date: 27th September 2017
Black Country Communion (further on 'BCC') is an anglo-american LA-based rock super-group comprising vocalist/bassist Glenn Hughes (Deep Purple, Trapeze), drummer Jason Bonham (Led Zeppelin, Foreigner), Derek Sherinian (Dream Theater, Alice Cooper, Billy Idol) and blues-rock guitarist/vocalist Joe Bonamassa. This super-group has just released their long awaited fourth album entitled simply BCCIV.
BCCIV is the band's first studio album since 2013 Afterglow. Like its three predecessors BCCIV was produced by Kevin Shirley (Led Zeppelin, Iron Maiden, Aerosmith, Journey, The Black Crowes) being probably the best and hottest producer that rock music has to offer these days.
BCCIV consists of 10 pretty lengthy songs. The album kicks off with the opener "Collide" (video shared below) which is a ruthless hard-rock anthem, with melodic flavors and blues-rooted guitar. "Over My Head" is the following track; mostly recognizable for its unpredictable rhythms and a big groove. The best part of this particular song are the very strong, penetrating and sizzling vocals of Mr. Hughes.
"The Last Song For My Resting Place" is a number filled with electric ignition and recoilless energy and afore mentioned sizzing vocals. It was very emotional and touching experience listening to this song. "Sway" starts with this swagger riff, very much reminiscent of the likes of Led Zeppelin and such. I felt mesmerized by the beat in the verse.
"The Cove" is another astonishing song which is actually a song about Glenn Hughes' love for dolphins. "The Crow" is a spiritual beast, sounding like the Joe and Glenn' song "Black Country" from BBC1.
"Wanderlust" has this insane groove, Derek's grand piano lead into the last verse. "Wanderlust" is a mix of bony rhythms, muscular patterns and eviscerated vocals. "Love Remains" is a fancy almost power-metal track being a neoclassical in style and reminding me of Rainbow.
The prog-tastic number "Awake" is the next song on this record, a song celebrating freedom and about living forever. Closing track "When The Morning Comes" is about coming home, ending the cycle and finding one again in a 'safe place'.
BCCIV is arguably BCC's strongest offering to date! It was written in just four months, but it still sounds fresh and one feels like never getting tired of repetitive listening of this 10-tracker album.
No matter if you're into progressive rock, classic rock, folk rock, hard rock or power metal… it's all here on this classic album. BCCIV is a real melting pot of sounds and influences. As I listened to the BCCIV I never found myself skipping tracks as from start to finish I heard a band at the top of their game. I frankly enjoyed every second of it.
With BCCIV Black Country Communion has delivered one of the standout rock albums of 2017. http://www.bccommunion.com/