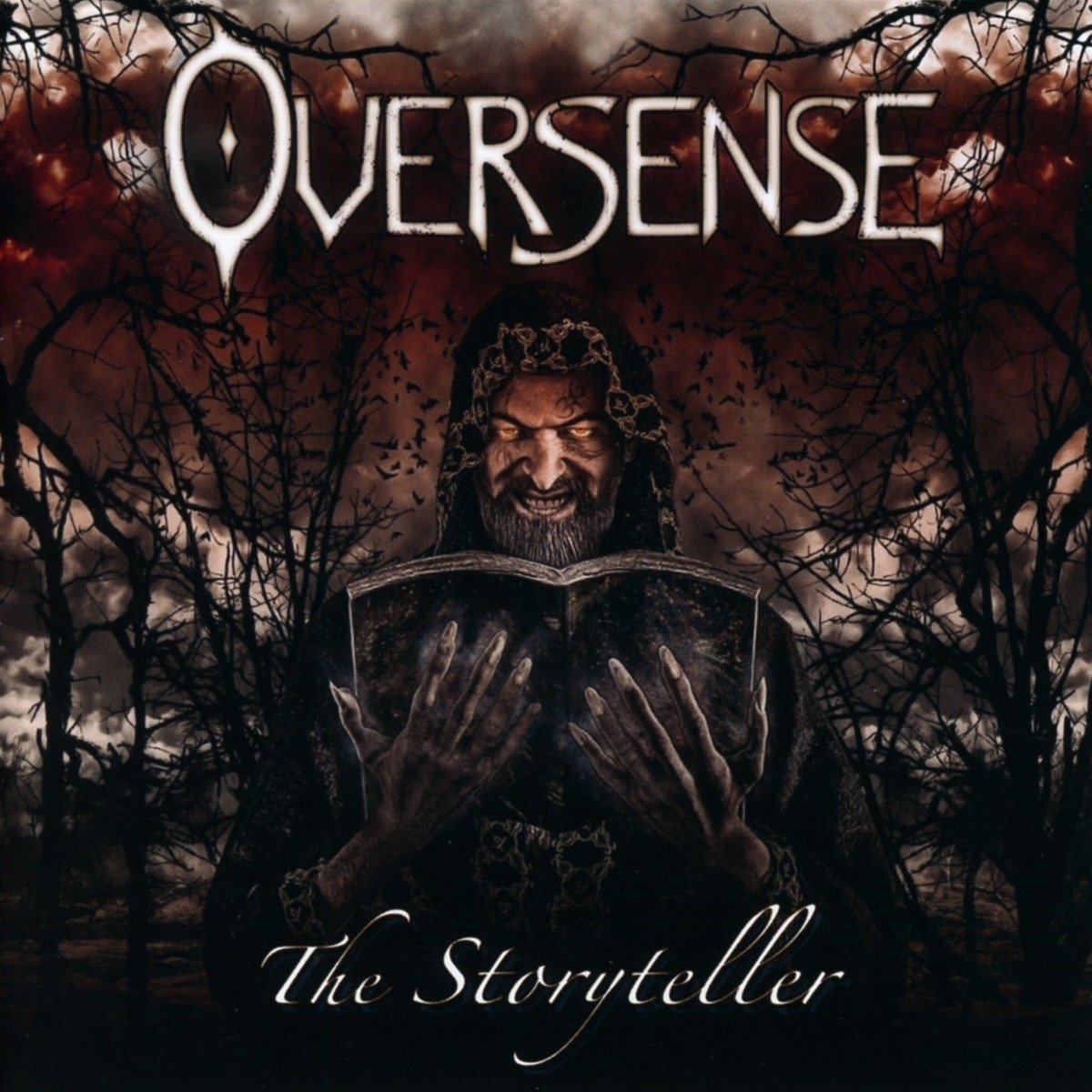 Oversense – The Storyteller
20th September 2017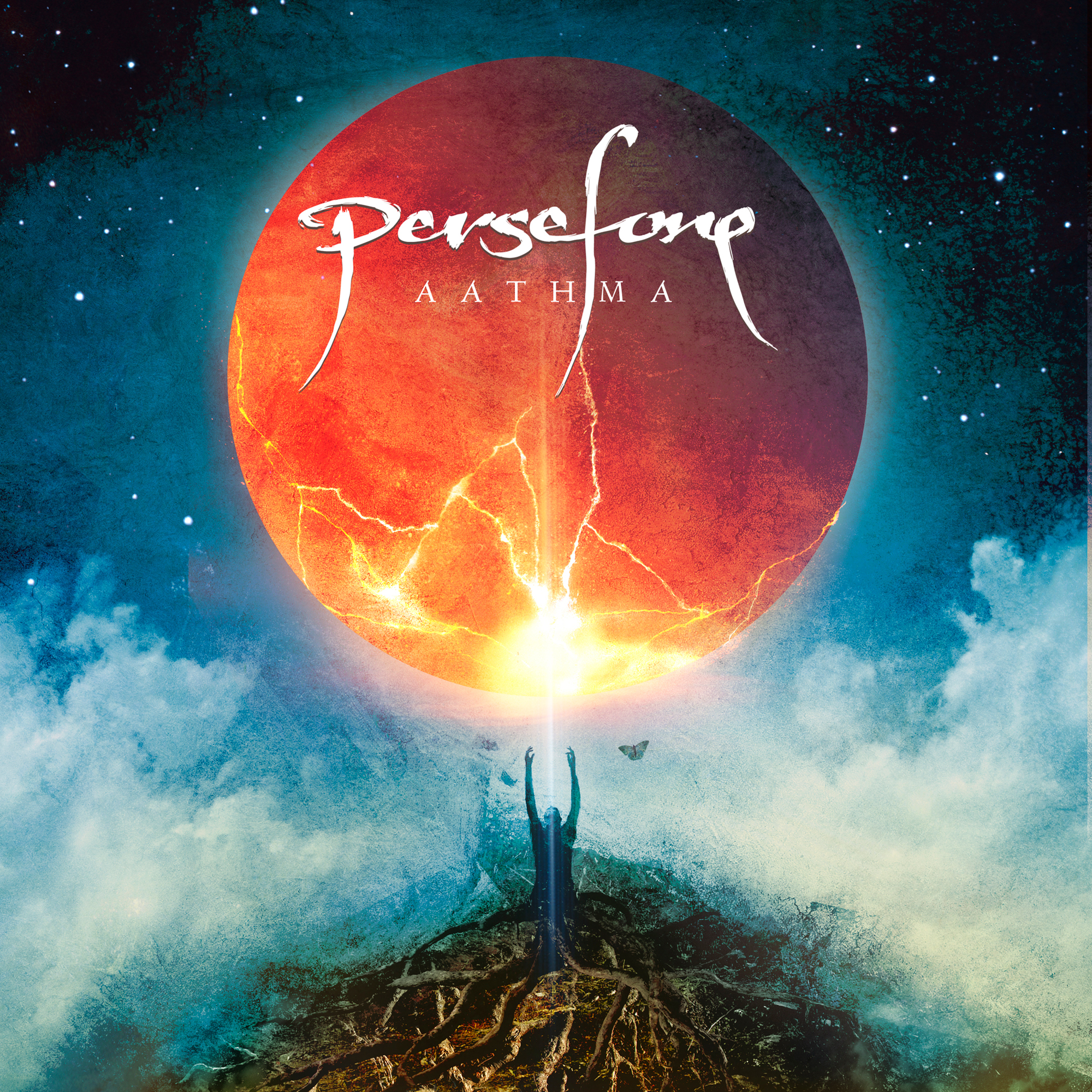 Persefone – Aathma
21st September 2017
Las Casas Viejas – goule/H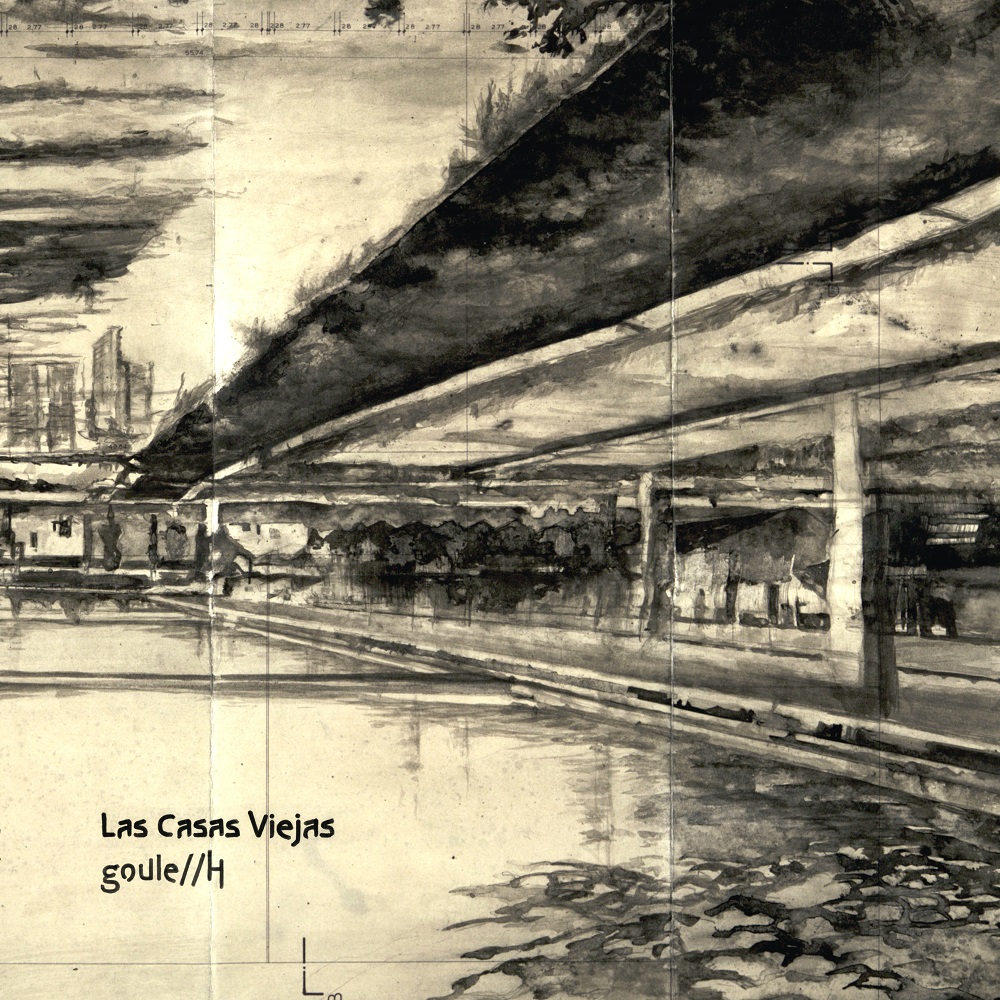 Label: Alerta Antifascista / Release Date: 10th November 2017
Las Casas Viejas is a German-Austrian six-piece that is completely new in this world (founded sometime earlier this year) so you would be forgiven if you, like me, have never even heard of them. Judging from the feedback that the record label itself has provided me with however (the only written source about the record goule/H that I could com across), then they should excellently encapsulate the modern age, musically. They achieve this by mixing several of the more melancholic and atmosperic genres (such as Doom, Sludge and Black Metal) together, creating their own version of the now often-mentioned Post Metal.
What exactly the latter description entails I will leave for the future to decide, and instead I will focus on the release at hand: Las Casas Viejas have, their name notwitstanding, created five powerfully depressive tracks, all lyrics on which are performed in their native German – The concise and efficient language lending itself beautifully to the descriptions of both the dreaded urbanism and the natural breathing holes still alive as depicted throughout the album.
While I will admit that my German is far beyond mere rusty, that did not prevent me from enjoying the almost haunting themes and melodies Las Casas Viejas delivers throughout their debut creation.
If I has to point a finger towards something that is even partially similar to this band, my finger would be invariably drawn towards the Sludge and Doom Metal genres – The slow, droning approach that makes both of these genres so appealing has been succesfully adopted and adapted into goule/H quite well – And then given a slight twist (most noticeably on the distortion button).
Overall, Las casas Viejas presents to us, their potential fanbase a grand total of forty-nine minutes spread out across the preciously mentioned five tracks. And while the length of each might differ significantly (the shortest being around six and a half minutes against the longest which runs over fourteen minutes), I find myself hard pressed when it comes to pick an overall favourite between them. I span the record, was sucked in, consumed all of it and was spat back out on the other side, not understanding the words and themes I had been exposed to, but garnered a glimpse as to their mening. I will definitely be going back for more.
Since I am unable to decide what track to highlight, I have instead opted for the easy solution: "Moribundus" is both the first and longest track on the record, as well as the first one present on the bands bandcamp – I hereby recommend it. The link can, as always, be found below.
Recommended for fans of Rusty Pacemaker and Trautonist.
www.lascasasviejas.bandcamp.com