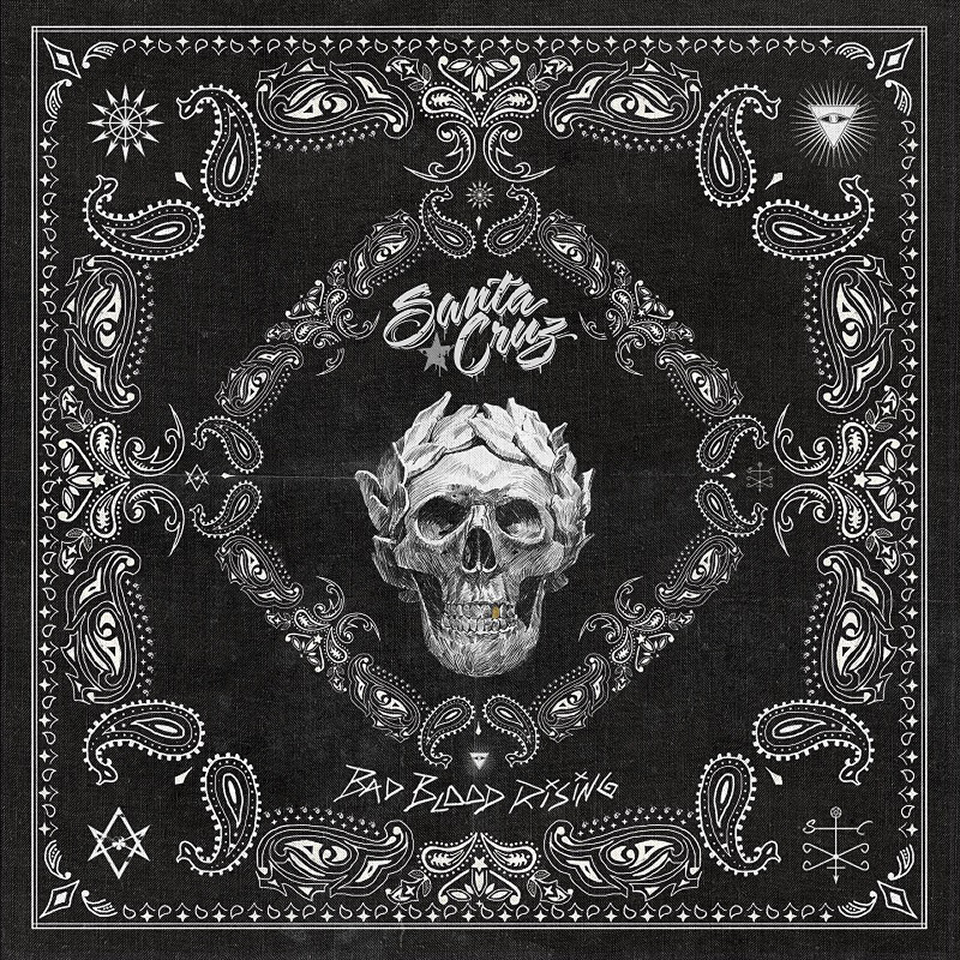 Santa Cruz – Bad Blood Rising
16th May 2018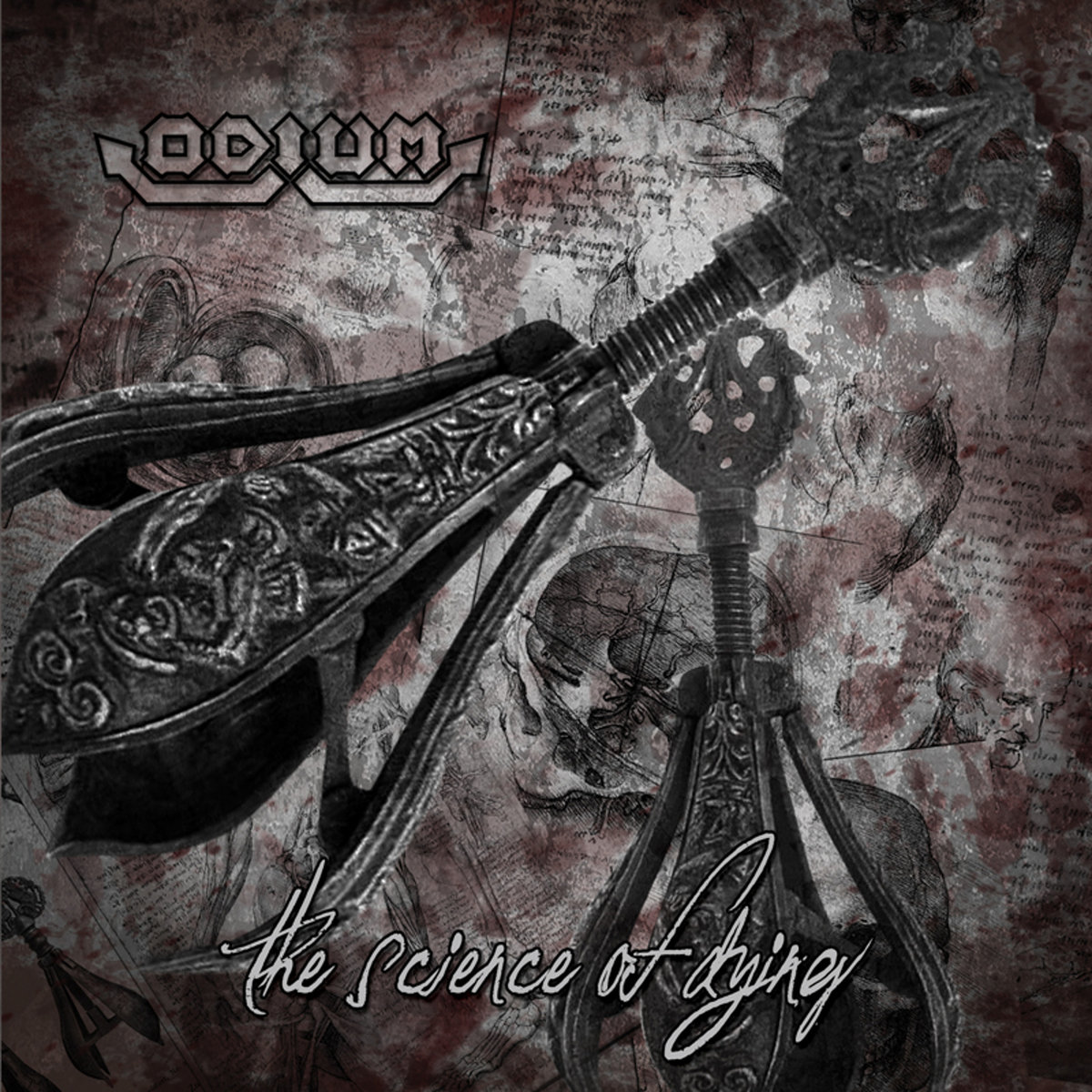 Odium – The Science Of Dying
28th May 2018
Pensees Nocturne – Grotesque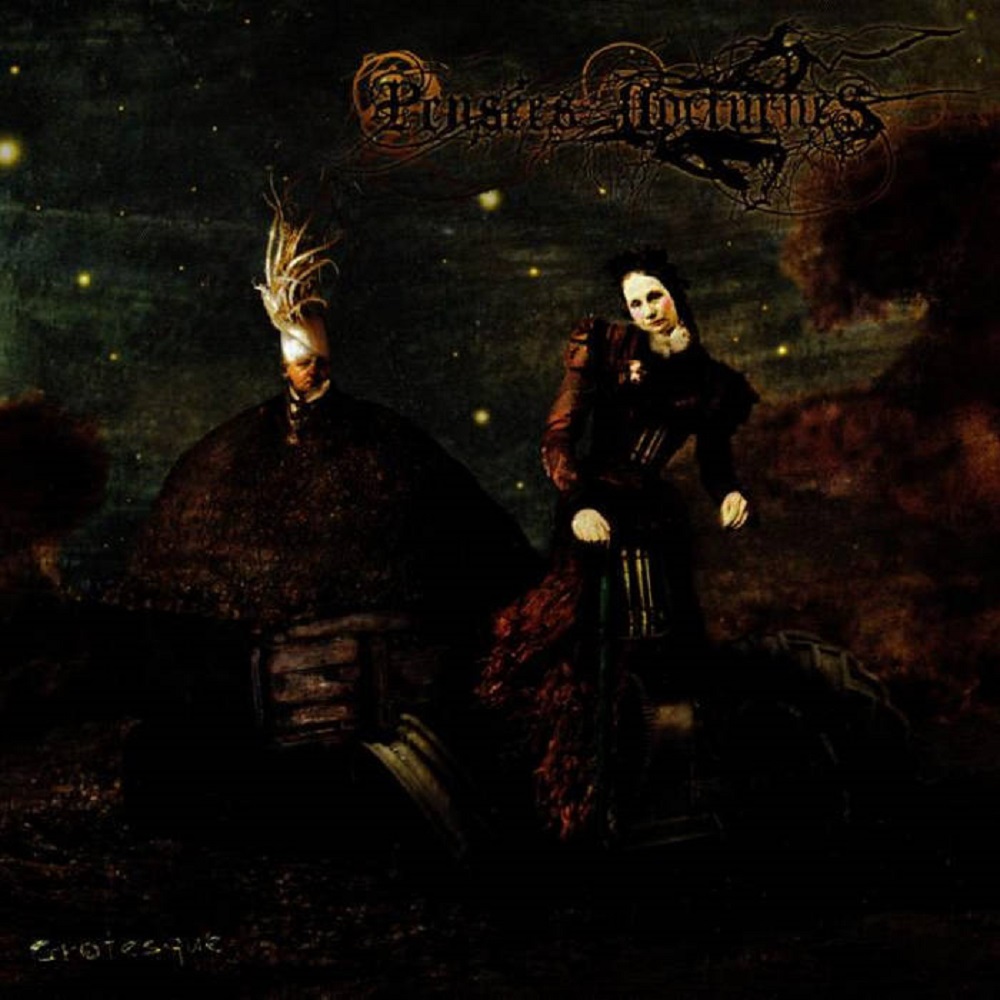 Label: Les Acteurs de l'Ombre / Release Date: 25th May 2018
Strictly speaking I cannot claim that Grotesque adds anything new at all to the table. After all, it was released eight years ago, almost to the day, compared to this version. What makes this release different from any previous ones is the fact that this time around, Ladlo will be providing Pensees Nocturne's music on my personal favourite medium: Vinyl.
Now musically the French one-man band fits in very well with his chosen label – He creates very experimental Avant-Garde Black Metal music with a heavy undertone of classical music, even going as far as including church organs, choirs and similar, almost medieval musical traits into his music.
The music is dark, down-beaten and aggressive, without being overly melodious, yet still theatrical to a degree. I am having a hard time finding any bands to compare them to aside from the Italian Dawn of a Dark Age – And even they have a far less theatrical, more melodious approach.
I will admit that I was taken a bit aback from the musical approach taken on Grotesque, but I quickly found myself liking it more and more the further I delved into the extravagance delivered through the bands performance, with the track "Suivant" being my all-time favourite among the six tracks and two instrumental pieces found upon this record.
Now, I have sadly not listened to any of Pensees Nocturnes other releases, but if they are anything like this one, I am definitely going to give them a spin as well. If anything else, I fully understand why Ladlo chose this particular album to re-release due to the sheer unique take upon the genre that is presented within: Eight years have passed since this one first graced the world, and I could easily see it being performed for the first time in the modern day.
Fifty four minutes of experimental Black Metal recommended for fans of Dawn of a Dark Age and Darkenhöld.