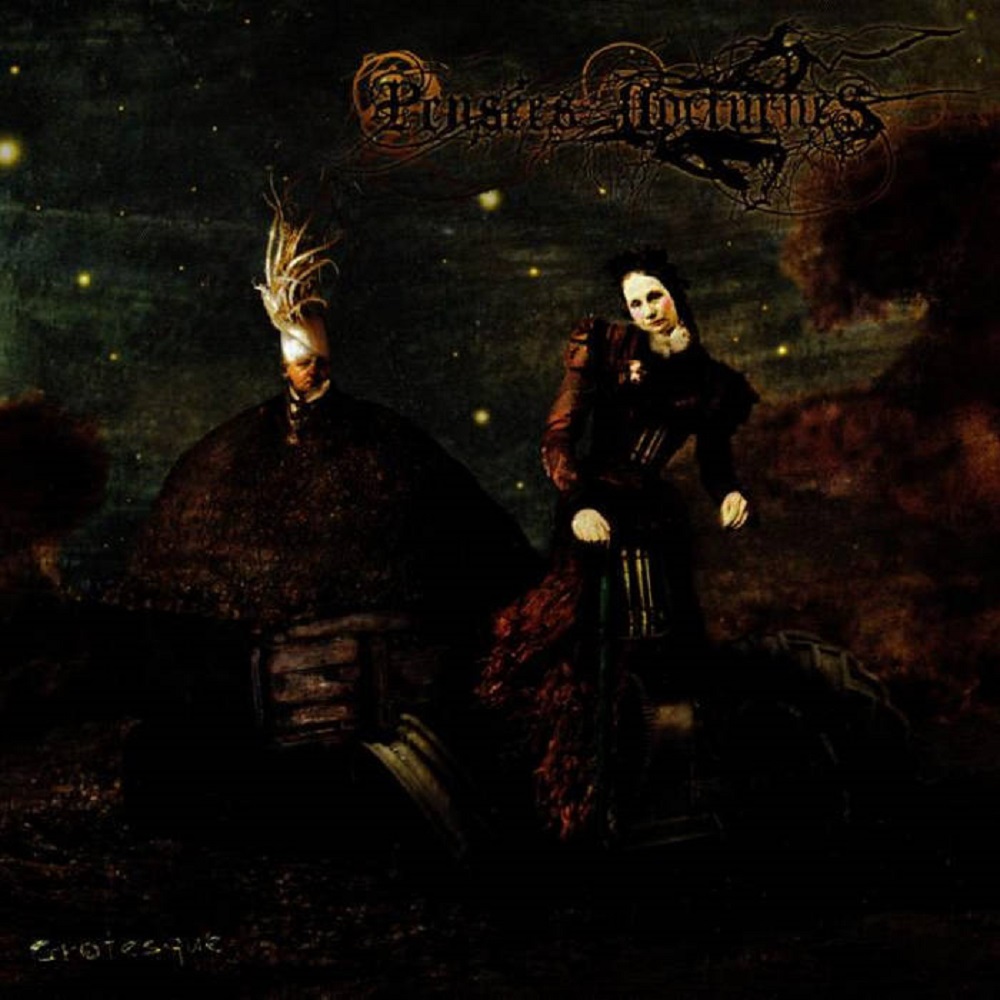 Pensees Nocturne – Grotesque
19th May 2018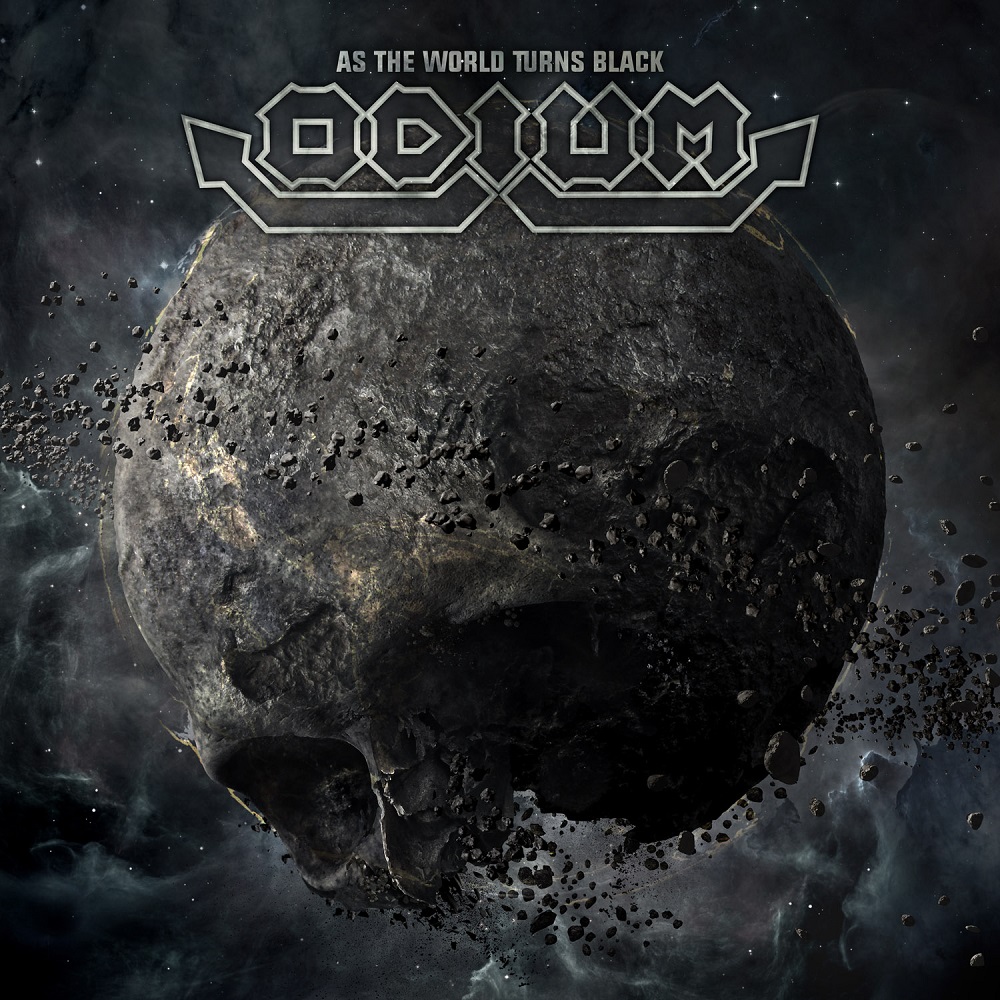 Odium – As The World Turns Black
29th May 2018
Odium – The Science Of Dying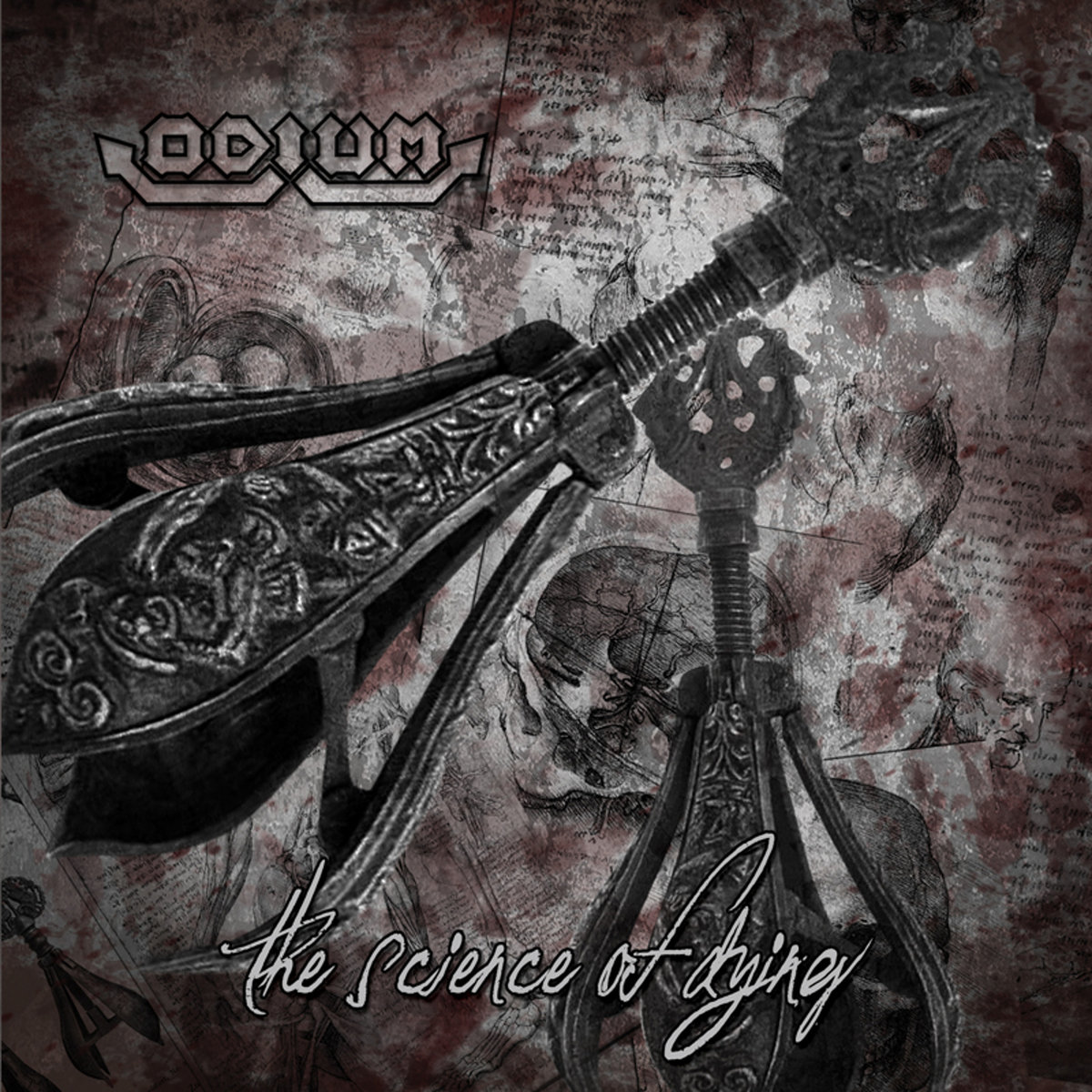 Label: STF/Noisehead Records / Release date: 31st August 2014
The Science Of Dying is actually a three years old output by Hessen/German thrashers Odium. I don't know how this release ended with me three years after its release, but here you go, better late than never.
Odium is a German thrashing combo established 1993 by Rochus Pfaff. Now they've proved themselves by 25 years carrier in music biz. On The Science Of Dying they show again that their roots are deeply rooted in thrash metal. Nevertheless, one can always find some catchy hooks and melodies, which will float around your head for hours and days. Every of the nine songs presented here brings fun and change.
Although the album' songs seems at first to be similar to each other without much challenge, The Science Of Dying is one of those records that tends to grow with each new listening. Driving rhythms, pounding drums, melodic thrash riffing, memorable choruses, raw power and a occasional melancholic touch are just some of the things one has to pay attention to while listening to this opus.
I also had to get used to Ralf Runkel's vocals, but again his slightly hoarse voice just fits into the image perfectly. The same goes for the raw and unpolished yet true thrash production.
Apart from "Die With Pride" (featuring Paul Di'Anno) I'm not going to highlight any particular of the nine songs here, as it would be unfair to the ones I don't mention. But I can tell that The Science Of Dying as a whole leaves definitely impression!
An absolute recommendation for every thrash/heavy/power/grove metal fan and those into the likes of Iron Maiden, Anthrax, Testament, Kreator and such.
For more info go to: https://www.facebook.com/odium.thrashmetal/