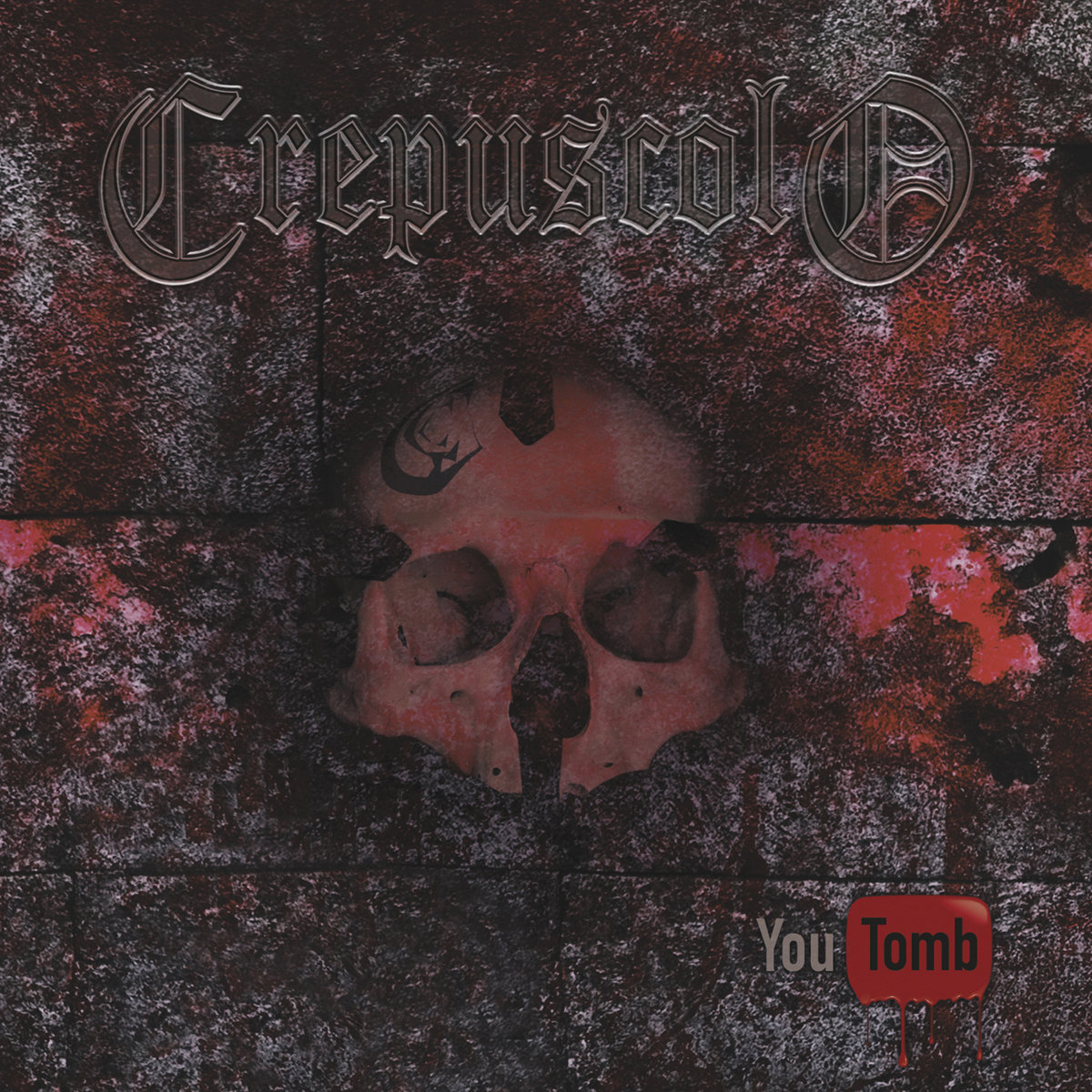 Crepuscolo – You Tomb
19th November 2019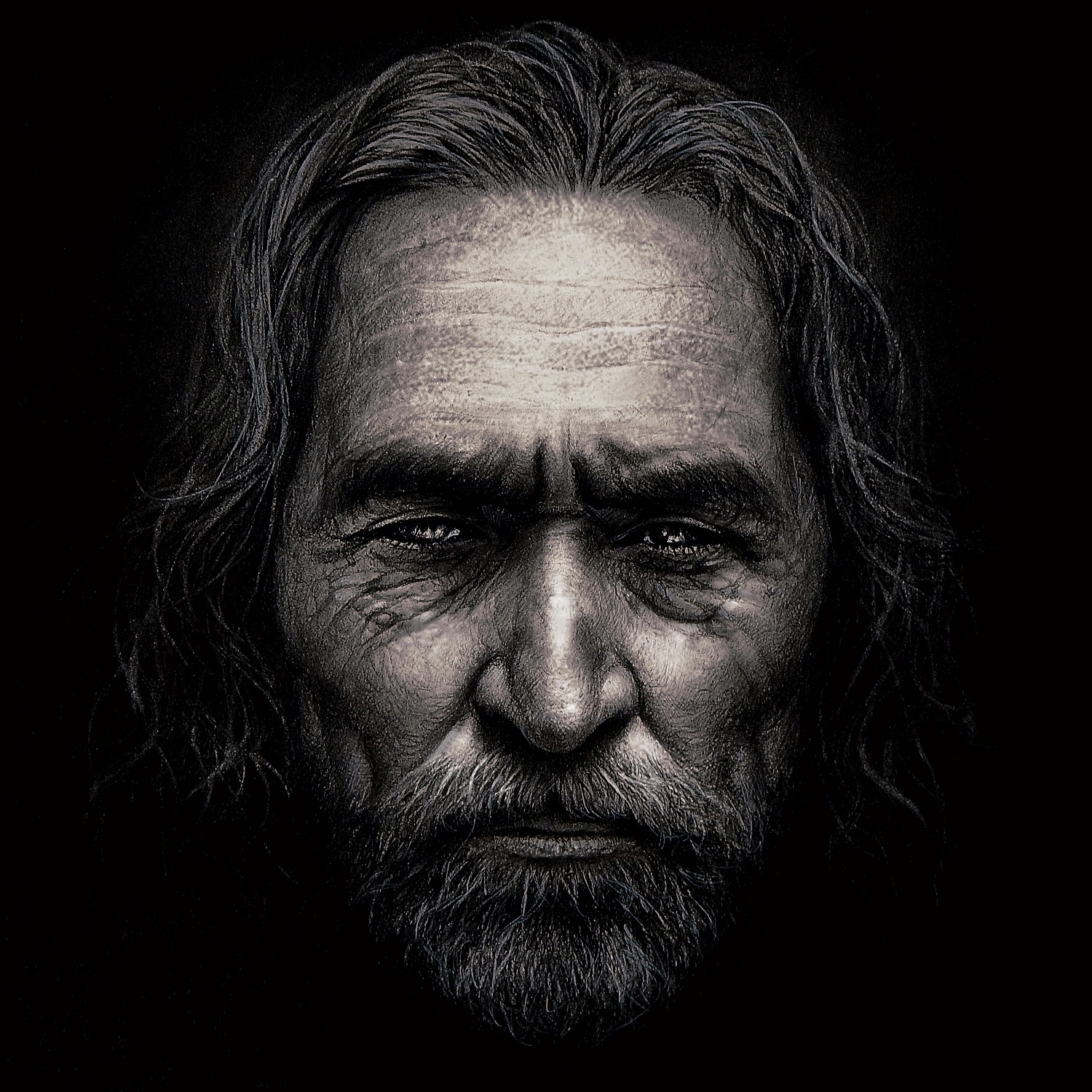 Pénitence Onirique – Vestige
26th November 2019
Pannychida – Missense Mutation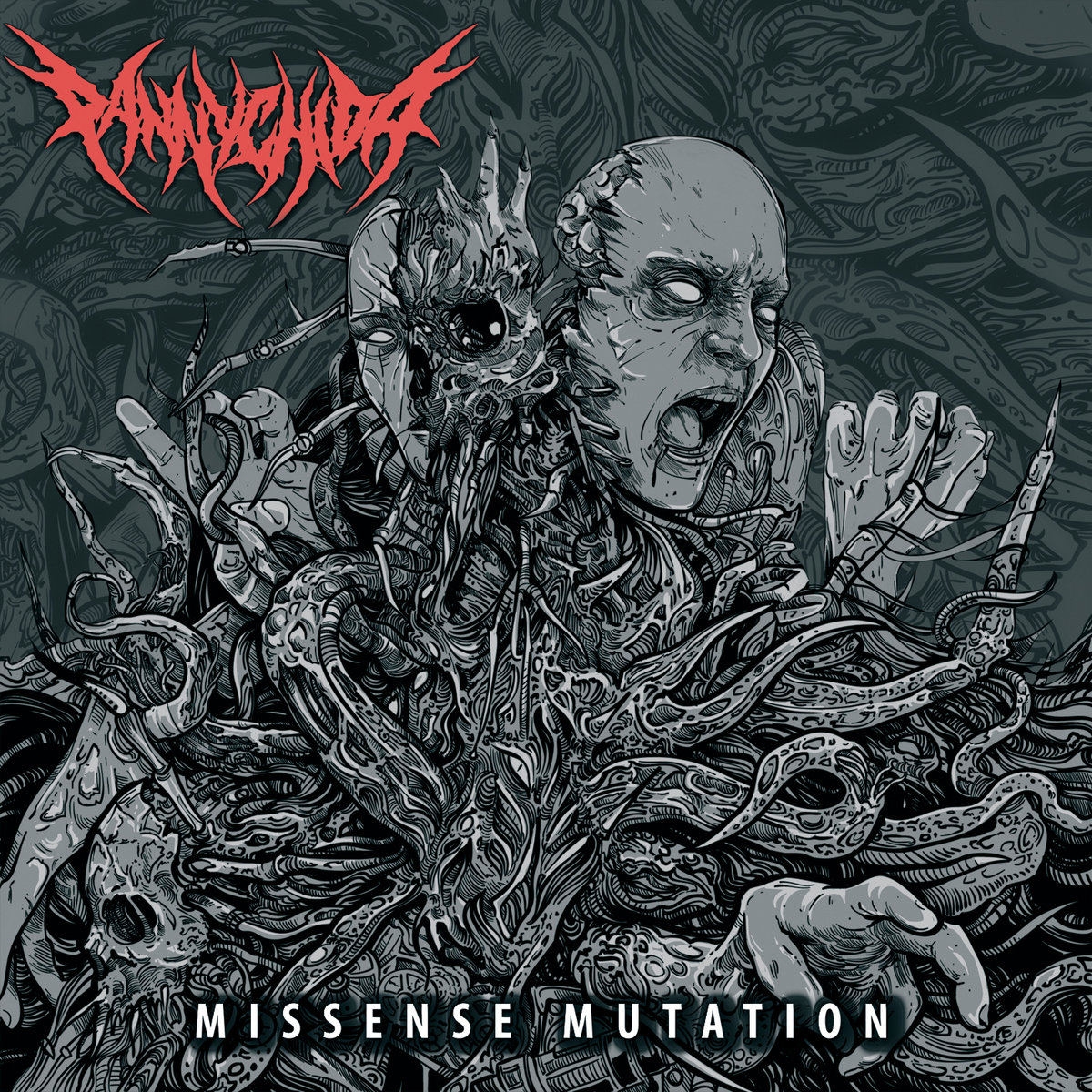 Label: More Hate Productions, Satanath Records / Release date: 30th April 2019
Latest death metal pearl released by Satanath Records is Missense Mutation. It's a 9-tracker sonic assault from a veteran Russian death metal band Pannychida. Formed back in 1992 (the band suffered a few line-up changes) these guys know to write and execute perfect death metal songs.
From the opening and self-titled "Missense Mutation" (listen below) to the closing riff on "False Victim" it's all served with well thought riffs, perfect arrangement and most importantly a neck-breaking, heavy and thick production, esp. the bass which shines through in important parts. Even the vocalist fits the overall style of playing and image of this band. His vocals are understandable and a great mix of brutal, growling, yet sometimes technical and quiet.
Same goes for whole band, creating the sound that is a magnificent mix of the classic old-school death metal structures with a more modern and technical approach. Take drumming too; I find it pretty impressive with a combination of blast-beats and more slow and groovier parts.
Thus, "Missense Mutation" gives just an idea for what is to some on the following tracks. "Harmonious Mechanism" is pretty much old-school death metal anthem with numerous blast beats, relentless speed combined to a very efficient rhythmic. Track titled "Trapped" starts off with a short acoustic riff and then breaks into one of the best tracks on the record. The aforementioned bass plays an important role for "Absurd Attack", introducing the song and building upon the rhythmic with a slamming sound.
The atmosphere on Missense Mutation is quite chaotic to times, but again fits perfectly to the overall style of this band. Finally, take a look at this stunning cover artwork… definitely another highlight of this release!
This is a great album and I am very happy I decided to write a review of it. Pannychida definitely needs more international recognition for the fantastic brutal sound they're creating and I'm glad I hereby could give them time and attention they deserve!
For additional info on this great Russian combo visit www.facebook.com/Pannychida