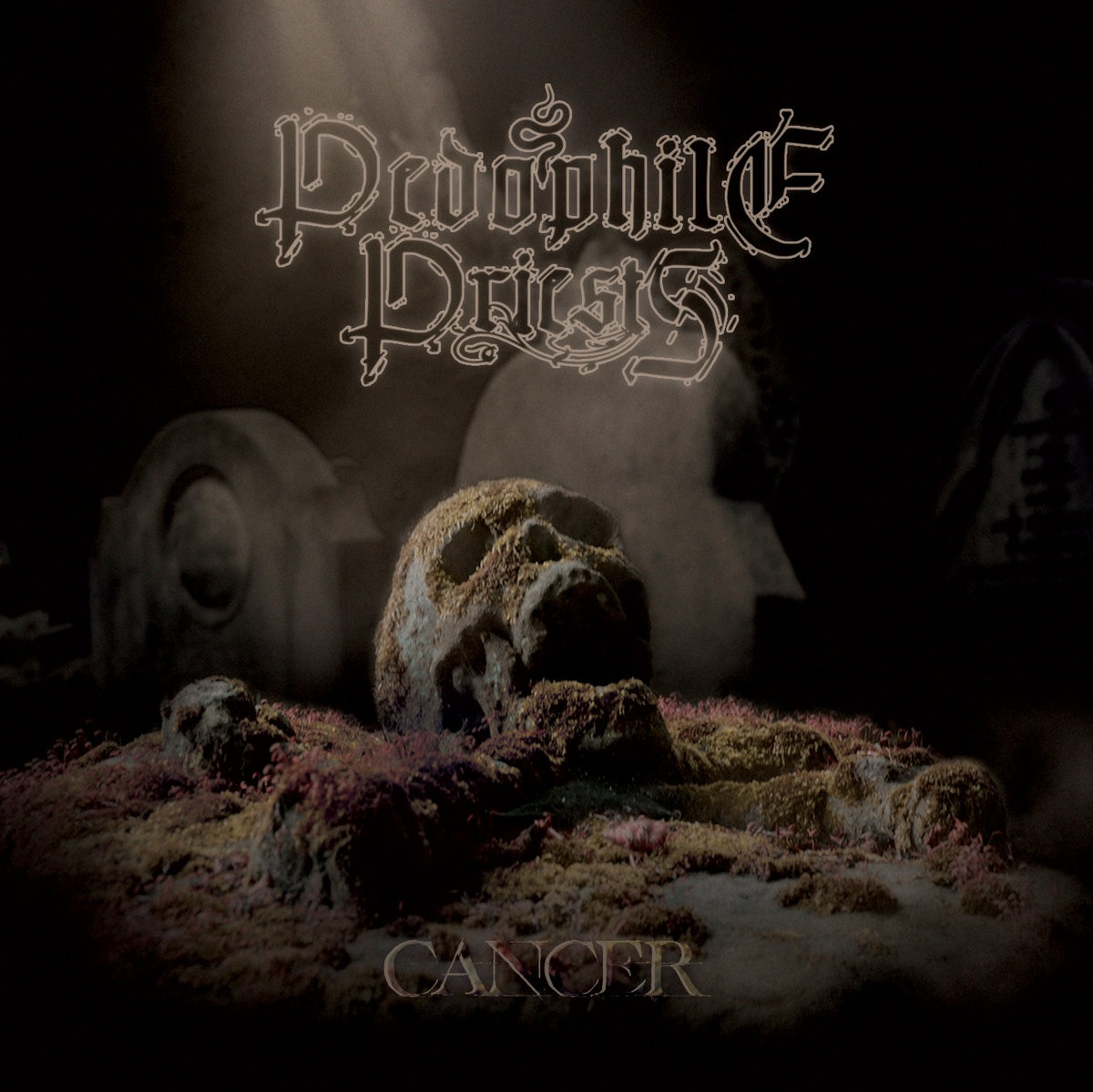 Pedophile Priests – Cancer
20th October 2021
Dream Theater – A View from the Top of the World
22nd October 2021
Beastlurker – Sanguine Elixir Of Psychotropic Divination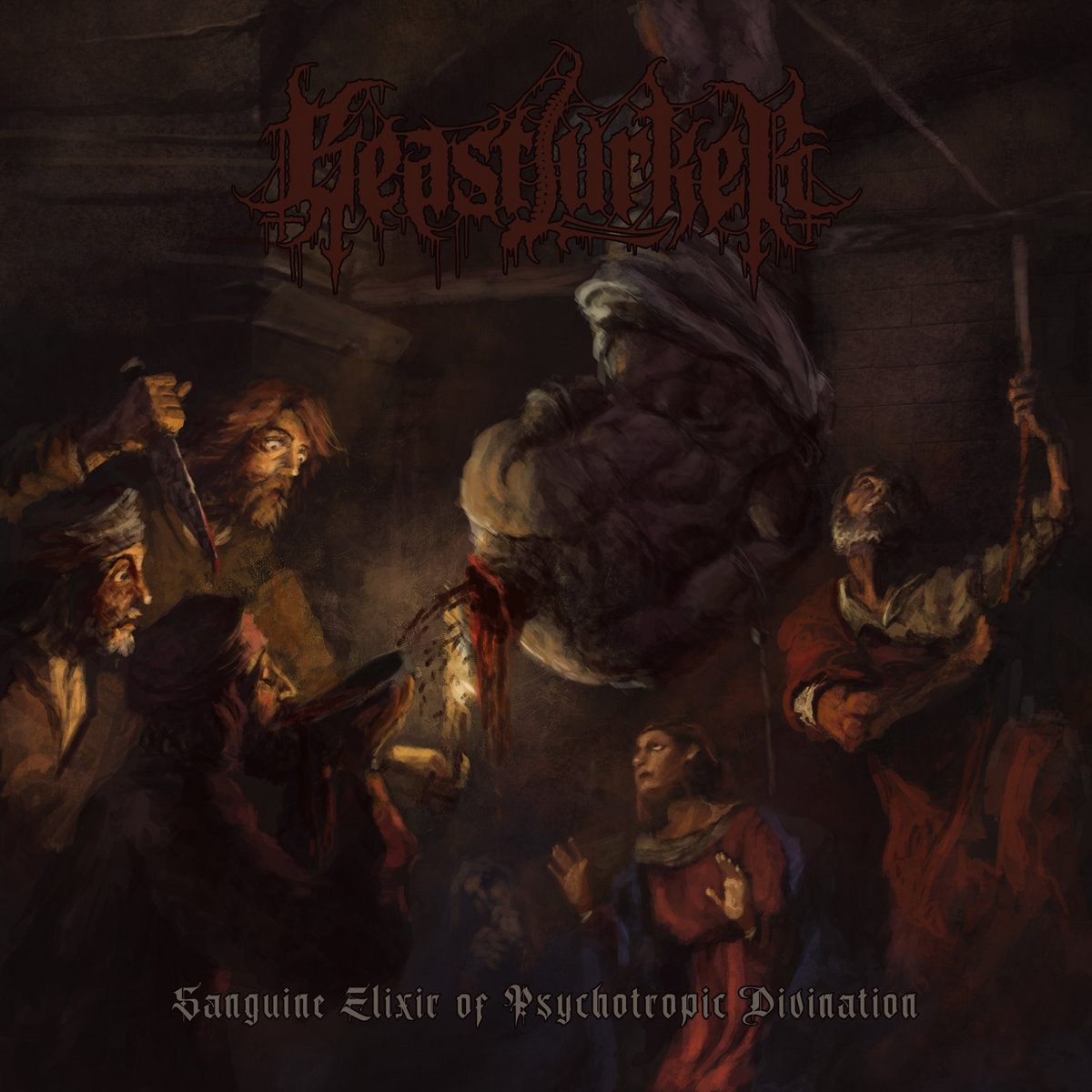 Label: Godz Ov War Productions / Release date: 3rd October 2019
Beastlurker are a relatively new three piece from Chicago, Illinois. The band consists of J. Geist (guitars), S. Boersma (bass) and M. Maggio (drums, voice, elegies). They're a former members of underground death metal acts, Narcotic and Discarnate.
As far as I'm concerned this 2019 EP is their only release so far. It's entitled Sanguine Elixir Of Psychotropic Divination and it contains only four, but quiet lengthy tracks. Opener "Caustic Purgatorial Suspension" starts off with a slow atmospheric and somewhat symphonic build-up before exploding into this massive wall of sound, punishing to your ears and brain. It is driven by this malevolent and frantic riffing, backed by equally frantic and pounding drumming and an awesome groove. It's clear that the setup of this song is done as an album opener.
Following track is called "Lachrymatory", and it has almost similar build-up and yet again with this dark and haunting atmosphere. The instrumental play is fantastic, while the vocals are a bit harsh and hard to follow. "Judas Goat" (listen below) is probably the most stand-out track on this 21-minutes long EP, mainly due to the amount of melody and nice small break-downs. It starts with heavy hitting drum beat, but soon after it gets more melodic and approachable.
The closing track is called "Nest Of Squalor" serves as a nice climax to this EP. I esp. enjoyed a nice and dirty bass-riffing from middle- to the end of the song. It has this little touch of melody and harmony while still following this traditional black/death style. It feels as the two later songs, namely "Judas Goat" and "Nest Of Squalor", seems to be a bit more varied compared to the first two songs.
I really enjoyed listening to Sanguine Elixir Of Psychotropic Divination and these guys' nice blend of black and death metal. It's delivered in style, being diverse and varied in structure without any exaggeration. Thus, if you're a fan of blackened-death metal and a true, honest and consistent band, then you should give it a spin or two! Definitely worthy of your attention.
For more info on this particular release visit https://godzovwarproductions.bandcamp.com/album/sanguine-elixir-of-psychotropic-divination