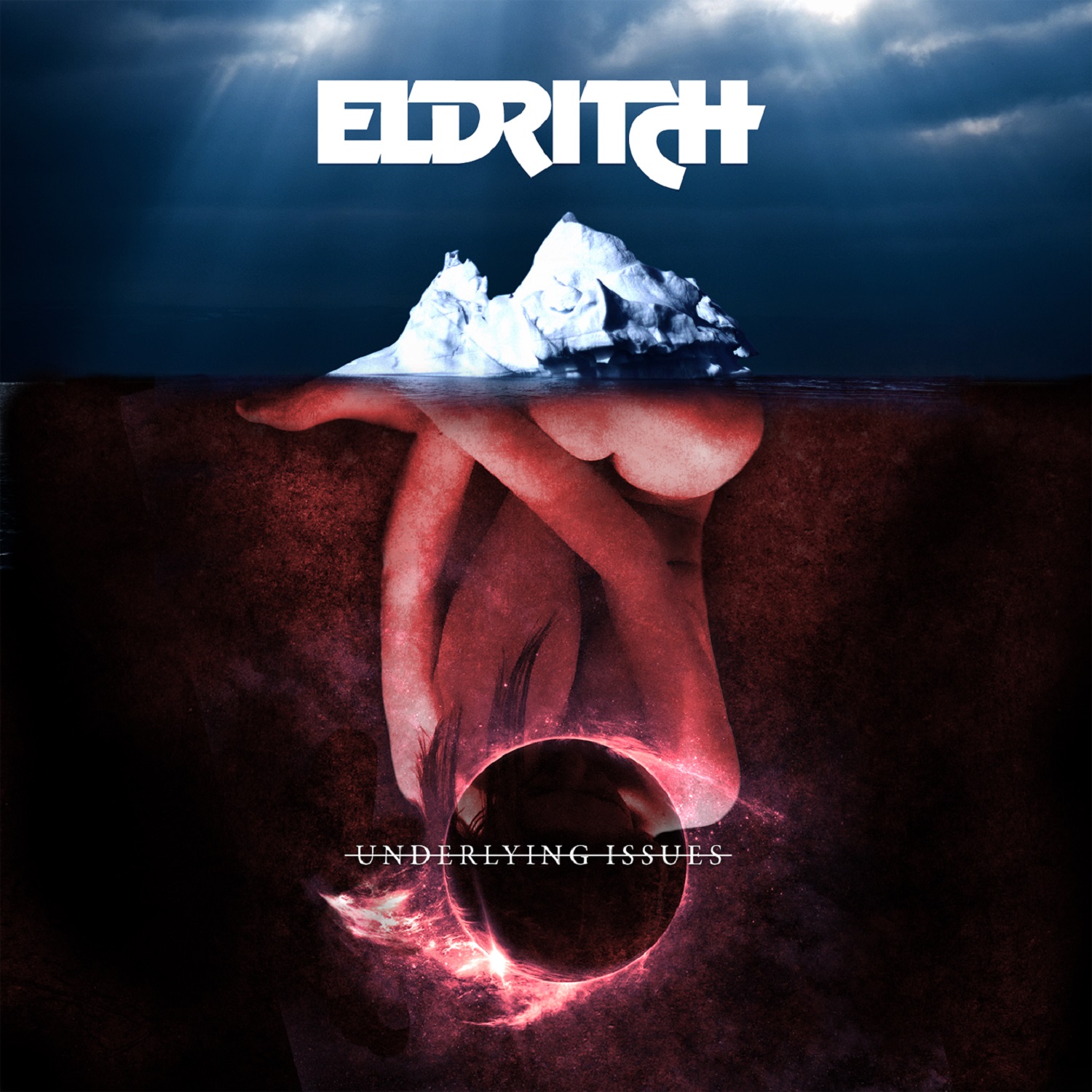 Eldritch – Underlying Issues
30th November 2015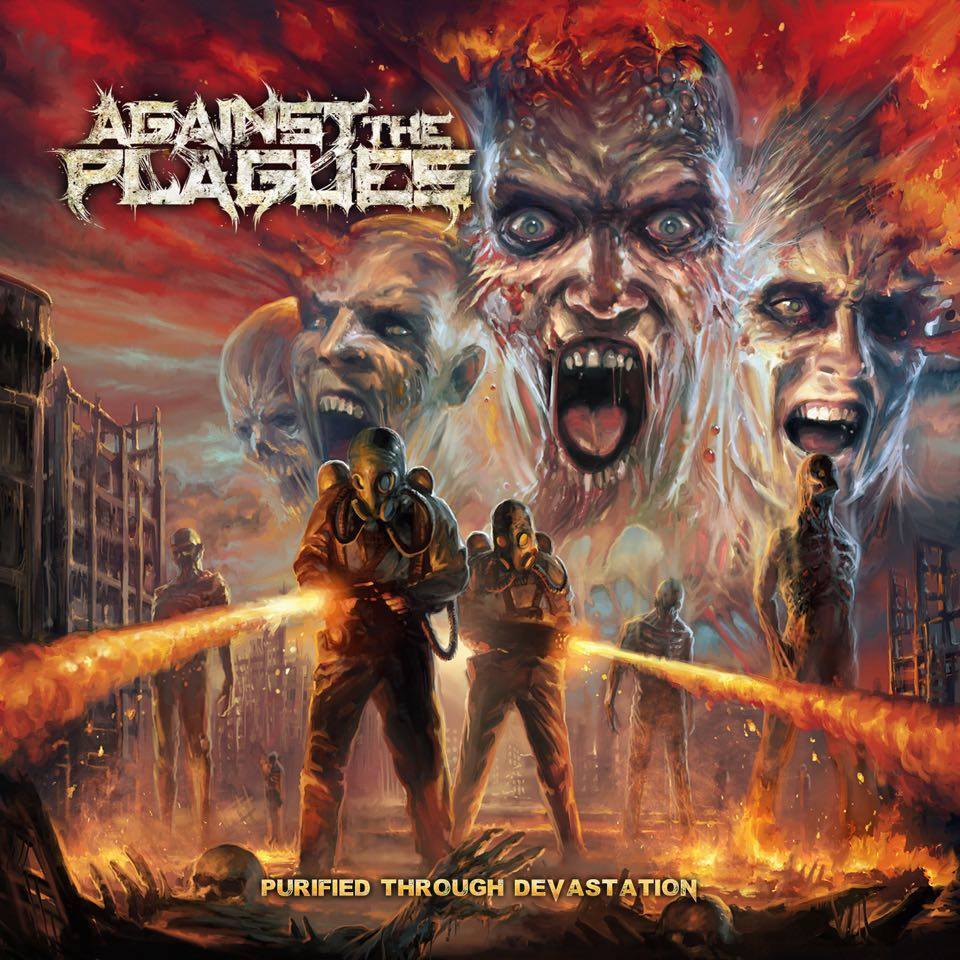 Against The Plagues – Purified Through Devastation
4th December 2015
Party Animals – Light A Fan Cool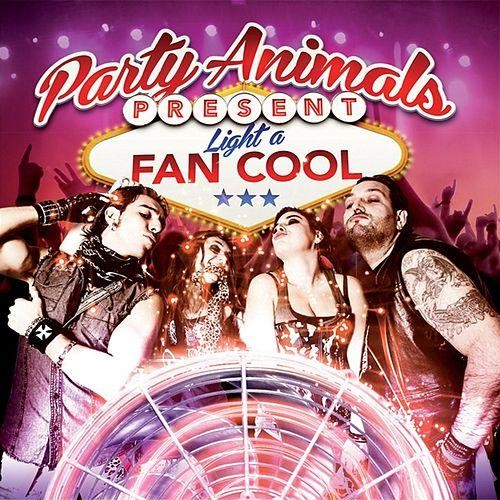 Label: Street Symphonies/Atomic Stuff Promotion / Release date: 6th May 2014
Party Animals is the moniker for this Sleaze Rock band from Udine (Italy). Party Animals is one of these bands that play digestible and listenable party rock 'n' roll that is suprisingly fresh and entertaining. The band released its first EP in 2012 and Light A Fan Cool is their debut full-length.
The quartet is actually a female-fronted and this frontlady sure knows how to rock. All ten songs are delivered with power, attitude and fiesty vocals of Ms. Andreina. Apart from her strong vocals, one can also hear band's trademark elements; straightforward simple lyrics, sleazy guitar riffing, wild rhythm section, intense drumming, blistering guitar solos (esp. in the song "Damned Road") and and even some pure instrumental parts, as exemplififed in the opening song "Fuck You Baby". Speaking of lyrics, those are dealing mainly with subjects of sex, parties and excessive alcohol consumption – what else?!
Alone judging from the song-titles like "Fuck You Baby", "I Wanna Get It All", "Lace and Sour" and self-titled "Party Animals" – everyone should be able to get an idea what this opus is about.
Some would claim that it is too predictable and cliché, which to some extend is the case, but no one can say that it lucks entertainmet value. I consider this debut to be a very good Sleaze Rock party album that will appeal to most fans of the 80s Glam/Sleaze/Rock 'n' Roll and bands such as Poison, Cinderella, Mötley Crüe and such. Thus, Party Animals are the band I'm more than happy to suggest you check out.
Band info www.facebook.com/PartyAnimalsrock