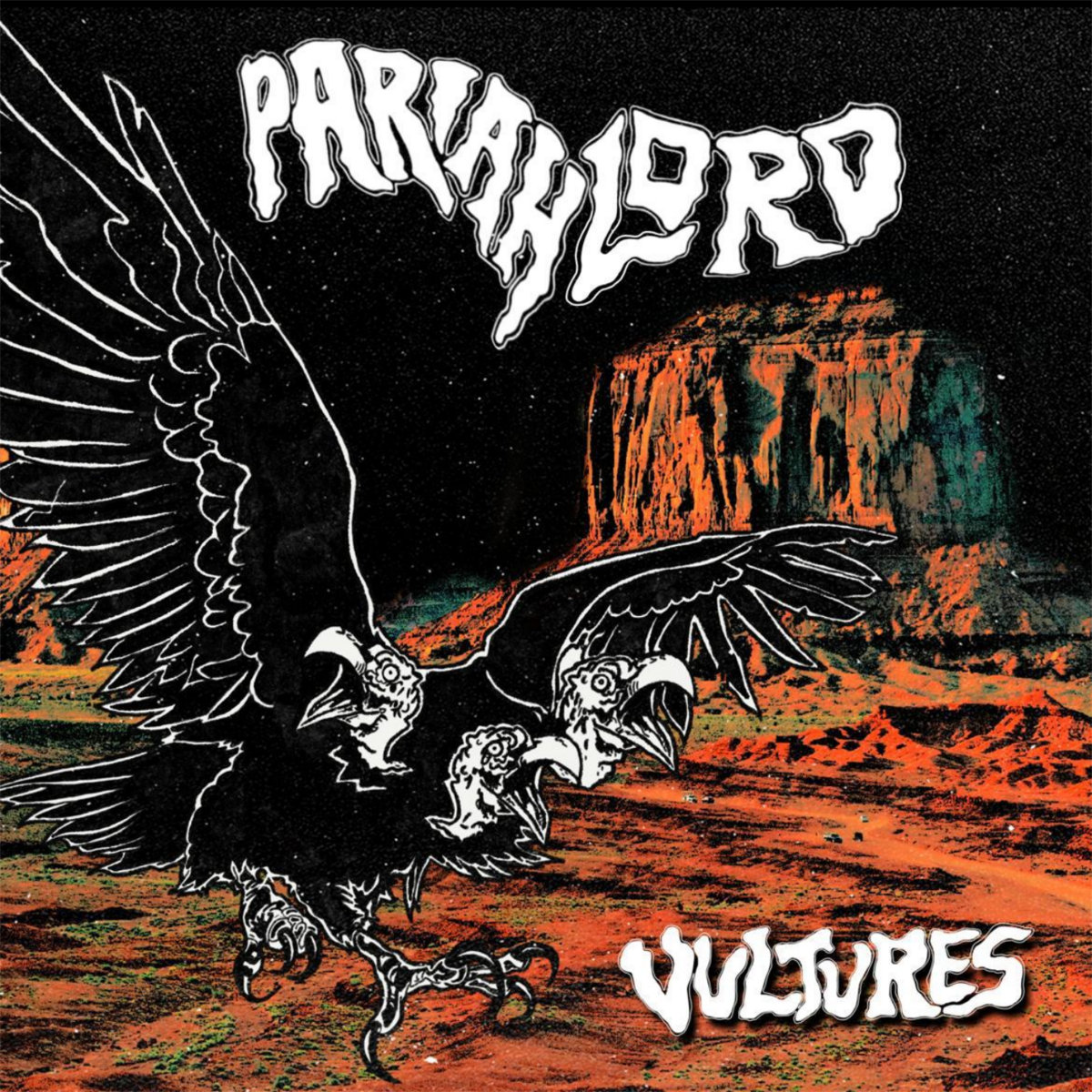 Pariahlord – Vultures
26th April 2023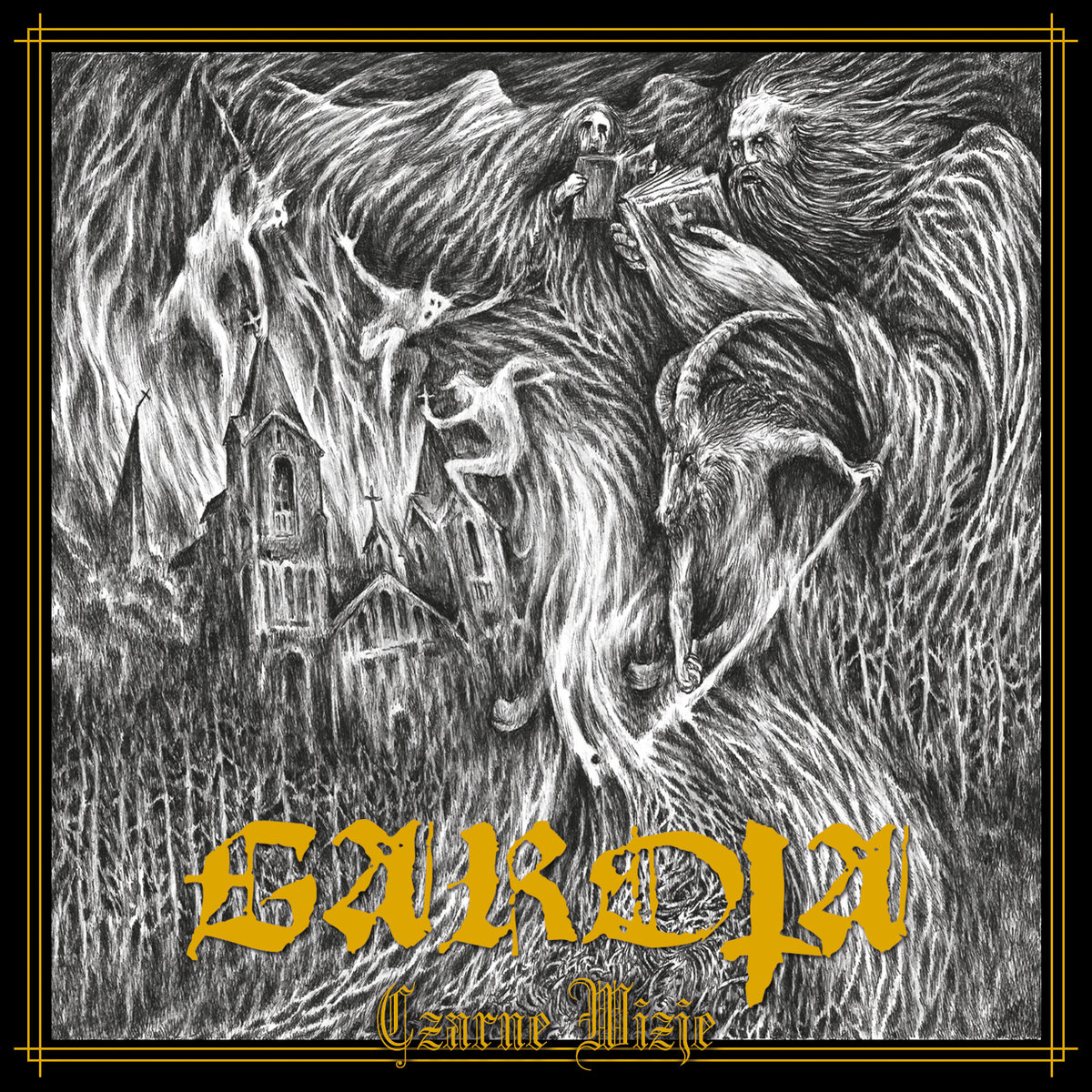 Garota – Czarne Wizje
27th April 2023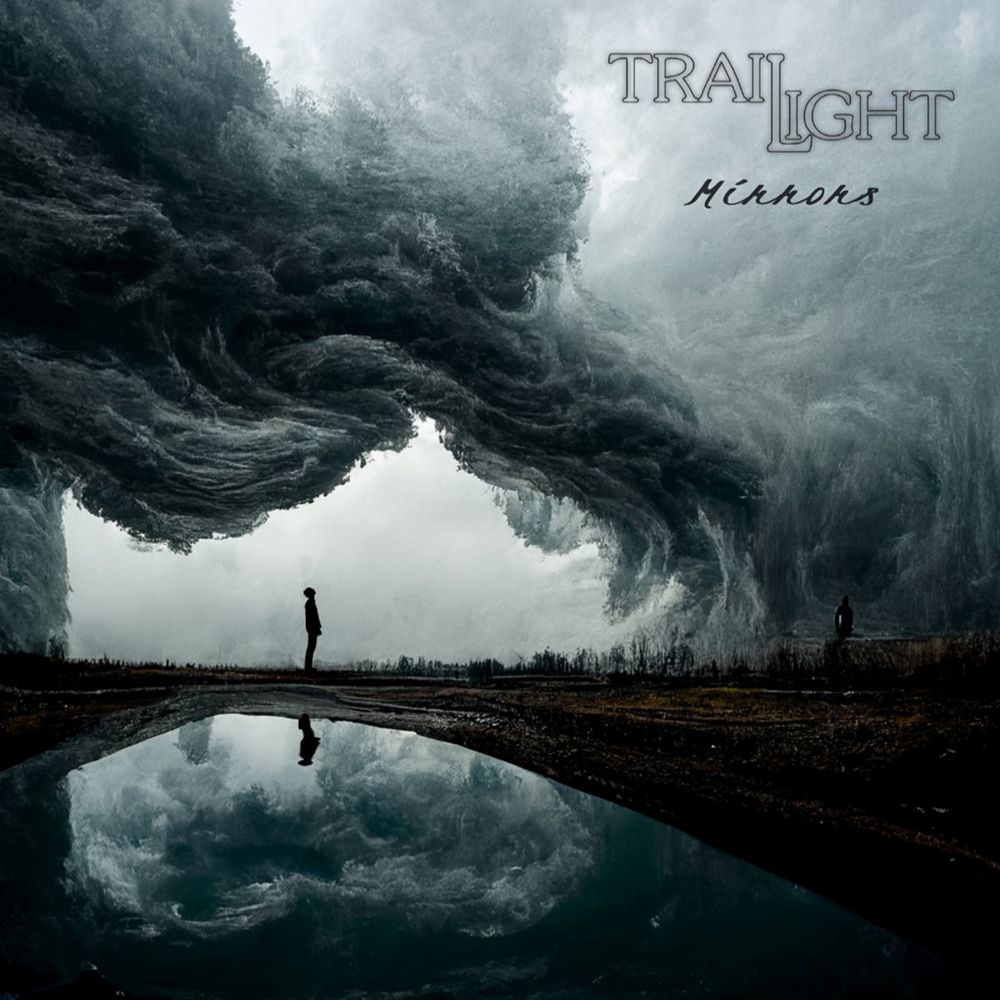 Label: Self-released / Release date: 26th May 2023
A decade since the release of their self-titled debut, Trailight are ready with their sixth full length studio release entitled Mirrors. Canada based project by bassist/singer Omer Cordell has from the start had a rather clear direction for the band and the core of that vision hasn't changed over the course of six records. This means that wat we get here is modern progressive metal inspired by the likes of Tool, ISIS, Devin Townsend and Psychotic Waltz.
Joining Cordell on the new album is his long-time collaborator, guitarist Cory McBain and for the first-time drummer Daniel Cardoso of Anathema.
Sonically Trailight have been refining with each album and Mirrors continues with that tradition, making it the finest sounding record by the band so far. Just like before the album is produced by Cordel, who is this time around joined by McBain and besides handling the drumming duties Cardoso also mixed the record. If you know his production/mixing work from the likes of Antimatter, then you won't be surprised here. The sound is rich with massive bass and drums, which creates an uncrackable footing with sharp, yet meaty guitars on top.
The result is well rounded and rather colossal sound and while that is one of its strengths, at times it also becomes near overwhelming due to the fact that vocals don't match the intensity and energy of the music.
Generally, vocals are just fine and Cordell has grown as singer over the years, but the bombastic impact which characterizes the music doesn't characterize the vocals. This is not problematic, but it does create between the two. That being said the vocals have nice atmosphere to them, and Cordell delivers lots of infectious melodies and he has a really good rhythmical feel in the way he writes and delivers the melodies.
In the past Cordel often featured some guest musicians on his releases and the new album is not an exception. The opener "The One You Feed" features mighty Devin Townsend on lead guitar and Dave Padden (ex-Annihilator) takes on the guitar lead on "Victory". Also, Oswin Wong and Eyal Heller deliver a guitar lead each and common for all four is that they are rally strong and very diverse, making their impact on the album that much grander.
Mirrors is well balanced, and it doesn't overstay its welcome. Trailight maintains the overall quality of song-writing and uplifting lyrical content throughout the album. "Traveller" stands out because of its blistering energy and the album closes with "Puerto", which with its vocals and synth driven approach rounds things up nicely.
Mirrors is another step forward for Trailight and while the band might be moving in a predicable track, they are most definitely moving forward. At the same time, it's impressive that on their sixth album in 10 years they still maintain the quality and unquestionable strong creative inspiration.