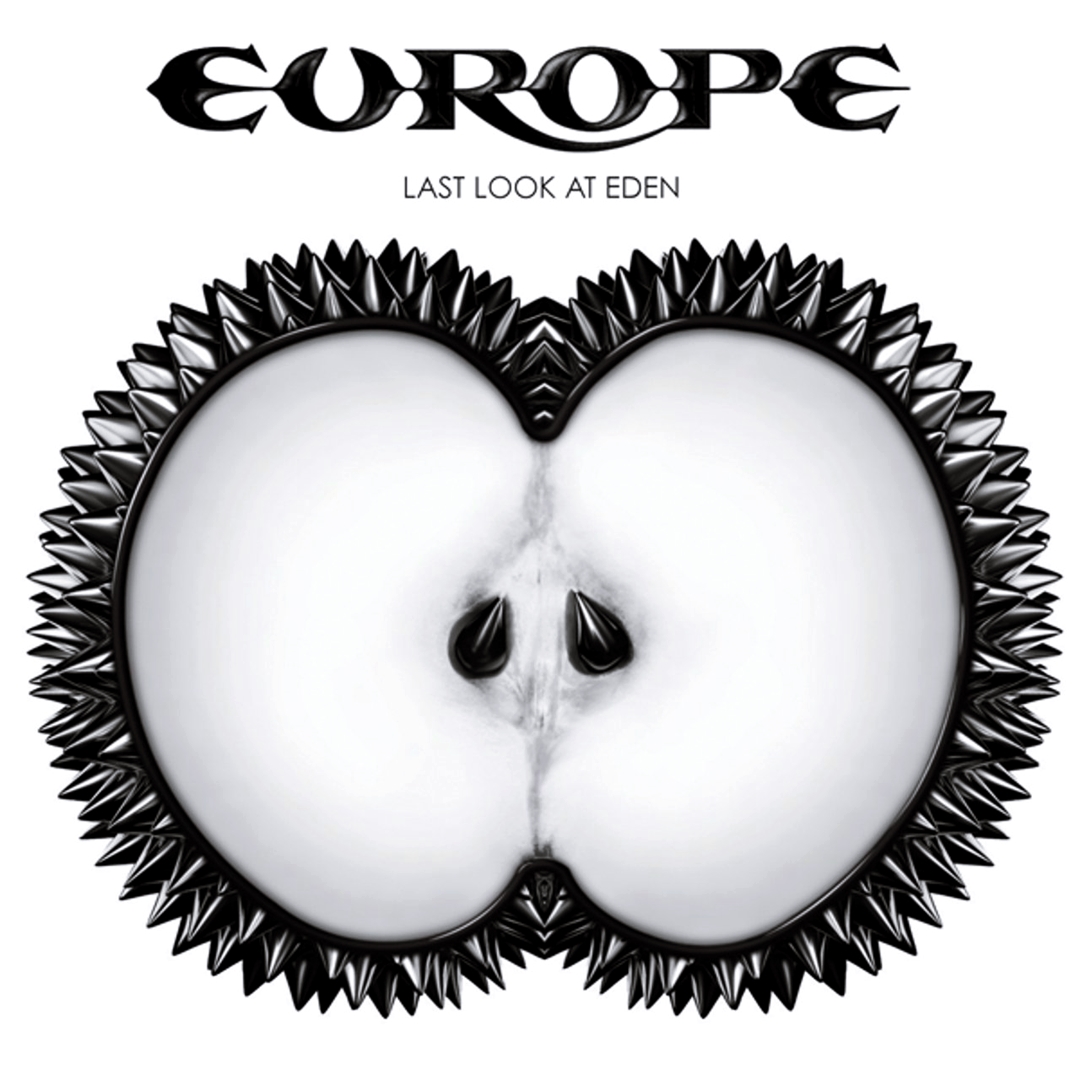 Europe – Last Look At Eden
7th September 2009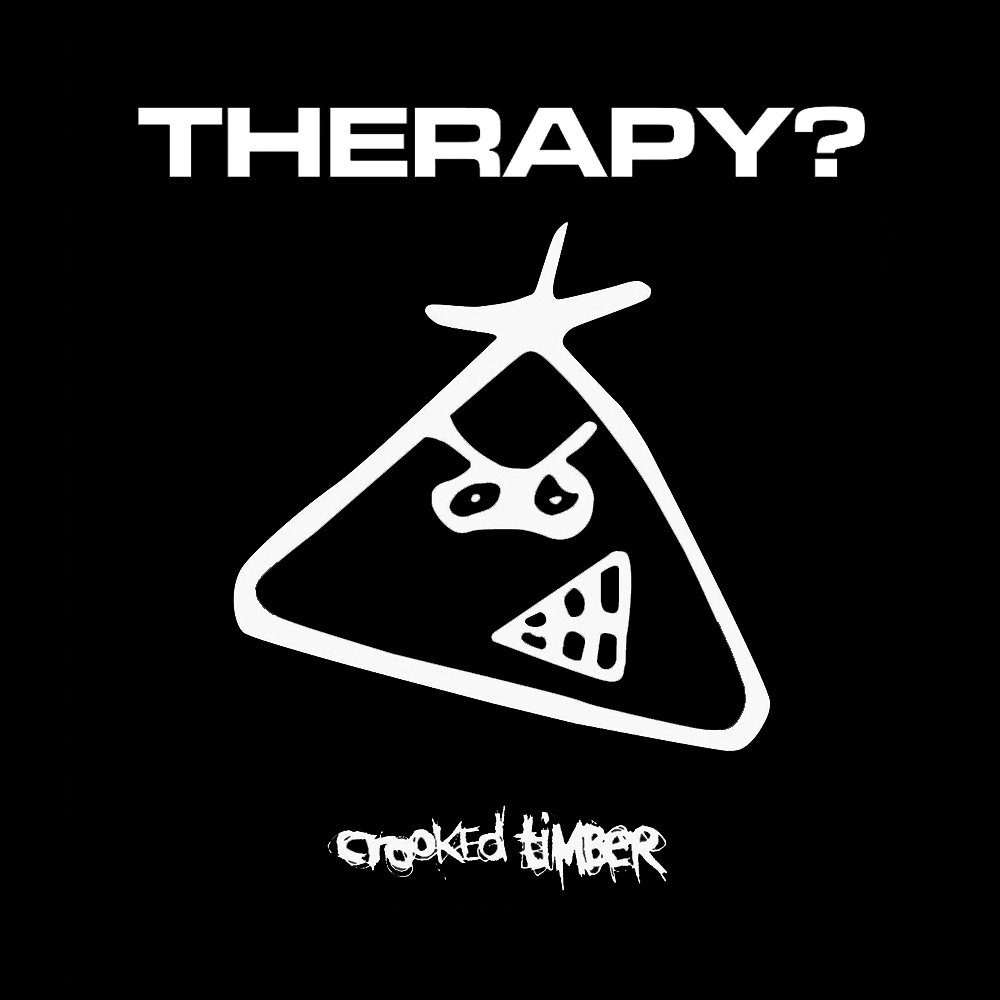 Therapy? – Crooked Timber
23rd September 2009
Paradise Lost – Faith Divides Us – Death Unites Us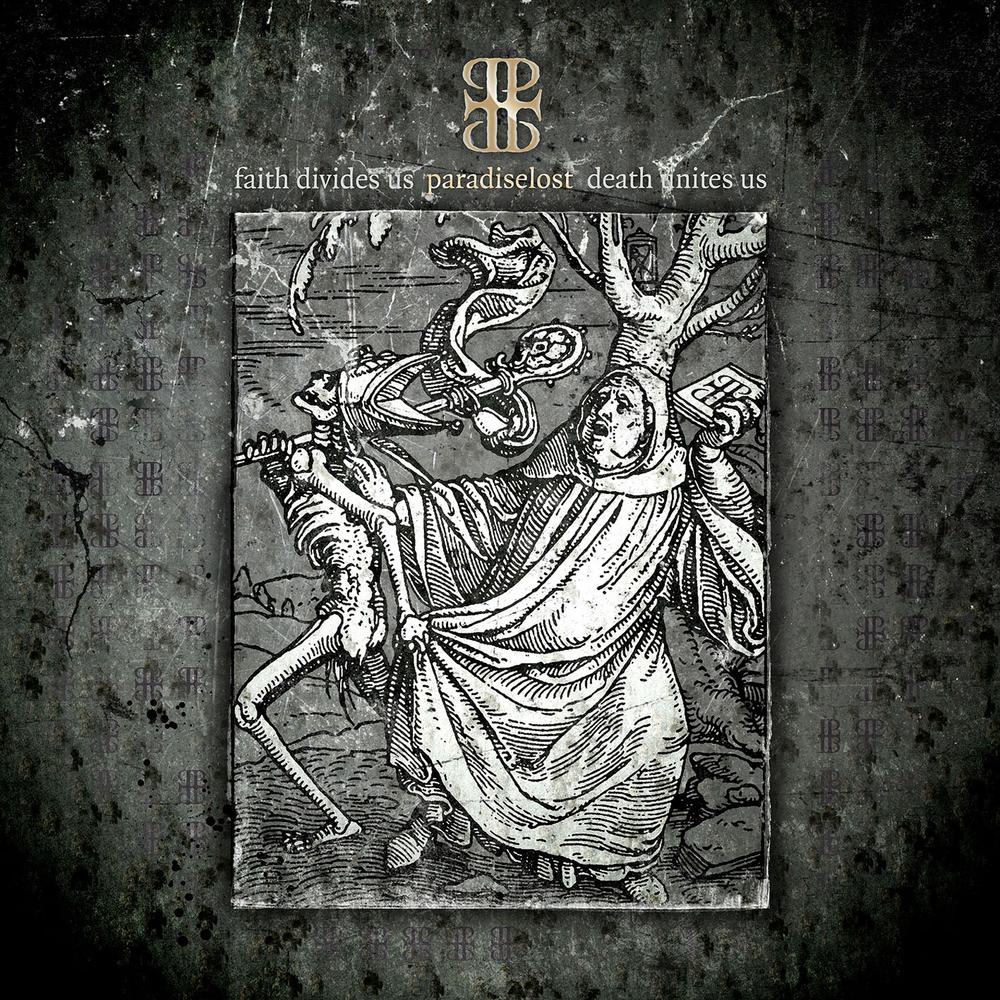 Label: Century Media, Release date: 28th September 2009
After celebrating twenty years in business last year with release of live CD/DVD The Anatomy Of Melancholy, Goth metal pioneers from England are ready with their twelfth studio album.
Following an interesting trip into the world of electronic music in late nineties the band has with each album been getting heavier and sounding more like in old days, but still combining some elements of the electronic music that praised albums like One Second and Host.
Band's latest release is for sure their heaviest since 1995 masterpiece Draconian Times.
Produced by Jens Bogren, Faith Divides Us – Death Unites Us's sound is perfectly balanced, but it lacks certain warmth known from Bogren's work with Opeth and Katatonia as well as from number of Paradise Lost albums.
Still the sound is recognizable and good.
The album opens with "As Horizons End" – one of the most dynamic and diverse PL tracks in years, a track that combines very heavy and very catchy riffs with good melody, tempo changes and a brilliantly executed "Say Just Words"-like brake and buildup towards the end of the song.
"I Remain" sees the band easily mixing Gothic-like song with One Second-like chorus and Nick Holmes sings his hart and lungs out on the title track.
Back are the melodic leads and heavy riffs, much more so then on the previous release, and the riffs are often composed in such a matter that they break the simple flow of the songs that band has been using extensively for the past decade or so. This doesn't mess up the overall flow of the album, but rather adds some more excitement. Riffs on this album combine classic PL riffing with more modern aspects of riff built-up.
Drums on their album were handled by session drummer Peter Damin, who surprisingly delivers the best drumming performance on a Paradise Lost album since Lee Morris' debut on Draconian Times. Unfortunately, Damin will not be part of the band, who instead recruited ex Cradle Of Filth / At The Gates drummer Adrian Erlandsson for the job.

Faith Divides Us – Death Unites Us is very much a typical Paradise Lost album, but with some fresh twists in the music and solid songwriting this band had yet again managed to create a very good Goth album.
www.paradiselost.co.uk