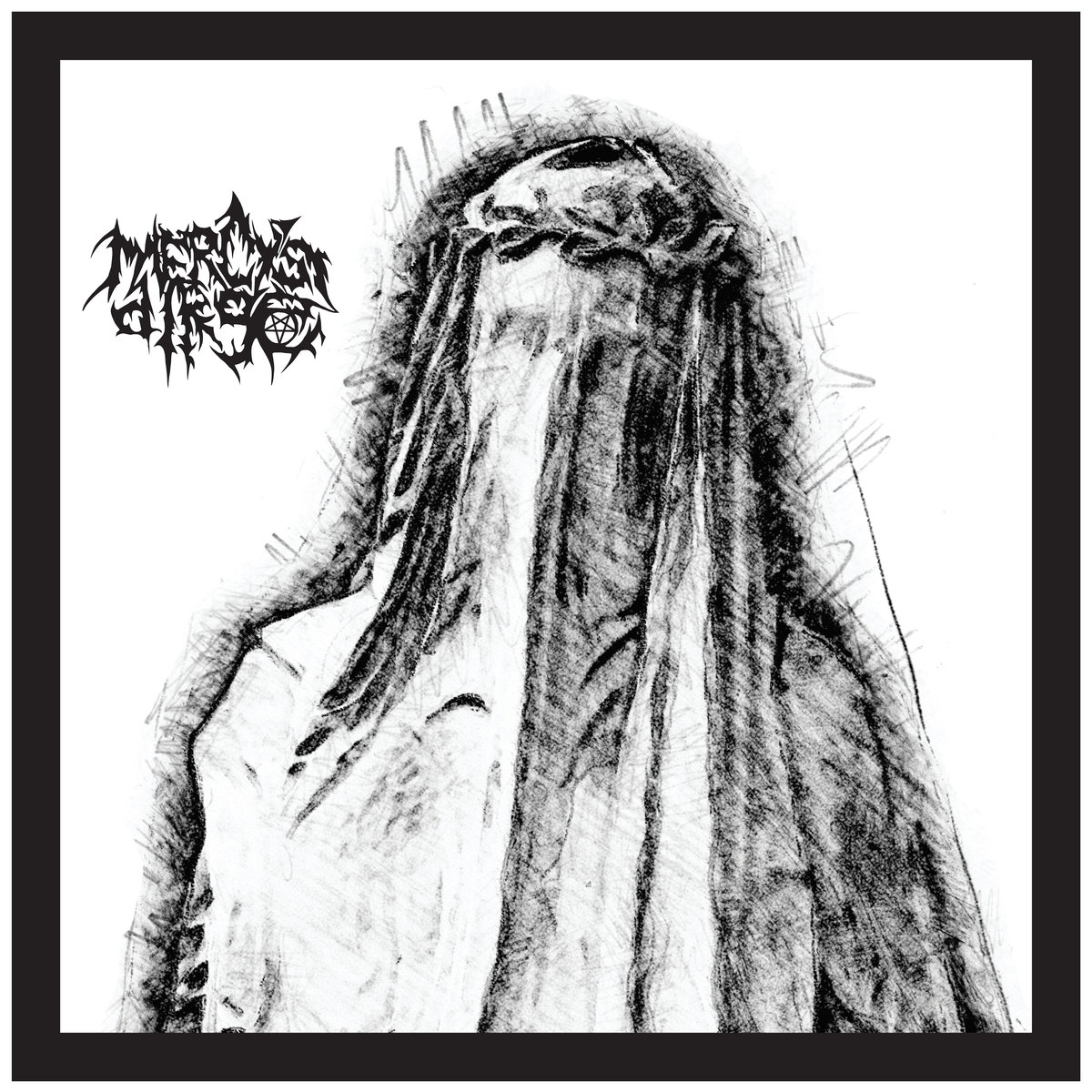 Mercy's Dirge – Live, Raw and Relentless
19th November 2019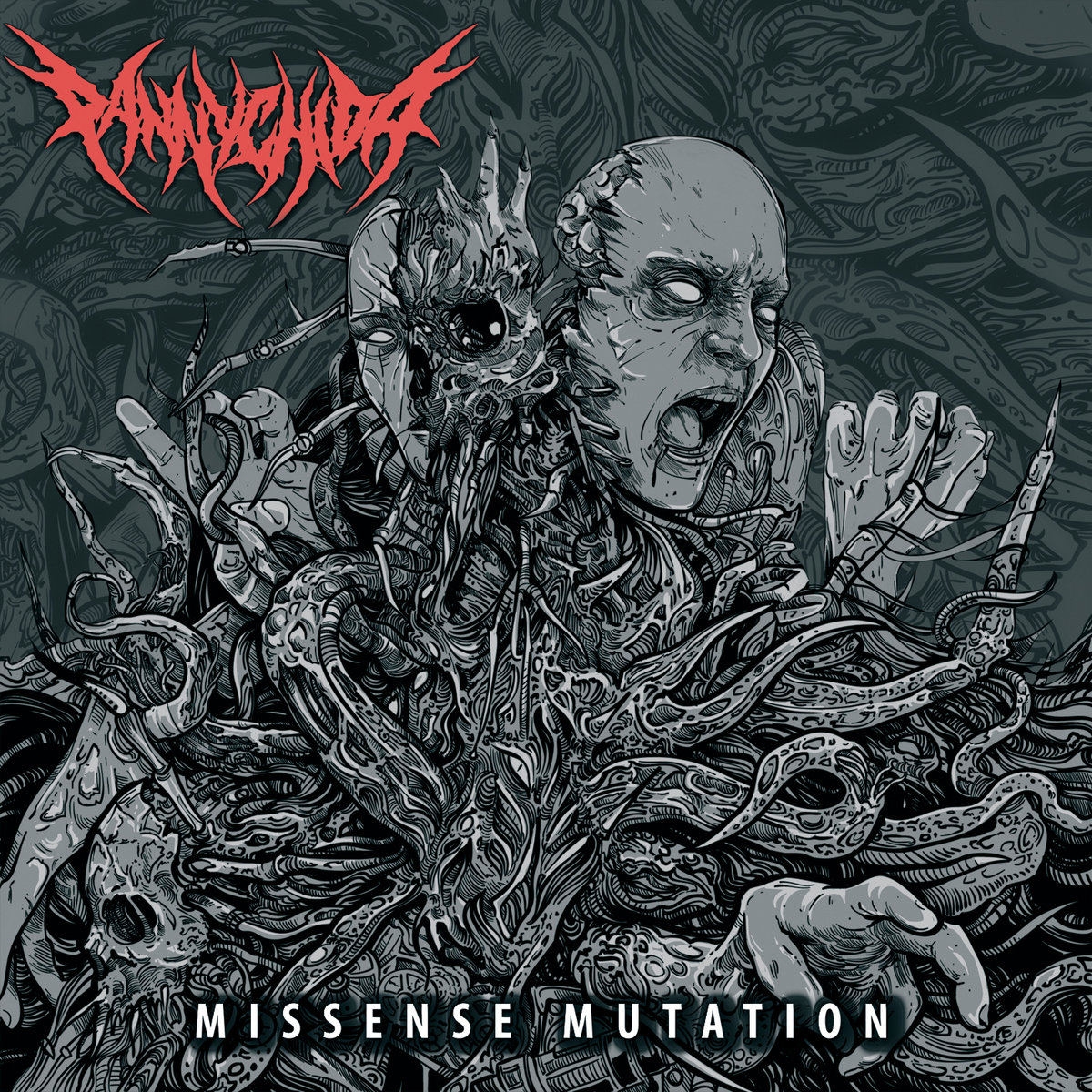 Pannychida – Missense Mutation
21st November 2019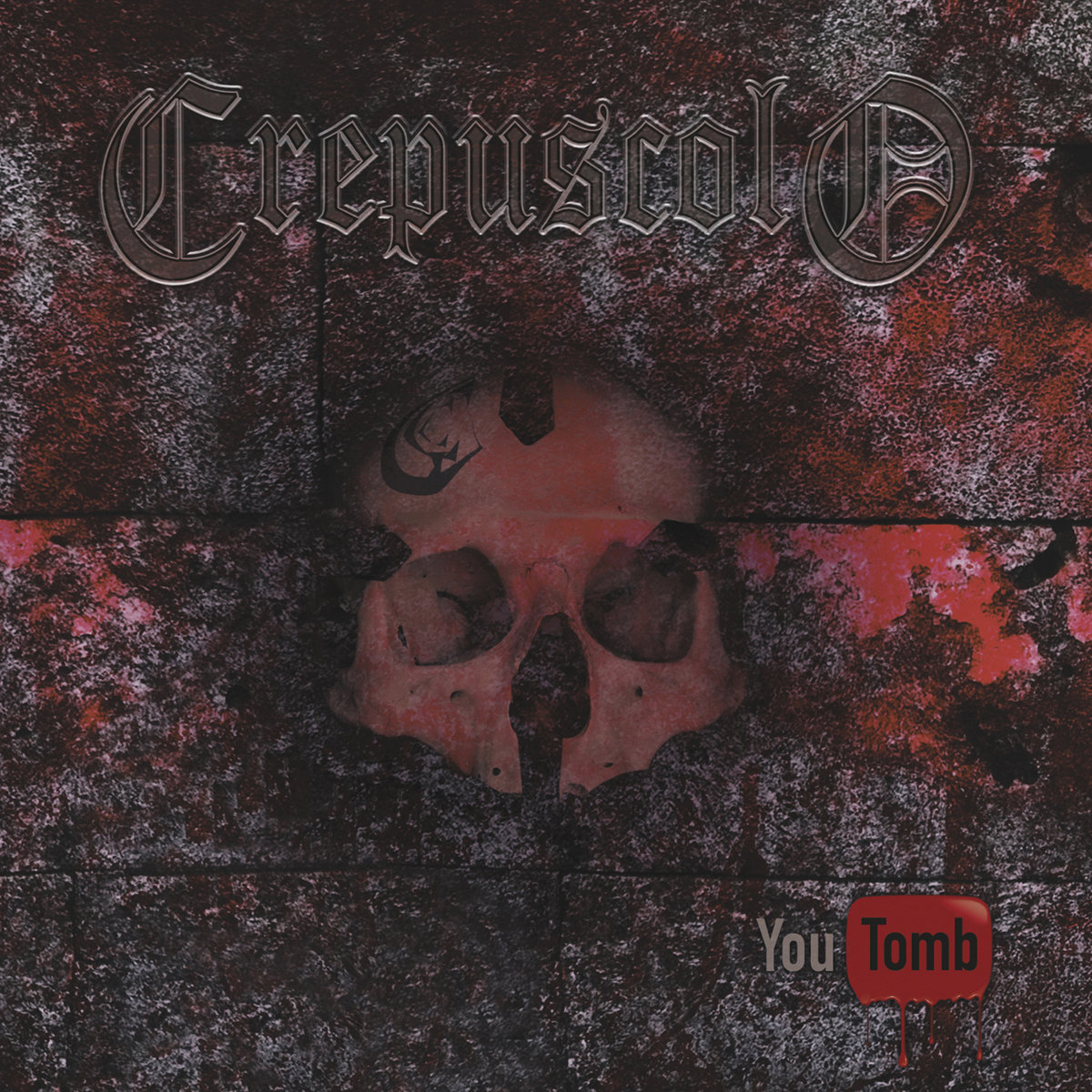 Label: Metal Scrap Records / Release date: 19th April 2019
Founded in 1995, Italian trio Crepuscolo released a debut full-length Revolution Evilution in 2014 and are now back with a sophomore 10-tracker (45 minutes of playing time) entitled You Tomb. Just like its predecessor this new material is in the vein of old-school brutal style Swedish/US death metal.
This is as brutal and old-school as it sounds. You Tomb explodes with thunderous and distorted guitars with catchy riffs, a massive bass guitar crushes and hammering and intense yet varied drumming. It's all accompanied by some excellent old-school solos. The vocals are reminiscent of Entombed, Benediction and Dismember. Deliberately or not it still sounds mature, confident and convincing. The same applies for the production, being very crispy, edgy and just again… old-school.
I'm a huge fan of almost anything that is old-school, so listening to You Tomb was a pleasant and refreshing experience for me. Meanwhile, I think you should give it a try and check it for yourselves esp. if you're a fan of Entombed, Dismember, At The Gates, Autopsy, Deicide, Dimmu Borgir, Six Feet Under, Kataklysm etc.
For further info on those hard-hitting Italian scene veterans visit www.facebook.com/Crepuscolo.official