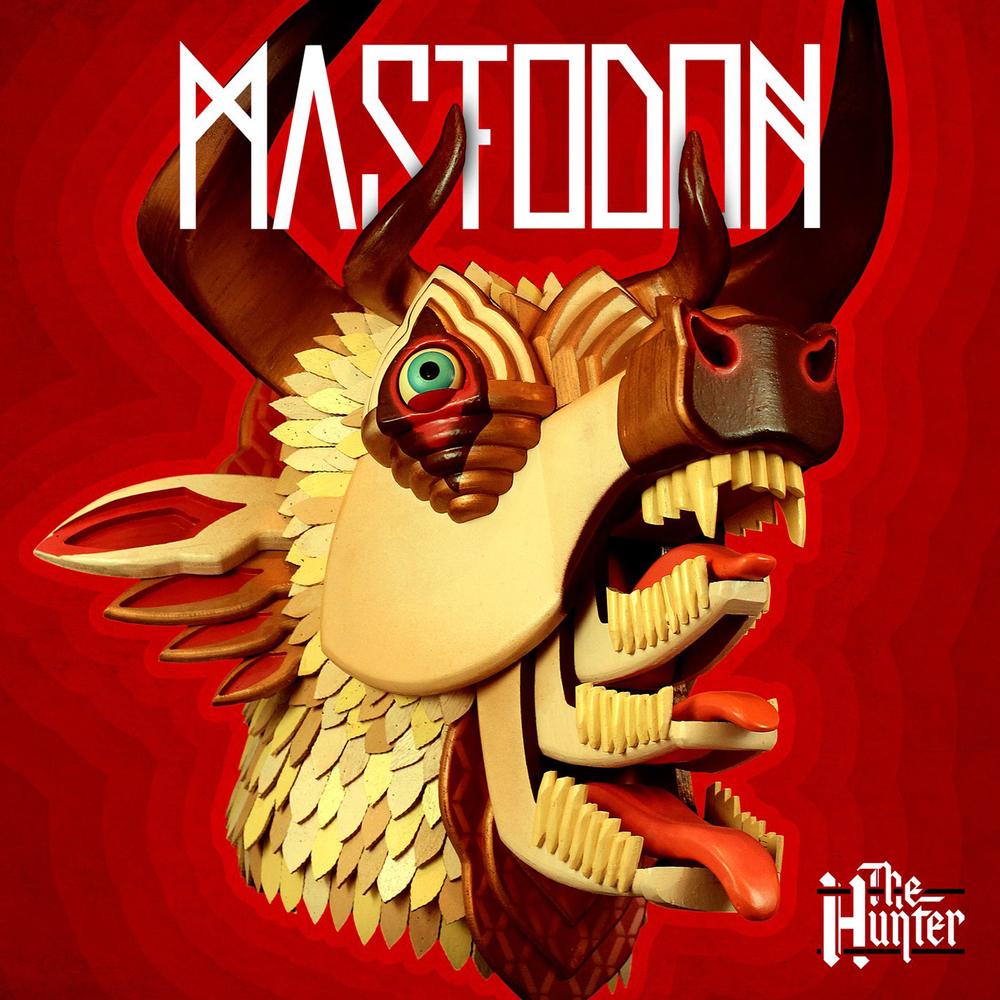 Mastodon – The Hunter
20th September 2011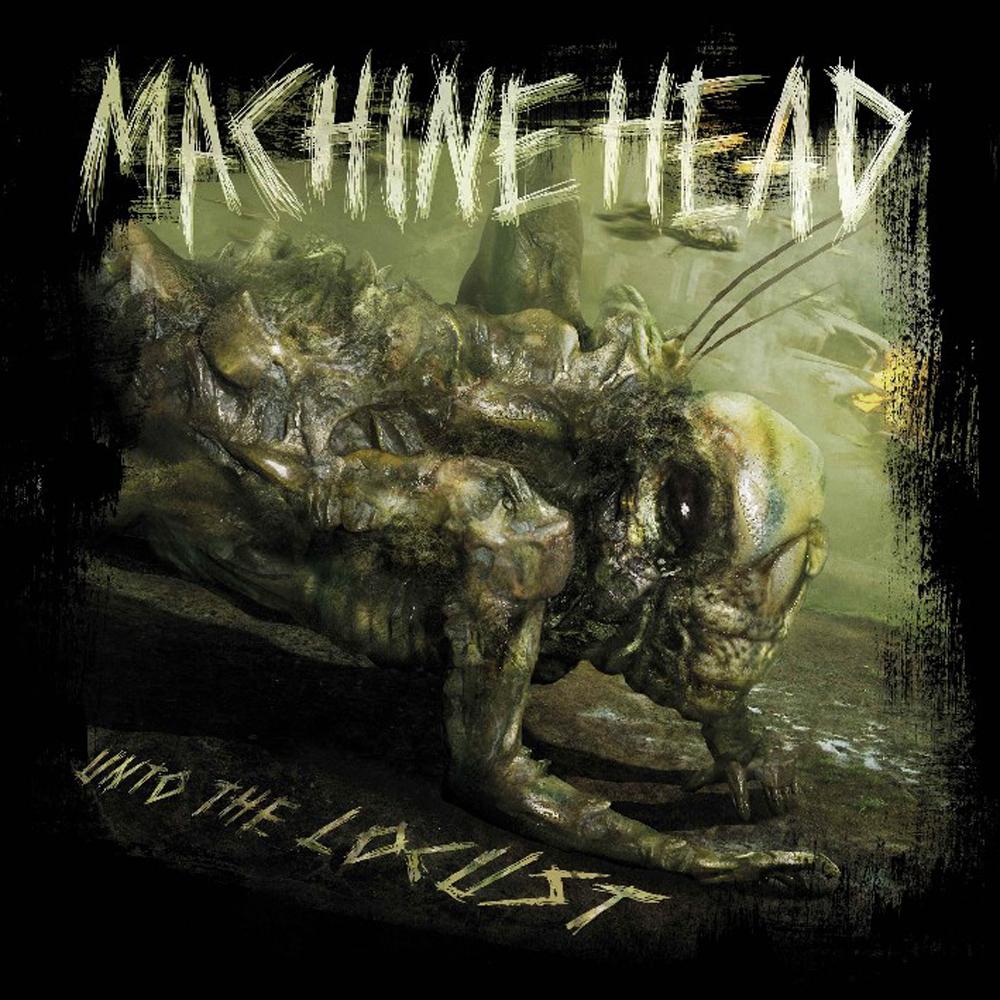 Machine Head – Unto The Locust
27th September 2011
Pain Of Salvation – Road Salt Two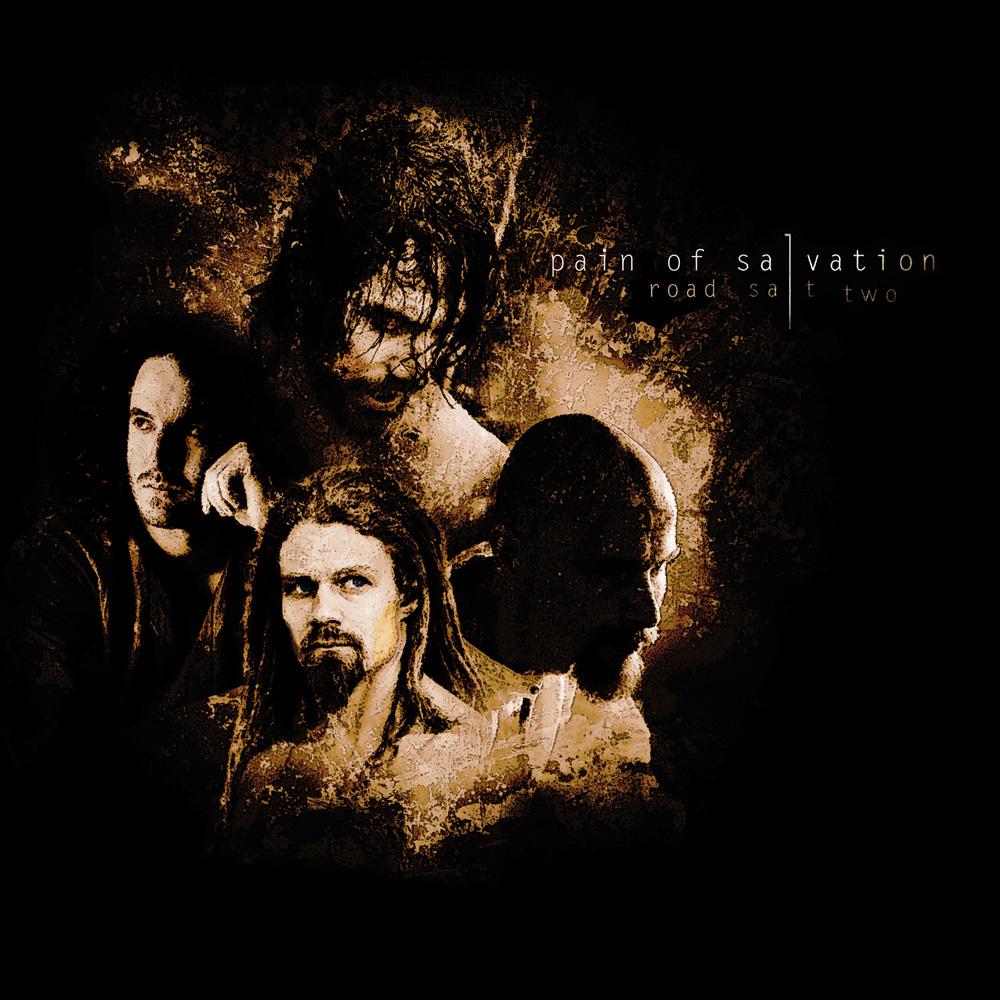 Label: InsideOut / Release date: 26th September 2011
Last year Swedish progressive rockers released Road Salt One, their most diverse album to date. Now hardly year and a half later the band is about to release the second part of Road Salt and just like its predecessor the sound is inspired by the simplicity and rawness of the rock and prog releases of the late 60's and early 70's.
Often the listener gets the feeling that these are live recordings of jam sessions, which gives the sound of the album a specific feel. If the sound gives the album originality then the songwriting and arrangements give it originality and vitality. This is another different and another perfectly produced album from the hand of the band's main man Daniel Gildenlöw.
After short strings intro the band opens with "Softly She Cries" an intense blousy mid-tempo rocker in vein of "No Way" from the first release. "Conditioned" picks the things up some with its simple riff resembling some of the early Jetro Tull. "Healing Now" is acoustic folk song featuring some fine drum work from Léo Margarit.
Band continues with number of diverse songs tapping into anything from folk, pop, rock, blues and prog. Unlike some of the band's earlier releases there is really no trace of metal on Road Salt albums.
Some of the best moments form the Road Salt One were intense tracks like "Where It Hurts" and "Sisters", and part two lacks more of those intense songs even thou "The Deeper Cut" and "Mortar Grind" do deliver something quite similar.
Despite the album's diversity it's not quite as diverse as the first part and also it's somewhat less melodic, which means that it craves more of your attention.
Road Salt Two is a worthy its predecessor, but its quality is not quite as high. Despite the fact that Road Salt albums are not the strongest in band's career, they are a concrete statement of this band's qualities and potential.
www.painofsalvation.com