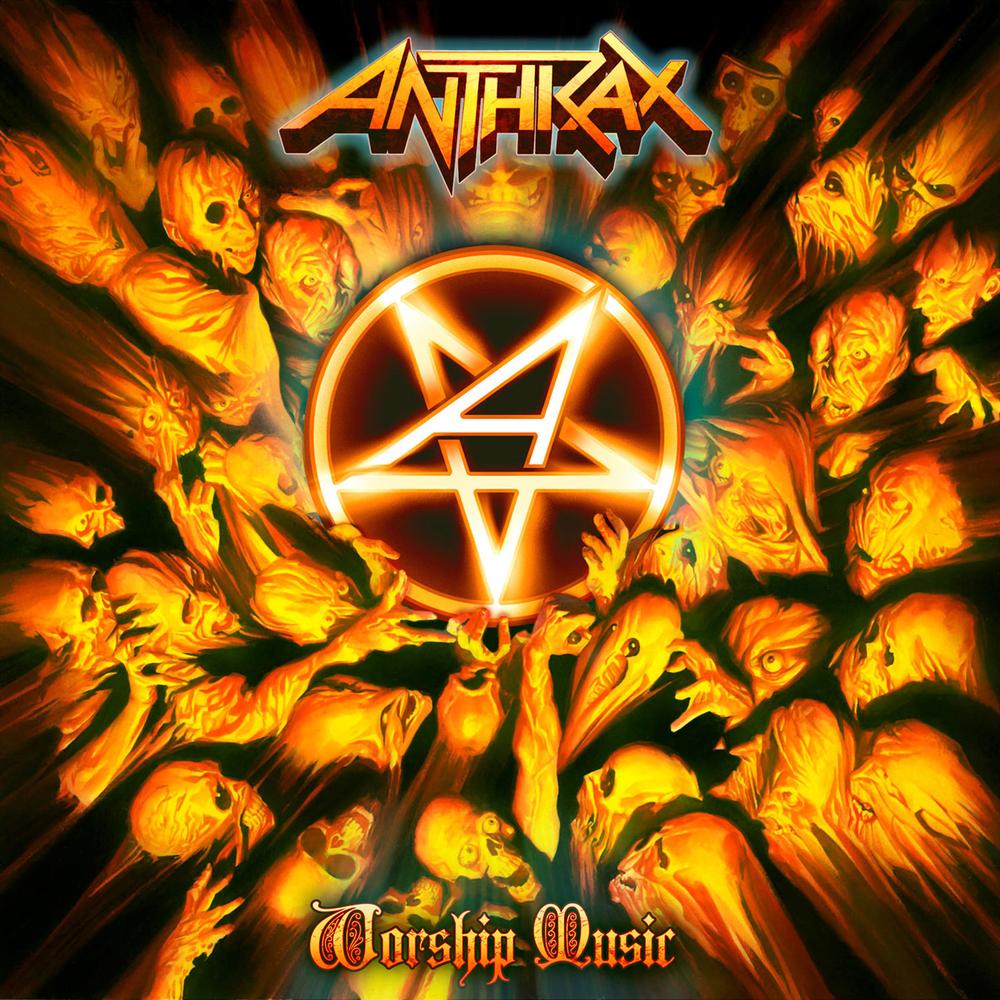 Anthrax – Worship Music
13th September 2011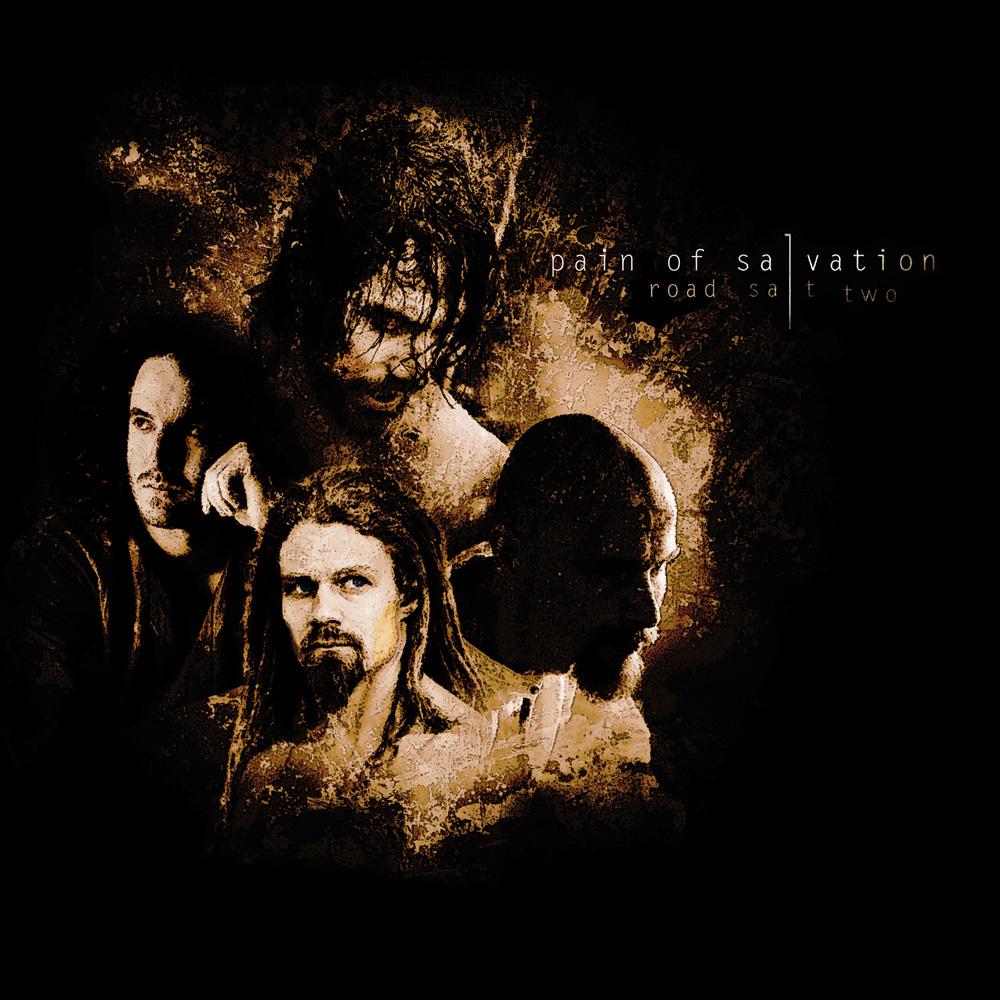 Pain Of Salvation – Road Salt Two
26th September 2011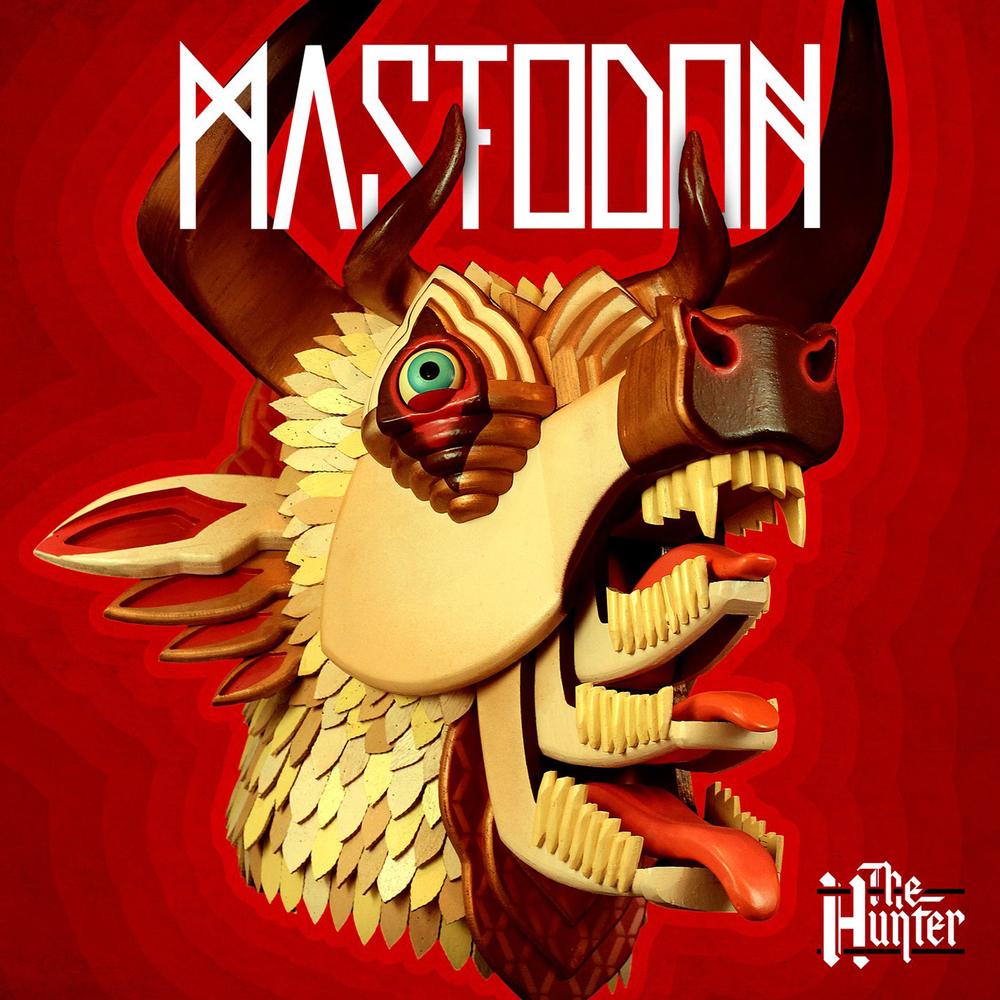 Label: Reprise / Release date: September 26th 2011
Mastodon's previous album, Crack The Skye, was their strongest release and perhaps the best release of the year 2009, so expectations for the follow-up are high, to say the least.
Following the success and critical praise of Crack The Skye it would be obvious for the band to use similar formula and same producer for The Hunter. But no, the band hired a new producer, departed from the prog approach and even parted ways with the artist who did the covers for all of their previous albums.
The gorgeous artwork was created by the artist AJ Fosik and production duties were handled by Mike Elizonso, who is best known for producing the likes of Dr.Dre, Eminem and Maroon 5, but he also produced Avenged Sevenfold's Nightmare.
The sound on the album is powerful, clean, genuine and perfectly balanced. There is simply nothing to point your finger on, it's just spot on.
Musical approach is somewhat simpler then that on Crack The Skye, at least there aren't long songs there and prog approach to songwriting is not as present. However Mastodon's music is, if possible, even more challenging.
The opener "Black Tongue"is actually perfect bland of band's previous two albums, with great flow and jam feel, but before you get too comfortable the band throws at you "Curl Of The Burl" which is groovy tune inspired by likes of Deep Purple and Led Zeppelin on one side and Fu Manchu and Monster Magnet on the other. "Stargasm" is a spacey jam with touch of psychedelic, but things get seriously psychedelic on the title track, "The Sparrow" and "Thickening". "Spectrelight" has like most of the other Mastodon albums, Neurosis' Scott Kelly guesting and "Creature Lives" sees band's drummer Brann Dailor début as the singer.
And as for Dailor, his drumming is just as phenomenal as on the previous album. The fleshy show-off known from some of the early Mastodon records is gone and drumming serves the songs and the virtuoso aspects to it never overshadow the groove. Bill Kelliher and Brent Hinds deliver guitar work that is filled with crushing riffs, slick leads and very moody and psychedelic textures. Troy Sander's bass is very noticeable in overall soundscape and his playing simply takes the songs to another level without ever being too dominant. Vocals have never been the band's strong side, but with good production, outstanding melodies and interplay between music and melodies these are the best Mastodon vocals yet.
Each song is story for itself, still the flow on the album is spectacularly good. Even with a quarter of year left, this album is already now one of the strongest candidates for the album of the year.