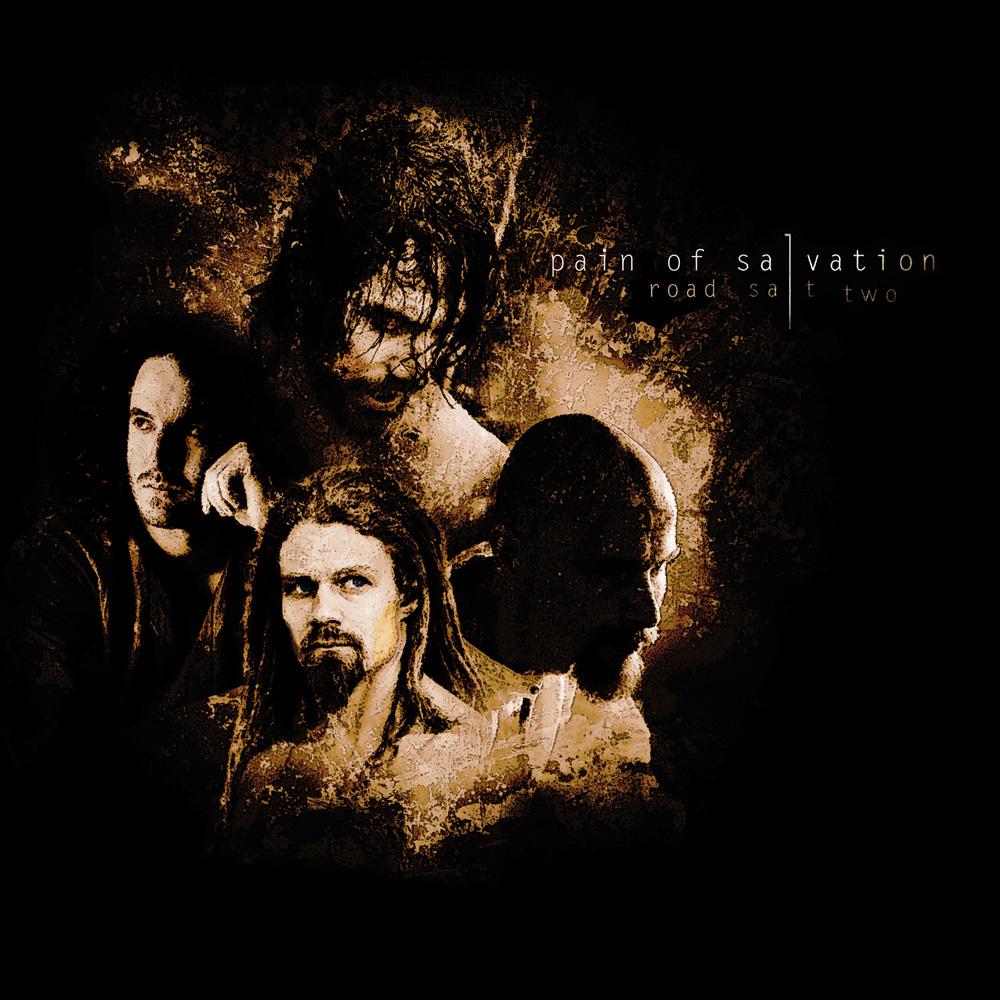 Pain Of Salvation – Road Salt Two
26th September 2011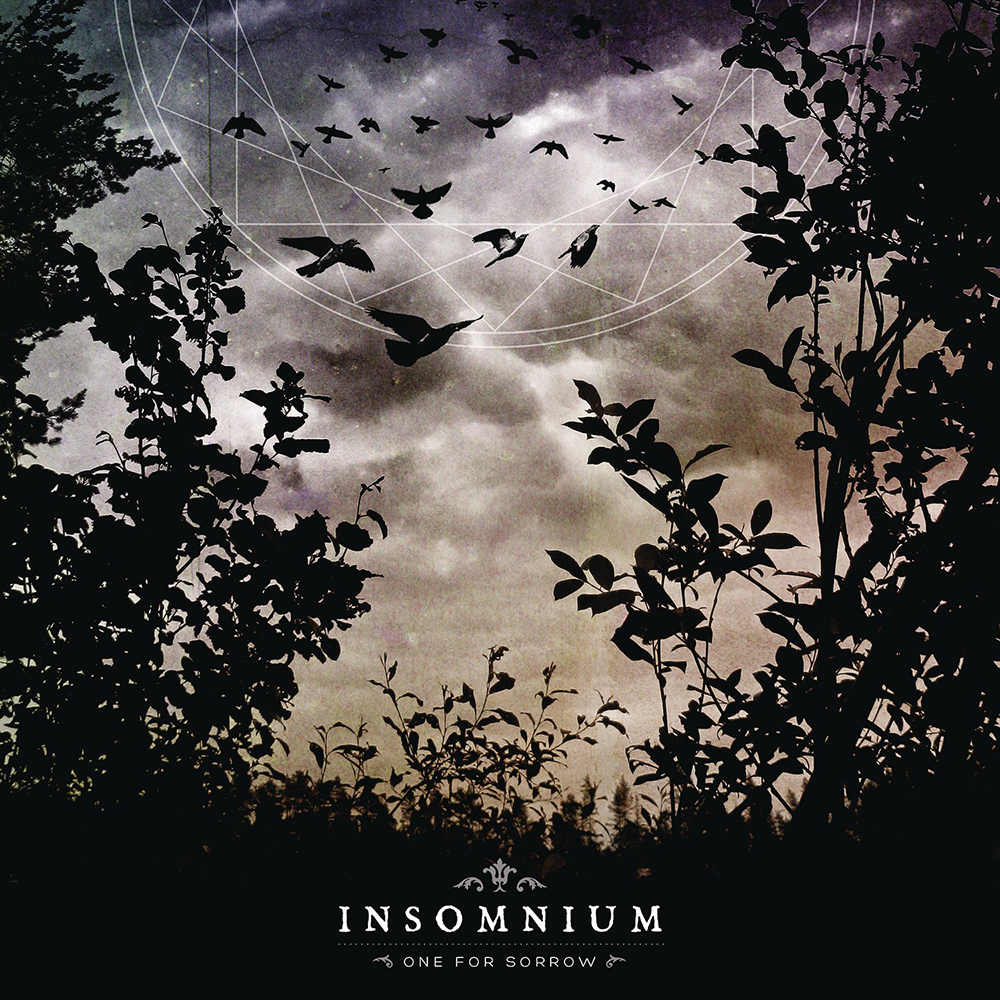 Insomnium – One For Sorrow
1st October 2011
Machine Head – Unto The Locust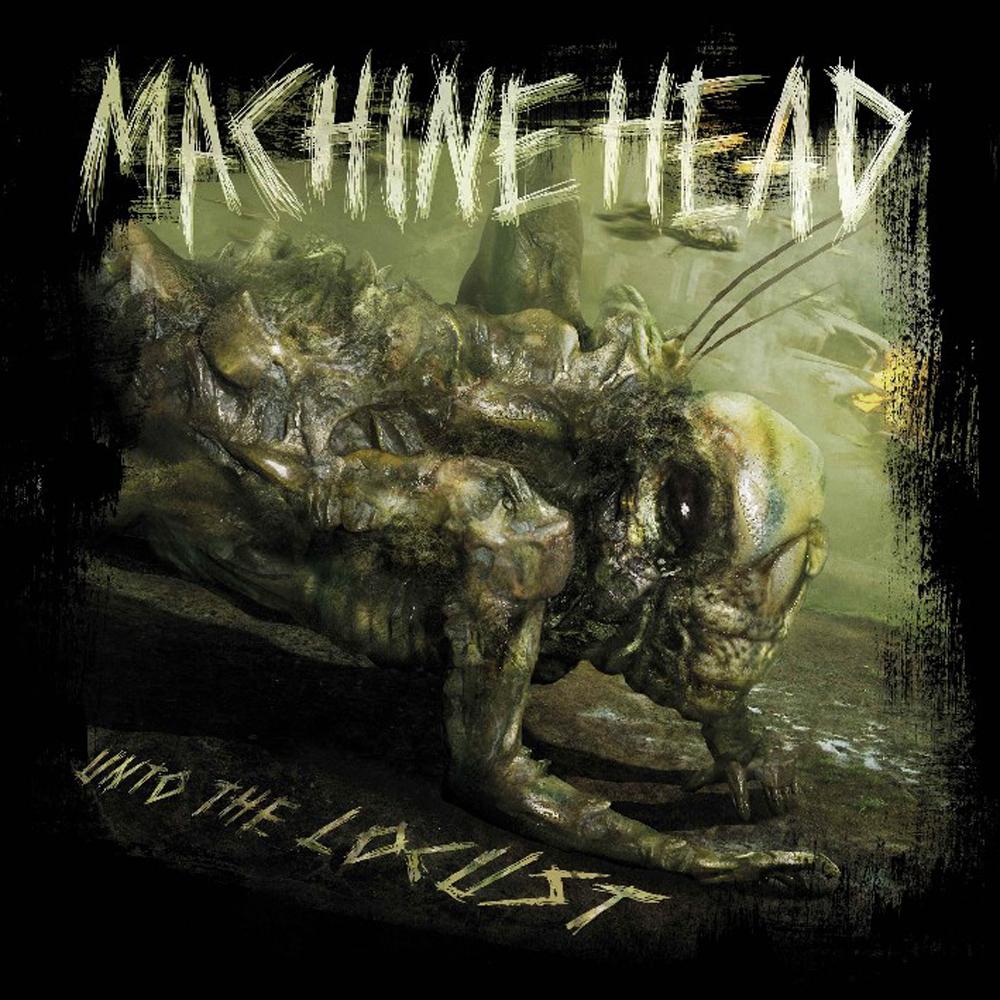 Label: Roadrunner Records / Release date: 27th September 2011
My name is Bato and I am a helpless Machine Head fan. That could be the best possible introduction to this review. Let there be said immediately; I can not be fully objective when writing about one of my all-time favorite metal acts, but I'll do my best.
Truly iconic bands come along only once or twice in each generation, and Machine Head is definitely one those gigantic bands to emerge on the scene in the 90s. Unto The Locust is their latest offering, and maybe the most accomplished album that they have ever recorded.
Unto The Locust with its all seven crushing epics boasts a sonic palette overflowing with box-fresh ideas. Monstrous riffs, heartfelt lyrics, beauty and brutality in a perfect harmony. Unto The Locust is a true rollercoaster ride.
The album kicks of with "I Am Hell (Sonata Inc.)" opener being a three-minute killer intro. It starts with a minute long choral vocal before breaking into huge groove riffs that has become the trademark of this band. Second track is called "Be Still And Know", somehow a dark song about personal struggles of Robb Flynn. It's got this super catchy chorus too, concentrating on a melody and hook.
Next song is a challenging self-titled "Locust" with this central riff reminding me of The Black Album-era Metallica. It is almost a straight-forward rock song with Robb's sweet choirboy tenor. "This Is The End" is somehow similar to its predecessor; a meaty thrash/rock tune and with a classic guitar intro. "Darkness Within" is a hypnotizing song with Robb's almost 'alcohol-drenched voice' and heartfelt lyrics and a chorus that could easily have been created by Foo Fighters or even mighty Led Zeppelin. Next track on the line is "Pearls Before The Swine", with this heavy riff keeping things going at a ferocious pace.
"Who We Are" is a very weird yet amazing song with a blend of children's choral vocals, strings and an infectious chord. My copy of the album contains also a bonus track "Locust" performed live on 2011 'Mayhem Festival Tour', a perfect one to play in a front of an audience.
Unto The Locust is characterized by truly epic song-writing and every song is strong on its own, making it worth waiting four years for its release. I consider Unto the Locust as one of 2011's essential albums where these San Francisco metal giants re-found their lane, and they're fucking riding it. I'm proud to be a fan of one of the best thrashing bands around. For fans of Metallica, Biohazard, Evile, Iron Maiden, Mercyful Fate, Trivium, Foo Fighters and… Machine fucking Head!