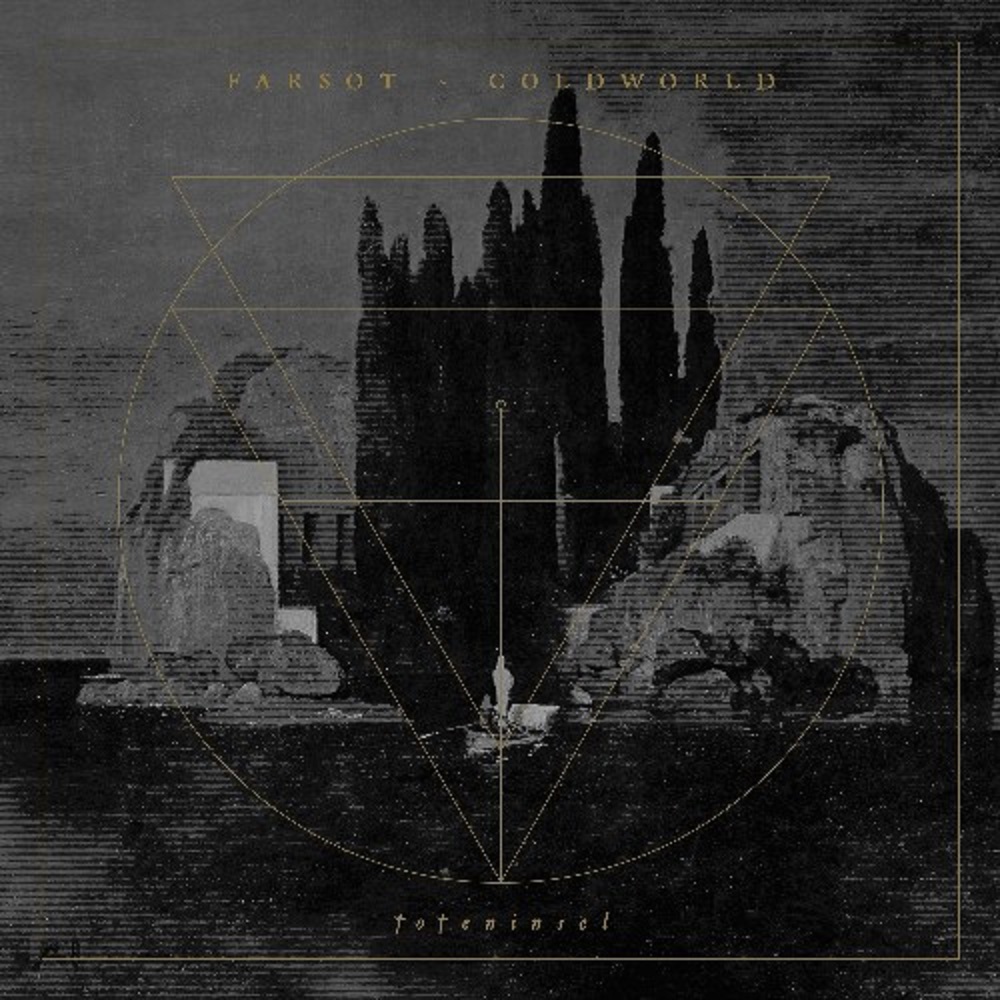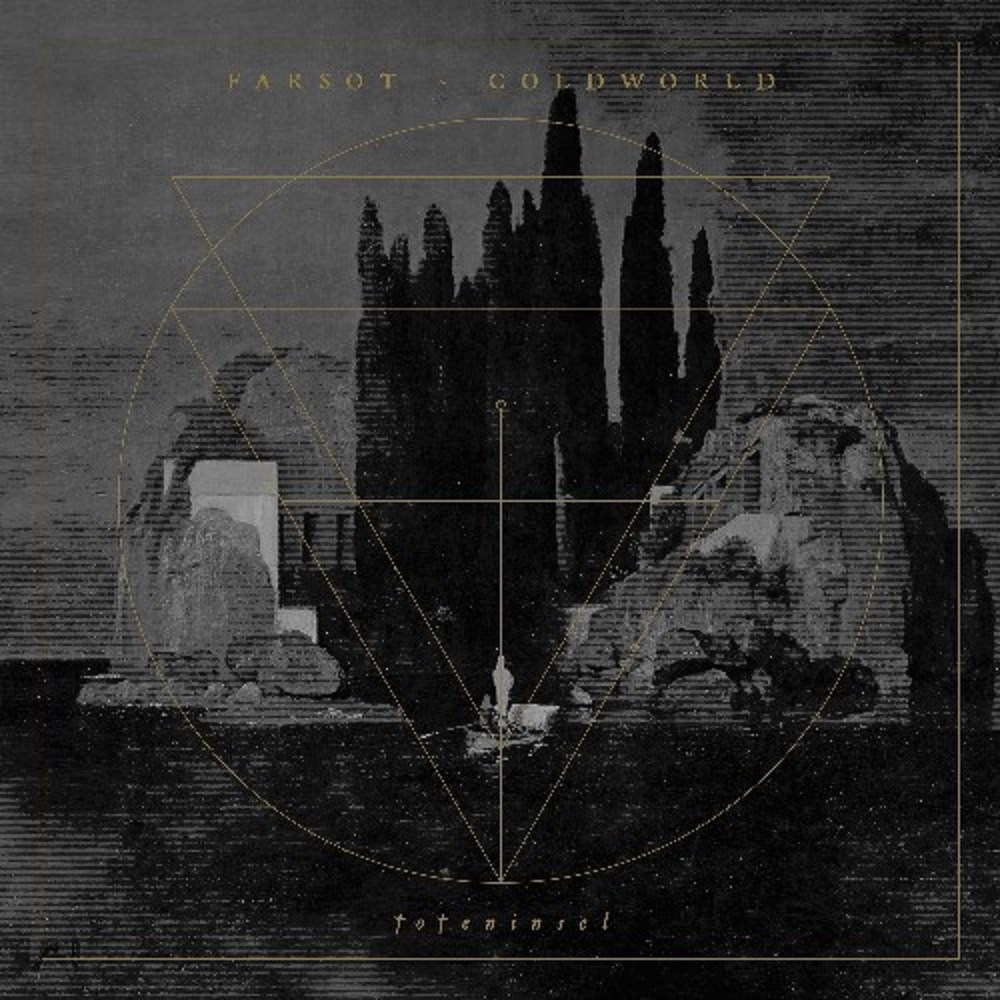 Farsot / ColdWorld – Toteninsel
11th August 2018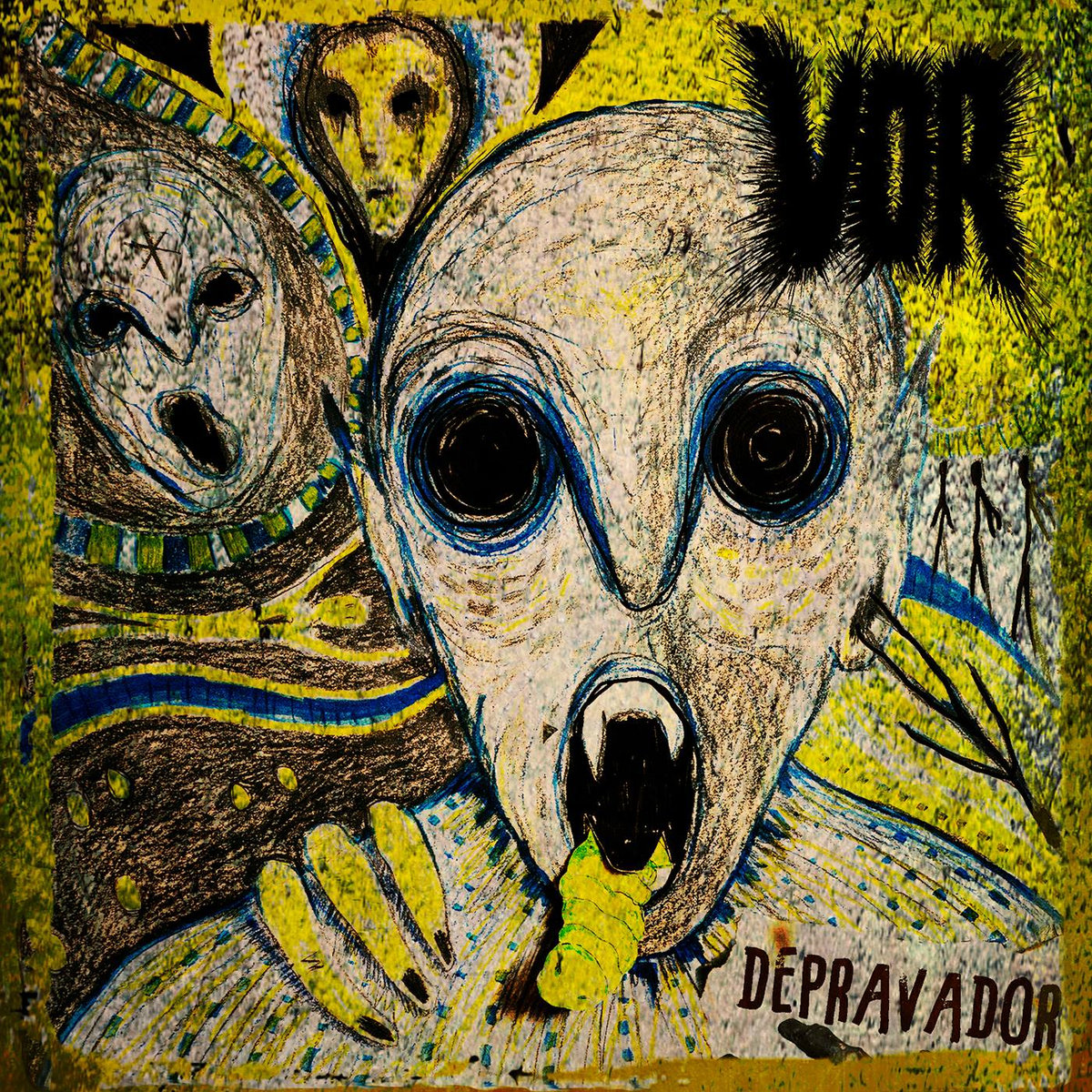 Vor – Depravador
23rd August 2018
Paganland – XX Years of Paganland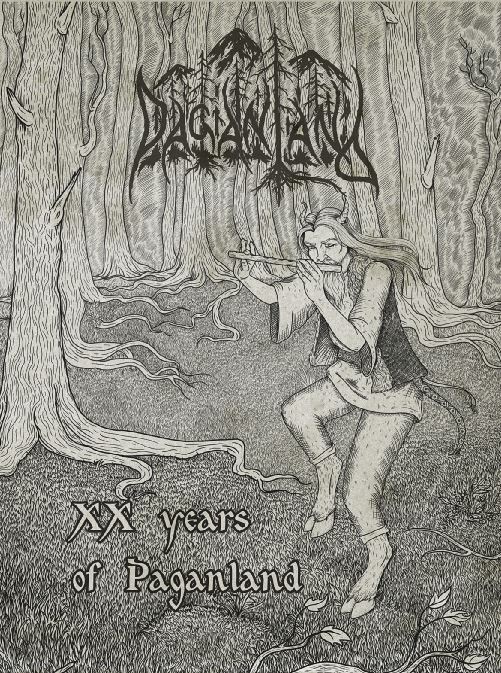 Label: Azermedoth / Release Date: 31st July 2018
Paganland is a Ukranian-based Black Metal band with strong roots and other connections to their history and past as part of the Slavic countries. The five musicians take great pride in both their nationality and shared history, which is no doubt the reason behind the very pagan-inspired lyrics that has accompanied their music pretty much since their inception over twenty years ago.
This, along with several Folk-inspired instruments and melodies, is by far the easiest way to sum up Paganland as a band; And their newest Live album XX Years of Paganland does their past justice, containing nine tracks taken from each of their three Full-length records and numerous Singles and Splits.
The record does exactly what I always expect and love from a Live album – It gives a glimpse into the bands performance on stage and shows how well they can play their tracks in succession and in front of numerous fans. And, with my limited knowledge of the band (this one was the first time that I ever heard of them) I would say that it does a great job at selling them as entertainers.
From what I can tell they start off at eleven, and just keep the energy, solos and atmosphere firmly locked into place at said position, with only the occasional break in-between songs to catch their breath long enough to resume with the same momentum. The nine tracks takes approximately forty-seven minutes to perform, and it a catchy piece of entertainment throughout – Their many years of experience have definitely taught them how to build up a crowd. They are consistent, catchy, heavily delving into themes such as witchcraft and heathen gods and have succeeded in merging these concepts with a Black Metal template through the use of a Folk Metal-like approach (most noticeable through the use of keyboards and flutes) – Giving them a very interesting, well-defined sound. Most certainly suitable for a spin around the bonfire.
I have, however, saved the best for last – The concert can be found in its entirety on YouTube, courtesy of the band – A grand move, from a grand band that will be taking my patronage in the future.
Recommended for fans of Panychida, Bathory and Emperor (to some extent).