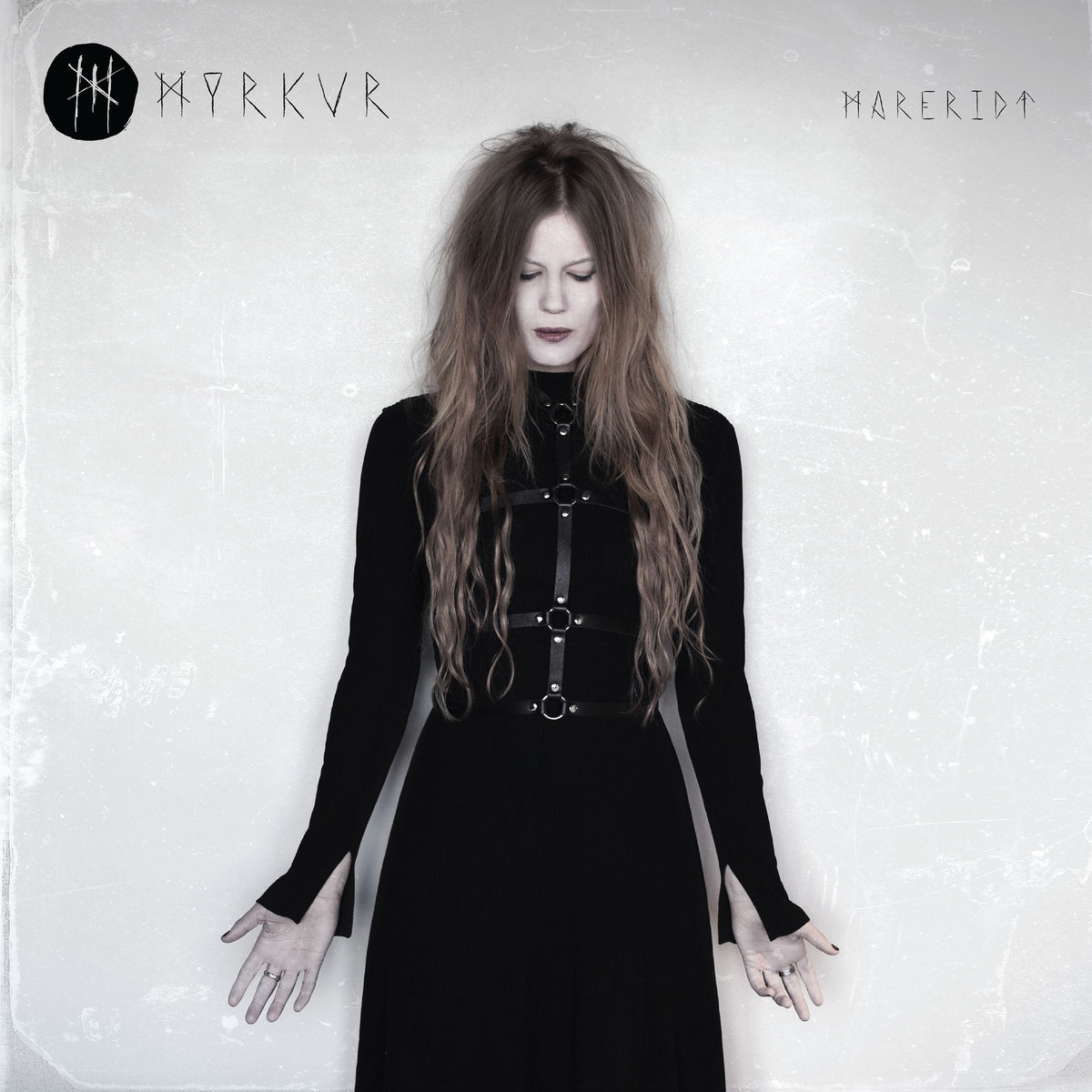 Myrkur – Mareridt
19th September 2017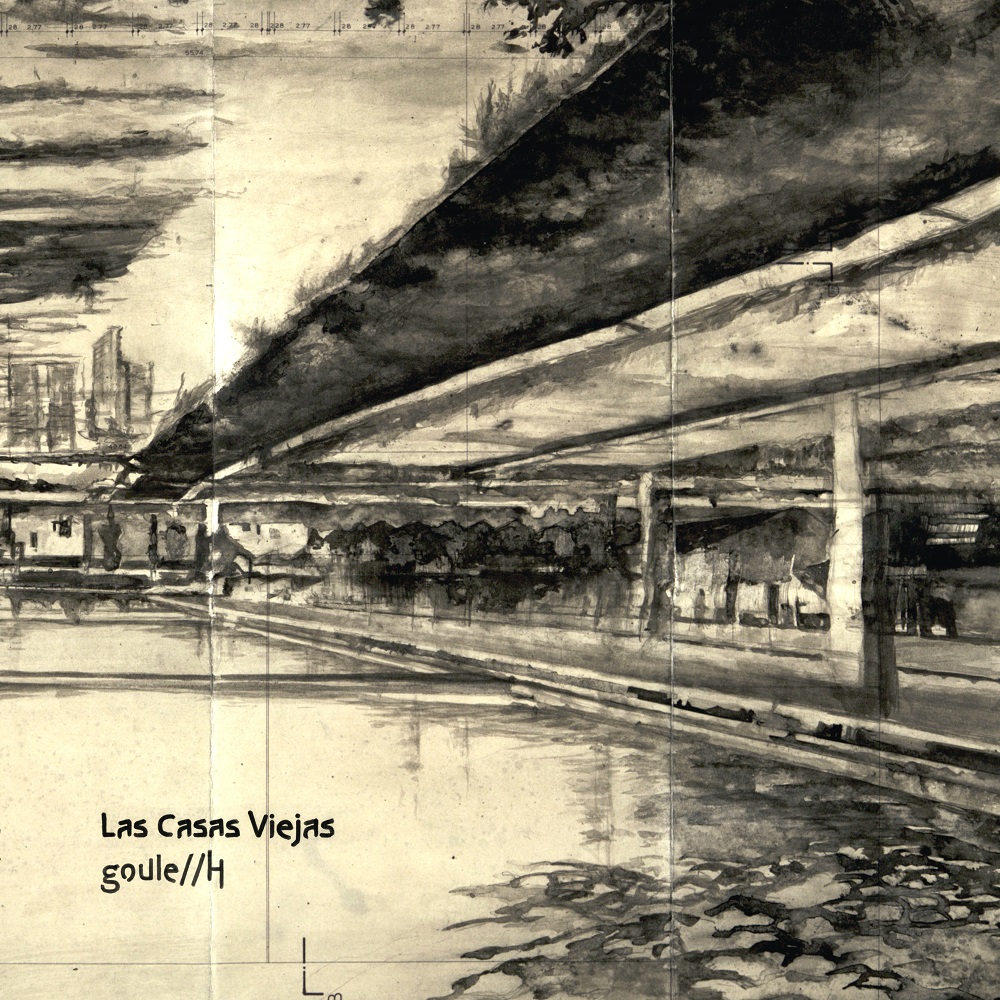 Las Casas Viejas – goule/H
20th September 2017
Oversense – The Storyteller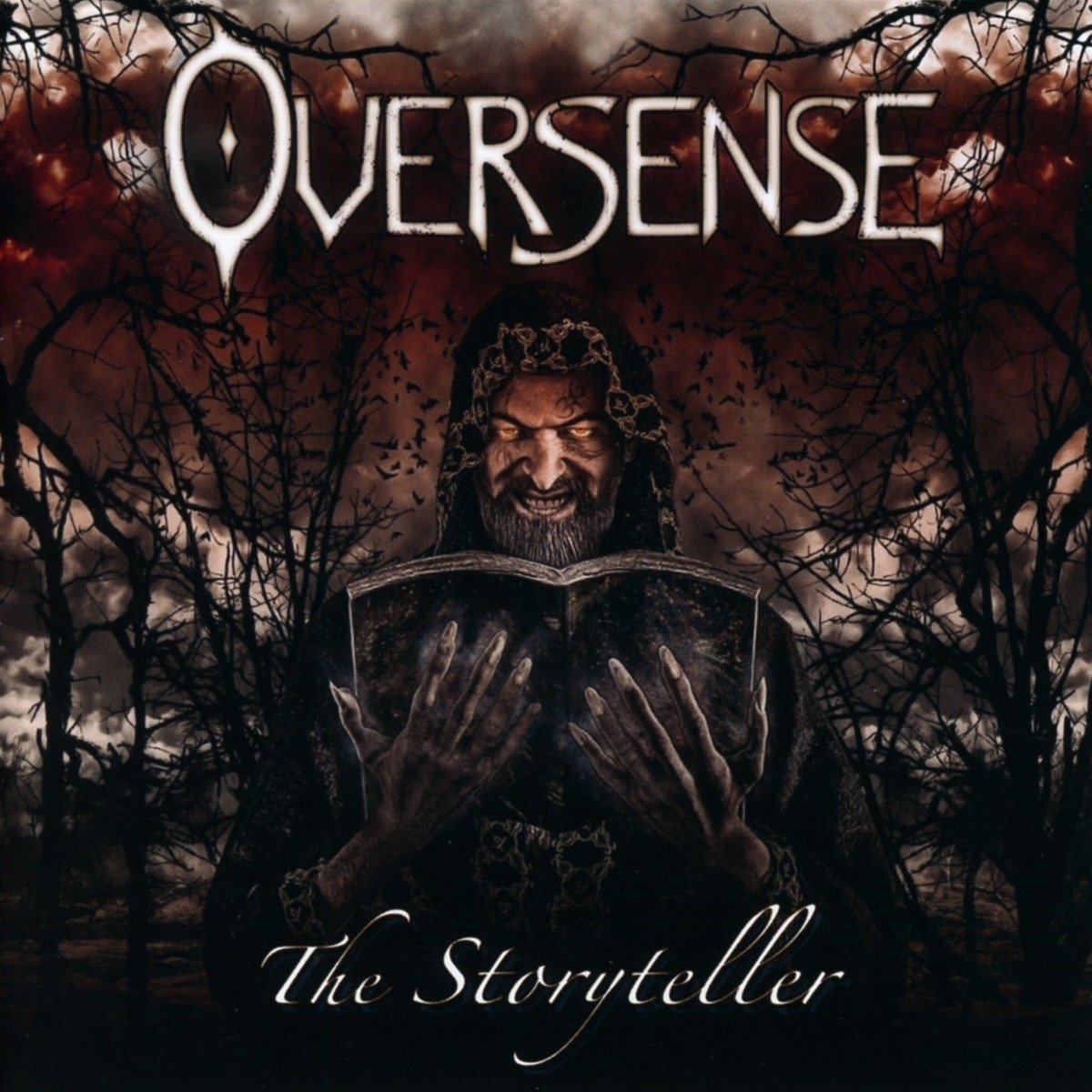 Label: Dr. Music Records/Soulfood Music / Release date: 12th May 2017
Oversense is a melodic and epic power & heavy metal band from Northern Bavaria, Germany. The band was founded in 2012, releasing their 2014 EP Dreamcatcher. Finally a long-waited debut full-length The Storyteller is here.
The Storyteller consists of 11 ordinary and one extra bonus closing track "Big Bang". The music on this quintet's debut is an extraordinary mix of catchy melodies, phat guitar riffs, driving drums and the powerful voice of their frontman. Song-writing ranges between different metal and rock styles, with aforementioned melodic, guitar-driven power metal in the focus. I like their unique combination of heavy headbanger riffs, bombastic orchestras and choirs, creating an unique sound that is varied.
The album kicks-off with the short orchestral intro "Forgotten Tales", a very beautiful piano and string led song. However, the real opener of this strong opus is a song entitled "Wild Hunt". It is also the longest track off the record (almost eight minutes long) and it shines with its grandiose orchestra, bombastic choirs and varied arrangements. Opening the album with an epic almost eight minute long song is a bold move and one that actually works very well.
The following intriguingly titled "Mr. Mackie's Chase For Love" picks up the pace and continues almost in a similar style as its predecessor.
"Last Goodbye" is the following track and alone judging by its title I was convinced it is another ballad. Luckily I was wrong, it is actually the fastest track on the album. Acoustics return in force with 'The Heart Begins To Shiver' while "When The Undead Rise" is probably the moodiest and darkest song this band has ever created!
"Through The Panther's Eyes" is the last ordinary song off the album; it chugs and chops its way on, filled with catchy riffs, memorable hooks and a sing-a-long style chorus. The bonus track "Big Bang" stands as a true 'sex, drugs and rock 'n' roll' anthem, a pretty solid and funny song!
The Storyteller has a strong and modern production but variation is sometimes not enough to keep me awaken and interested for the entire almost 70-minutes long session.
There's no doubt that The Storyteller is an impressive album produced by Oversense where not only fans of acts like Edguy, Powerwolf, HammerFall, Brainstorm, Orden Ogan will be thrilled!
For more info go to http://oversense.de/