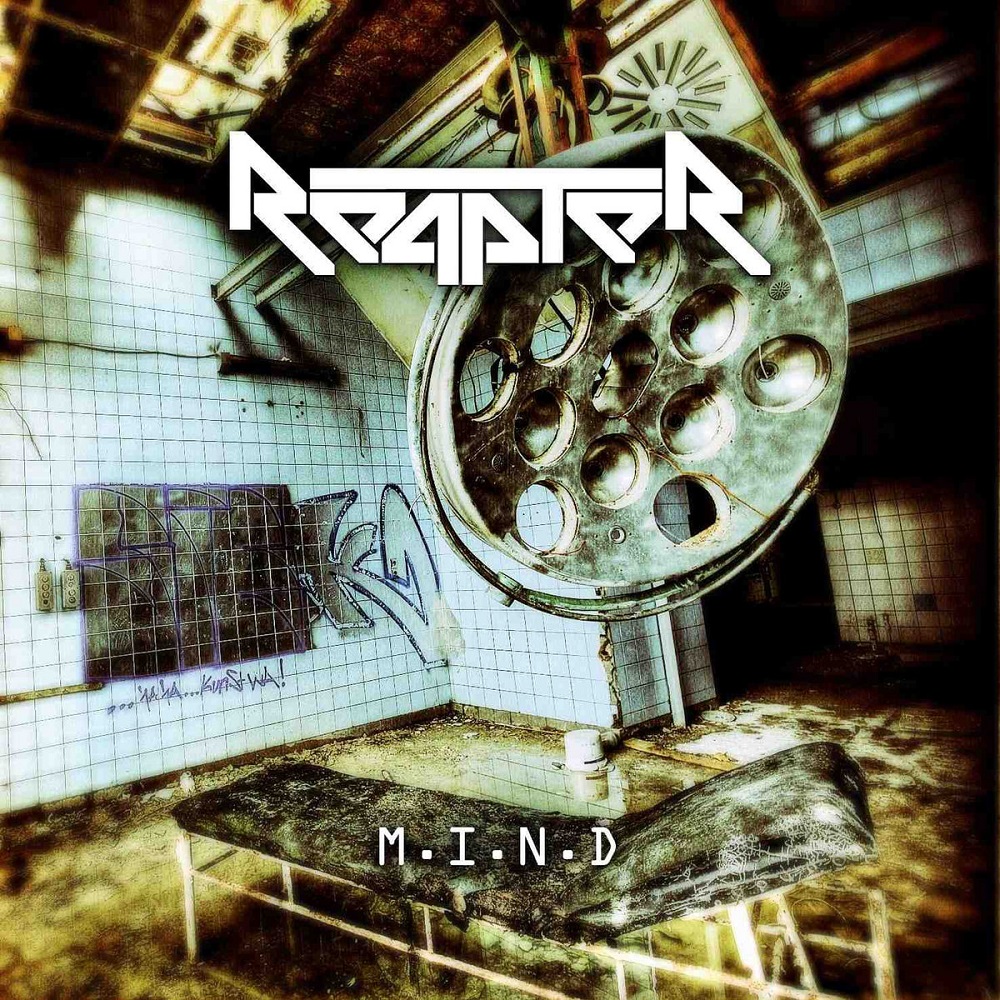 Reapter – M.I.N.D
8th August 2017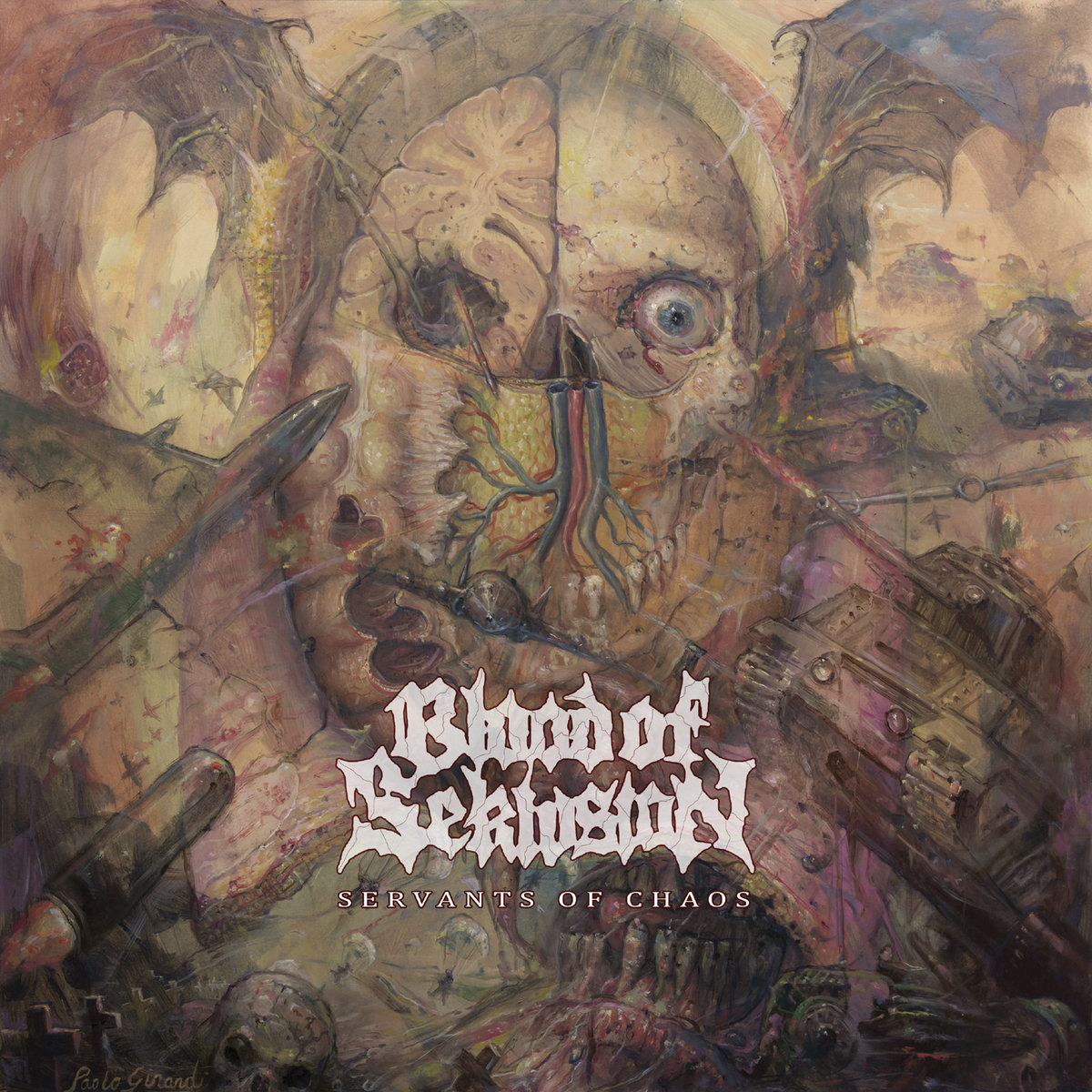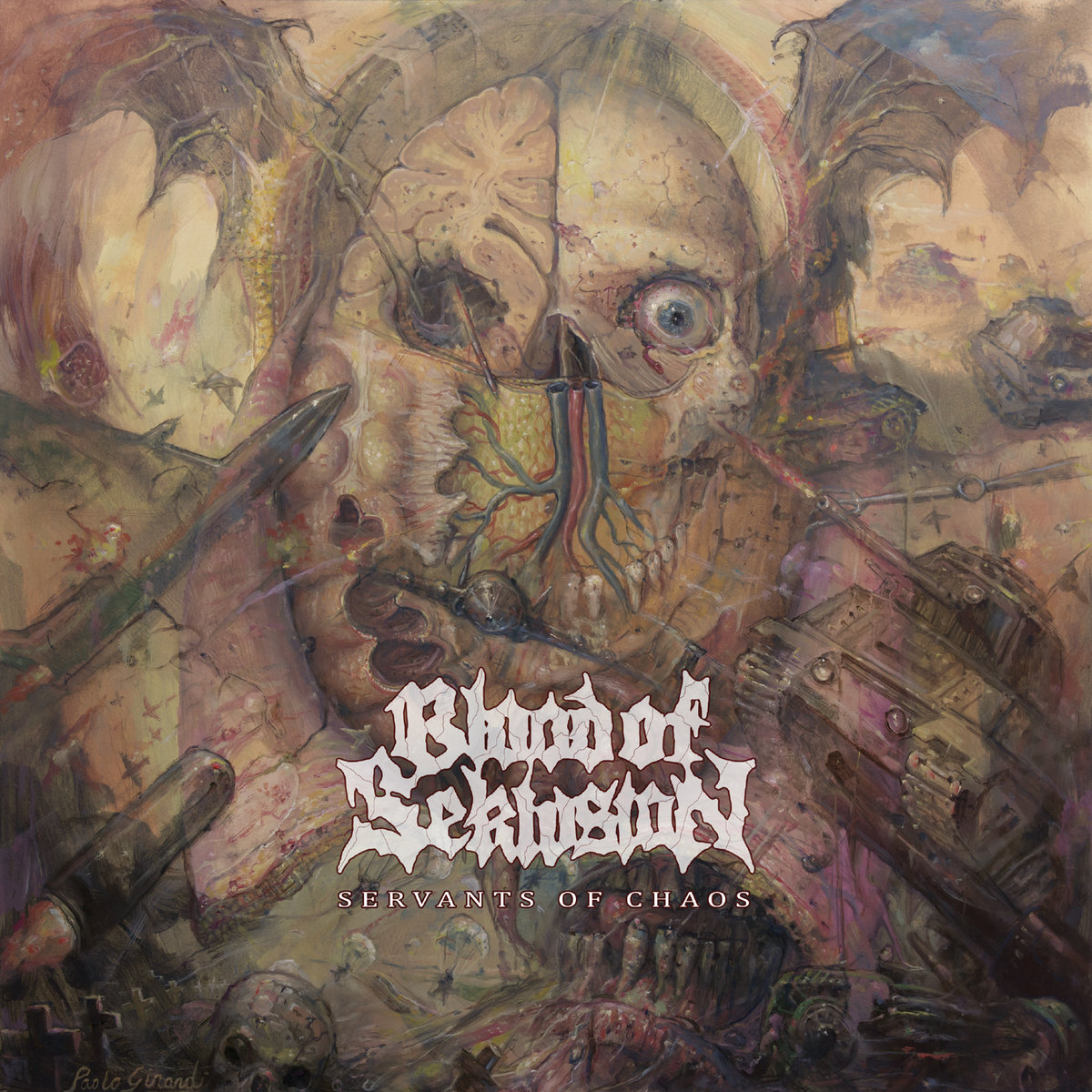 Blood of Seklusion – Servants of Chaos
10th August 2017
Obscure Infinity – Dawn of Winter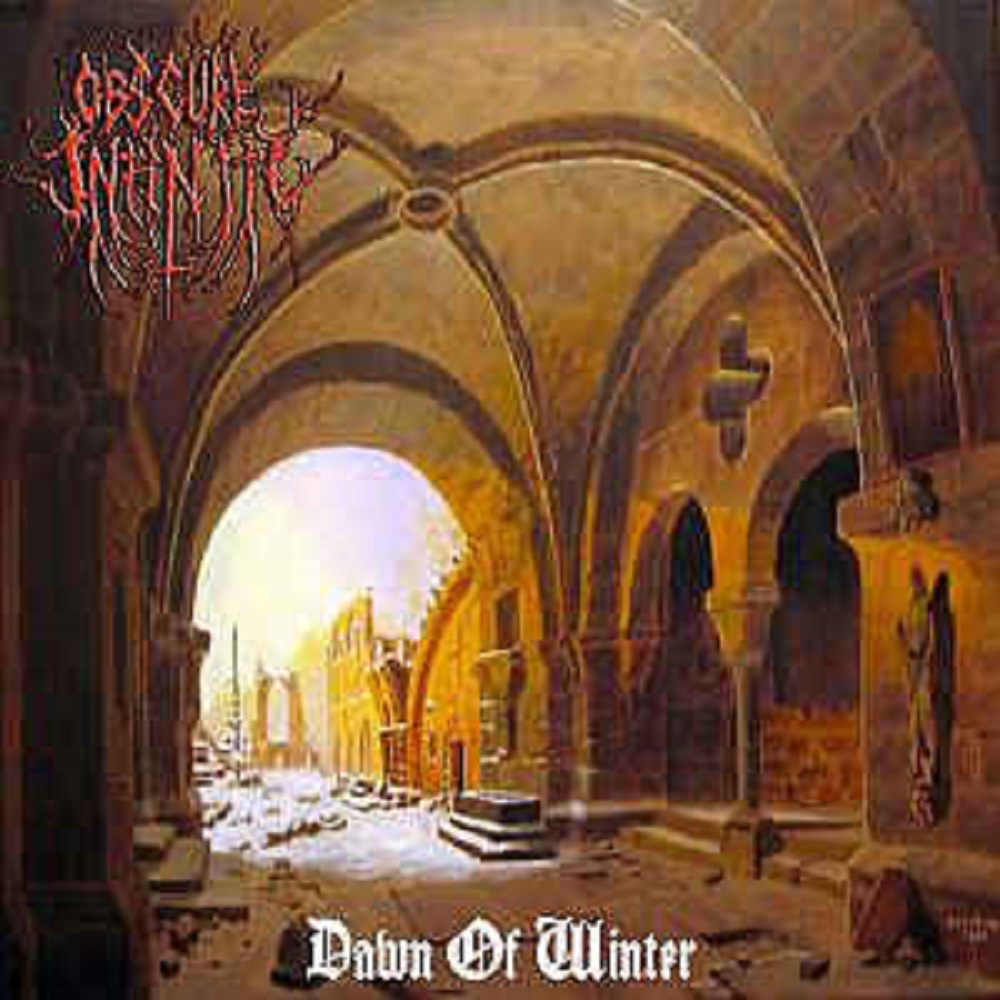 Label: Soulfood / Release Date: 24th March 2017
Dawn of Winter is, in its most simple and literal sense, not a new release, but instead a re-release: Originally this album was released seven years prior and back then, it marked the first full-length album from this German Death Metal quintet. It has been confirmed, most noticeably from the record label itself, that this is the exact same recordings that was unleashed upon the world back then – And as such Dawn of Winter offers absolutely nothing new to the world.
And now that this has been clarified, we can instead turn our focus as to why it would then be relevant to once again grace the world with this record. And the answer is simple: Genuine, pure Death Metal is always appreciated. And in the case of Obscure Infinity, releasing their first ever full-length in order to celebrate the tenth anniversary of the band seems like a good way to go.
And while the music performed by these Germans might have grown and changed a bit since the founding days (as almost always happen), that does not negate the fact that tracks such as "Transmitting Life to Darkness" epitomizes all the best and most powerful aspects of the genre: It slowly builds up momentum prior to unleashing a relentless, distorted aggressive onslaught of guitars, drums and growls, which continues for a solid seven minutes and forty second, give or take a second or two.
And, despite Dawn of Winter (sadly) not being a concept album, the band has still taken several strides in order to give the entire album a more coherent feel. The most obvious example of this is the three instrumental tracks that is scattered in-between the eleven total songs present on the album. They may the short (averaging at around the one minute mark), but they add ambience nonetheless.
The only part that I could find where I could see that the band has done any effort to change their release to keep up with the times is in regards to the title track, which has been given a lyrical music video that can be found below. Aside from that, this record is a testament to the power and ambition of the band, which I hope will not wane anytime soon.
Now, strictly speaking this album offers (literally) nothing new (on account of being a re-release and all that), but in this case, I will grade it as a new release – Partially because this is the first time that I hear the album, and partially because I will treat is as a brand new release.
Recommended for fans of Debauchery and Suffocation.