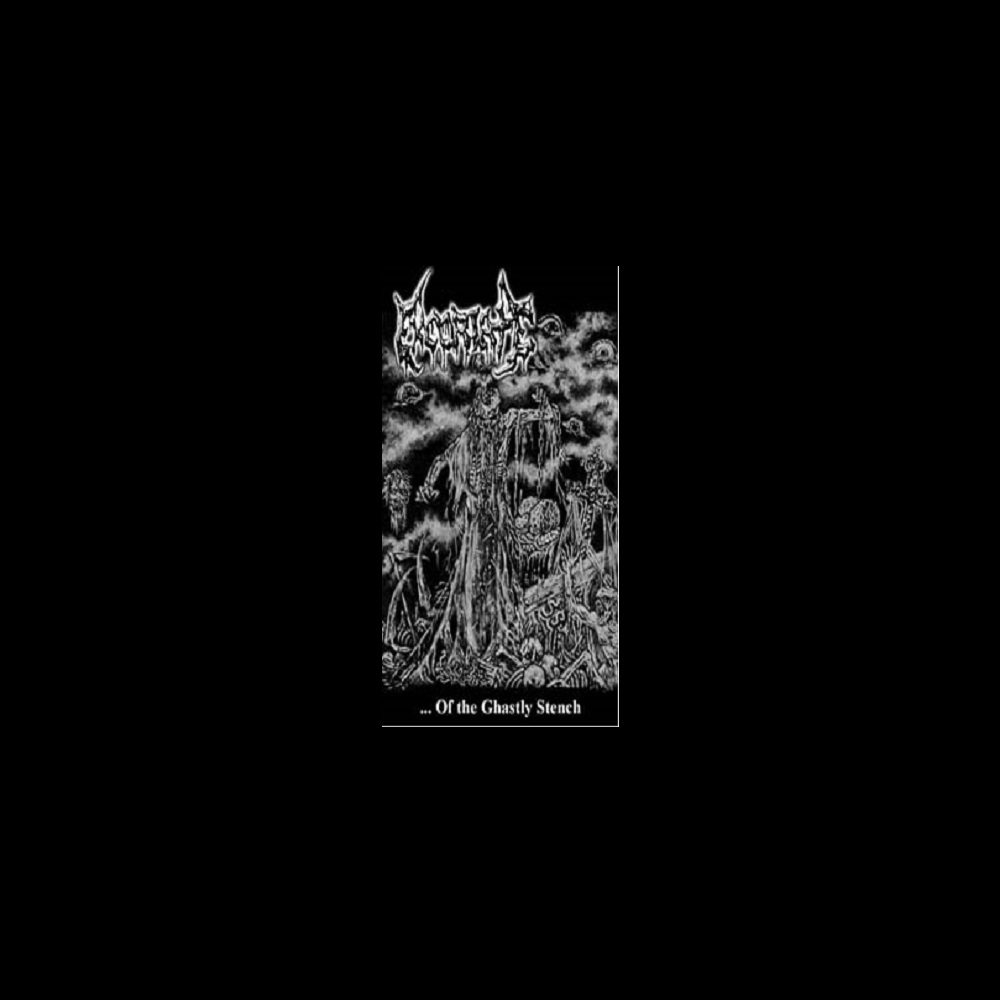 Excoriate – … Of The Ghastly Stench
7th August 2017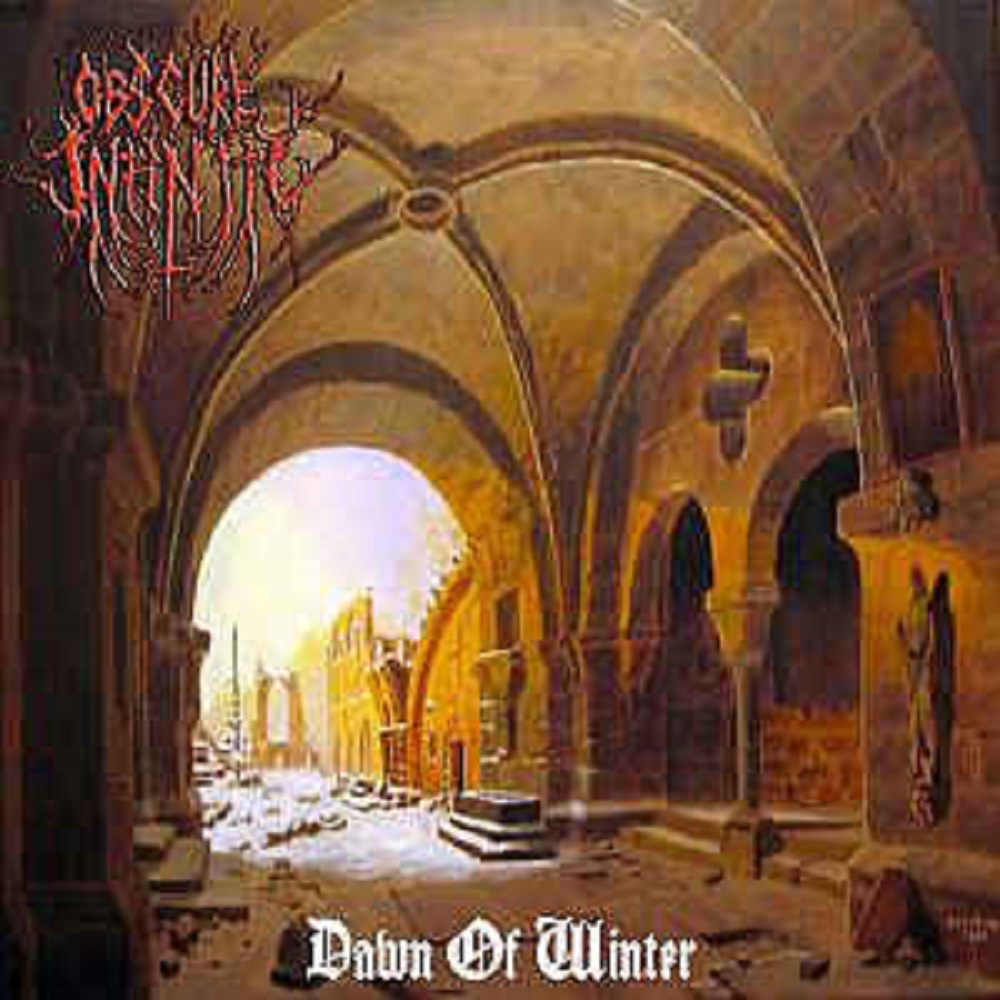 Obscure Infinity – Dawn of Winter
10th August 2017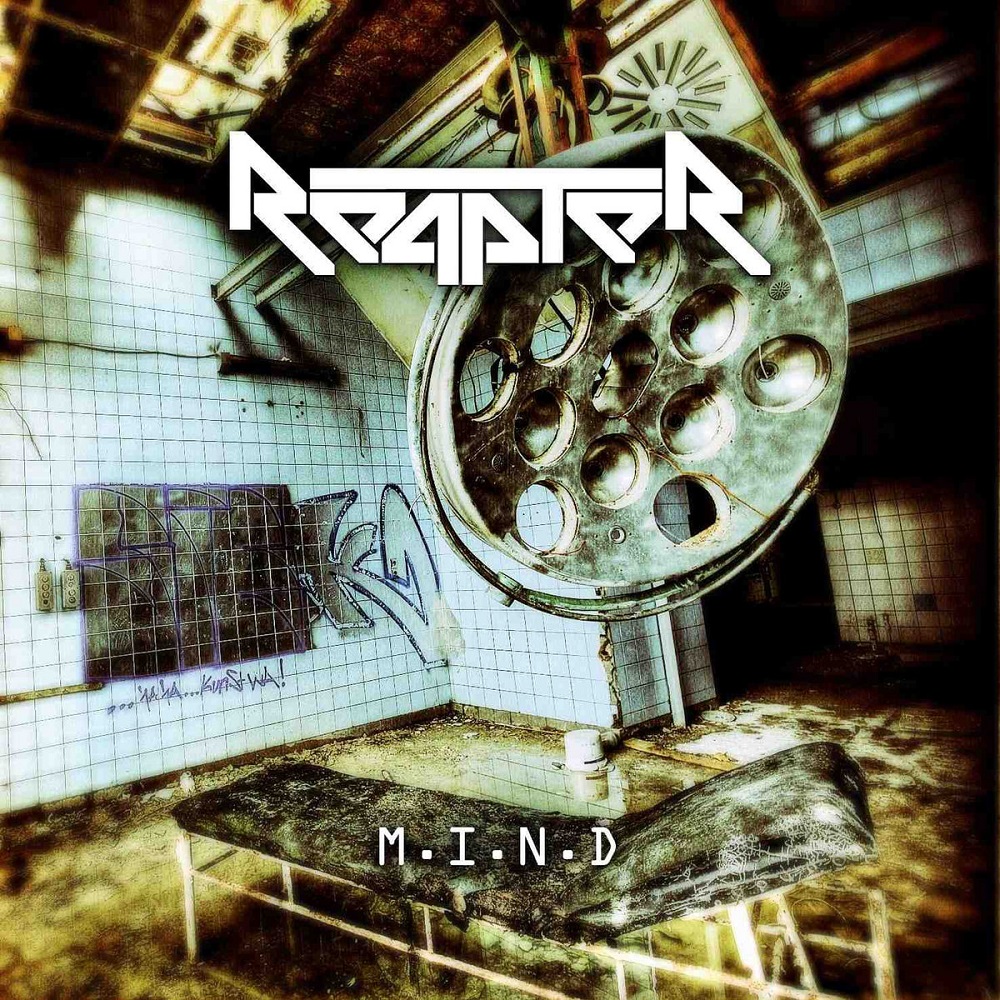 Label: Buil2Kill / Release Date: 2010
Now, I am not a man that is too big to admit when I am wrong (my girlfriend disagrees with me on this, but that is another story), and this is relevant in this case for one specific reason: A while ago I said that where the Italians truly shine is when they create, perform and deliver powerhouse performances in the form of their very epic-sounding Power Metal releases. Never in my wildest dreams did I consider that Italy could deliver an old-fashioned Thrash Metal band with matching sound – Something that Reapter quickly proved to be a gross misunderstanding on my part.
The band has been around for twelve years now and have, in that time, released 2 EP's, one Demo and two full-length records. The first of which is the one that I have before me now, the mysteriously shortened M.I.N.D (I am still unsure as to what it is short for). It was released quite a few years ago, but still in the modern era (which in this instance refers to the 2010's). This is evident not so much in how the music is performed, but more in how the record as a whole is mixed and recorded. It is clearly of a fairly recent, and professional, make. Musically, however, this is quite the different story.
Despite clearly being a fairly new release, I can still hear quite a bit of mid-era Metallica on this album – Most noticeably on the lead vocalist, who seems to have a performance style somewhat reminiscent of James Hetfield (albeit in a lighter tone).
Instrumentally I experience the same; Reapter clearly plays their own songs and they have a laid-back, almost Heavy Metal-like approach to their music, yet to me it is still very heavily influenced by the afore-mentioned band. And while this is definitely not a bad thing (Metallica have delivered quite a few classics, for one thing), it does hinder the band a little, in my opinion (mostly because it gives me the urge to listen to their inspirational source). But that aside, M.I.N.D is a solid album, not nearly as powerful or aggressive as a Slayer album, but somewhere along the lines of a pumped up Heavy Metal vibe. Not at all a bad record to spin while on the road, that is for sure.
Overall the record contains ten tracks, spanning thirty-eight minutes in total. And while my mind may have wandered a bit, I still enjoyed a trip back towards what Thrash Metal used to be. On top of that, the band seems to be a solid live act, as can be seen below where they perform their track "Run For Glory".
Recommended for fans of Metallica (mid) and Megadeth.