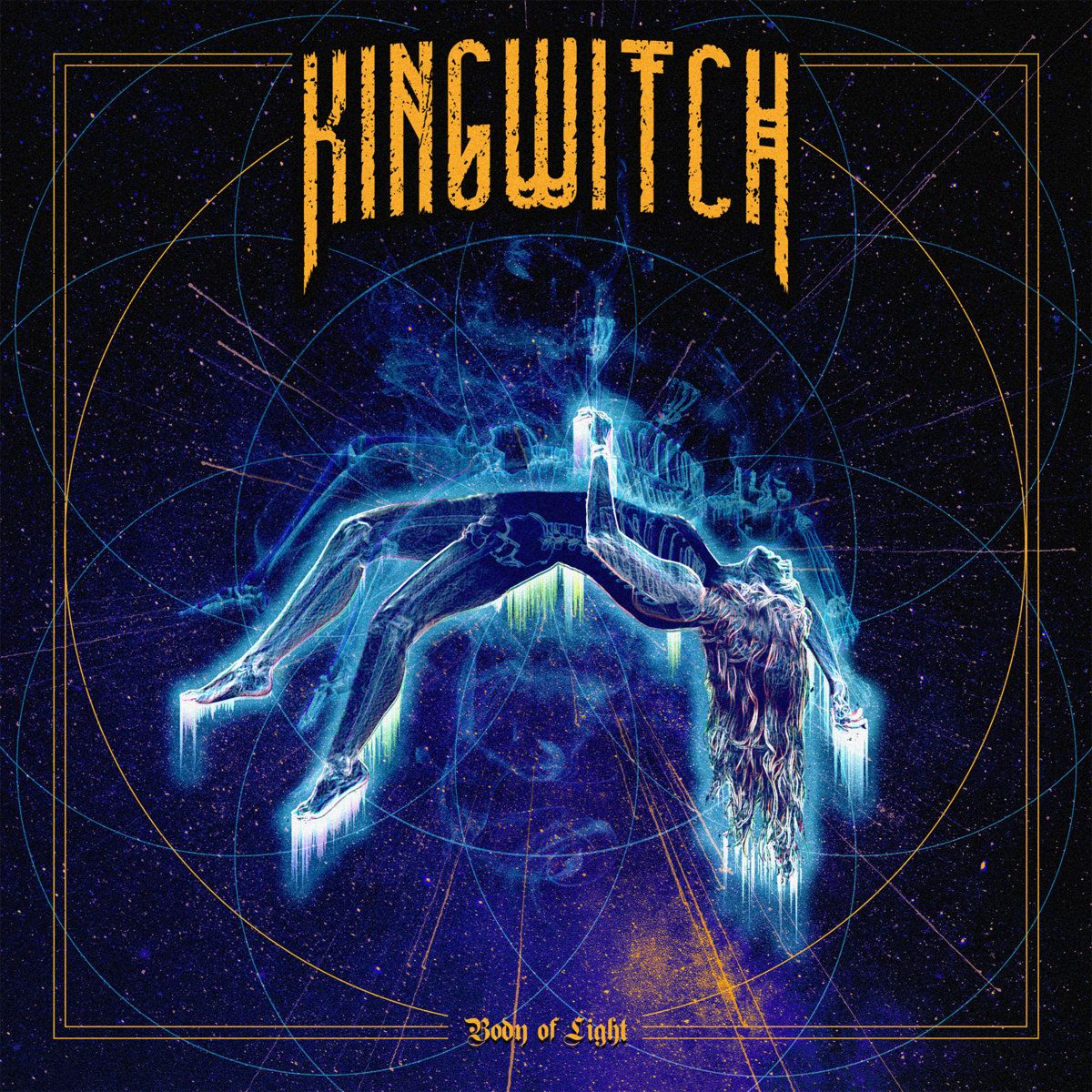 King Witch – Body Of Light
23rd June 2020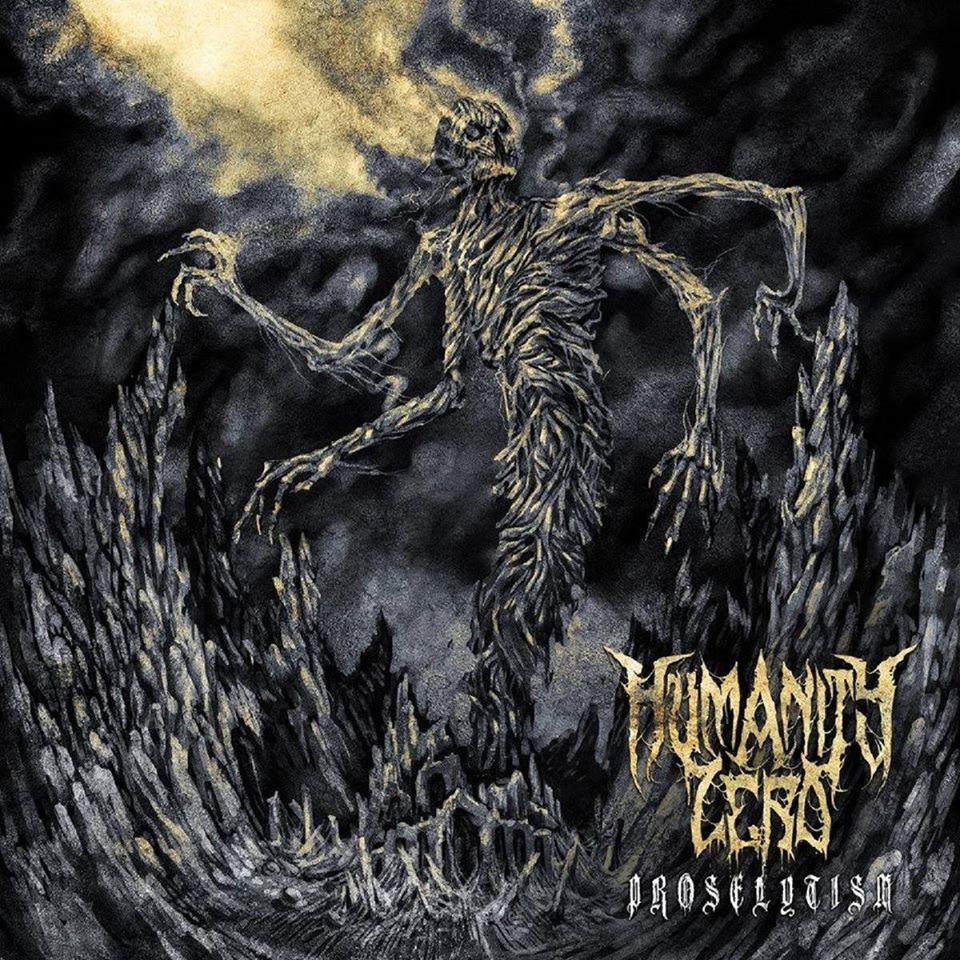 Humanity Zero – Proselytism
25th June 2020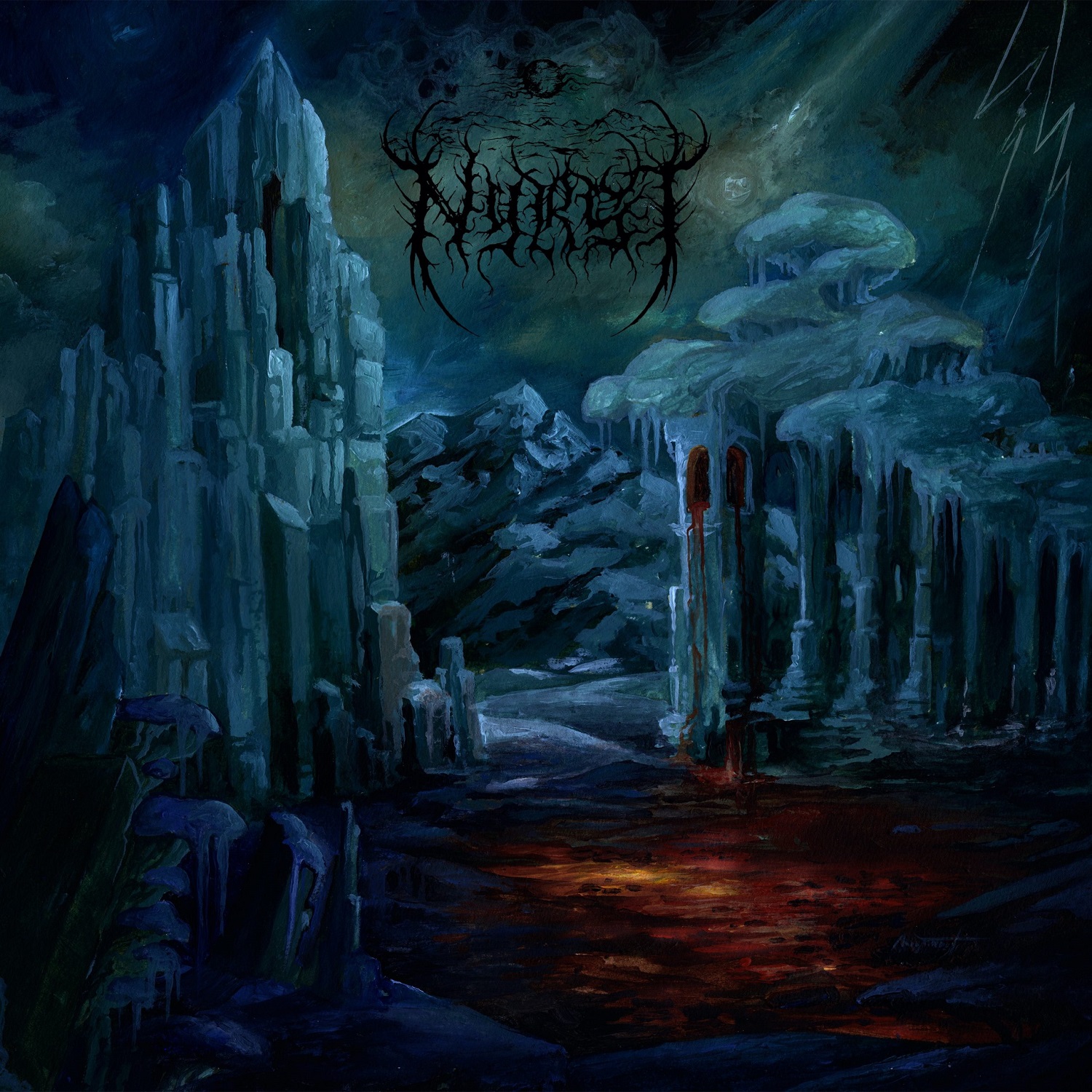 Label: Dark Essence / Release Date: 24th April 2020
Nyrst is an Icelandic quintet formerly known by the moniker Skuggsjá, before changing their name four years ago as they released their first Demo. Since then, the five band members have been digging deep into their Icelandic heritage, combining what they learned and gleamed with a finely polished Black Metal sound in order to now grace us with their very first Full-length record: Orsök.
Up until coming across Nyrst, my experience with Icelandic Black Metal has been more of an atmospheric one (Auðn in particular springs to mind) which, sadly for Nyrsts sake, sets a very high har of expectancy from me, being a massive fan of the atmospheric and depressive Black Metal genres. Luckily for me however, Orsök proved both to be a very thoroughly produced record as well as filled with very talented musicians. Of the six tracks present on the release, the title track especially drew my eyes and ears (and not just because it happens to have a music video, something I have always had a penchant towards), being a solid example of what Modern Black Metal sounds like when isolated on a vulcanic island on the fringes of Scandinavia for four years.
Overall the six songs rack up to a total runtime just shy of forty-two minutes – Which was definitely enough to mark me as a new fan of the band, but not enough to scratch the itch for wind-blown, distorted growls and rolling guitars. As such I ended up listening to the album in its entirety several times in a row, not just to help me get a feel of the record, but due to sheer excitement as well. Most definitely recommended for fans of Svartidauði and Sinmara (who, conversely, share both the lineage and approch with Nyrst).
Ironically, I often find it difficult to write half a page or more whenever I come across something that just works (of which Orsök is a prime example). Probably because Nyrst offers very little new to the table for me to discuss – Instead, what they do they do flawlessly. So in this case I will let few words speak volumes.