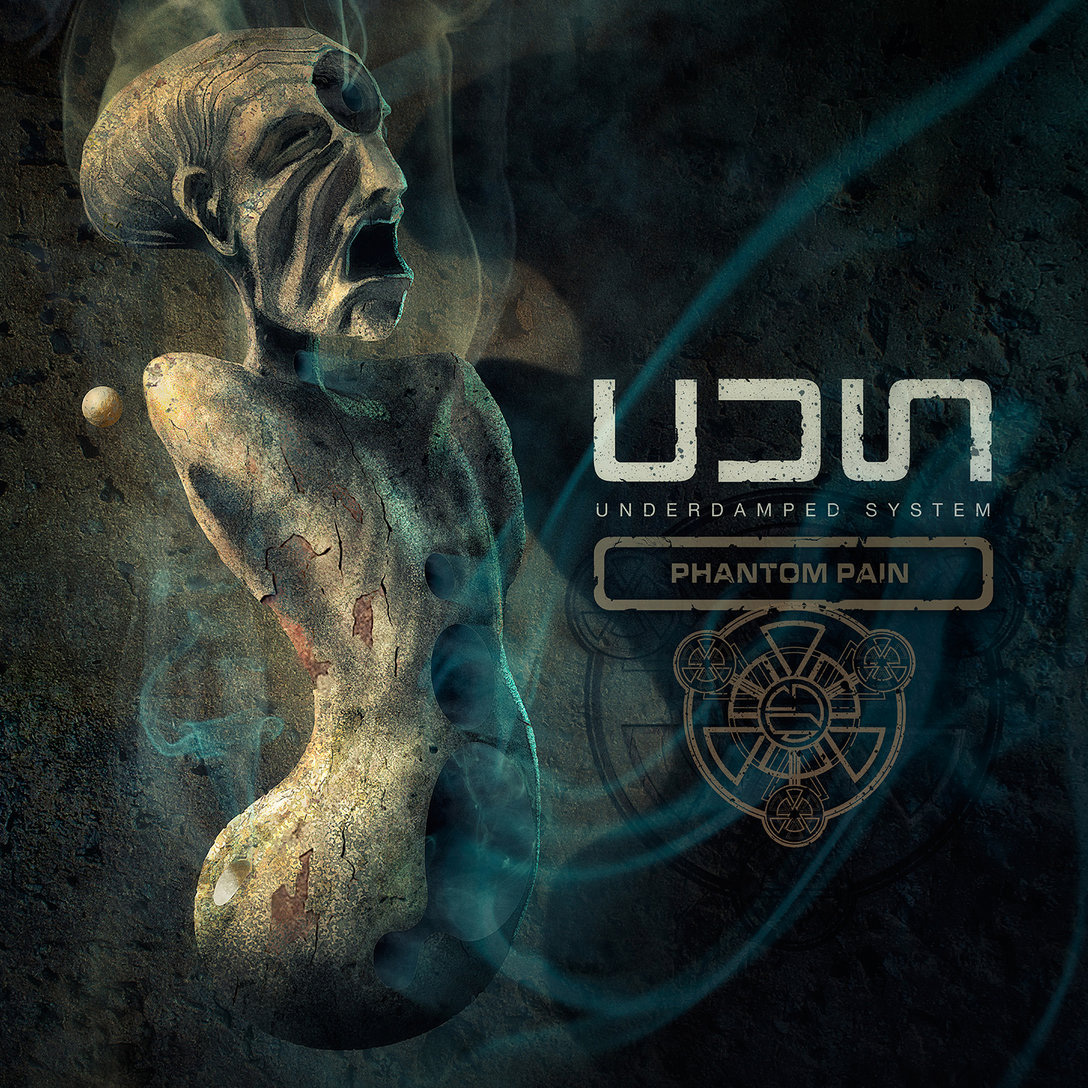 UDS (Underdamped System) – Phantom Pain
16th June 2020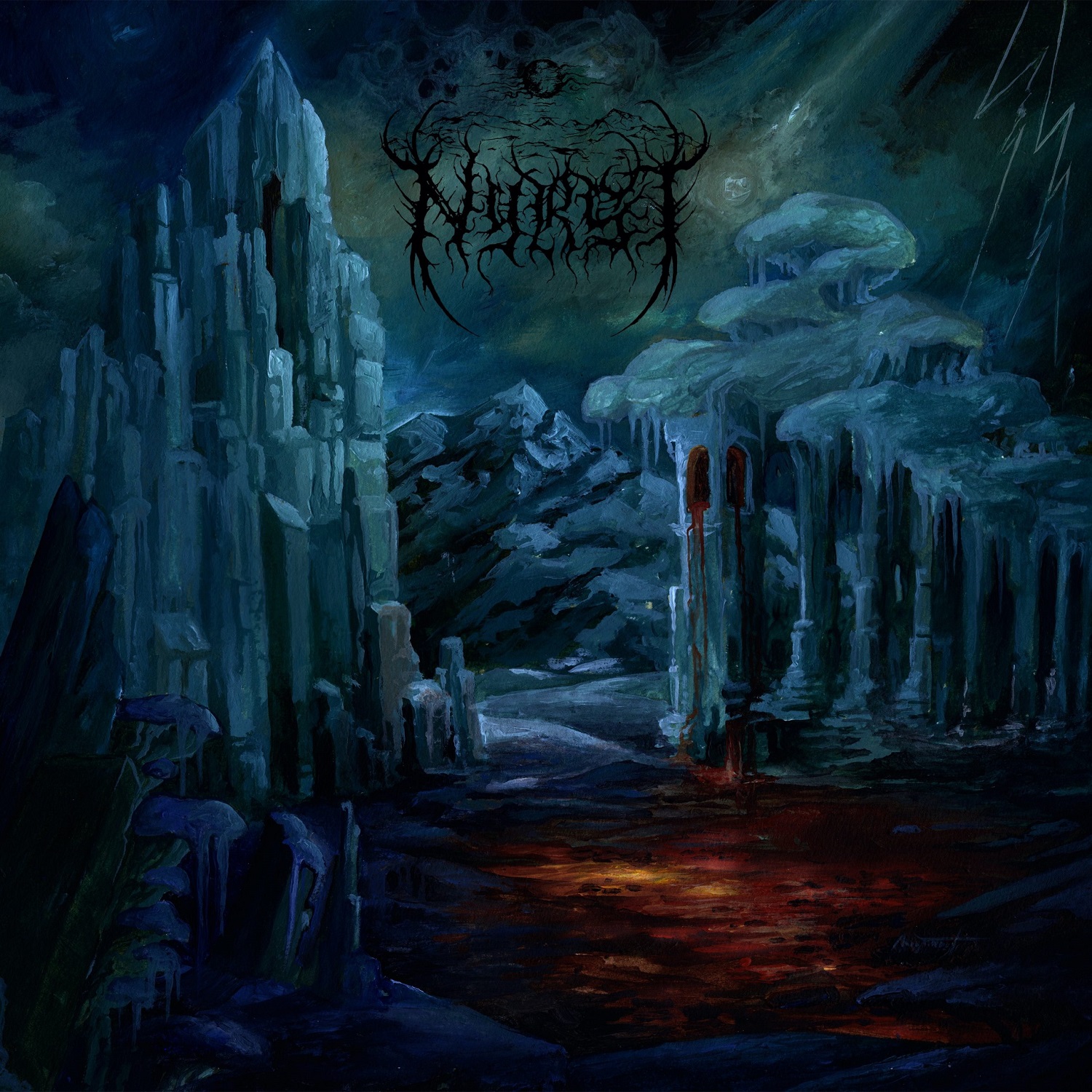 Nyrst – Orsök
24th June 2020
King Witch – Body Of Light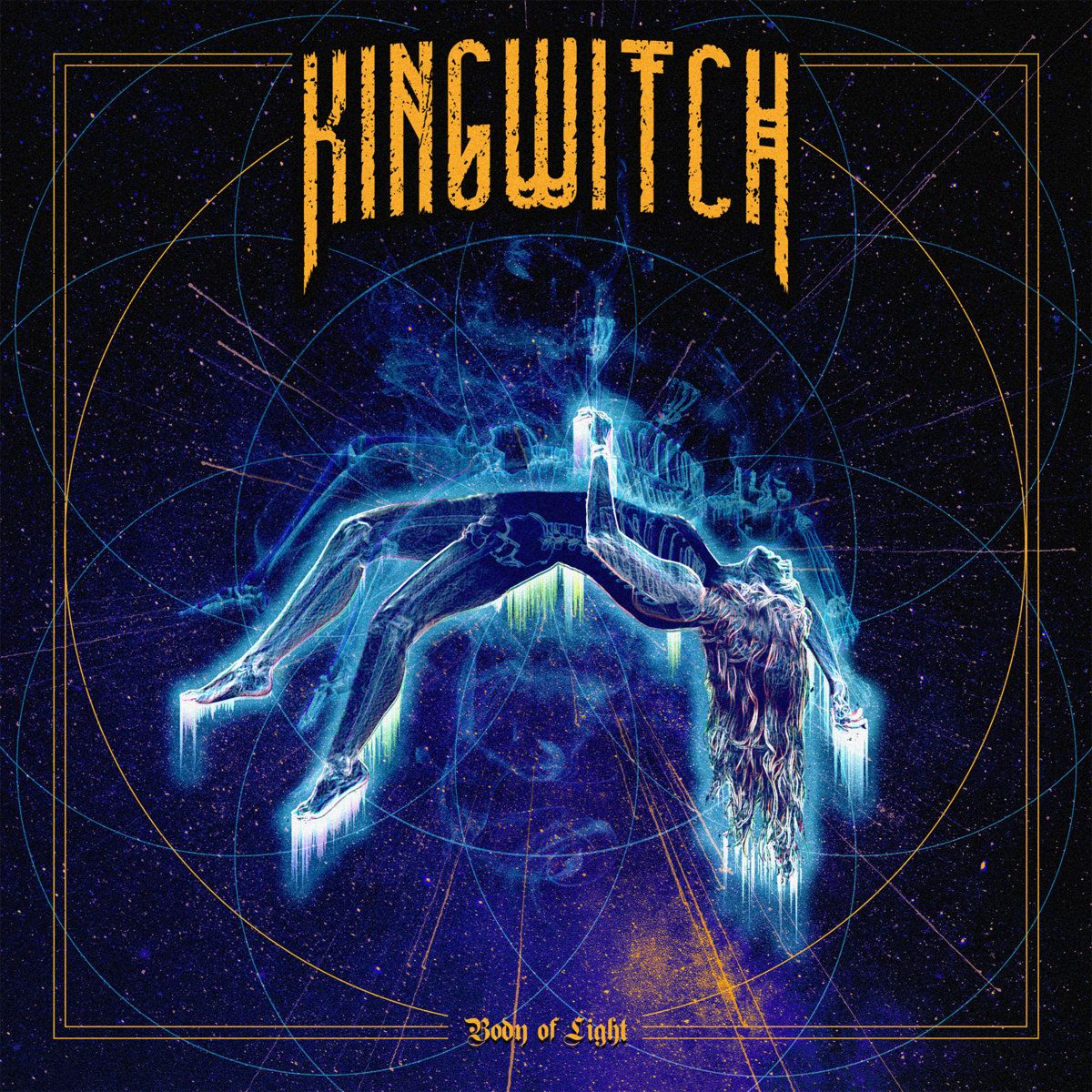 Label: Listenable Records / Release date: 24th April 2020
King Witch are a heavy/doom quartet from Edinburgh, Scotland. It consists of Laura Donnelly (vocals), Jamie Gilchrist (guitars), Rory Lee (bass) and Lyle Brown (drums). King Witch rises from the ashes of Firebrand Super Rock band. The band was founded in 2015, released their Under The Mountain debut in 2018, and now two years later arrives their sophomore album entitled Body Of Light.
Body Of Light features 9 tracks of what I've labelled as electrifying heavy/doom metal, but in reality much more than that. It's not your typical doom metal release, as their sound is groovier and faster than what you can hear on some random traditional doom metal record.
It is filled with heavy riffing, stellar vocal performance of Laura Donnelly and numerous tempo shifts makes this album a quite nice pleasure to listen to. Some of the tracks, as this album's masterpiece "Soltice I – She Burns" are epic and clocking at more than 10 minutes, while other are much shorter, faster, punkier and dirtier ex. "Witches Mark" and "Solstice II", which show a different aspect of King Witch.
Another lengthy, but equally good song, is "Beyond The Black Gate". The atmosphere on this song is a bit ominous but it serves the band well. Some of the riffs are almost blues-influenced which actually helps highlight the vocals even more.
In general terms, I was amazed by the vocal performance of Donnelly, as her vocals create this dark, oppressive and twisted atmosphere. It's as every song on here benefits from her clever vocal lines. She's also responsible for this amazing cover artwork, which again perfectly fits the atmosphere on this record, but also the overall style of the band.
I think that we are dealing here with supported with top-notch musicianship and superb song-writing. Thus, Body Of Light is a well-crafted and professionally done album, which brings the dark beauty of doom metal to forefront. Esp. recommended for fans of Black Sabbath, Candlemass, Mastodon, High On Fire and such.
For further info go to https://www.facebook.com/kingwitch