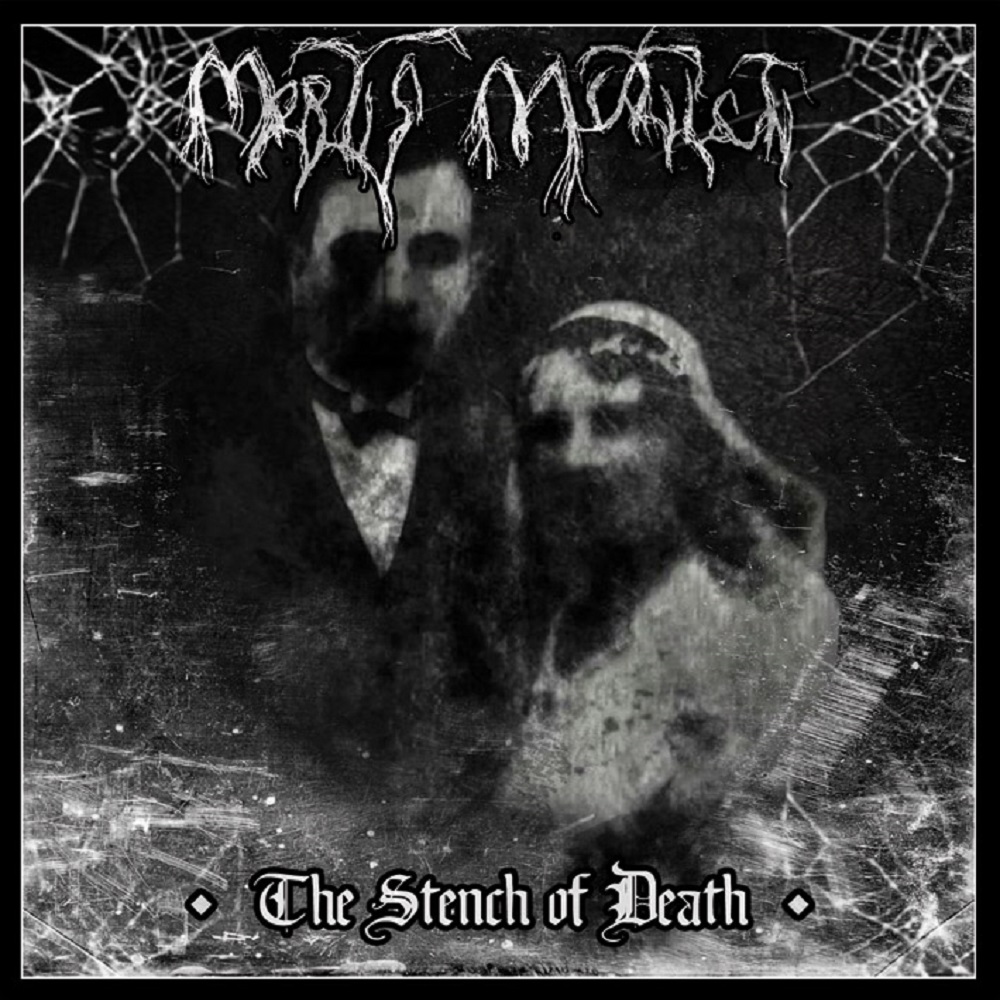 Mortis Mutilati – The Stench of Death
17th January 2018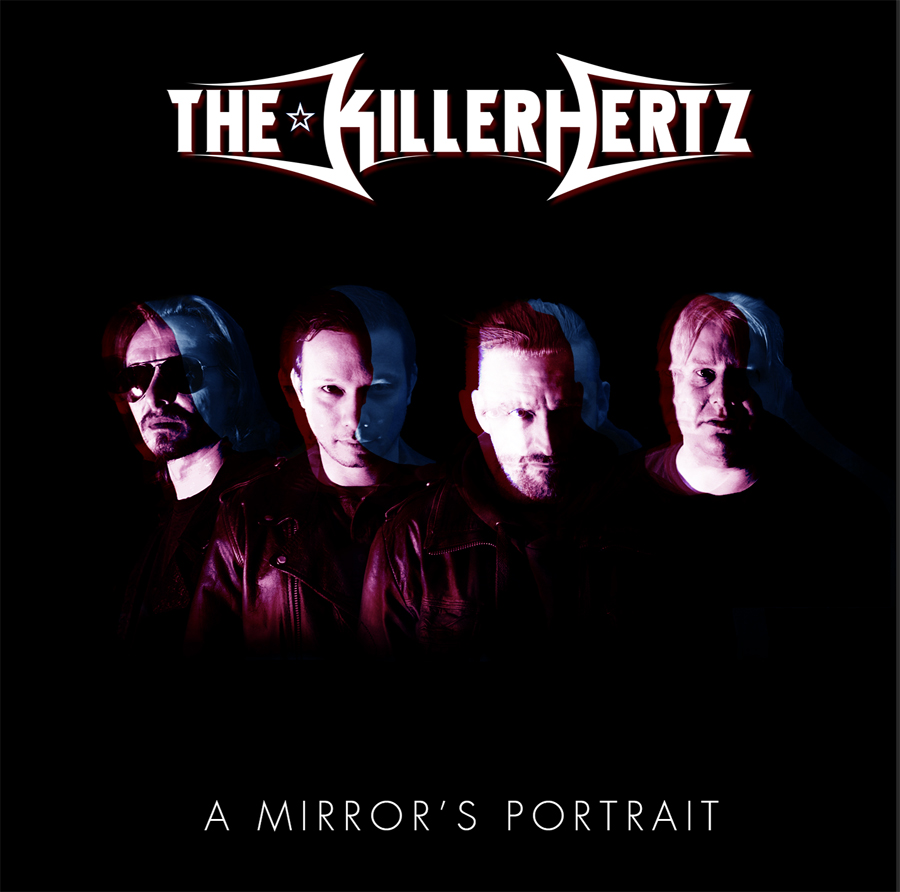 The Killerhertz – A Mirror's Portrait
24th January 2018
Nostalgic Agony – Vortex Of Resentment From The Weeping Walls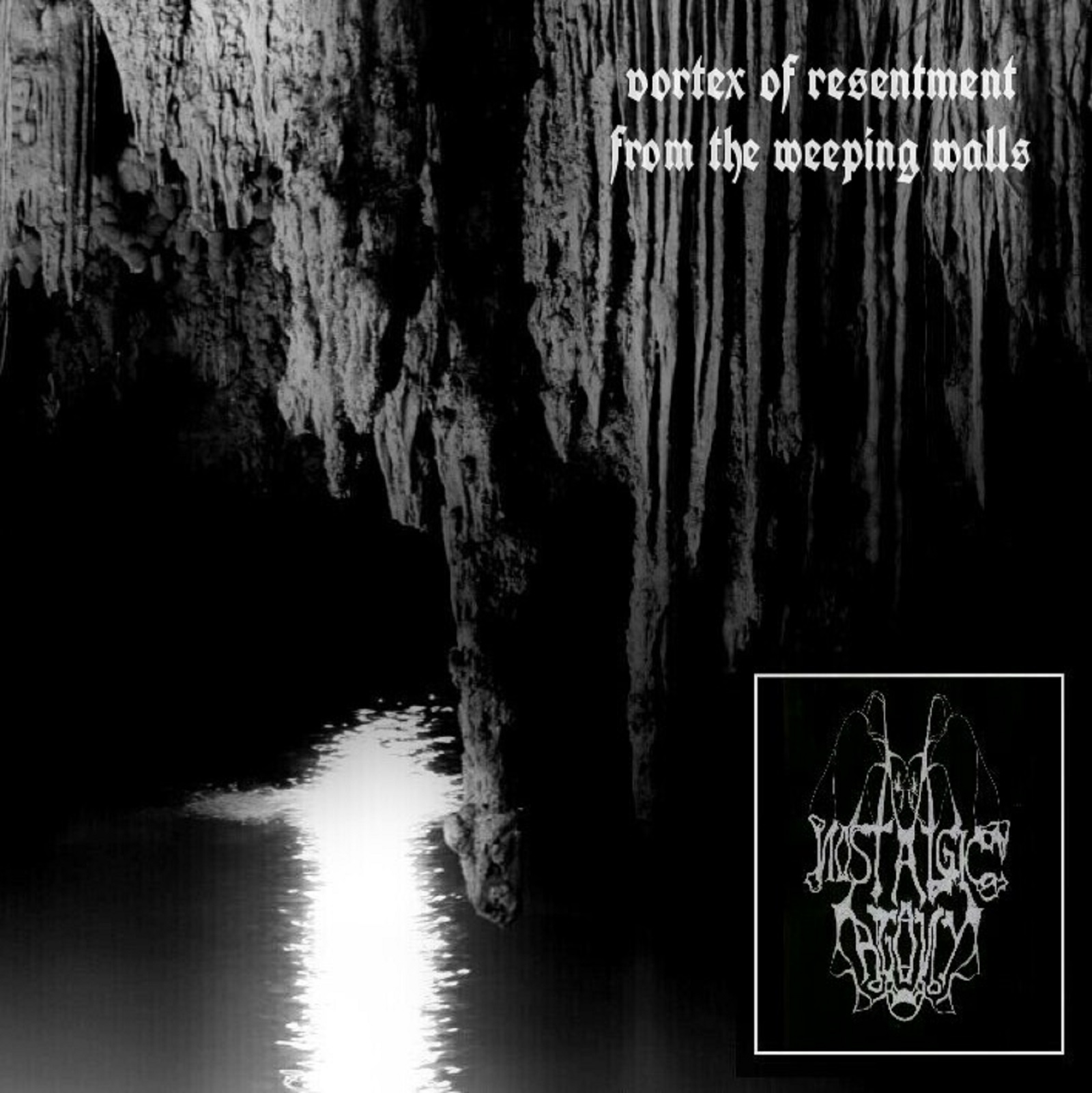 Label: Dornwald /Release Date 2017
Nostalgic Agony is an Italian one-man band of unknown origins and age. What is known is that it was born as a project out of several failed collaborations, which ended in the lone multi-instrumentalist taking over all aspects of the music, production and design, creating the musicians own take on what the music should sound like.
Straight off the bat it is clear that this is an underground release – The instruments and vocals are very roughly recorded (except for sounds and melodies which are produced by keyboards and other digital devices), lending and old-school, nineties feel to the overall album. Where it differs, however is in the overall slow, atmospheric approach to its music (created in no small part with help from said keyboard). The end result is an album, Vortex Of Resentment From The Weeping Walls, that could most easily be compared to an earlier Bal-Sagoth release featuring growls, had it been released more than twenty years ago,
This particularly slow, yet destructive feel created by the overall performance fits the themes and lyrics quite well – Nostalgic Agony having focused on dual stories centered around death and decay on one side, with rebirth and revitalizing effects on the other (with a supernatural twist, of course).
As I mentioned earlier, Vortex Of Resentment From The Weeping Walls shows several signs of being an underground release which to me adds to its charm. I have never before run across an atmosphere-building album such as this with quite so much grit. While it might seem a bit counter-intuitive (it did to me at first), it nevertheless proved to be a pleasant experience to spin on my loudspeakers.
But then I shouldn't be surprised. Every time I get my hands on a record from Italy, I am always somewhat impressed by their ability to incorporate heavy melodies and rhythms into their music. And while I would by no means call this record a masterpiece, it does serve as an excellent album and a fine milestone in a career that I for one will be following more closely.
Below can be found the track "Empty Face of Immortal Creature", the longest track out of the six present on the album, and the one I find the most representative of all it has to offer. Vortex Of Resentment From The Weeping Walls contains six tracks and has a running time around the forty-minute mark.
Recommended for fans of Bal-Sagoth, early Dimmu Borgir (whom he himself admits to be partly inspired) and, to some extent, No Pleasure in Life.