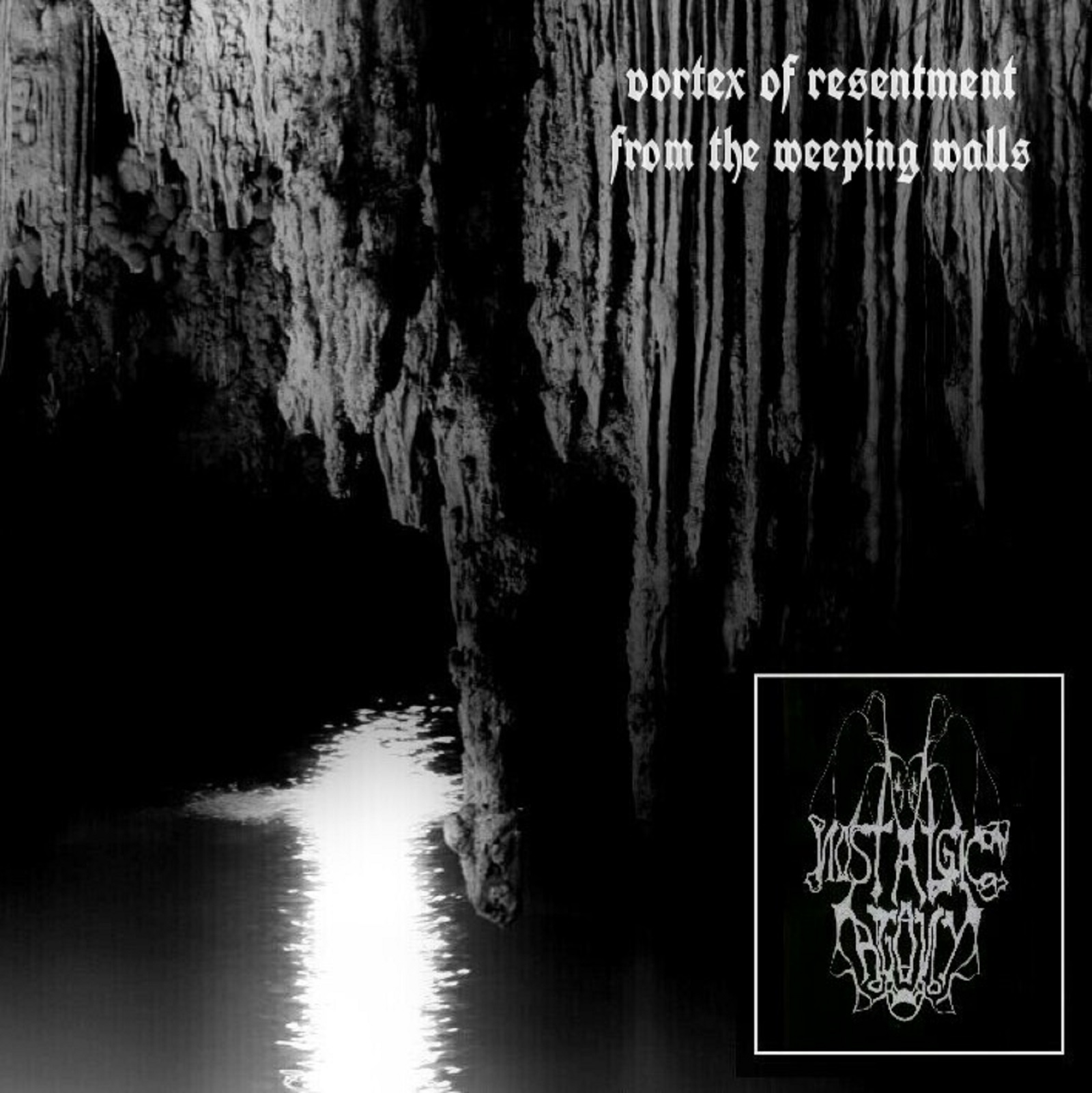 Nostalgic Agony – Vortex Of Resentment From The Weeping Walls
20th January 2018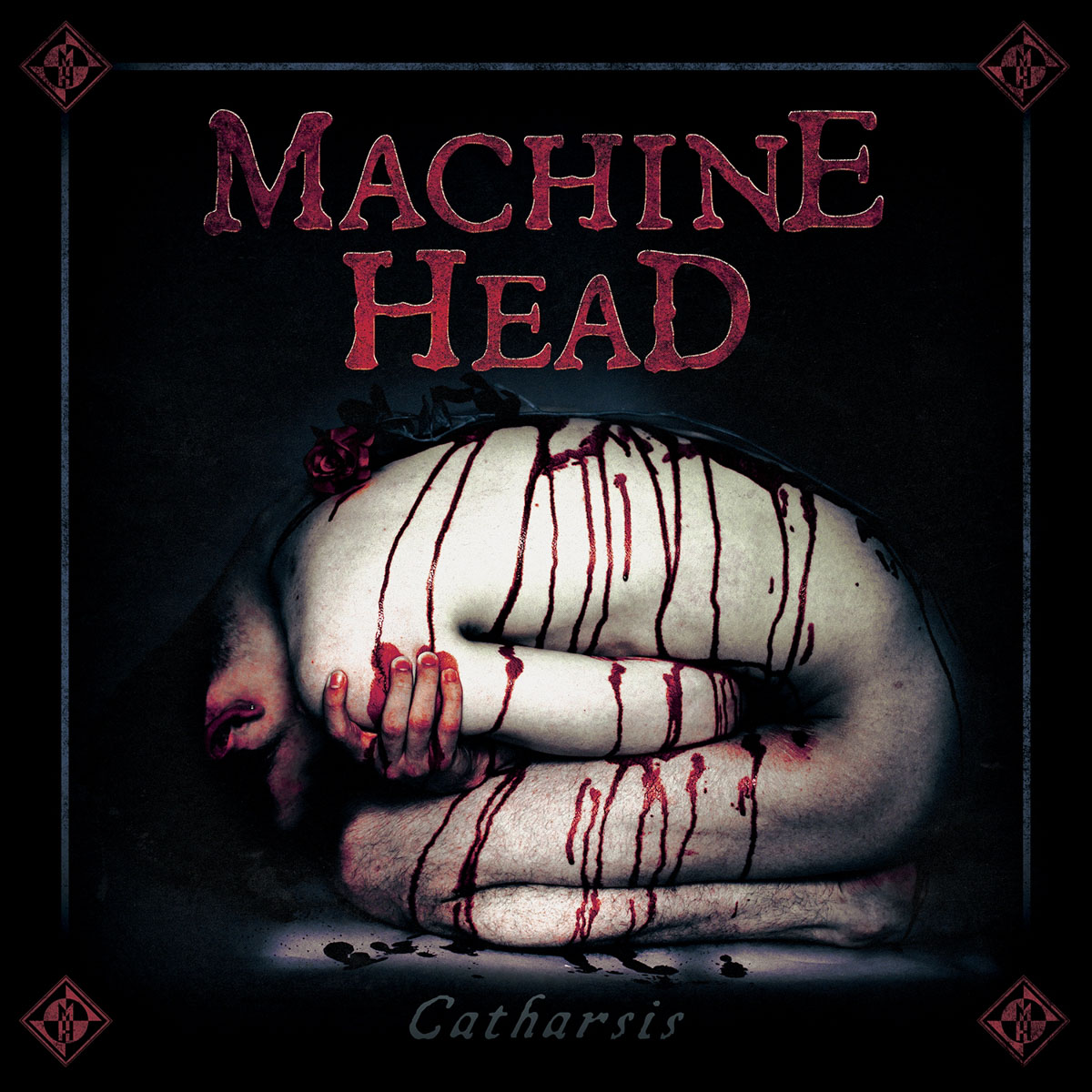 Machine Head – Catharsis
26th January 2018
The Killerhertz – A Mirror's Portrait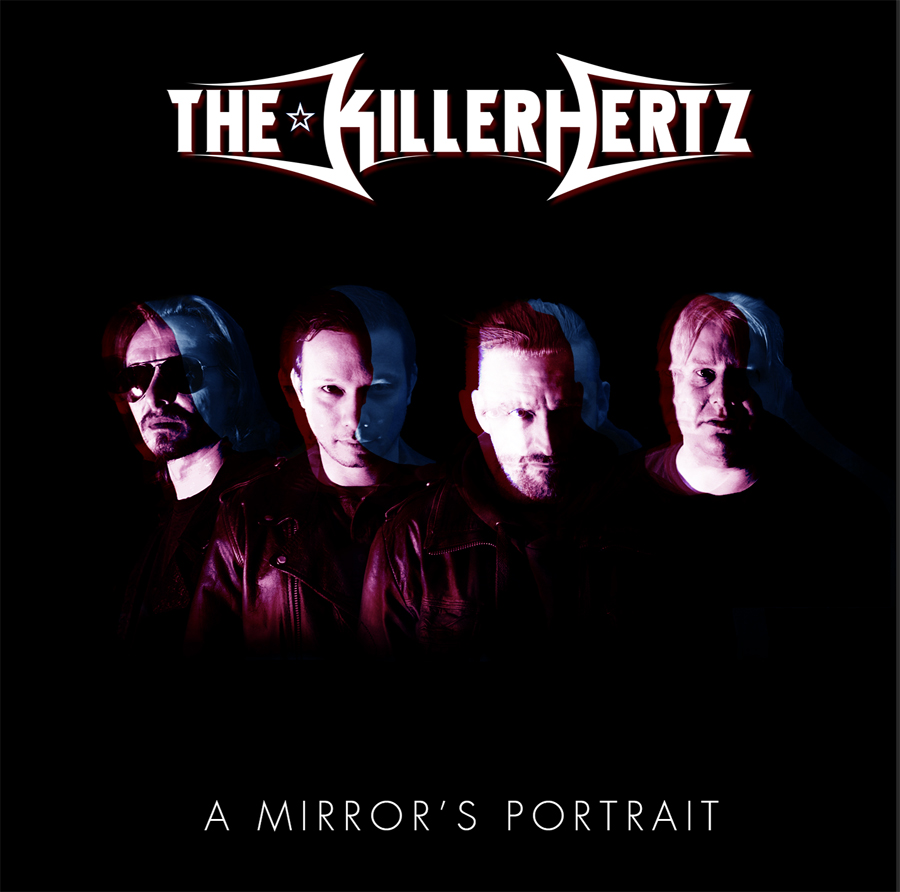 Label: Dr. Music Promotion/Soulfood / Release date: 17th November 2017
Founded in 2011. The Killerhertz is a modern hard rock quartet from Kastrup, Denmark. Three years after the release of their debut A Killer Anthem, the band is ready to unleash another deadly rockin' beast of an album.
A Mirror's Portrait is their second full-length which contains 10 tracks of both traditional and modern hard rock. A Mirror's Portrait is produced by famous Flemming Rasmussen (Metallica, Rainbow, Blind Guardian).
Like on its predecessor, The Killerhertz once again provides an authentic and modern trademark hard rock sound inspired by its roots, that however doesn't shrink from an up-to-date polished and mechanic sound and modern arrangements.
On A Mirror's Portrait they deliver a deadly mix of powerful vocals, harmonious guitars, a classic and tight drum beats, and catchy choruses. In other words; it's a pure and classic heavy metal and hard rock instrumentation. The same goes for the lyrics on A Mirror's Portrait. Those are put into a shape organically and stand apart from banal heavy metal stereotypes. Thus, the lyrics deal with the multi-dimensional aspects of everyday life; such as interpersonal crises, broken relationships or loss in a emotional way that touches the listener.
Esp. recommended for fans of the 80s and 90s (melodic) hard rock and acts like Pretty Maids, Metallica, Megadeth, Mustasche etc. At the very end of this short review I suggest you to check out the music video for the song "Teenage Rebellion", directed by Jan Klausen. https://www.facebook.com/thekillerhertzband