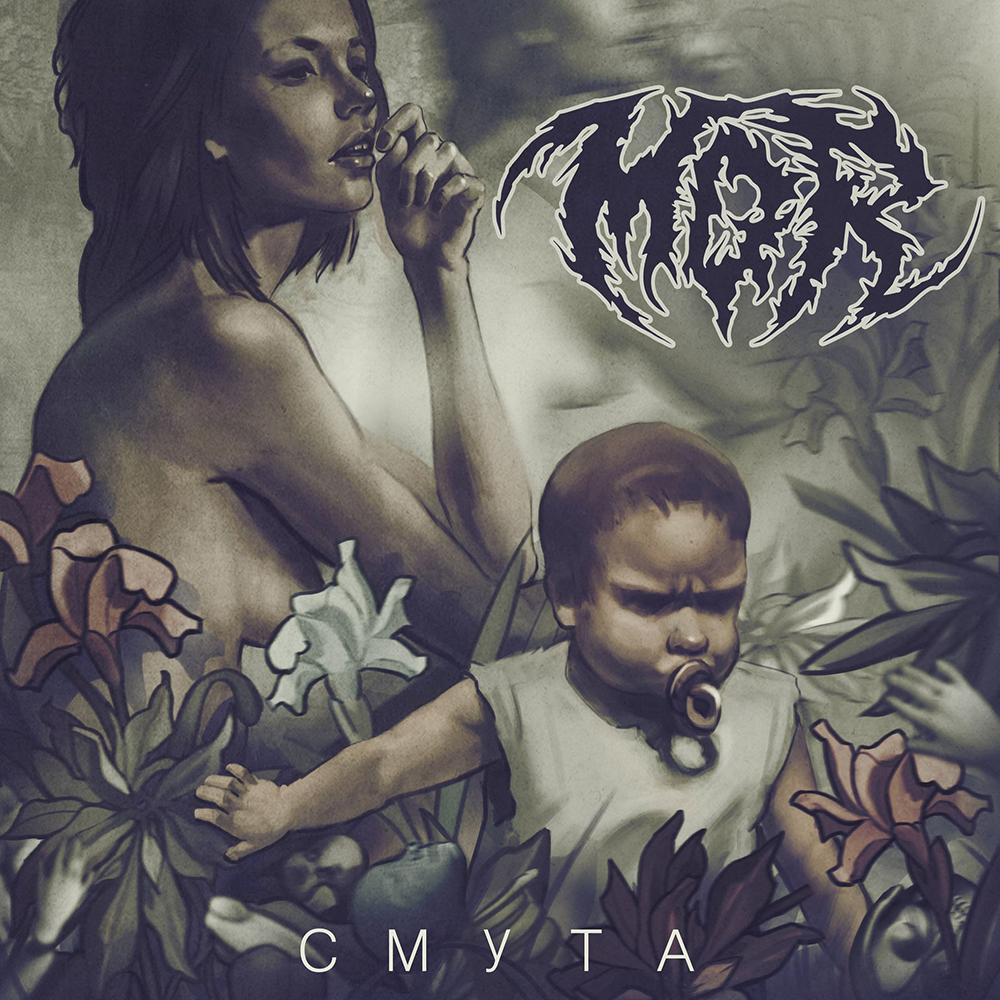 Mør – CMYTA
21st September 2018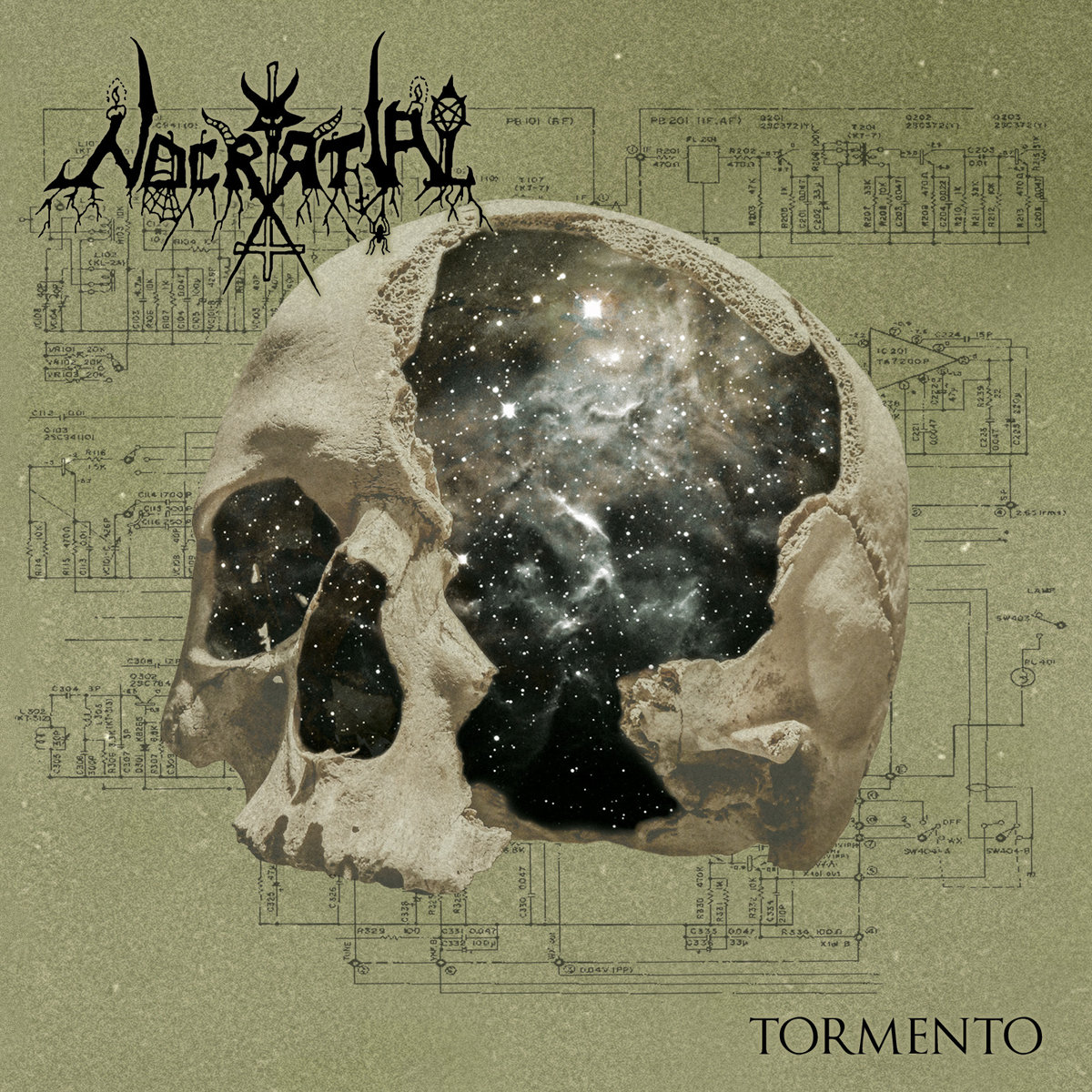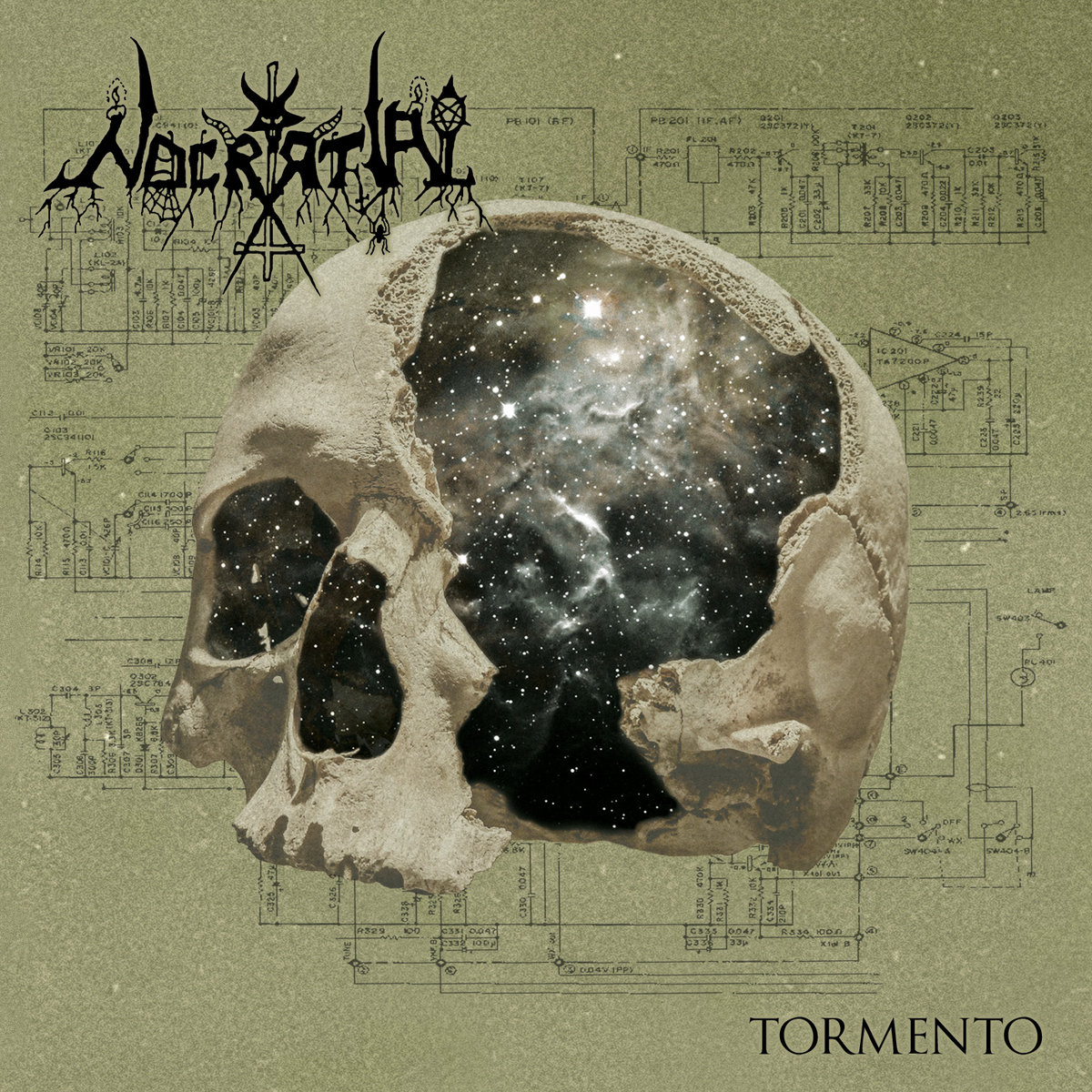 Nocratai – Tormento
23rd September 2018
Flynotes – Child in the Woods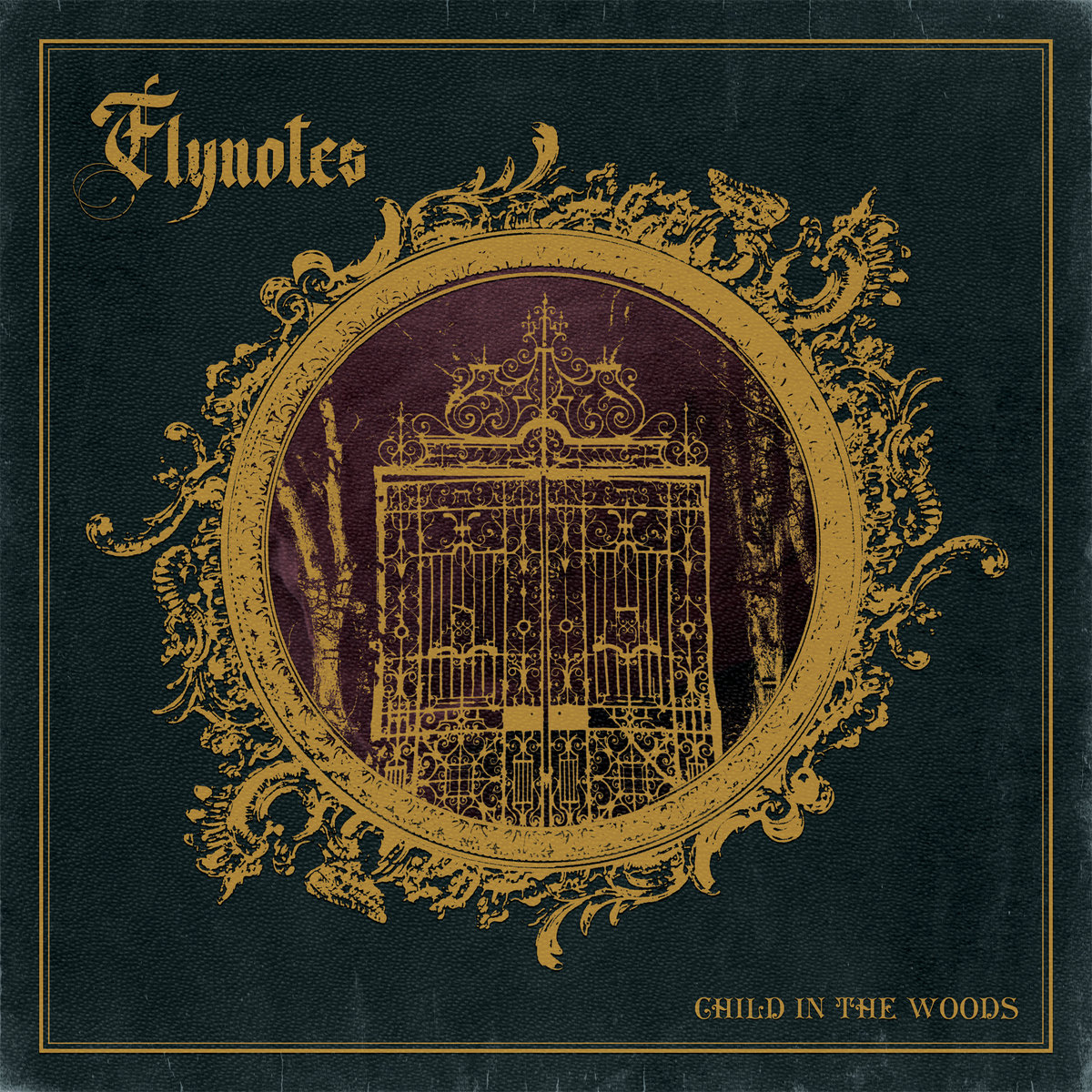 Label: Self-released / Release Date: 12th April 2018
Flynotes is yet another band that I would never have stood a chance of coming across if it wasn't for my thrice-blessed employment here at Metal Revolution. The Russian trio first banded together eight years ago through their common desire to create very progressive instrumental tracks, based around a heavily distorted guitar, minimalistic drums and and ever-present electric bas. Child in the Woods marks their fourth collaboration as a band, and the third Full-length release overall – One containing eight tracks with a running total almost exactly forty minutes long.
Aside from the following, I am afraid that I cannot say all too much about the album – While definitely an excellent example of simplicity in scope but grandeur in volume and efficiency, I must admit that I found myself missing some vocals to relate to after a while. Do not get me wrong, I love a good instrumental track, but an entire album dedicated to Progressive Rock with a few Metal tendencies thrown in (such as the above-mentioned heavy use of distortion) – Well for me, it ends up being a bit too much.
I will point out, however, that this is my own personal preference and by no means indicative of any musical shortcomings from the band. As a matter of fact, tracks such as ""Wolf" (the second track on the album) proves just how well these three musicians can wield their instruments and use them to complement one anothers performance.
Very Progressive, very modern (as I understand the term), and a must-hear for fans of the more Avant-garde bands out there.