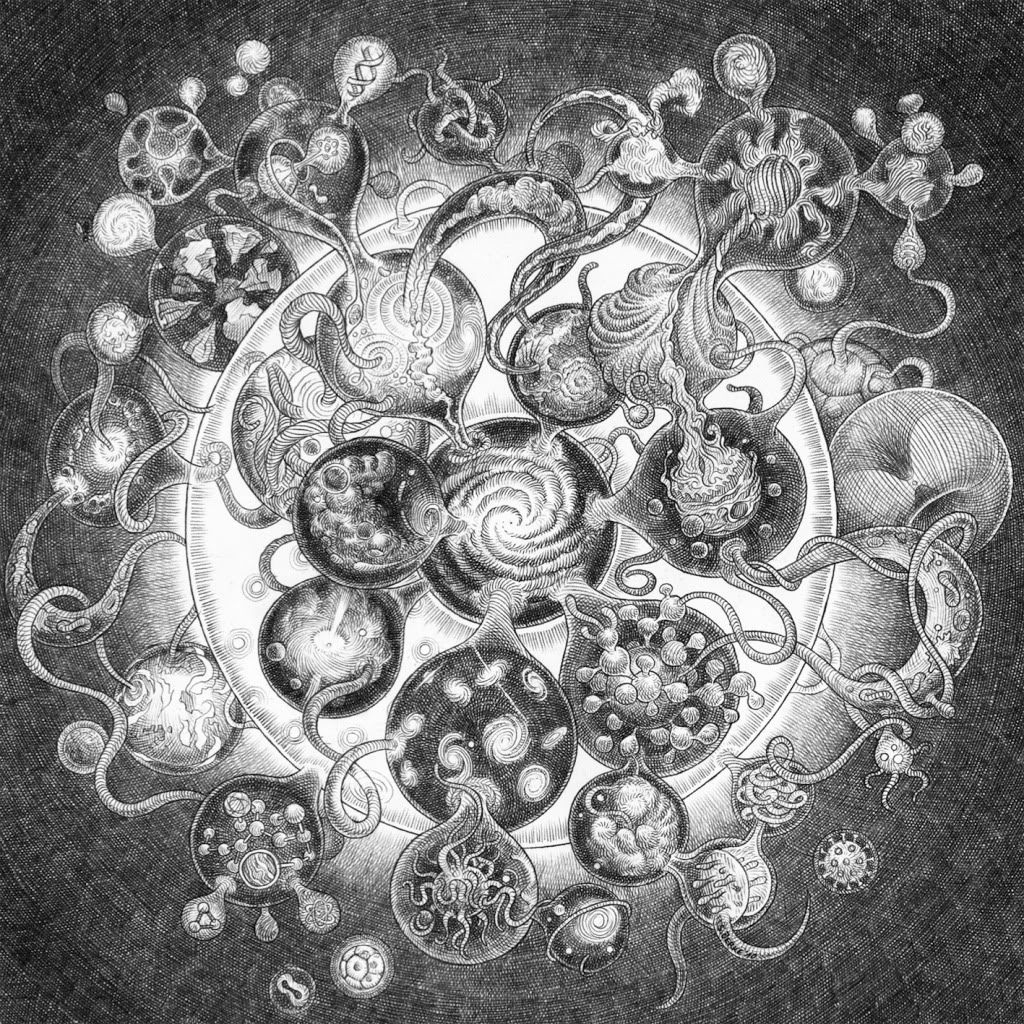 Long Distance Calling – Long Distance Calling
11th February 2011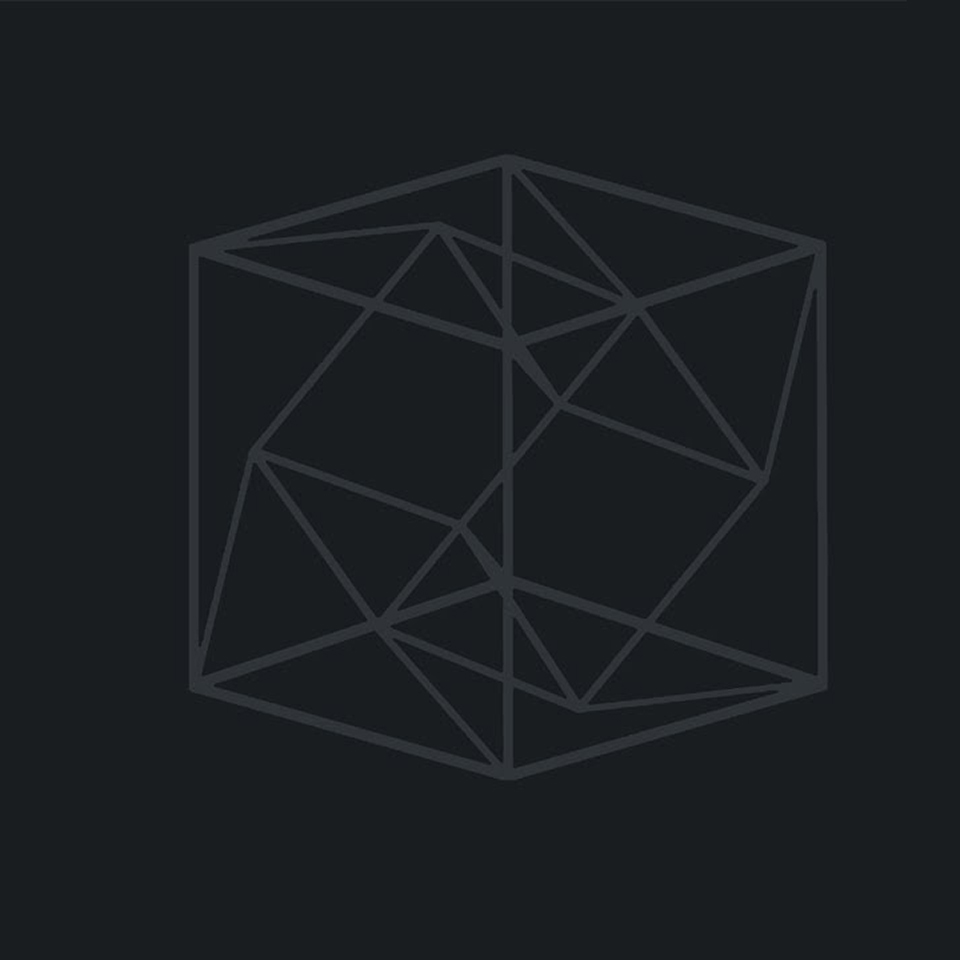 TesseracT – One
1st March 2011
Nine Stones Close – Traces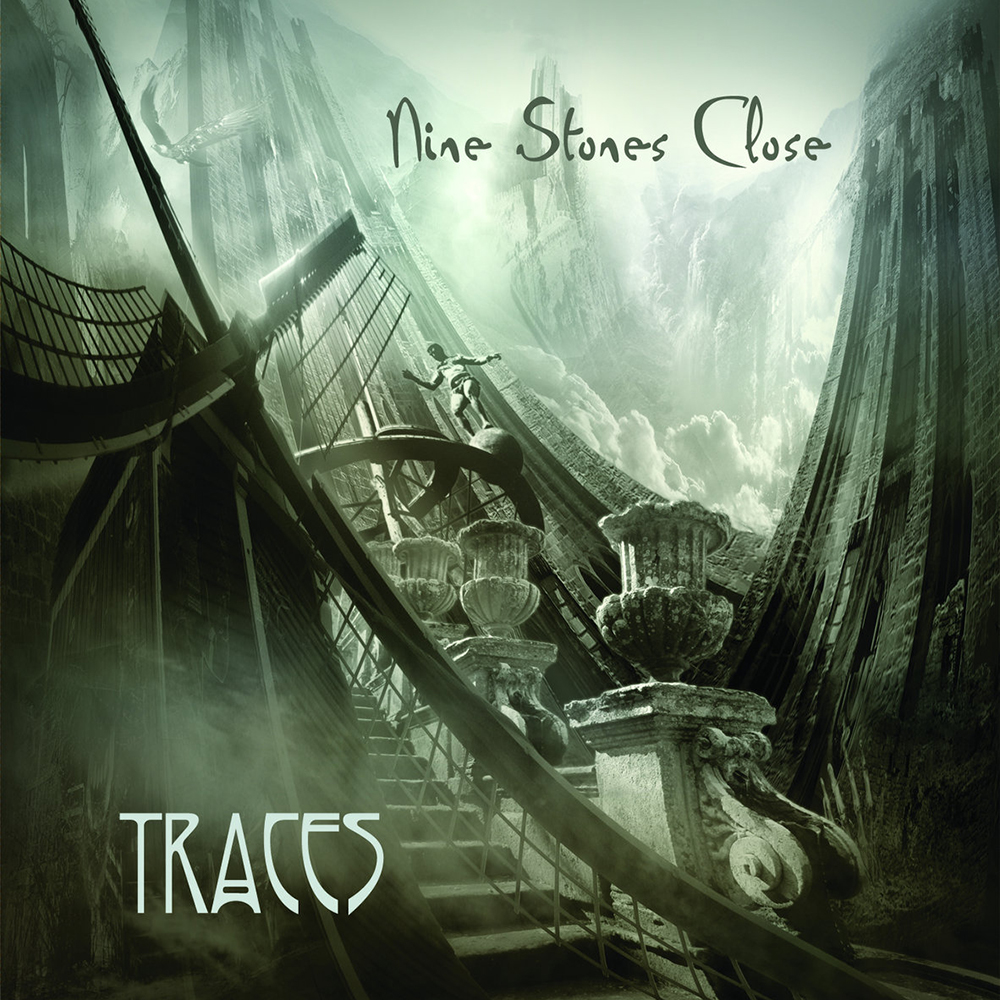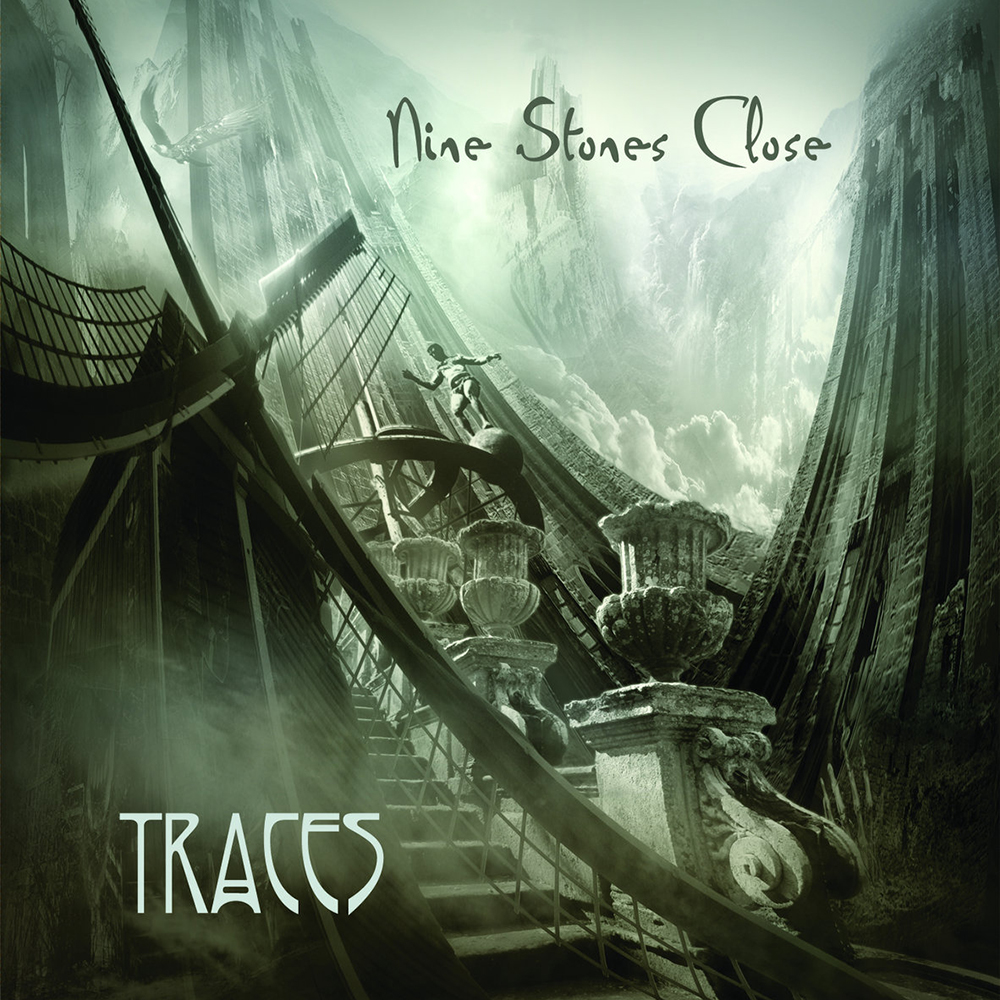 Label: ProgRock Records / Release date: May 3rd 2011
Nine Stones Close's debut on ProgRock Records is by far the band's finest release. All of a sudden the band has reached whole another level of production and the concept behind the album seems more thought through.
What we have here is collection of songs delivered by people who have been around for a while and who most defiantly have good playing skills. For the most part the music is very mellow and inspired by the likes of Pink Floyd and Marillion, but there is also place for some heavier parts, most noticeably in the highlight of the album, the epic closer "Thicker Than Water". This almost 15 minute peace flows perfectly despite the changes in music and arrangements. This is most definitely their strongest song to date and very good representation of this bands talent.  "Falling To Pieces" is another highlight and just fine, smooth ballad filled with emotions and some outstanding David Gilmour-like solos and guitar textures.
The remaining three songs, however, never unfold to such a degree and while they too are performed sublimely, but they fail to grab the listener to a degree the above mentioned two songs do.
Traces is a fine piece of musicianship with themes and music that are emotional and strong. Unfortunately not all of the songs such the listener in and therefore the overall impression loses some power and quality.